This shop has been compensated by Collective Bias, Inc. and its advertiser. All opinions are mine alone. #FallGlamping #Glamping #CollectiveBias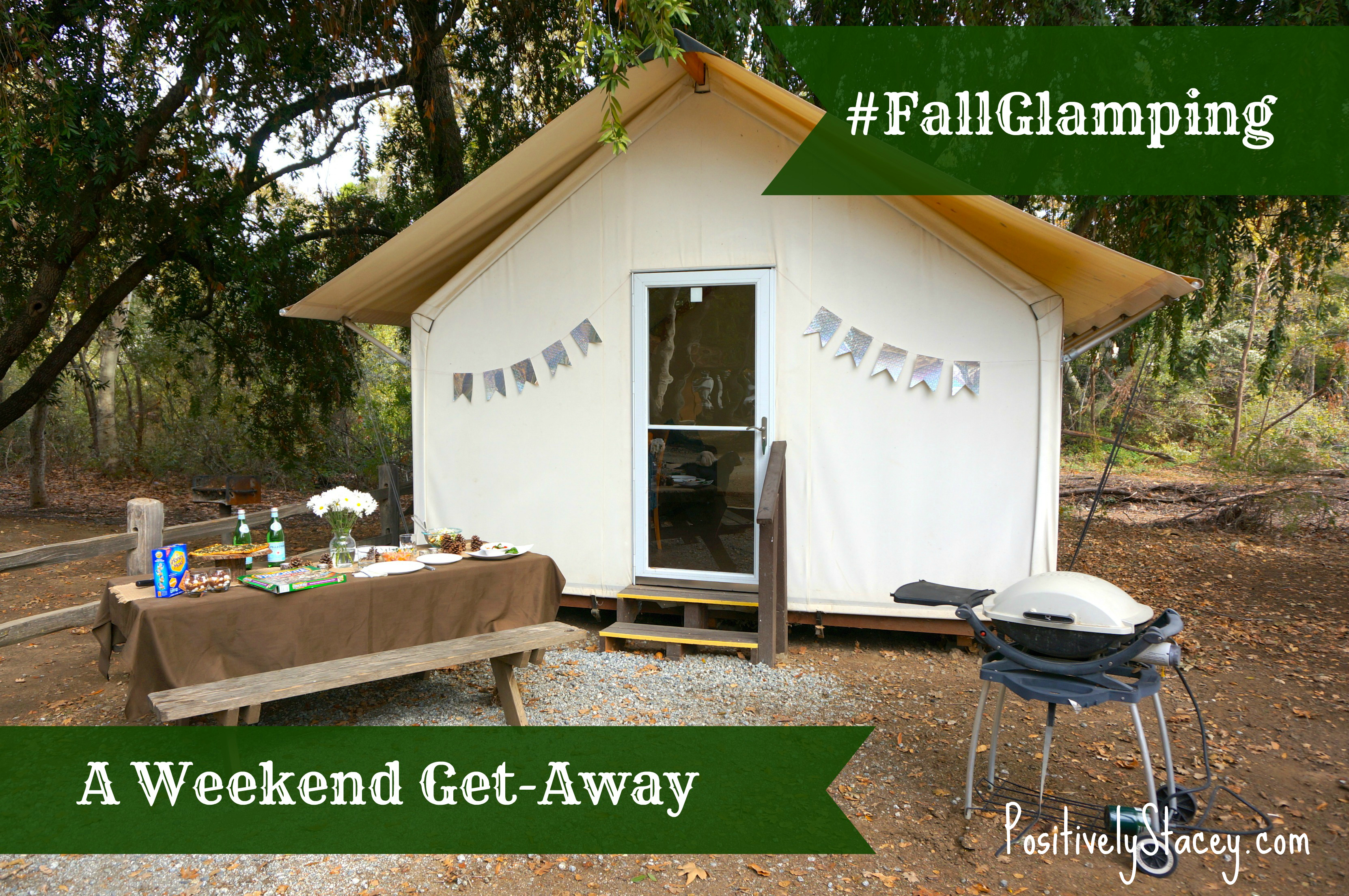 I recently spent four wonderful days in the Santa Cruz Mountains with my 6th graders! This was our annual sixth grade science camp excursion to Camp Campbell where I get the pleasure of hiking, exploring, singing campfire songs, and learning right alongside my students. In addition to all of the great outdoor activities, we get to bunk in their beautiful treetop cabins!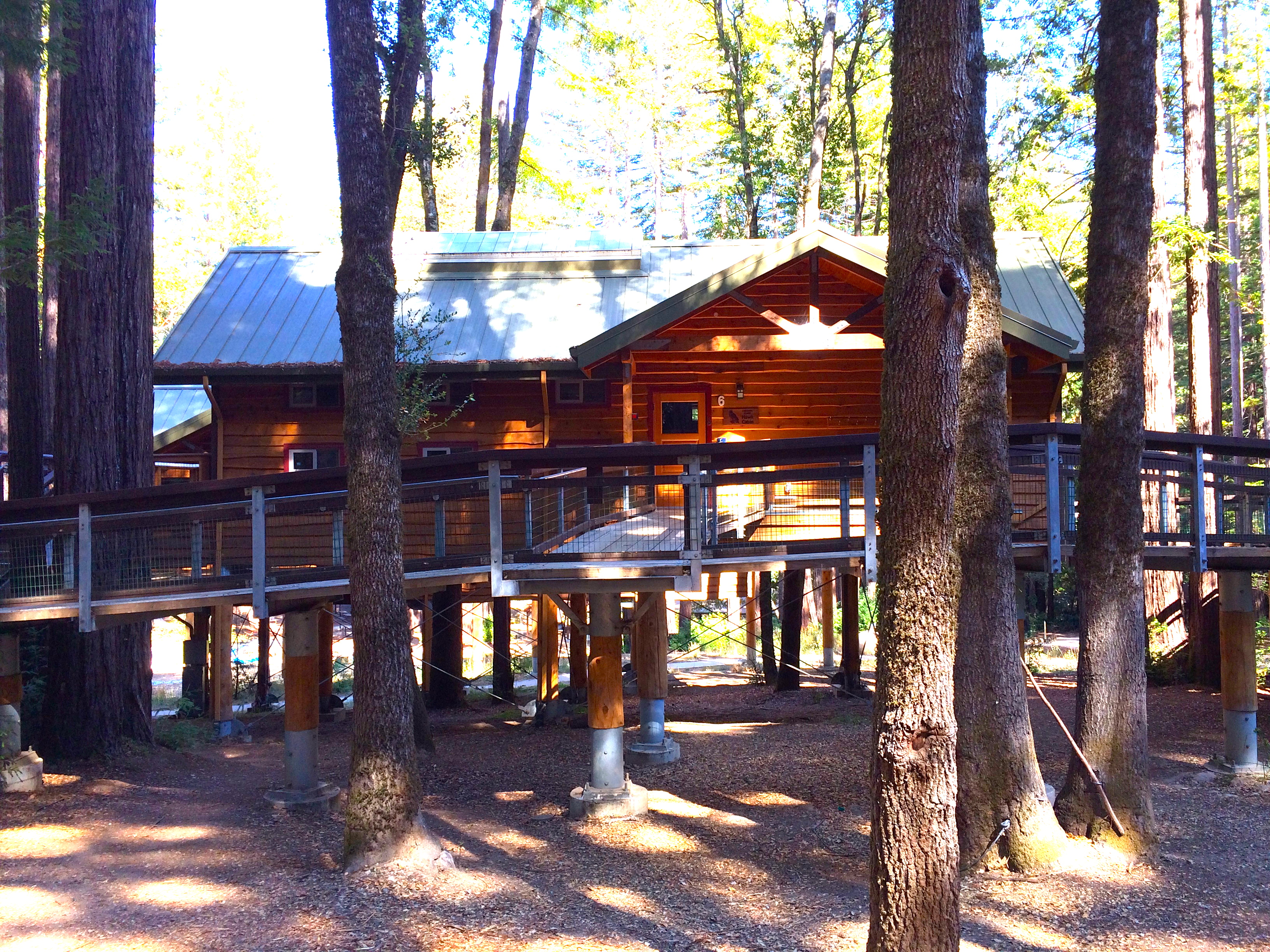 This got me thinking about how I wanted to spend some time hiking, exploring, and hanging in the great outdoors with my hubby. I also wanted some of the comfort creatures like the ones I found at science camp. So I got busy checking out a few destinations that offered yurts or safari tents.
If you haven't guessed it, "Glamping" is more my style of how I want to enjoy the great outdoors. I love hiking and have hiked many, many miles of elevation including Half Dome  – but when it comes time to hunker down, I need a few amenities to ensure a restful night. So what exactly is Glamping? It is part camping, part glamour, and all fun!
This is the beautiful safari tent that I was able to book at Thousand Trails! I loved that we were able to bring the doggies. This was a kidless weekend, but we always have the dogs. They loved hiking the trails and all of the new scents found in the woods.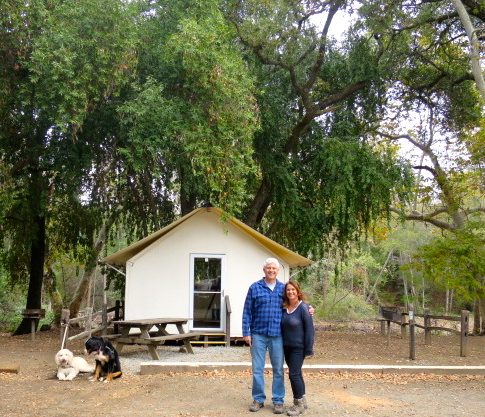 I was so excited to find this beautiful safari tent, and I wanted to glamp it up a bit! This was so easy since the safari tent came with a bunk bed, sleeper sofa, table and chairs. It was large! More than enough room for the doggies along with Gavin and me. While the safari tent has a wooden floor, real windows, and a locking door – the walls are canvas. You need to prepare for the cold of fall glamping with lots of layers, and warm blankets (or a thermal sleeping bag) as the nights are COLD! We packed gloves, hats, parka, and extra warm blankets for the doggies!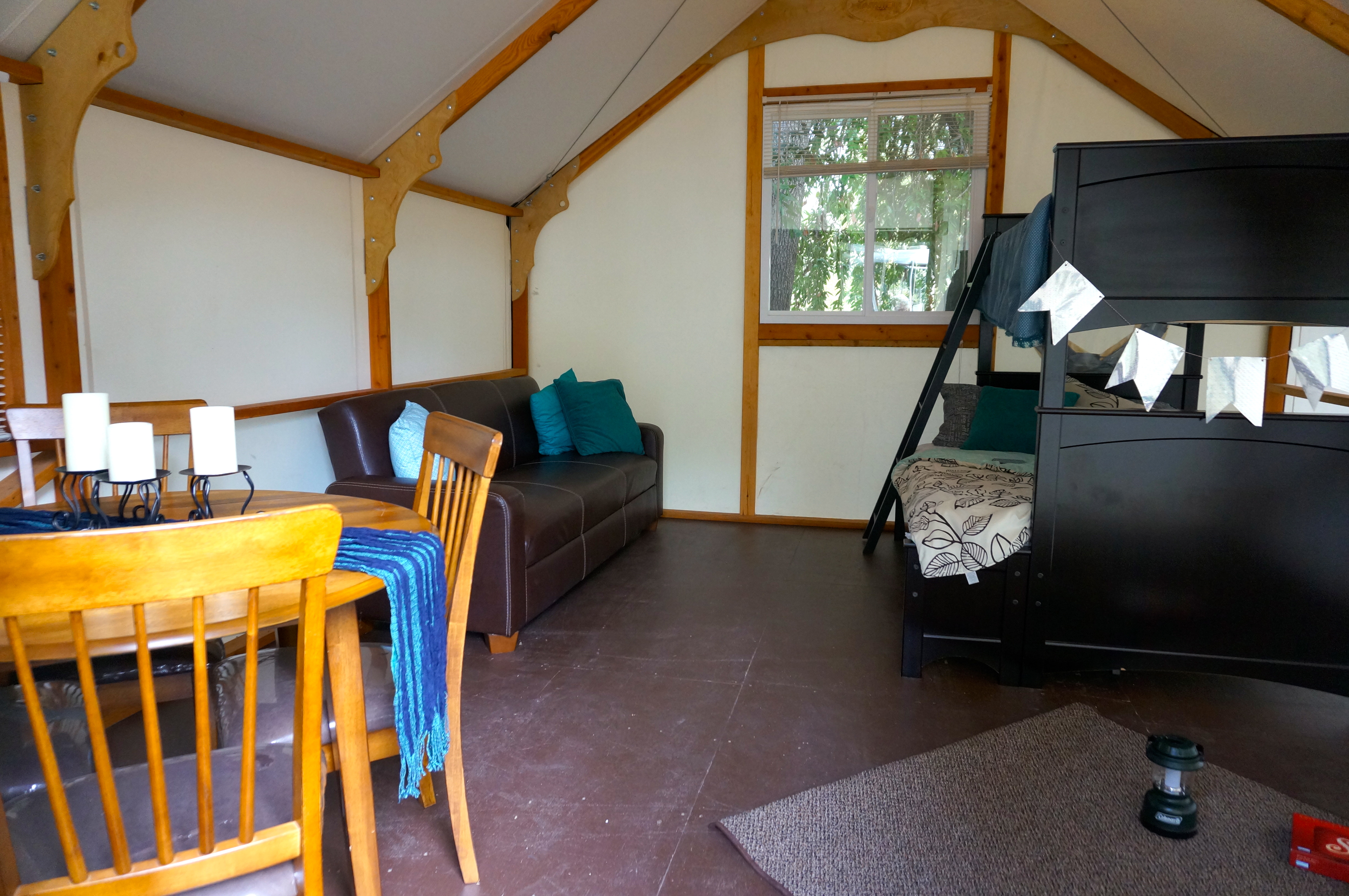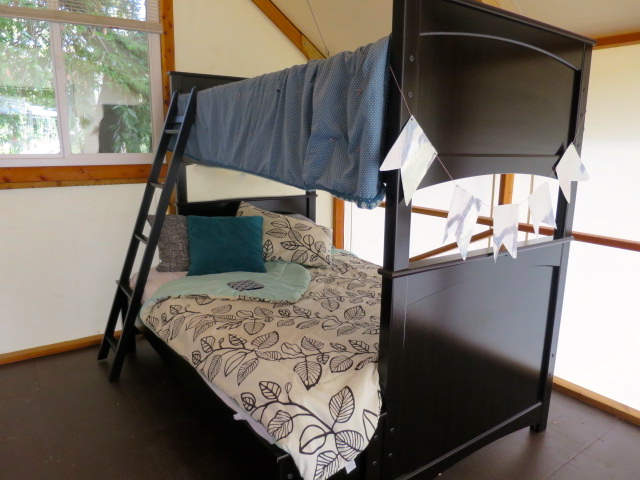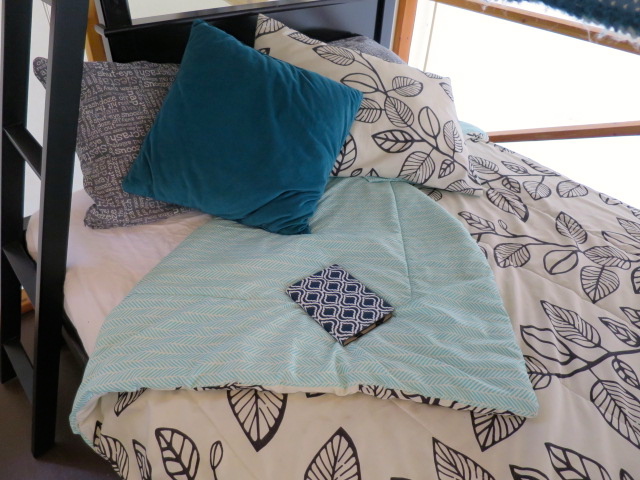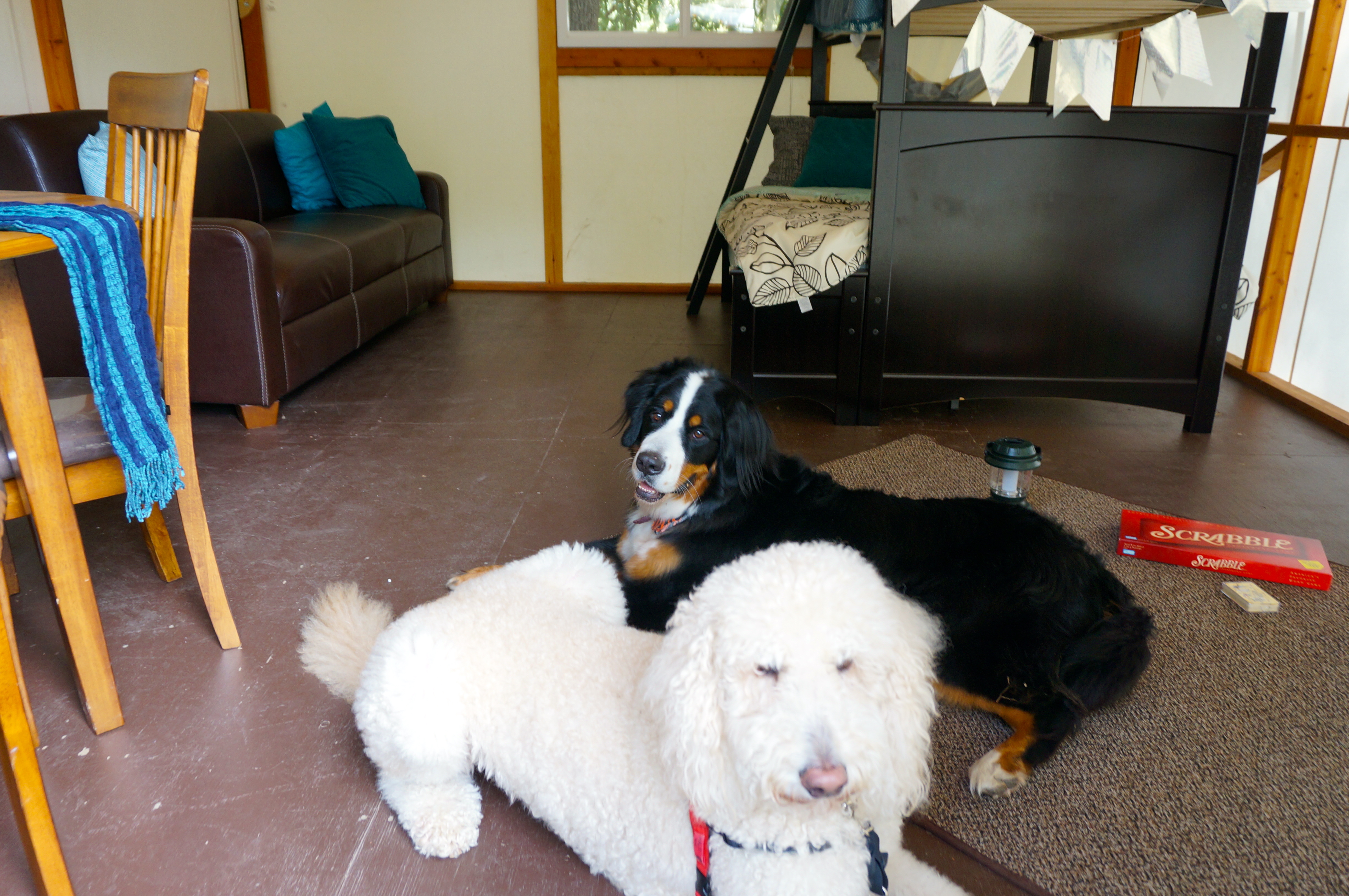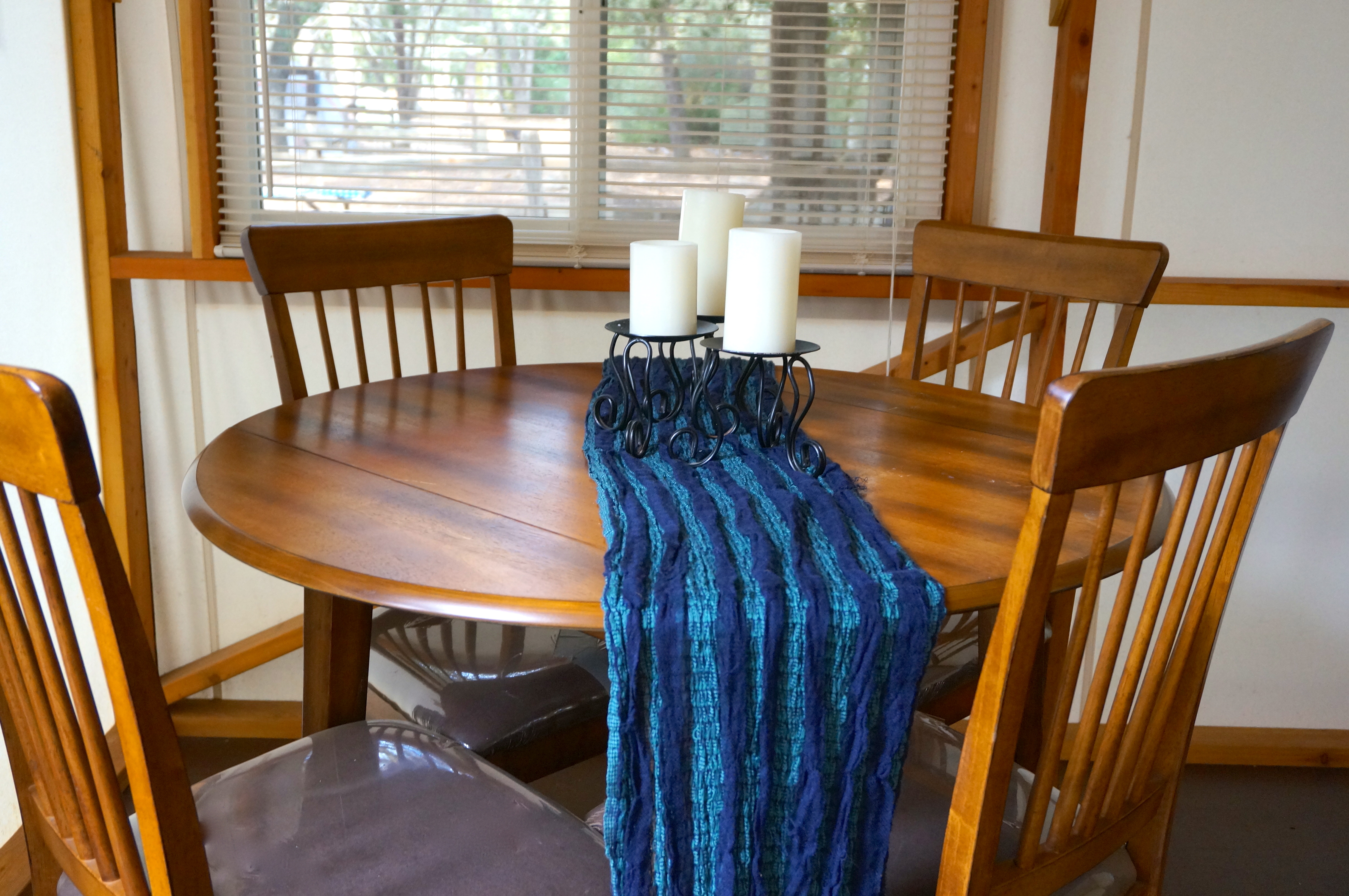 In order to make glamping happen in my world, it also needs to be easy! With a quick trip to Walmart I was able to pick up all the the groceries for a quick weekend get-away; snacks, dinner, S'mores (of course), breakfast, and coffee.
I planned a dinner of grilled Freschetta® pizza, prosciutto wrapped melon bites, caprese skewers, and S'mores parfaits for a dessert. Breakfast was eggs, bacon, orange juice, coffee, and Honey Maid graham crackers and banana pancakes. Since my hubby was busy working Saturday morning, I prepped the sides for dinner. This made dinner at the campsite super easy!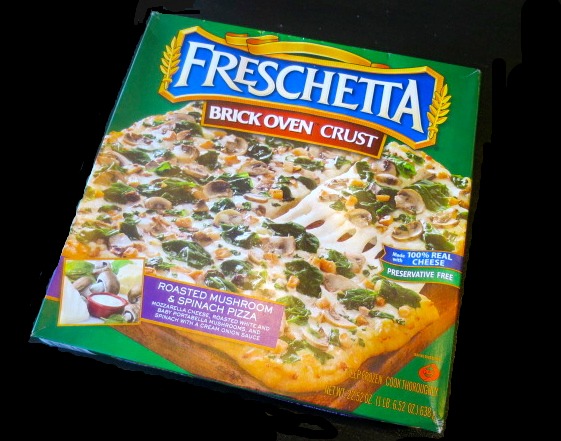 Prosciutto Wrapped Melon Bites take only two ingredients – cantaloupe and prosciutto – and some frilly picks. Simply cut the cantaloupe into bit size pieces, cut the prosciutto slices in half lengthwise, wrap the prosciutto around the melon, and hold in place with the frilly pick. I wrapped the bowl in plastic wrap and kept it cold in the cooler until dinner time.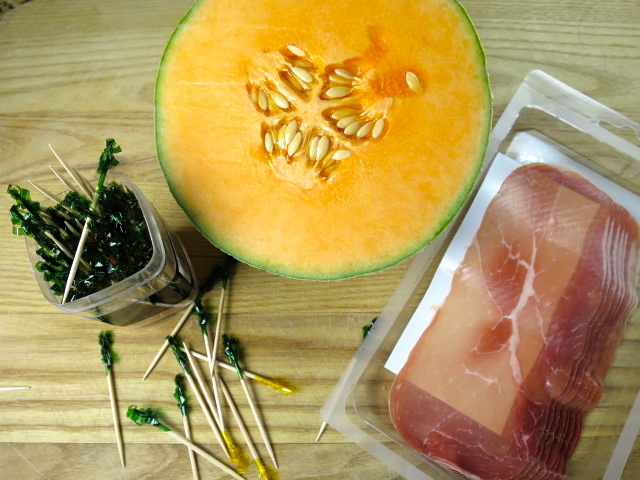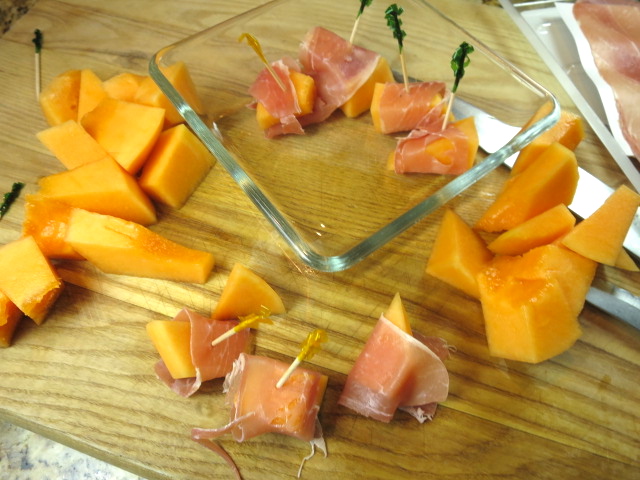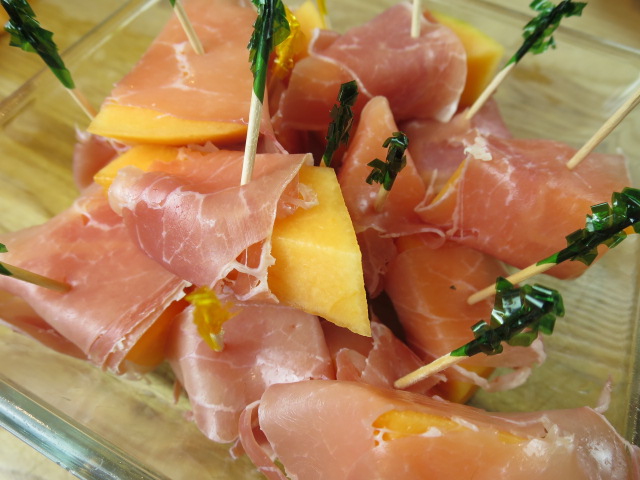 Caprese Skewers are another super easy side the perfectly complement my Italian theme dinner. Start with organic heirloom cherry tomatoes, fresh leaves of basil, mini fresh mozzarella balls, wooden skewers (broken in half), and a drizzle of balsamic vinaigrette. These too were tucked away in to the cooler for dinner.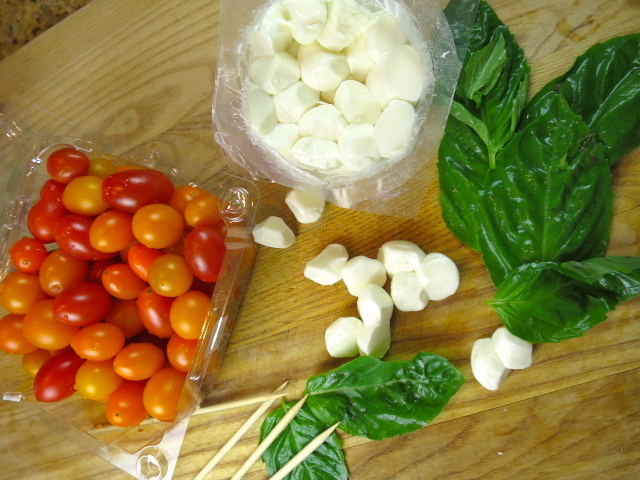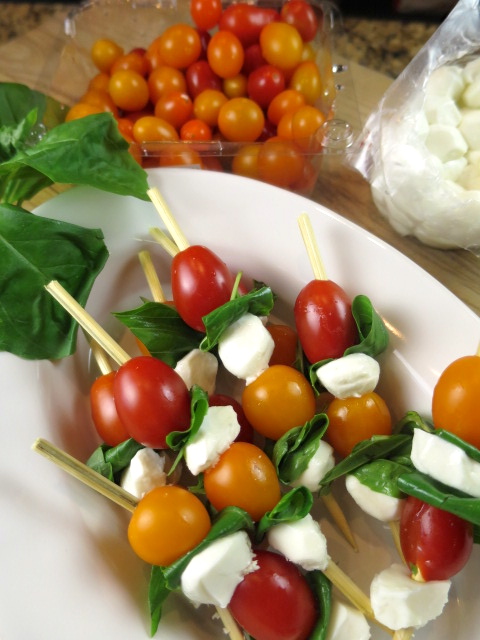 When we got to camp, I got busy setting up our tent and a beautiful table for dinner. We recently had Day-Light Savings so our sun sets a bit early here in Northern California. I also prepped dessert! S'mores Parfaits – yet another super easy, but yummy dish. Simply layer a clear glass with crumbled Honey Maid graham crackers, mini-marshmallows, chocolate pudding, another layer of Honey Maid graham crackers, mini-marshmallows, chocolate pudding, and squares of chocolate! I love the creamy chocolate pudding, soft marshmallows, and crunchy Honey Maid graham crackers. Yum!
The table was set with a tablecloth, runner, fresh flowers, candles, and real plates, glasses, and utensils. This is how you Glamp in style!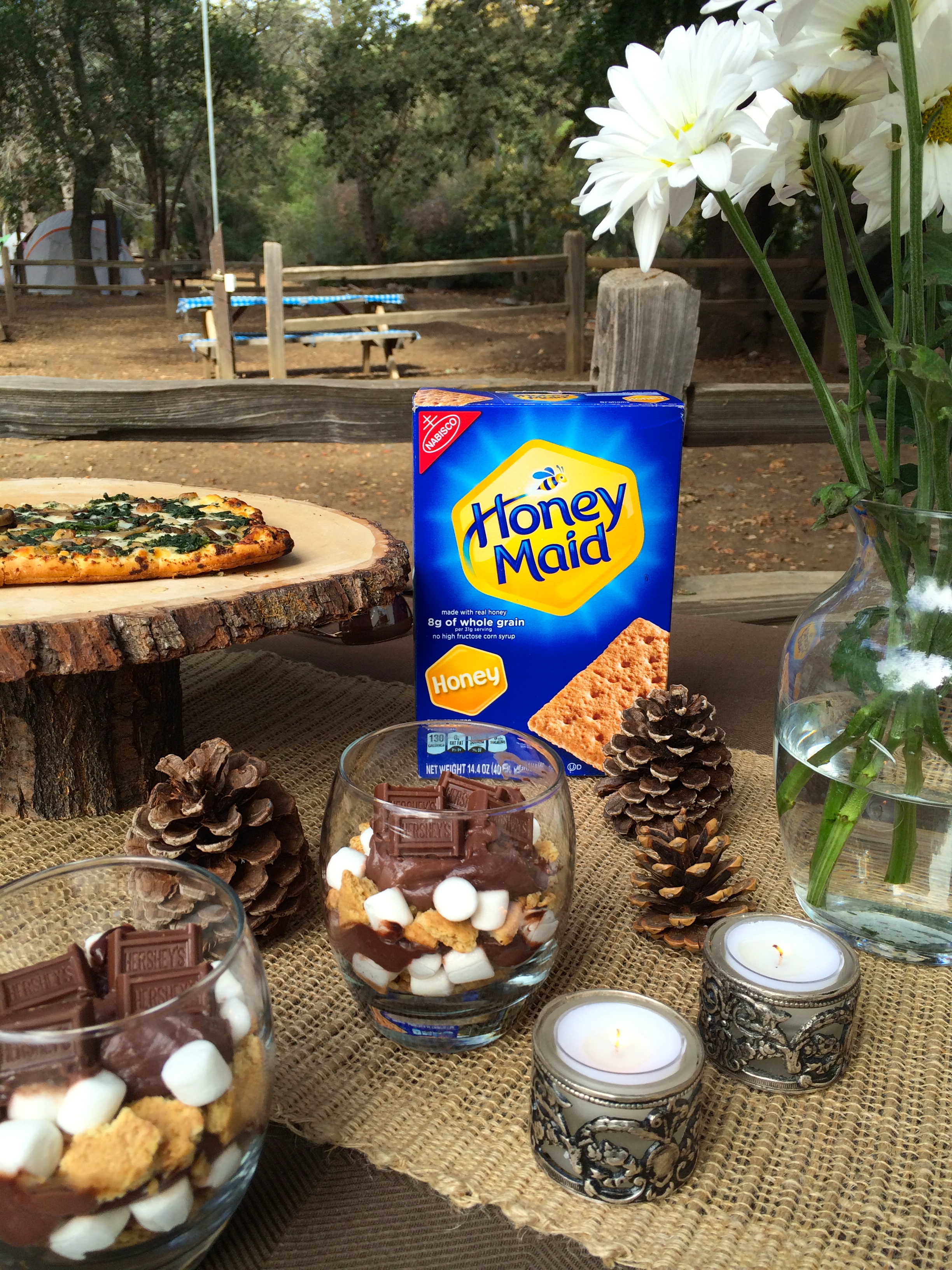 The pizza was so fast and easy to grill that I was glad that I had prepped the sides! I chose a Roasted Mushroom & Spinach Freschetta Brick Oven® Crust Pizza. This pizza was delicious! The toppings were fresh and the crust was like fresh baked bread. The combination of roasted mushrooms and spinach was perfect!
There are not grilling instructions on the box – so here is the plan!
We used a small gas grill – preheat your grill on high for at least 5 minutes

Remove pizza from carton and clear overwrap film
Place double layer aluminum foil large enough to cover the bottom of the pizza on center of grill
Place pizza on foil in center of grill
Turn grill to low and cook for 13 to 16 minutes with lid closed
Let pizza stand 2 minutes before serving
That's it!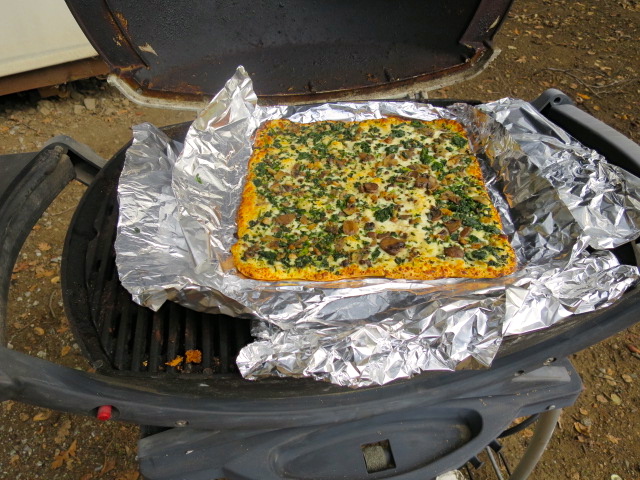 Ready to serve! I loved the Brick Oven Crust! At home I will be trying Freschetta® Naturally Rising pizzas – another great pizza straight from the oven.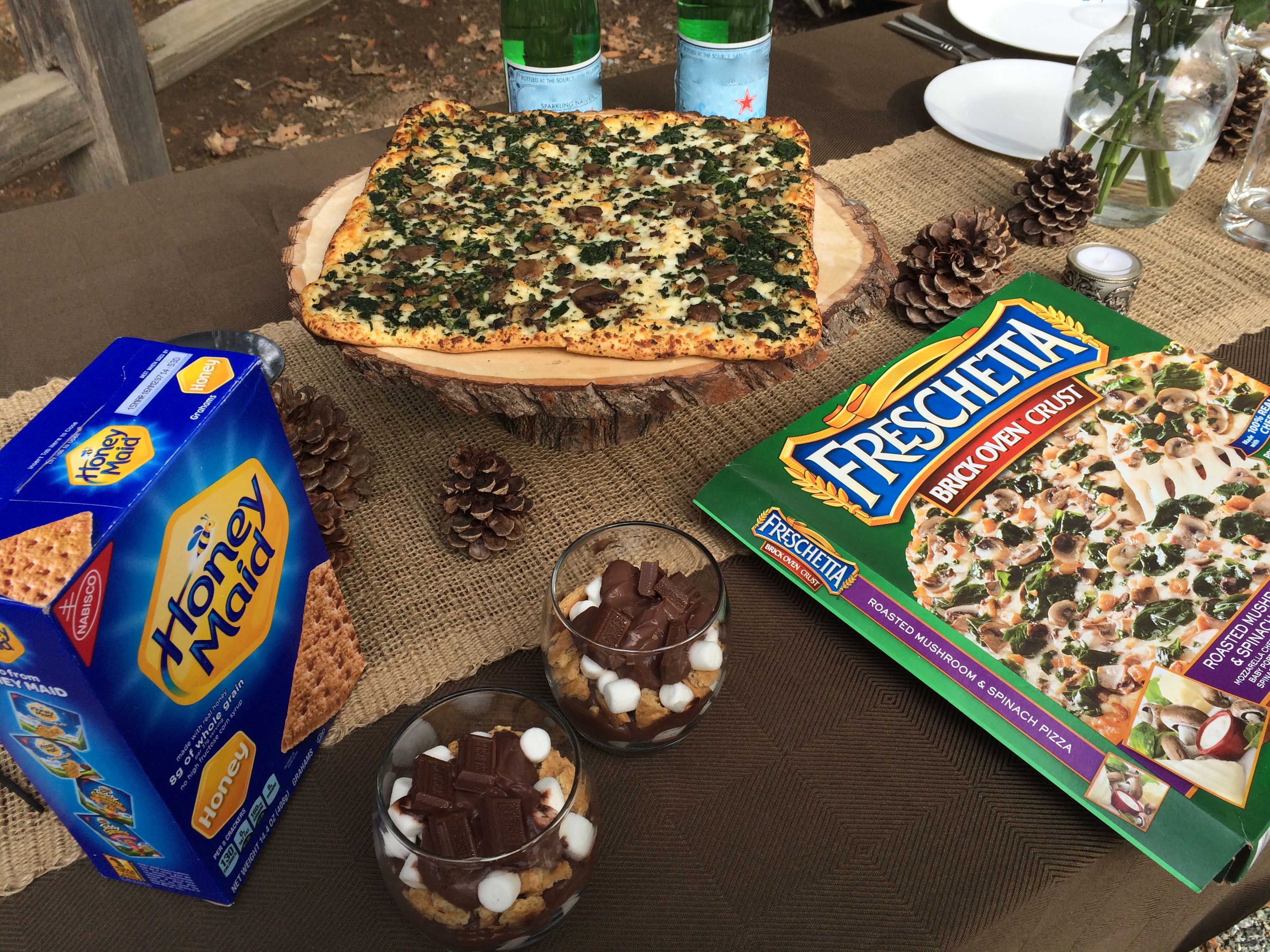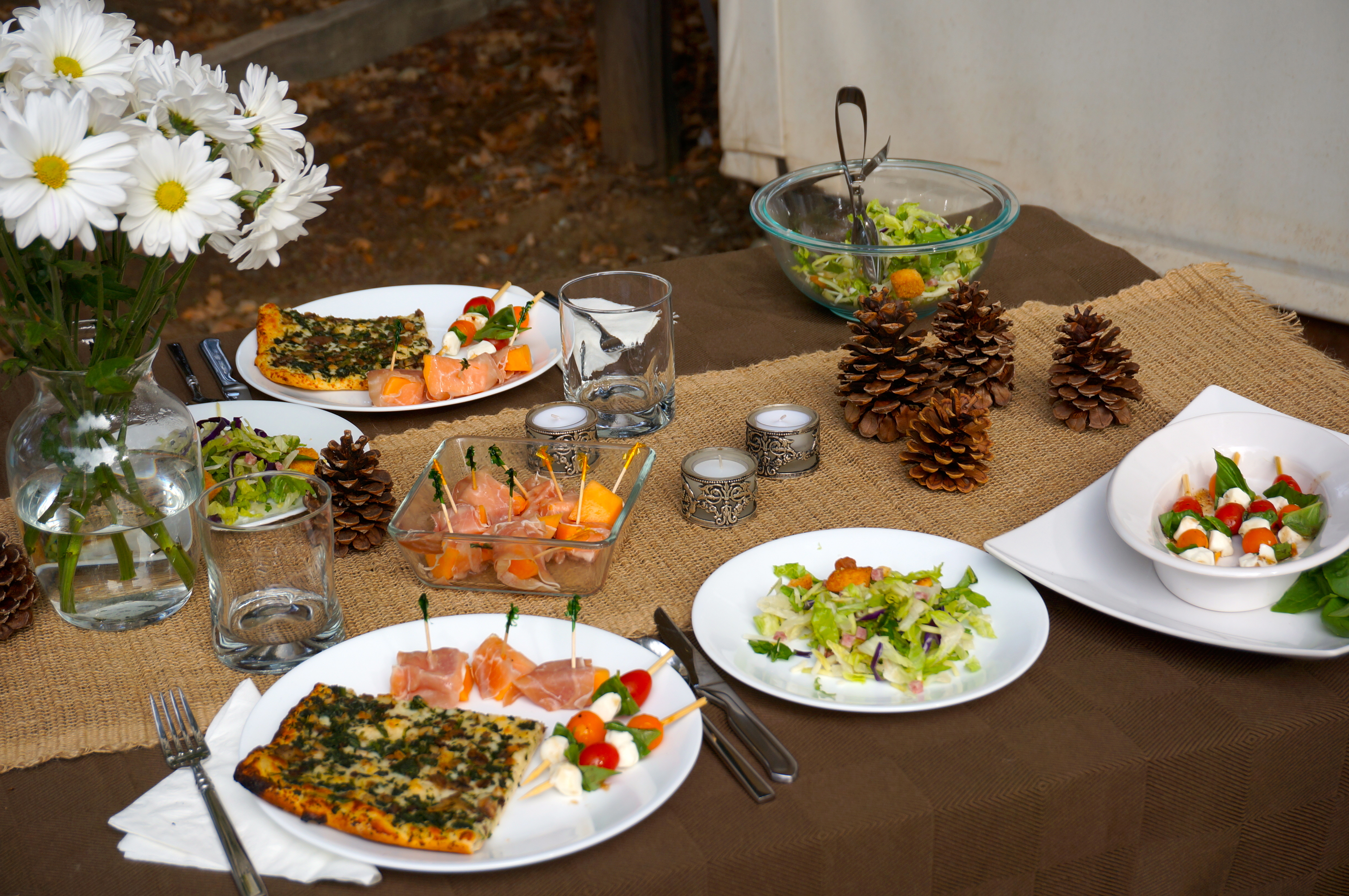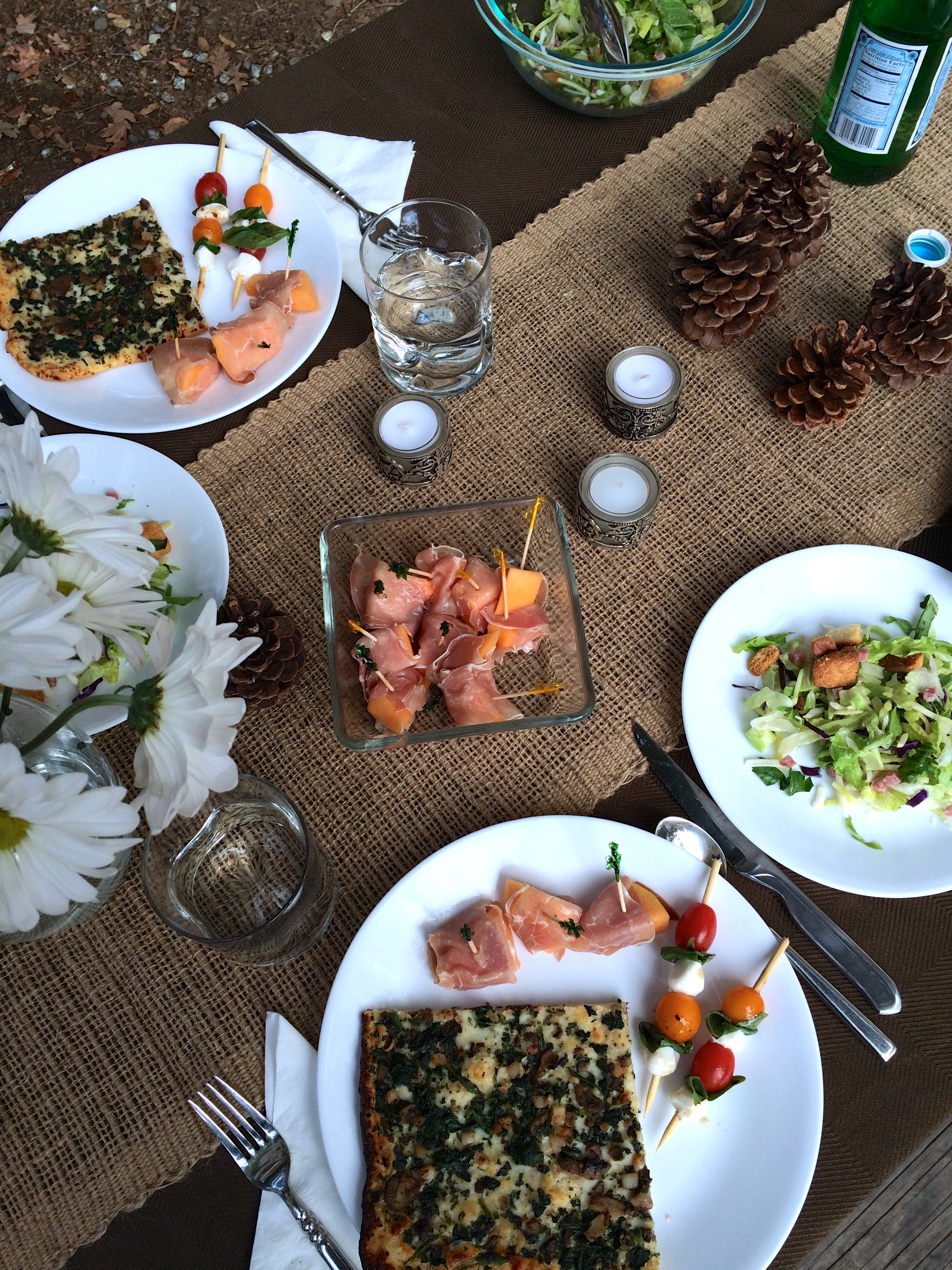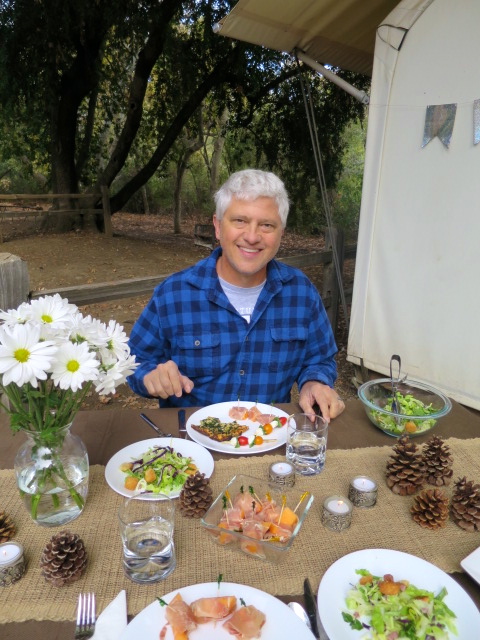 After the sun set we bundled up and enjoyed a game of scrabble! Really, what's a language arts teacher and engineer like playing? Word games played in a logical spatial kinda way!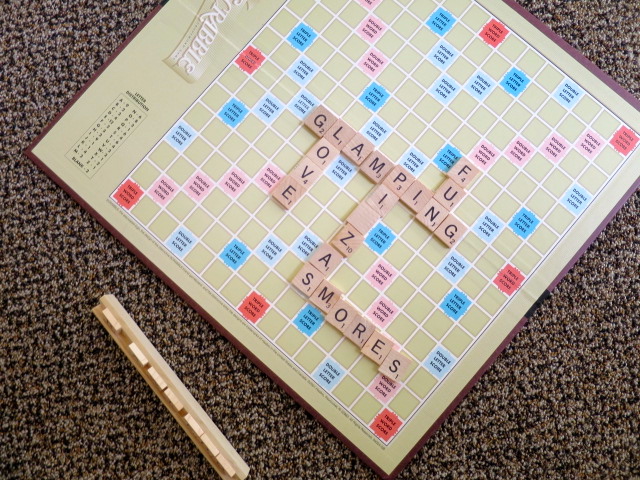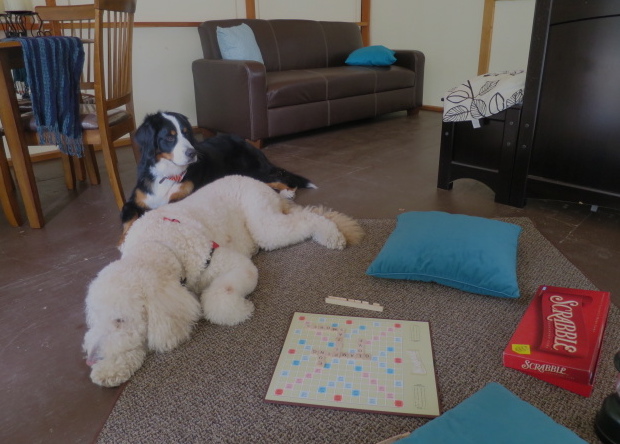 We enjoyed dessert!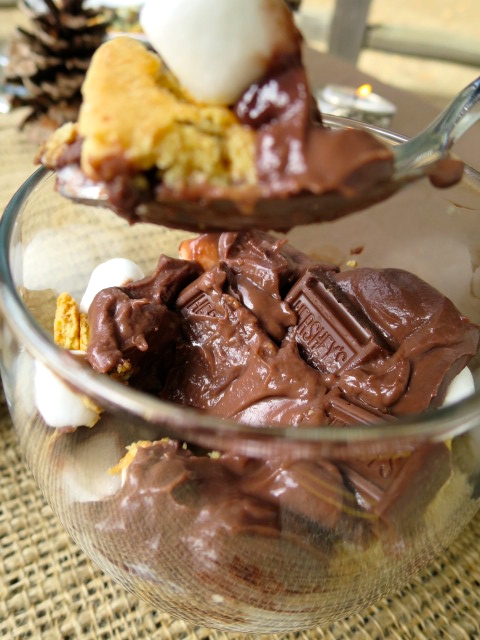 While the sun seemed to set early – it raised equally early! Good thing we had packed the coffee!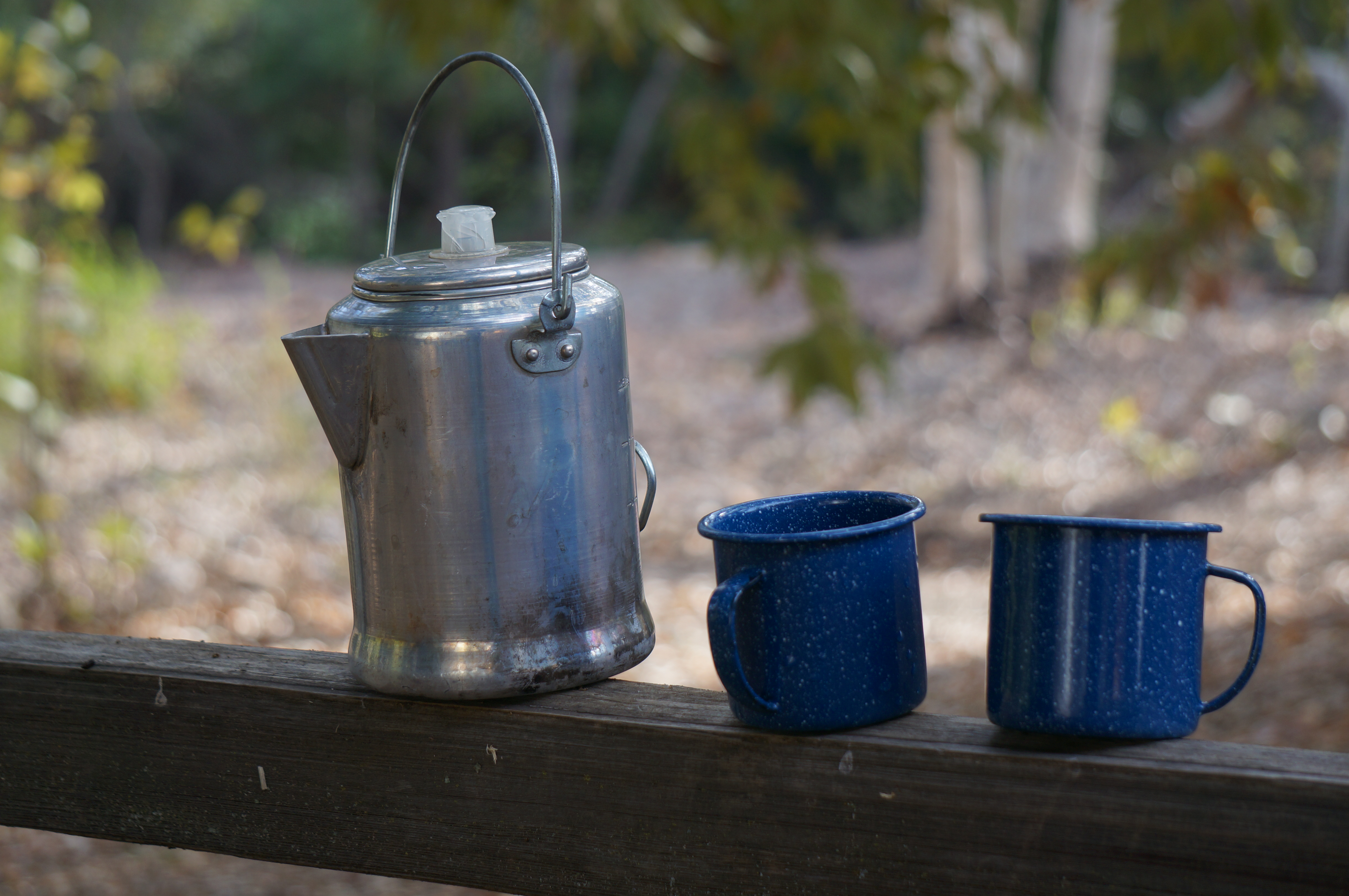 After a very full and yummy breakfast we headed out hiking. The setting was beautiful!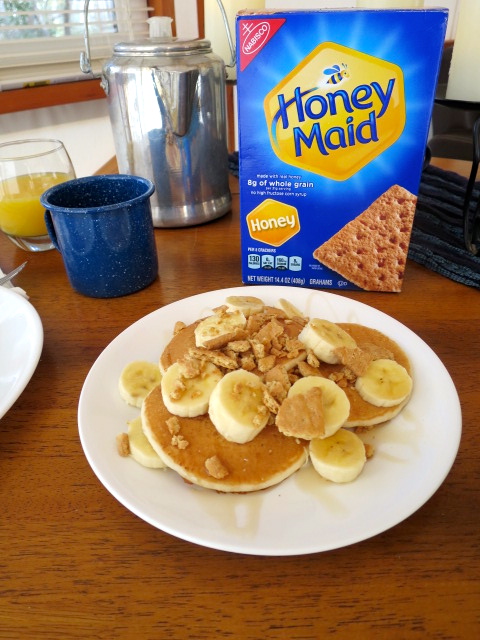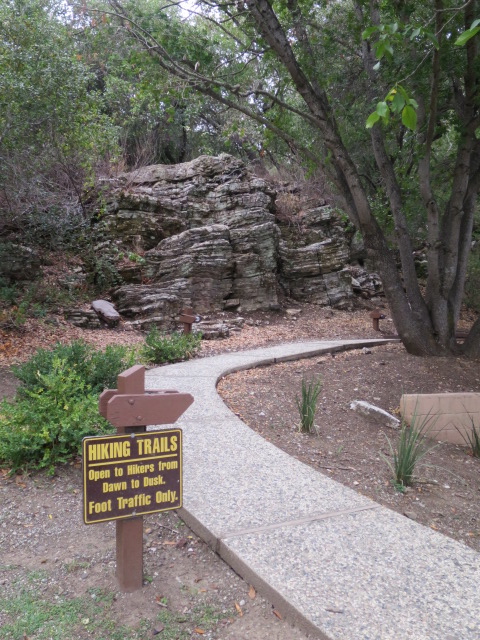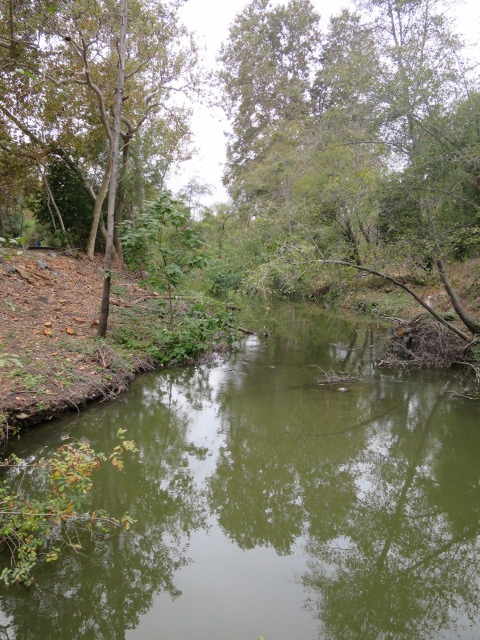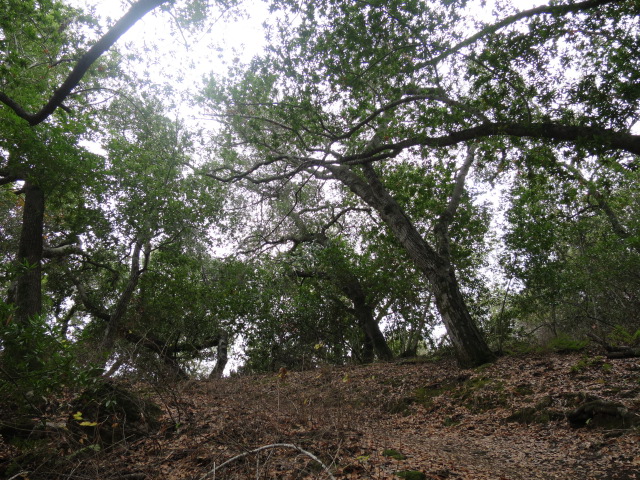 The four of us had a wonderful time! Glamping is easier than you think when you don't need to pitch a tent and you plan a simple, yet fancy, menu for the weekend! I was able to get everything I needed from Walmart!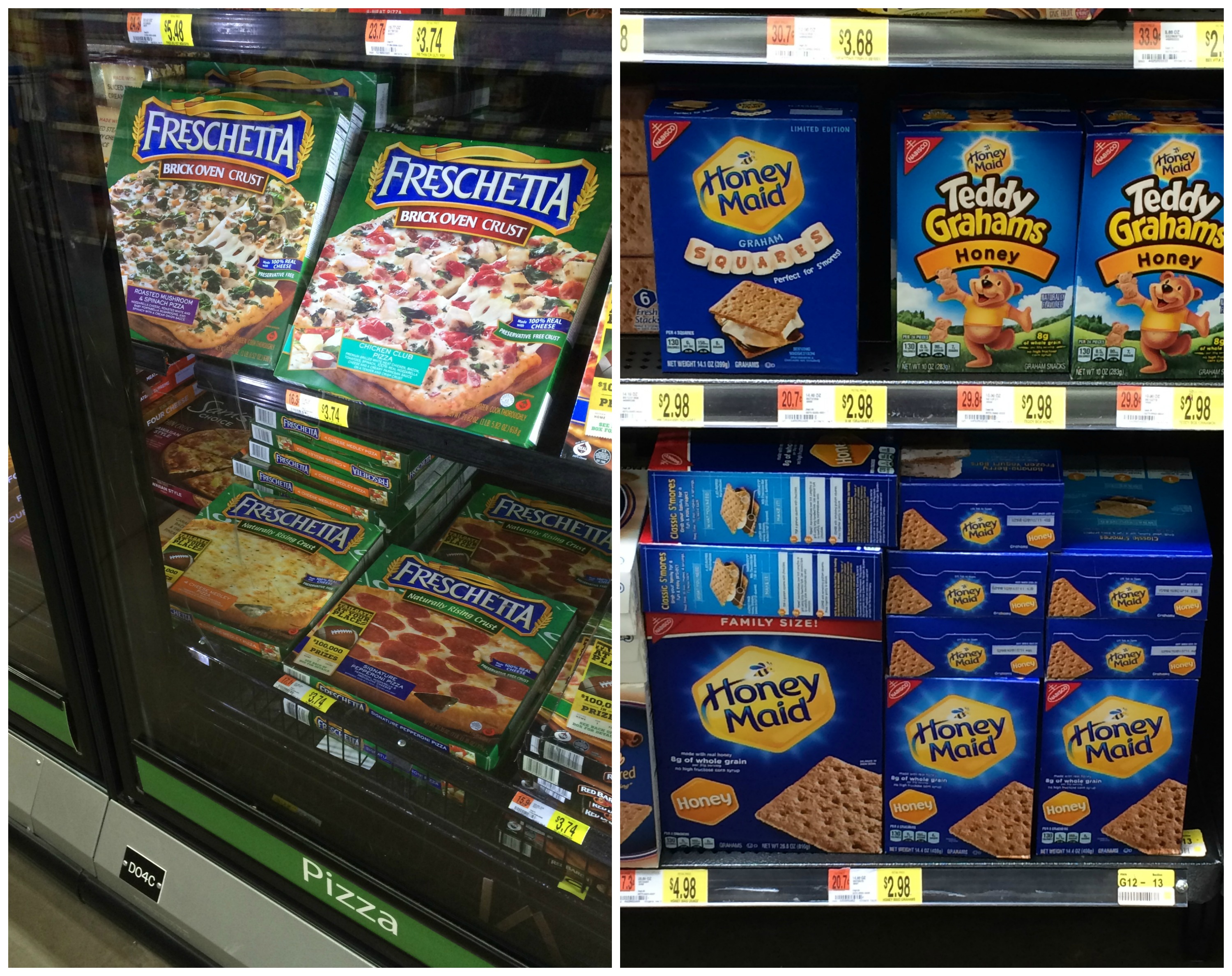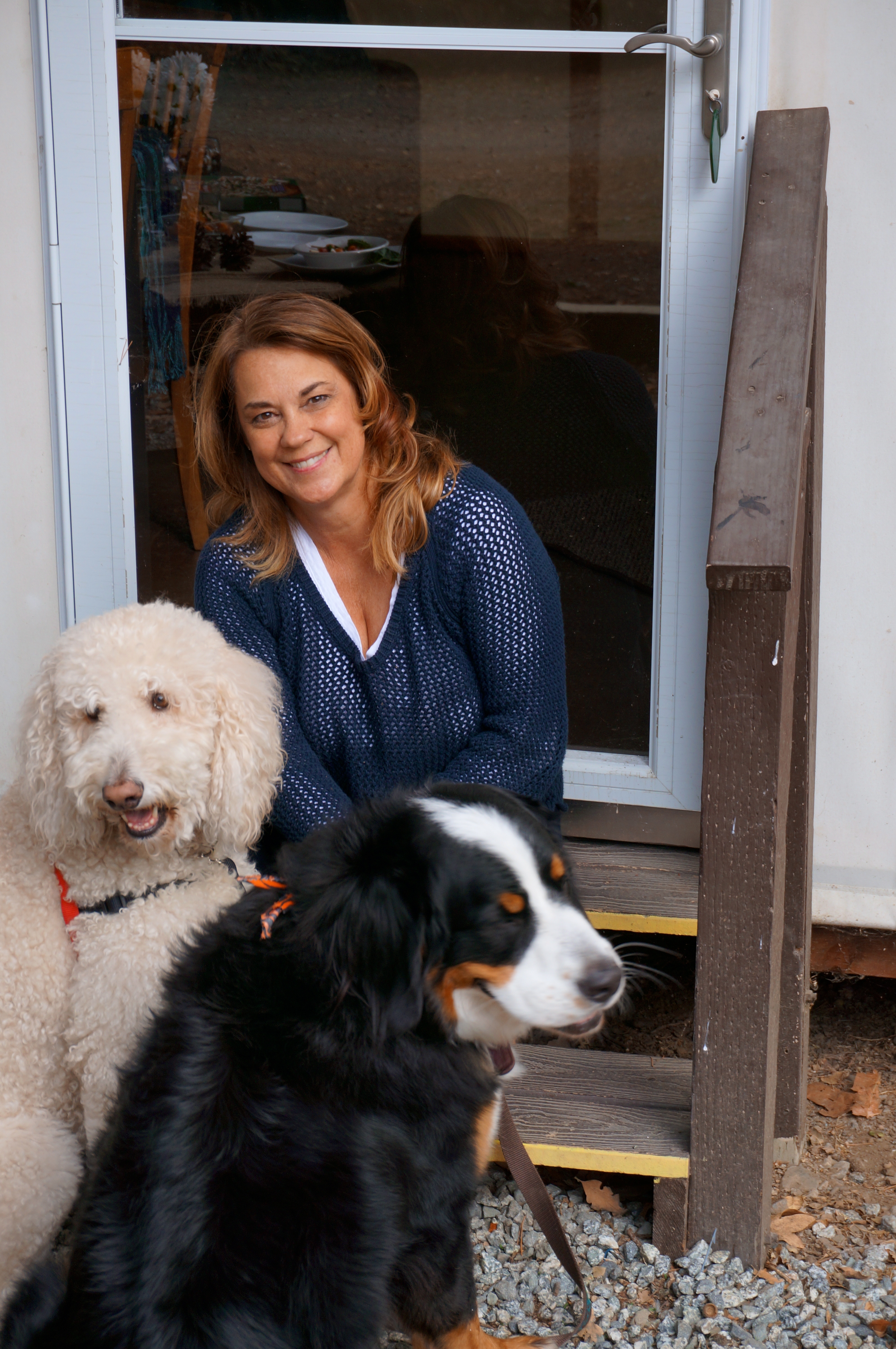 These two are wondering when our next Glamping trip is!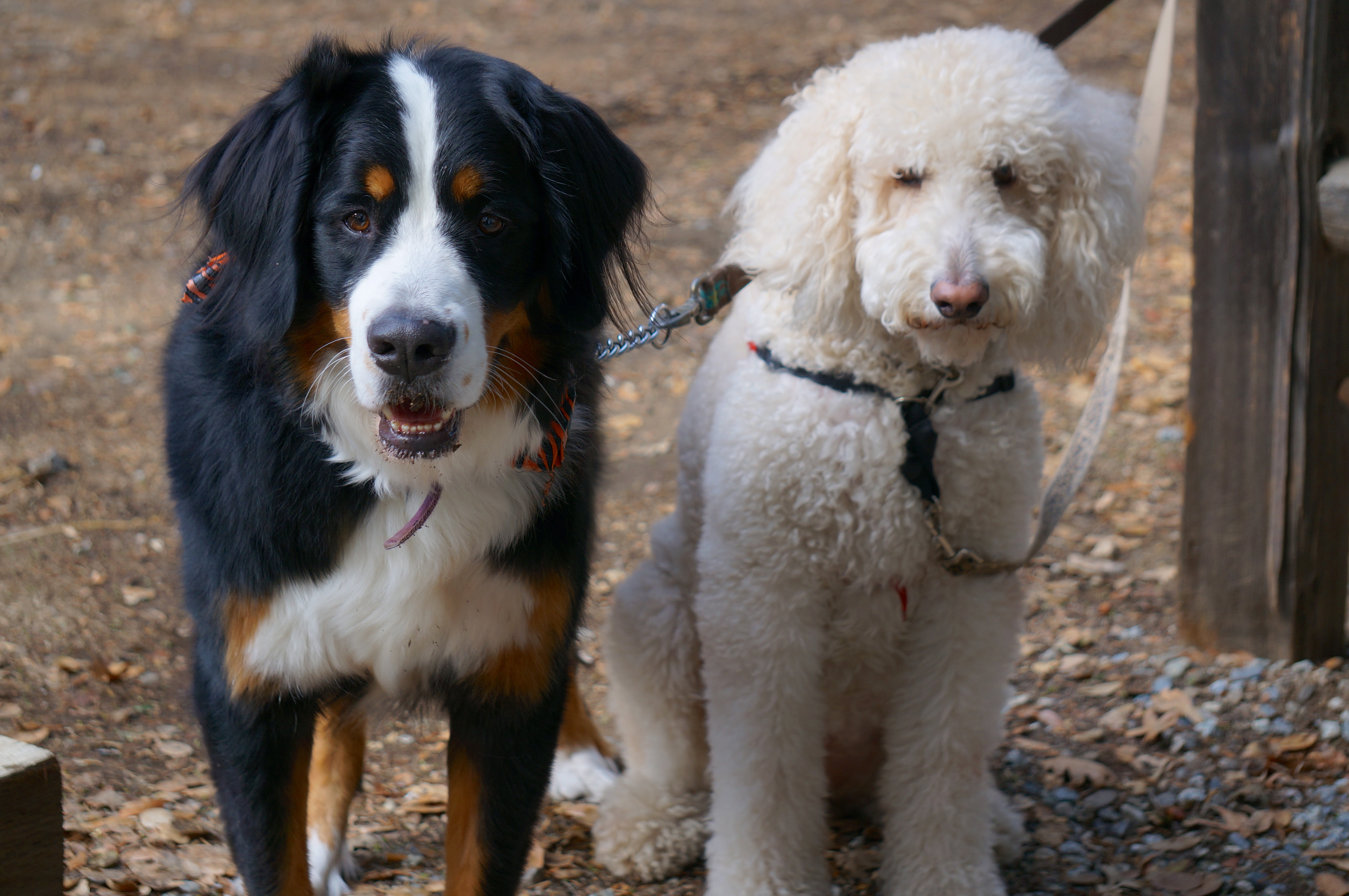 Now that I have shared one way that my hubby and I enjoy the great outdoors and how we easily "Glamp" it up – I'd love to know which of these wonderful recipes you would love to try when you need a taste of S'mores!
Transparency of Medication Prices