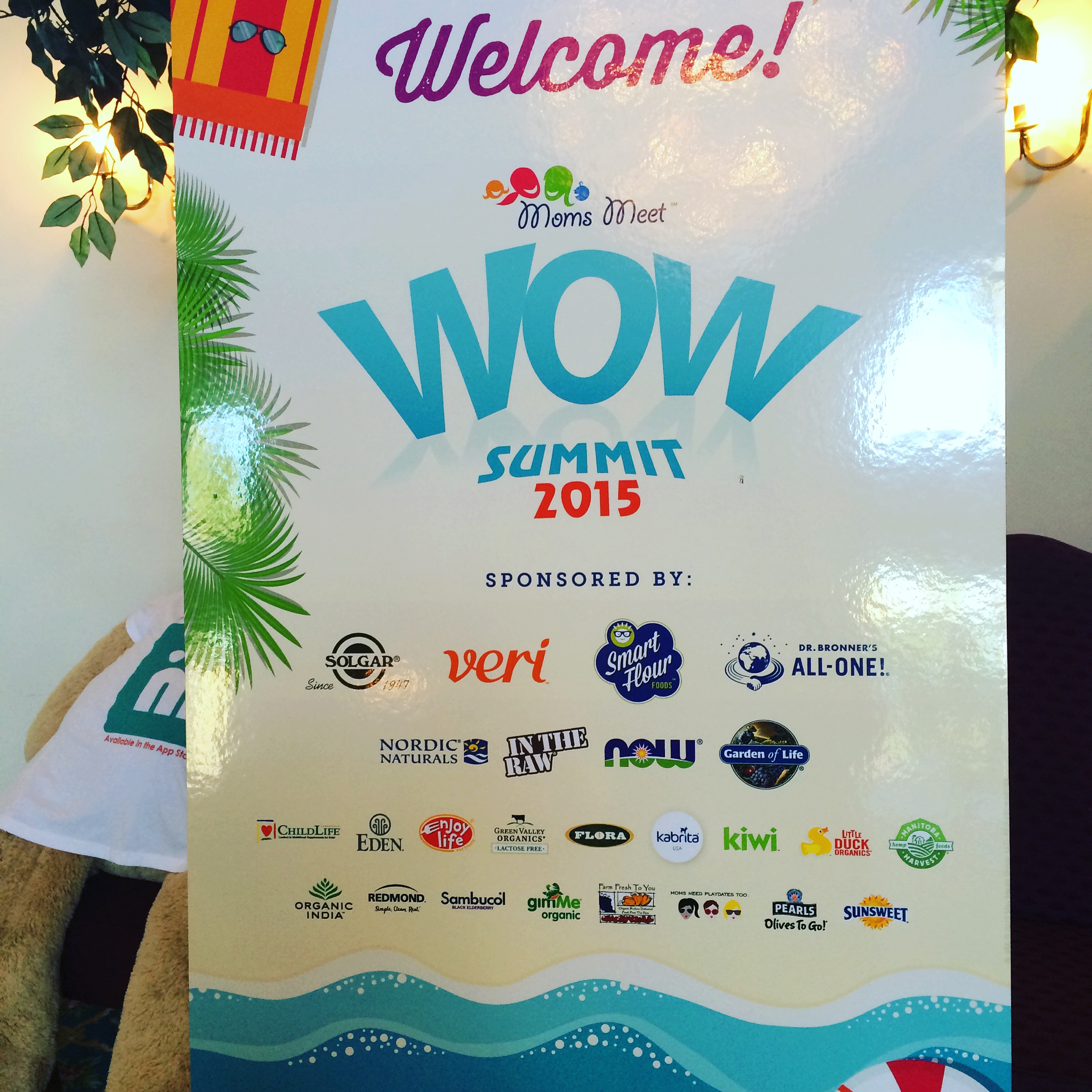 I have been so busy that a lot of time has passed since I attended the WOW Summit in San Diego! Even though this conference was last month (October 24 to be exact) I still want to share with you some of the fantastic information that I heard while meeting other moms, bloggers, and brands in San Diego. I was there for only one day of the conference but it was well worth it!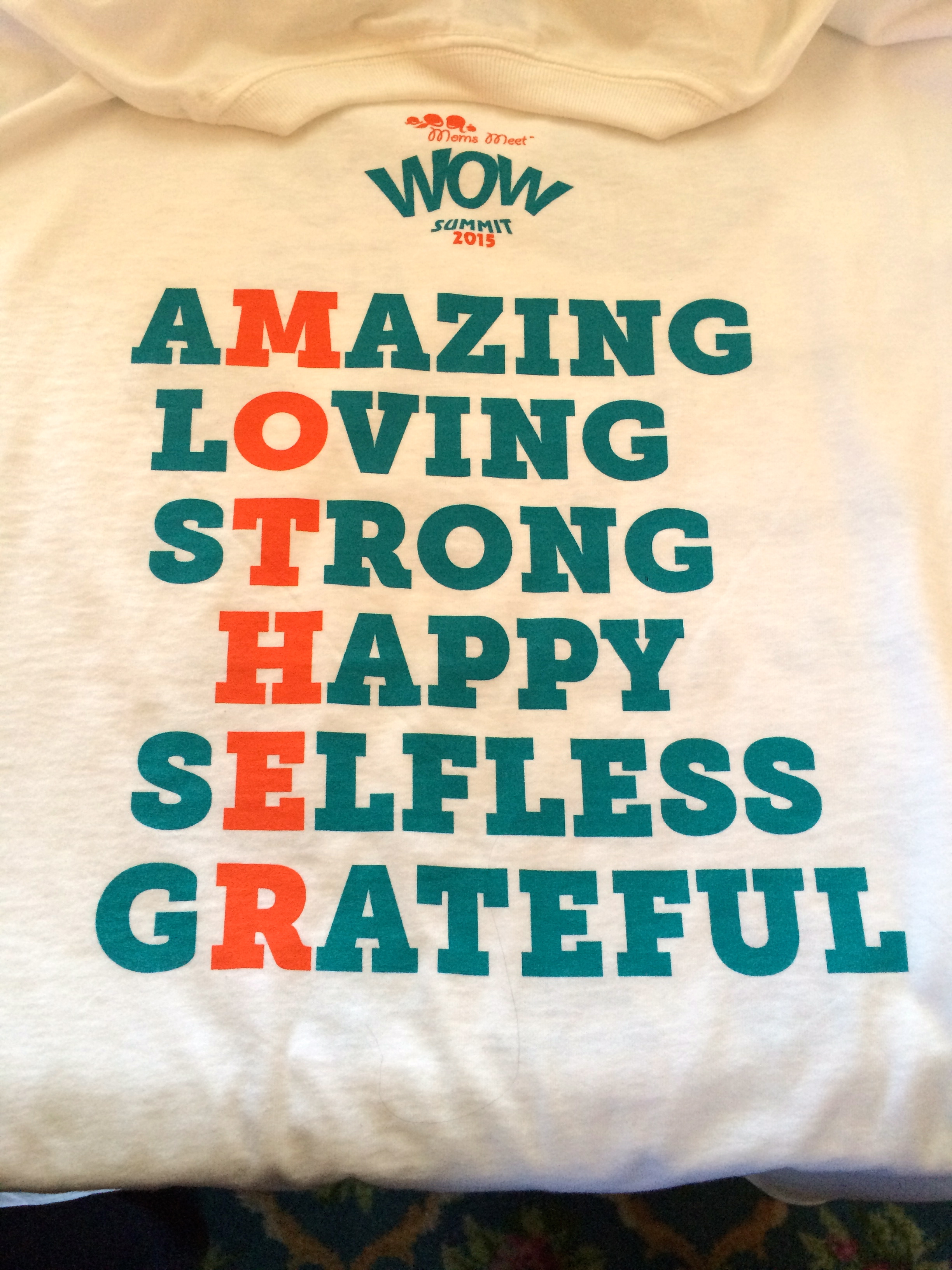 First a huge shout out and thank you to Keri of Butter and Beats! It is because of Keri that I went to the conference! She held a giveaway for a ticket, and low and behold I won! Yea me!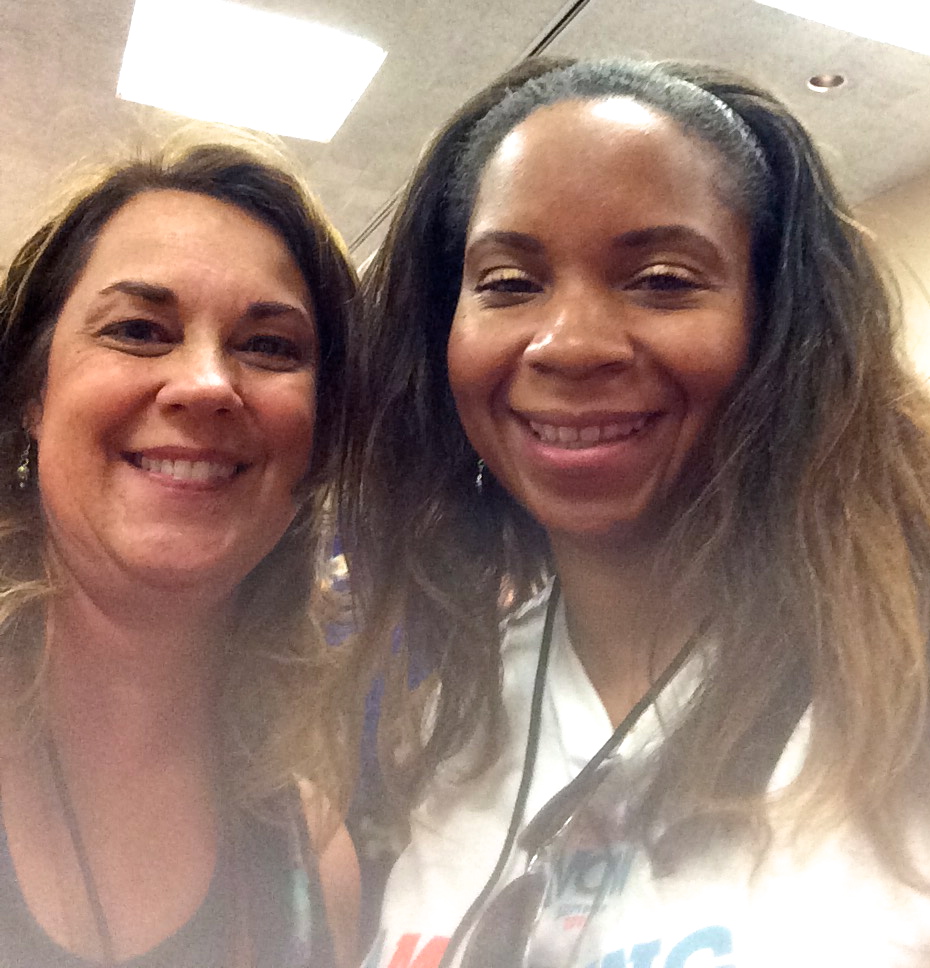 The conference ticket was for Friday night and Saturday. The Friday night was exclusively for bloggers and the Saturday was for both moms and bloggers. I already had a Friday night commitment – it was our school fundraising auction and dinner. My hubby and I already had purchased our tickets and I was looking forward to that evening out. But Saturday… I was sure I could figure something out.
A second thank you was to Southwest Airlines who messed up my flight to Las Vegas last June. If your read about my girlfriends weekend away – you heard all about my flight fiasco. But thanks to that fiasco I had a Southwest Airline voucher that would get me to and from San Diego. So I took and early morning flight out and returned back home that Saturday evening in time to join my girlfriends for a birthday dinner celebration.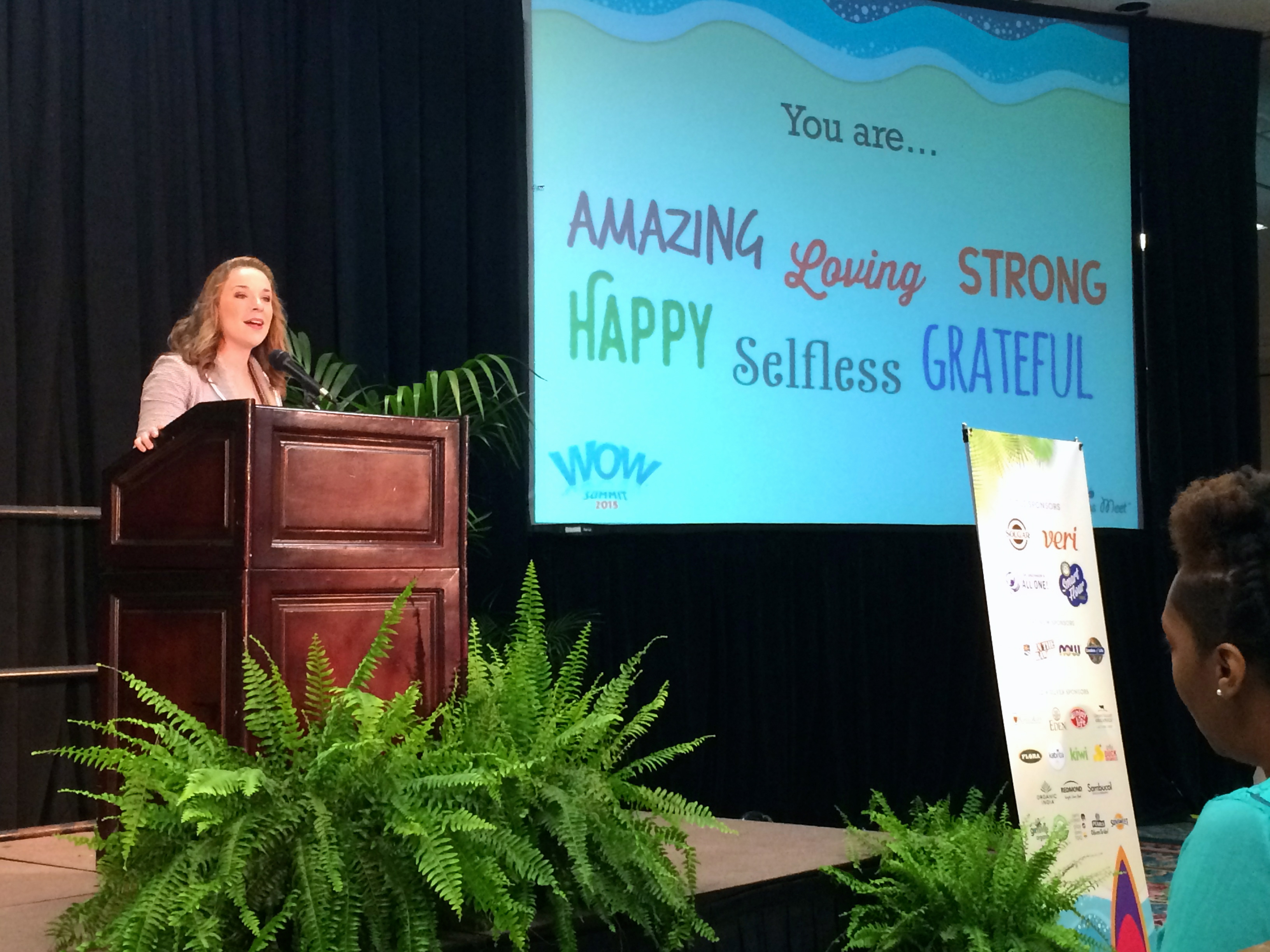 As much as I would have loved to have attended the Friday sessions all about blogging, I was really glad that I went for the Saturday sessions which were devoted to living a healthy life. I really enjoyed the keynote speakers!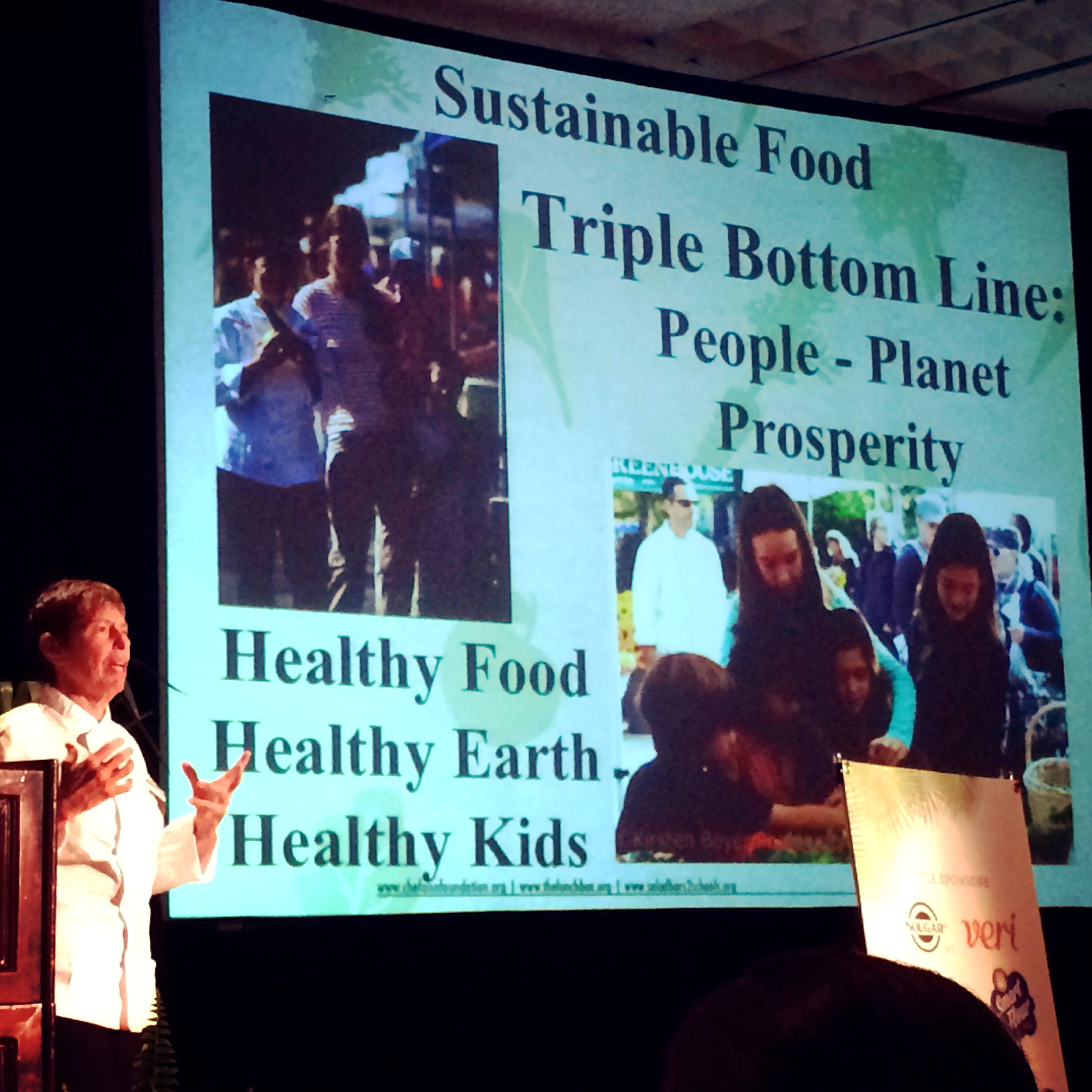 Chef Ann Cooper. Chef Ann, an internationally recognized author, chef, educator, public speaker, and advocate of healthy food spoke about the importance of healthy school lunches and childhood nutrition. Yes, I am a teacher and mom. So making sure that kids get healthy food during the day is very important to me. She was a passionate speaker and she is working to a make a difference in children's lives.
The Lunch Box has the tools parents need to help them advocate so that their child's school serves healthy food for lunch!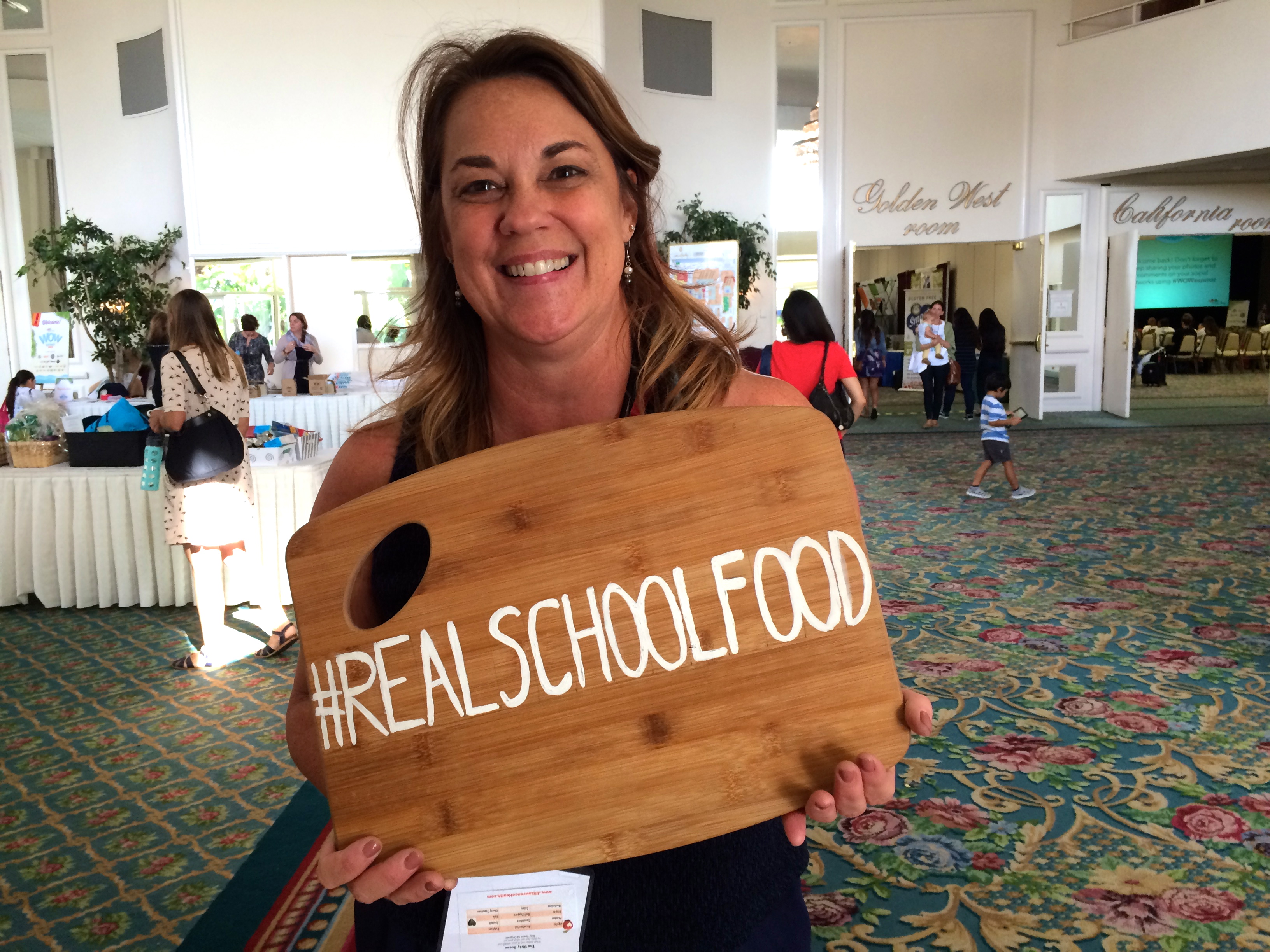 Louise Greenspan, MD, and Julianna Deardorff, PhD 

authors of The New Puberty shared what they have learned about the new puberty and what is to blame for our girls reaching puberty at younger and younger ages. Greenspan and Deardorff have been studying more than 400 girls in the San Francisco Bay-area over the past decade, observing a significant rise in early-onset puberty. Today, 10 percent of American girls will have started puberty before the age of 8. Age 8! 
The presentations focused on understanding how obesity, stress, and endocrine disrupting chemicals affect girls and their development. This conversation had me rethinking all of the products that I use on my body from soap, shampoo, conditioner, nail polish, make-up, lotions, hair products, perfume etc. Young girls however use many more products and often they are using the least expensive products. There are many chemicals that imitate estrogen and they affect bodies. Wow! I learned a lot.
Greenspan and Deardorff shared resources and where to get more information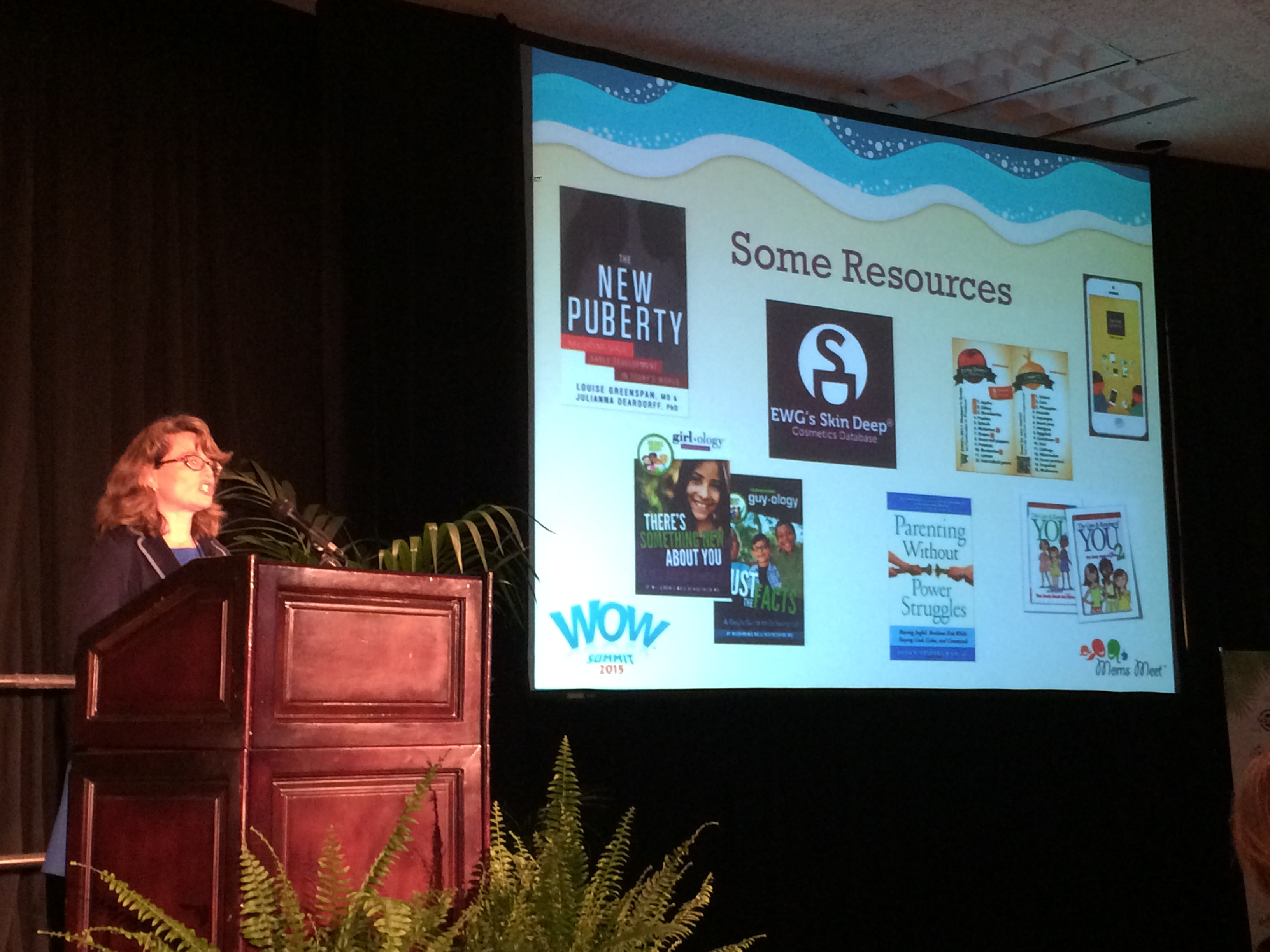 In addition to great speakers – I only highlighted two out of many – there was an exhibition hall full of brands sharing their products. It was a fun time sampling many healthy foods and chatting with brands. I loved the Smart Flour Foods and Solgar products.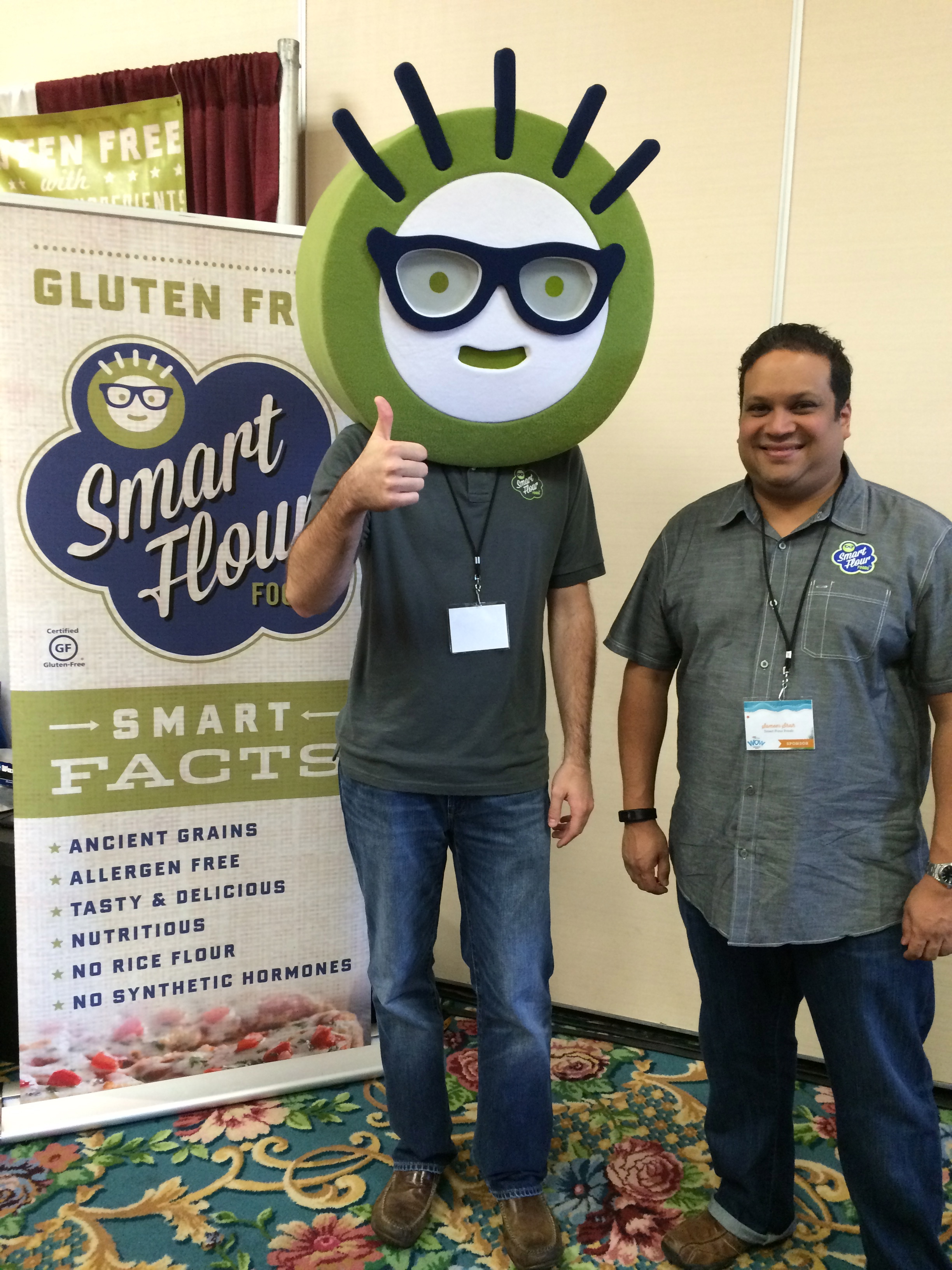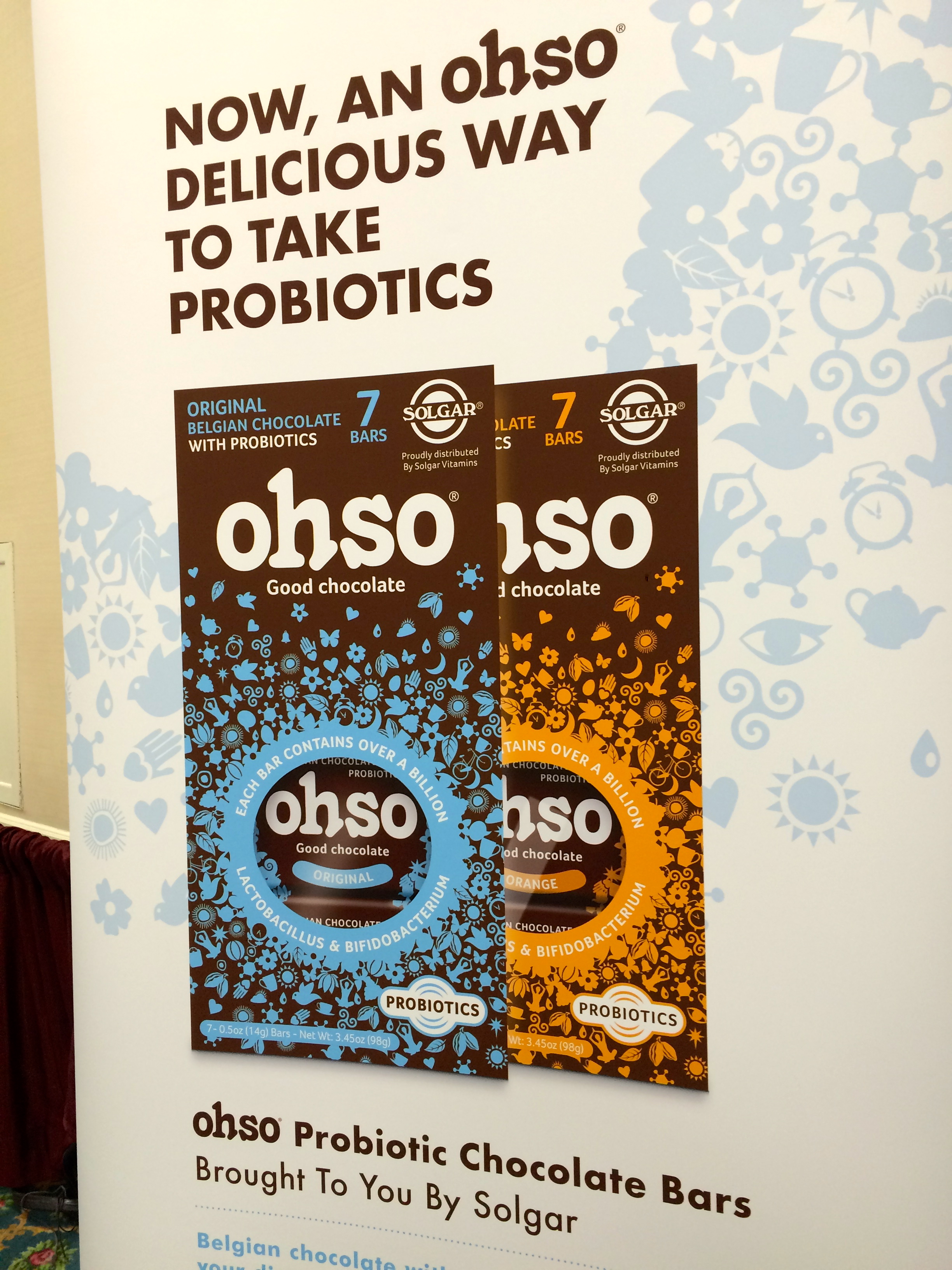 Belgian chocolate containing probiotics – ohso good!
I also had the opportunity to attend two educational workshops led by brands. I attended both Solgar's and Smart Food Flours.  I learned a lot! From exercise tips, recipe ideas, and the value of various nutrients. I only wished that I had had time to attend the workshop hosted by Dr. Bronner's as well. But with only one day – there is only so much that you can fit in.
The day was filled with great speakers, an exhibition hall giving away free products and samples, educational workshops, and prizes. Yes, prizes! So many prizes that I even won a $20 Amazon gift certificate! Yea me again!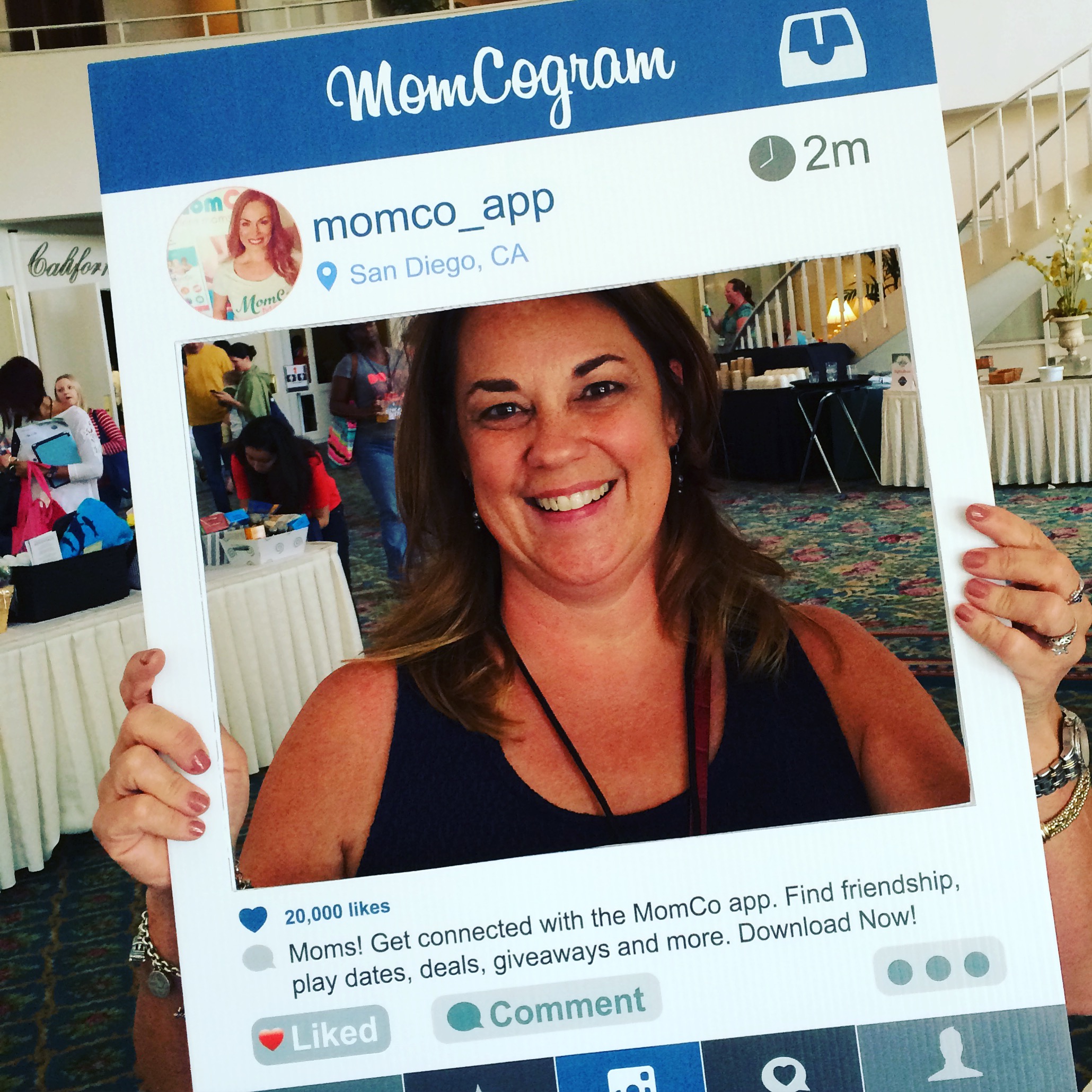 It was a full day for moms and bloggers to focus on raising healthy and happy families! And I made it home in time to join my friends for a birthday dinner!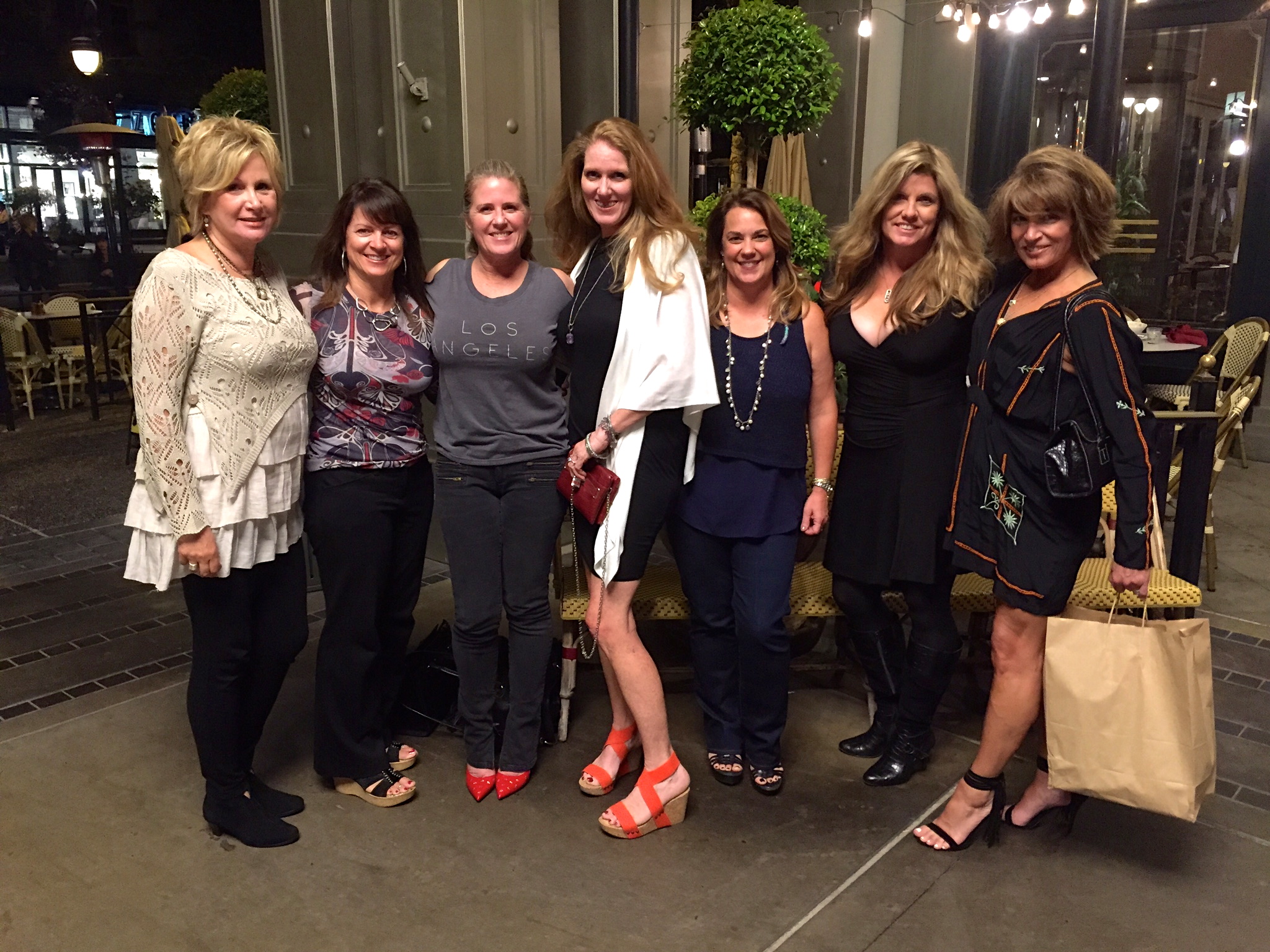 Have you ever attended a WOW Summit?  This conference full of great speakers, exhibition hall, and workshops was organized by Moms Meet and KIWI magazine. Together they help parents everywhere grow their families the natural and organic way! Learn more about Moms Meet here! 
Transparency of Medication Prices