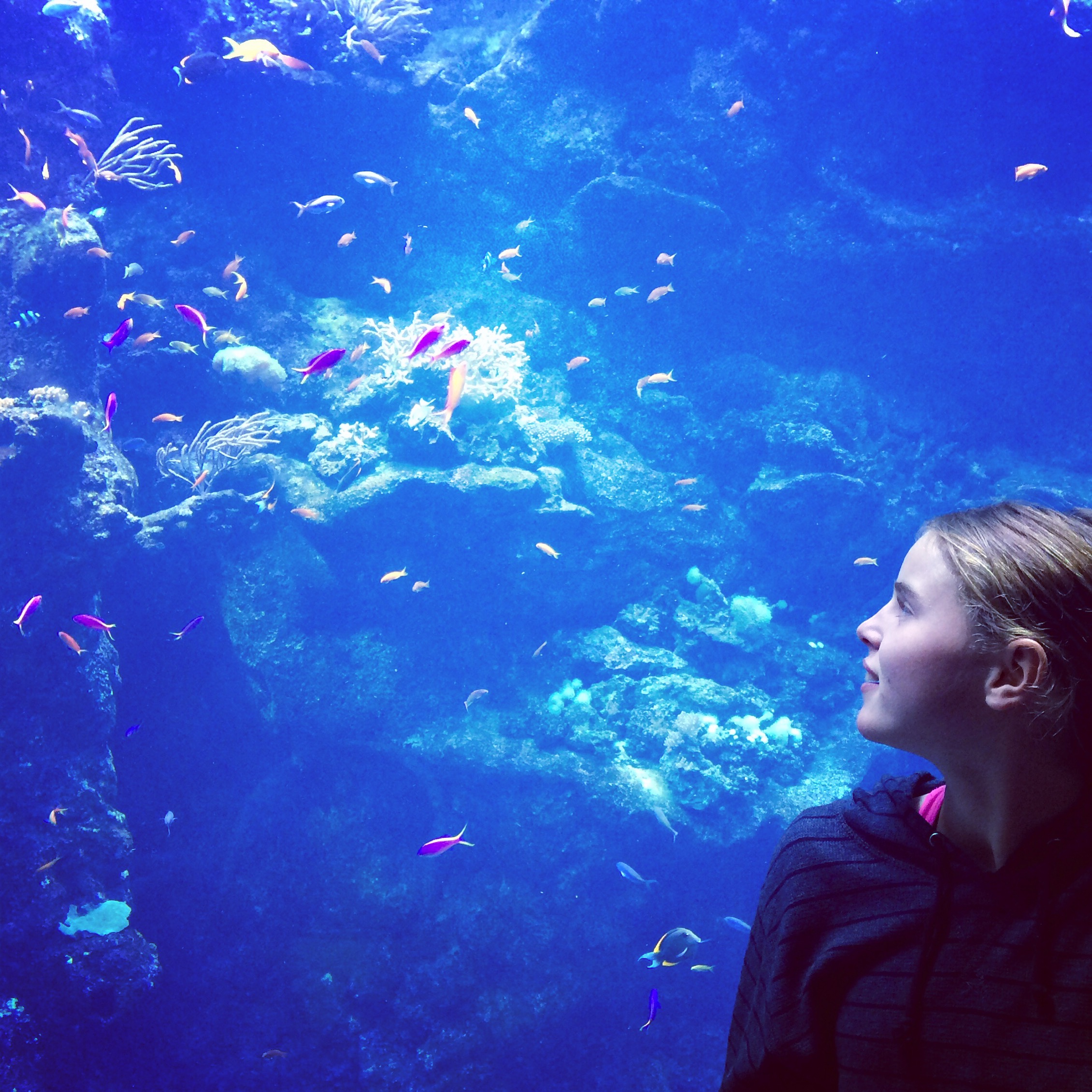 A day spent at the California Academy of Science is a day well spent! I have been meaning to get to San Francisco and visit the California Academy of Science to see their exhibit, Whales: Giants of the Deep for some time. And since that exhibit is closing the end of this month – I decided that this weekend was my best chance to make it. Was I glad that we were able to fit this quick trip in. I love the California Academy of Sciences, but I admit – it has been years since my last visit. I have no idea why.
There is so much to explore. So while the whales drew us to visit, there was a lot more to see and enjoy. In fact this was a quick trip and because of a later start out of the door than I had planned, we could not see everything. We had to miss the planetarium 🙁
But what did we see?
The whales of course – we did start there. We were not allowed to take pictures inside the whales exhibit – you are going to have to visit yourself. The exhibit was fascinating! The life size whale skeletons were only the beginning. There were many video clips explaining the history of man's relationship with these majestic giants. There were skeletons showing the evolution of whales – starting with their land living ancestors. I did not know that whales started out as land animals that swam and eventually fully become ocean animals.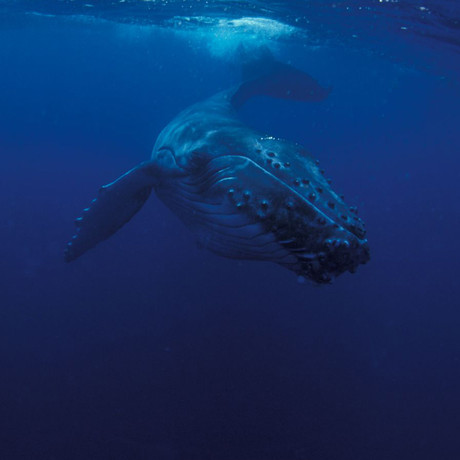 There is a life size blue whale heart that Sophia loved crawling through. Interactive boards to learn more about the whales that Sophia spent a lot of time with. And information on conservation and what the museum and others are doing to help protect these majestic animals.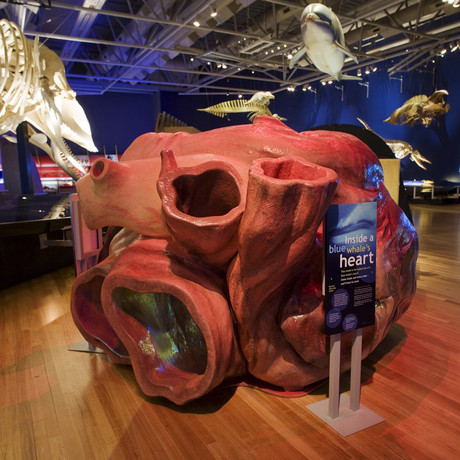 I loved the video showing a whale dive to a depth of just under 5,000 feet to eat a giant squid! 5,000 feet under water!
We visited the Rainforest! There is a four story dome that you travel up and around learning and seeing the varied plant and animal life of different ecosystems.  Starting on the forest floor where we found this giant frog –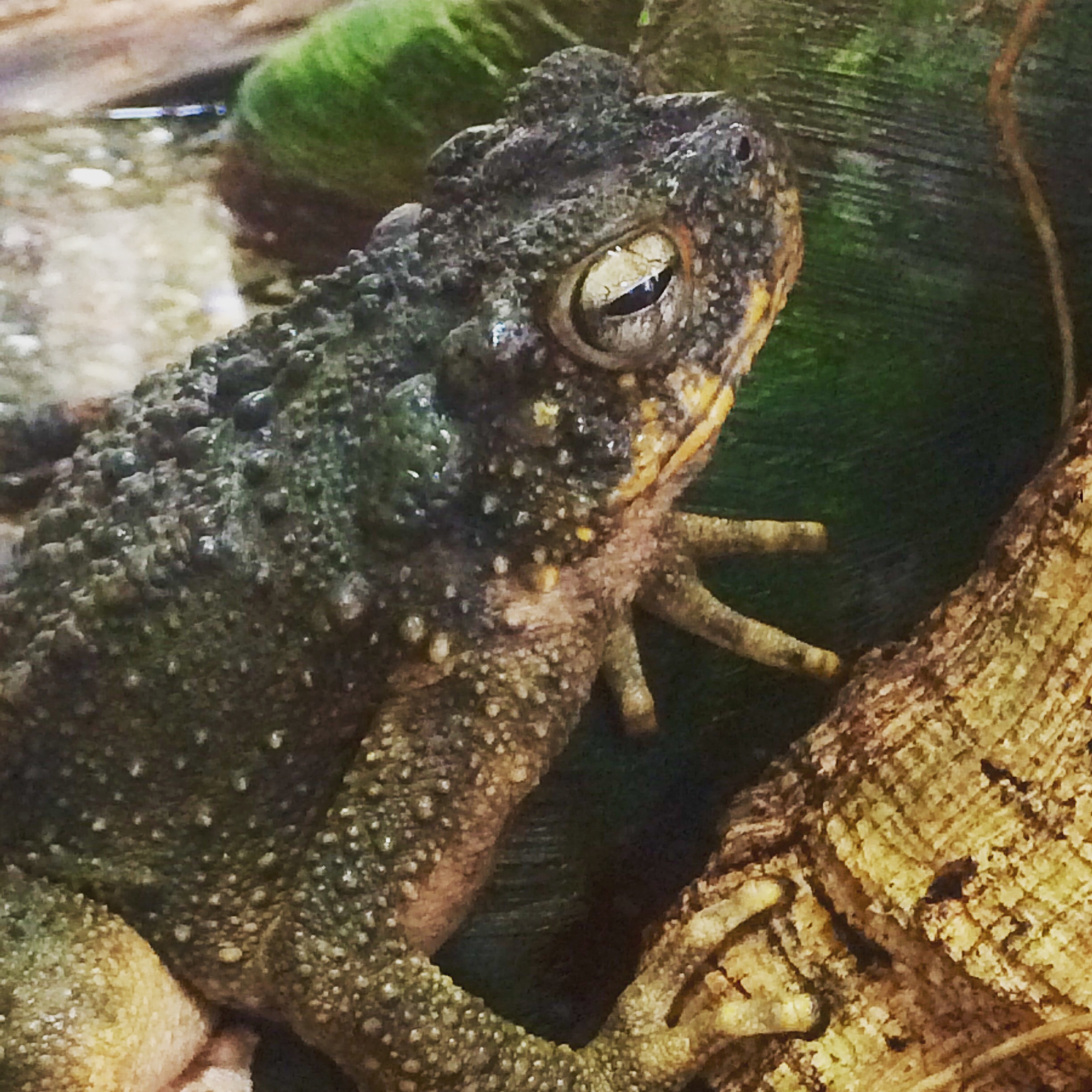 and plant and insect life – 
We then traveled up and along the ramp to Madagascar to see these giant Macaws –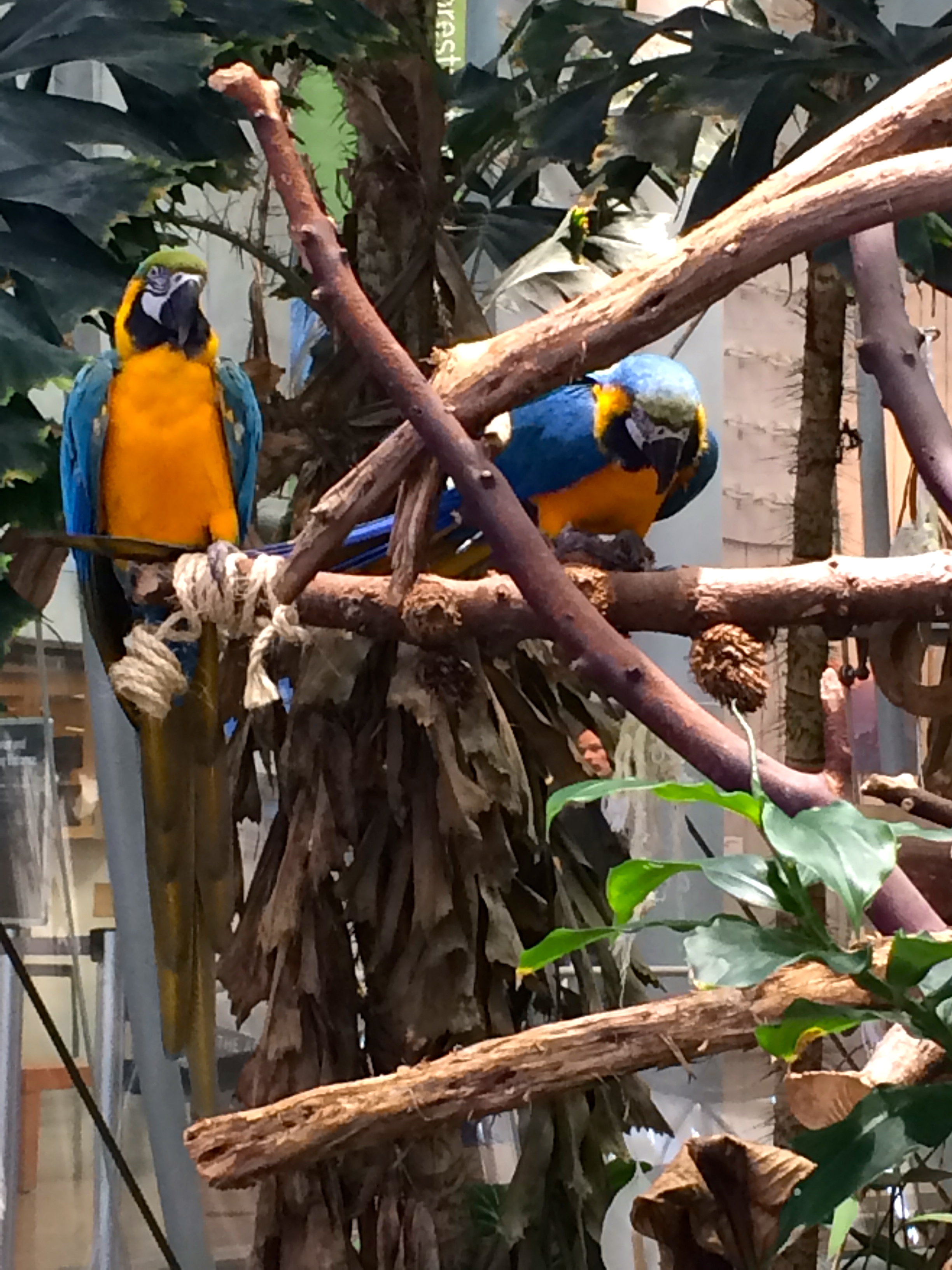 Then we traveled up to the top canopy of a Costa Rican forest. Here we saw beautiful butterflies fluttering and floating all around us.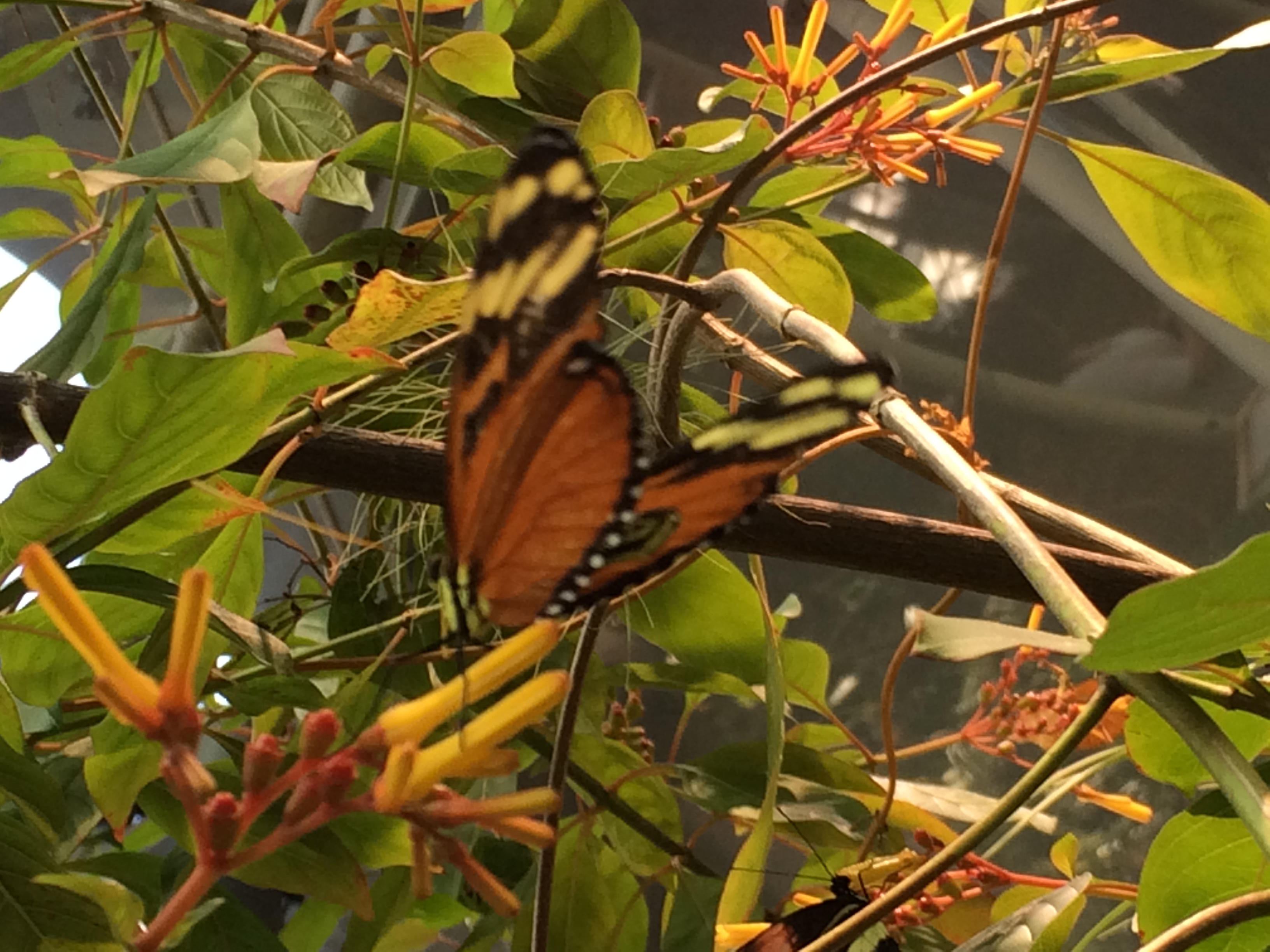 From the top level you then take an elevator down to go below the and underneath the flooded forest! The fish are soooo big!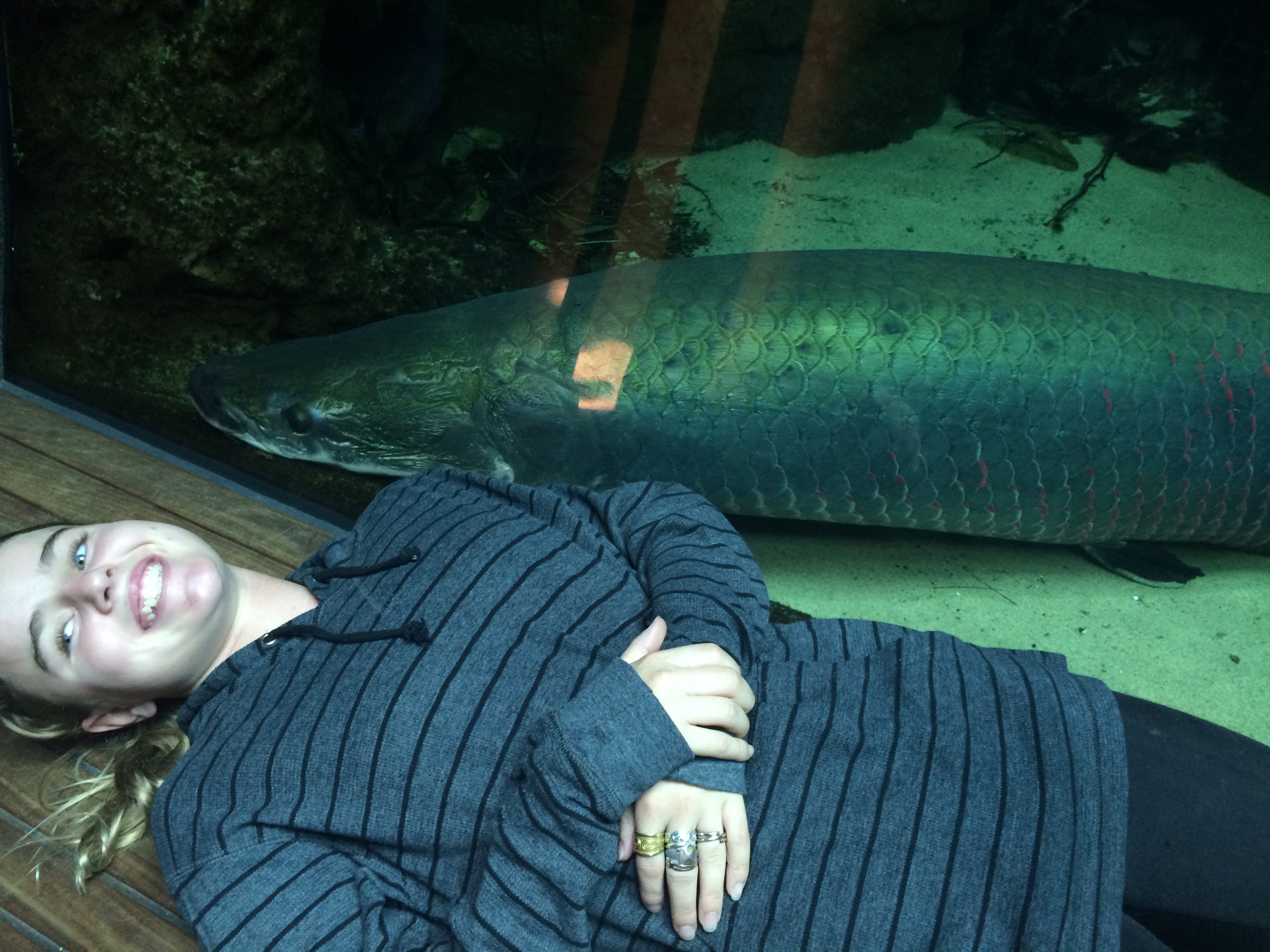 We spent a lot of time wandering and enjoying the rainforest. There are so many animals, insects, and plant to see and learn about. It is warm in the dome, but with such beauty all around it is very peaceful.
We visited the Philippine Coral Reef. There is something magical and mesmerizing about watching fish swim.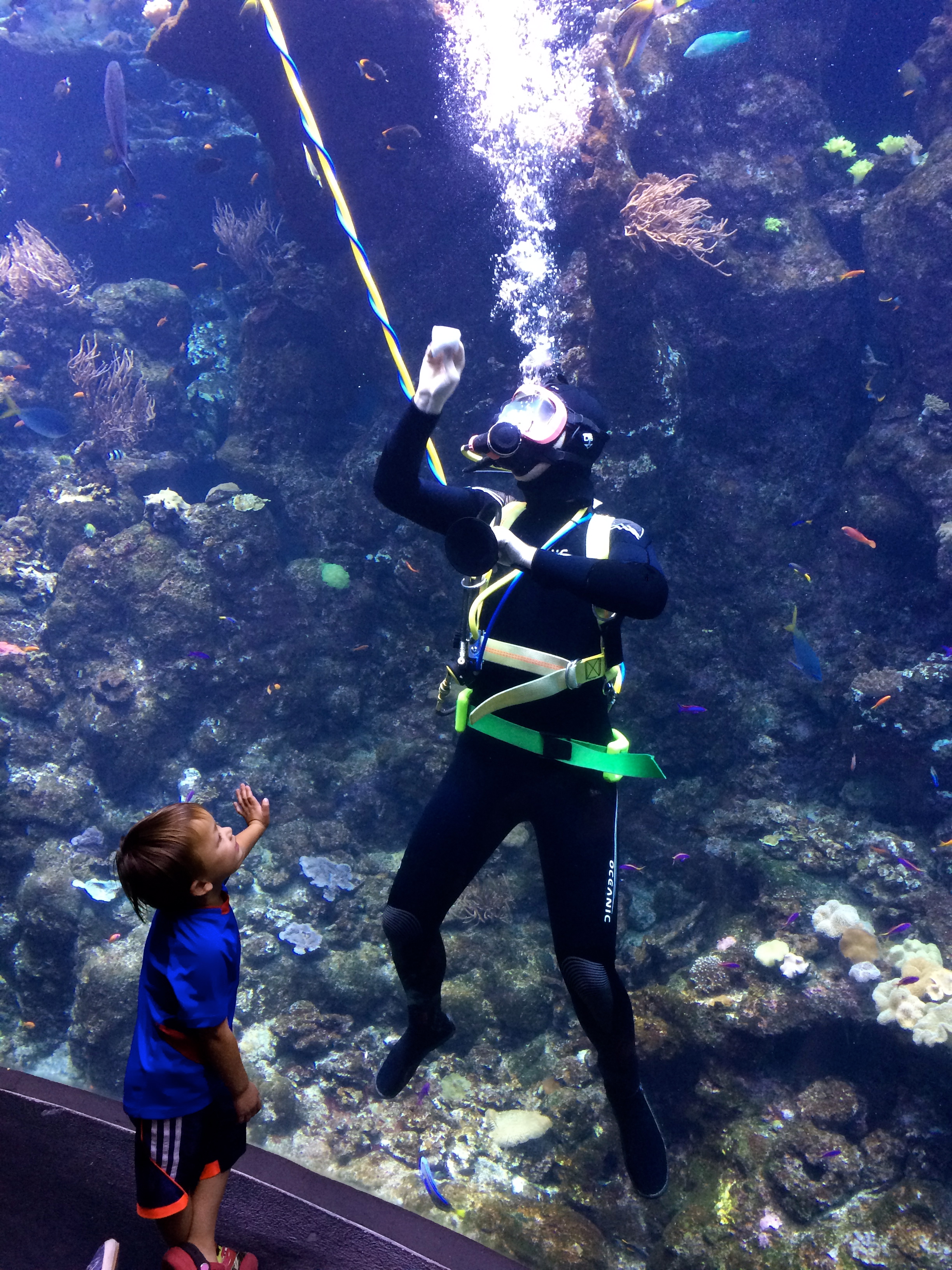 We shook and rattled in the California earthquake house – feeling both the 1906 and 1989 earthquake. Having felt the 1989 earthquake first hand it was startling to  feel the difference between the '06 and '89. Preparedness cannot be overrated or emphasized enough for us California dwellers.
And then we enjoyed the iconic Natural History Wing where we saw the skelton of an Australopithecus afarensis also know as a relative of "Lucy".  As I teach ancient civilizations and the development of early man – I love seeing this part of the museum.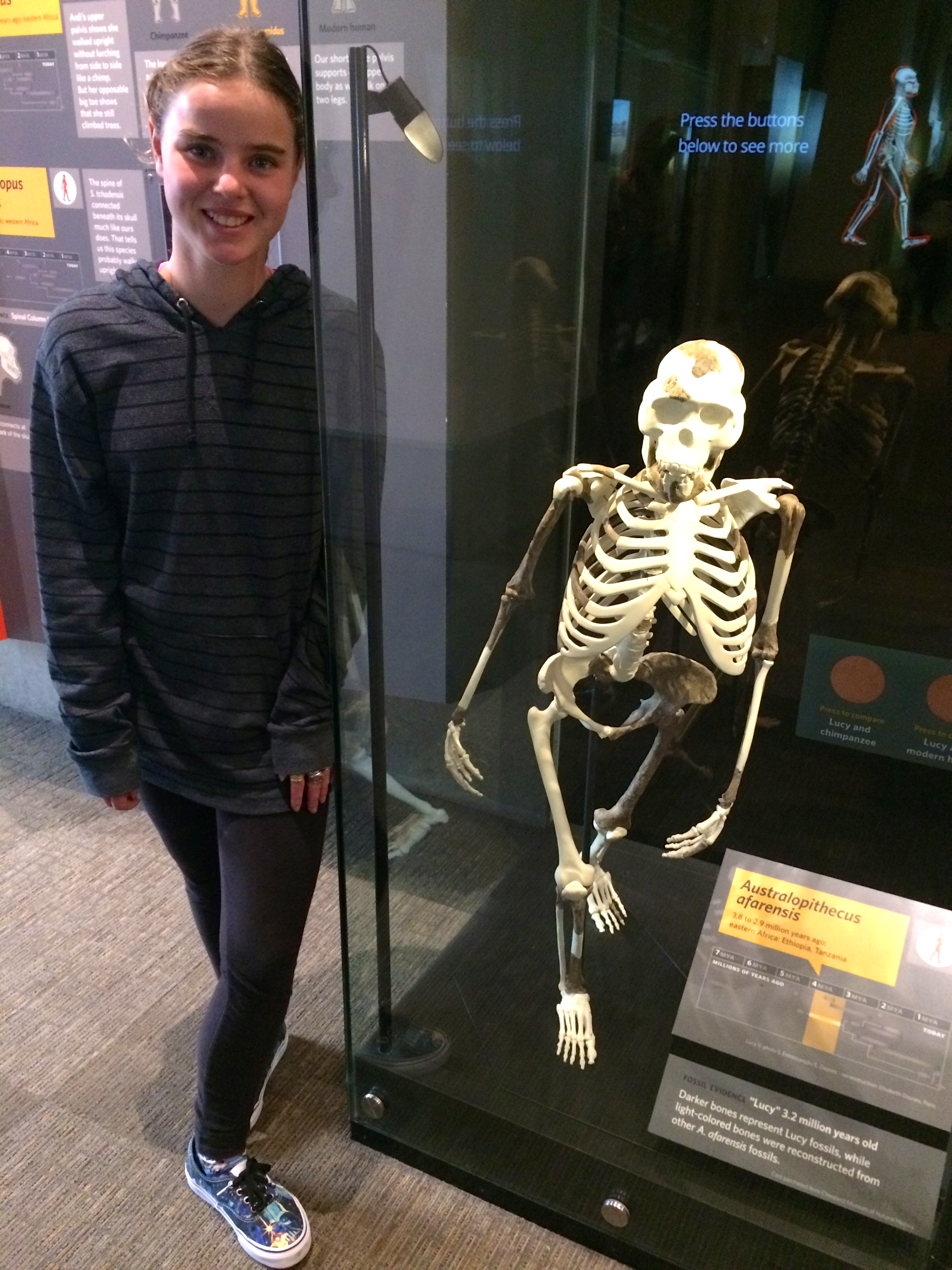 We walked along enjoying all of the life-size dioramas and even saw the penguins getting fed.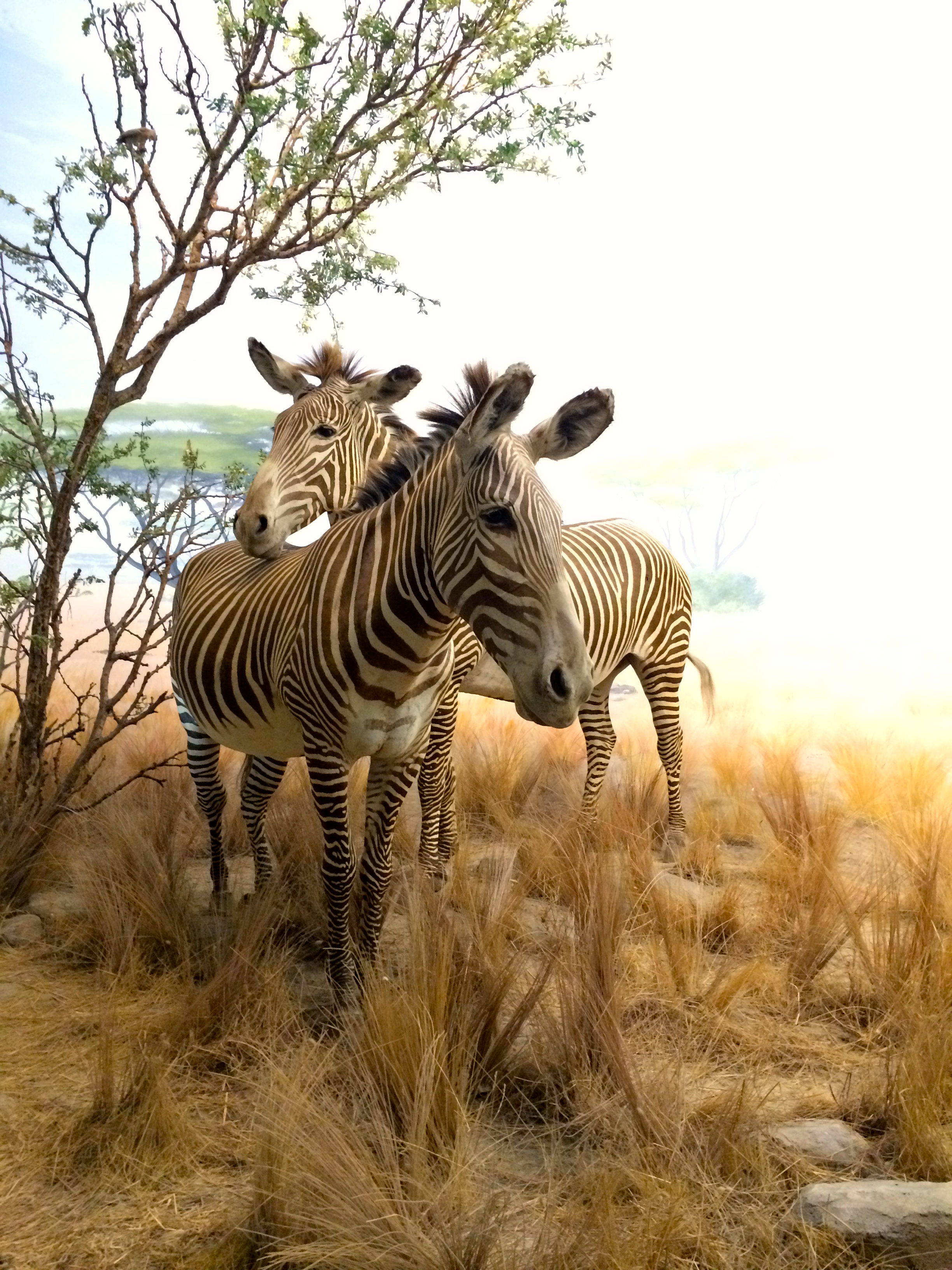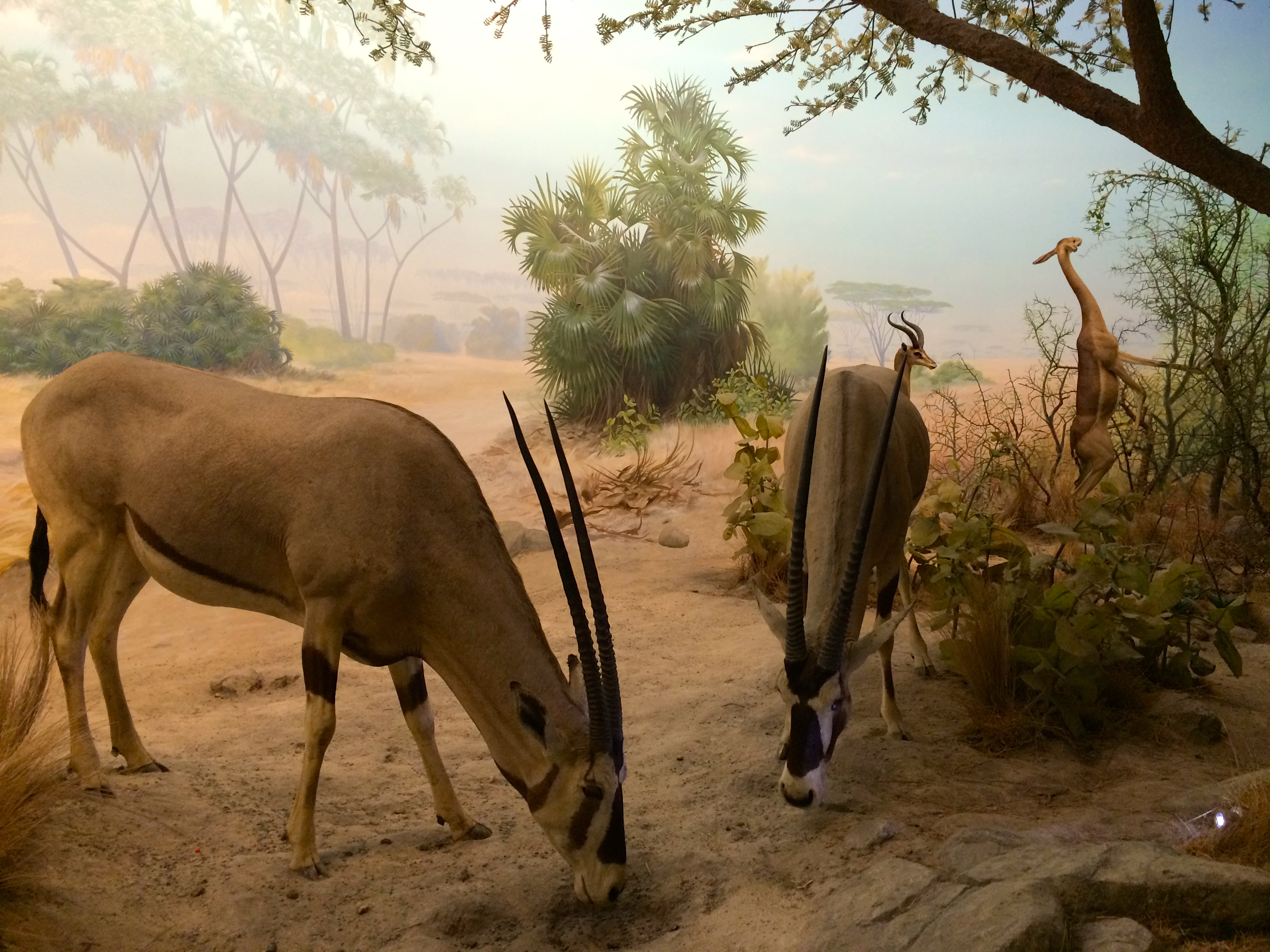 And of course a couple of stops to see the albino alligator!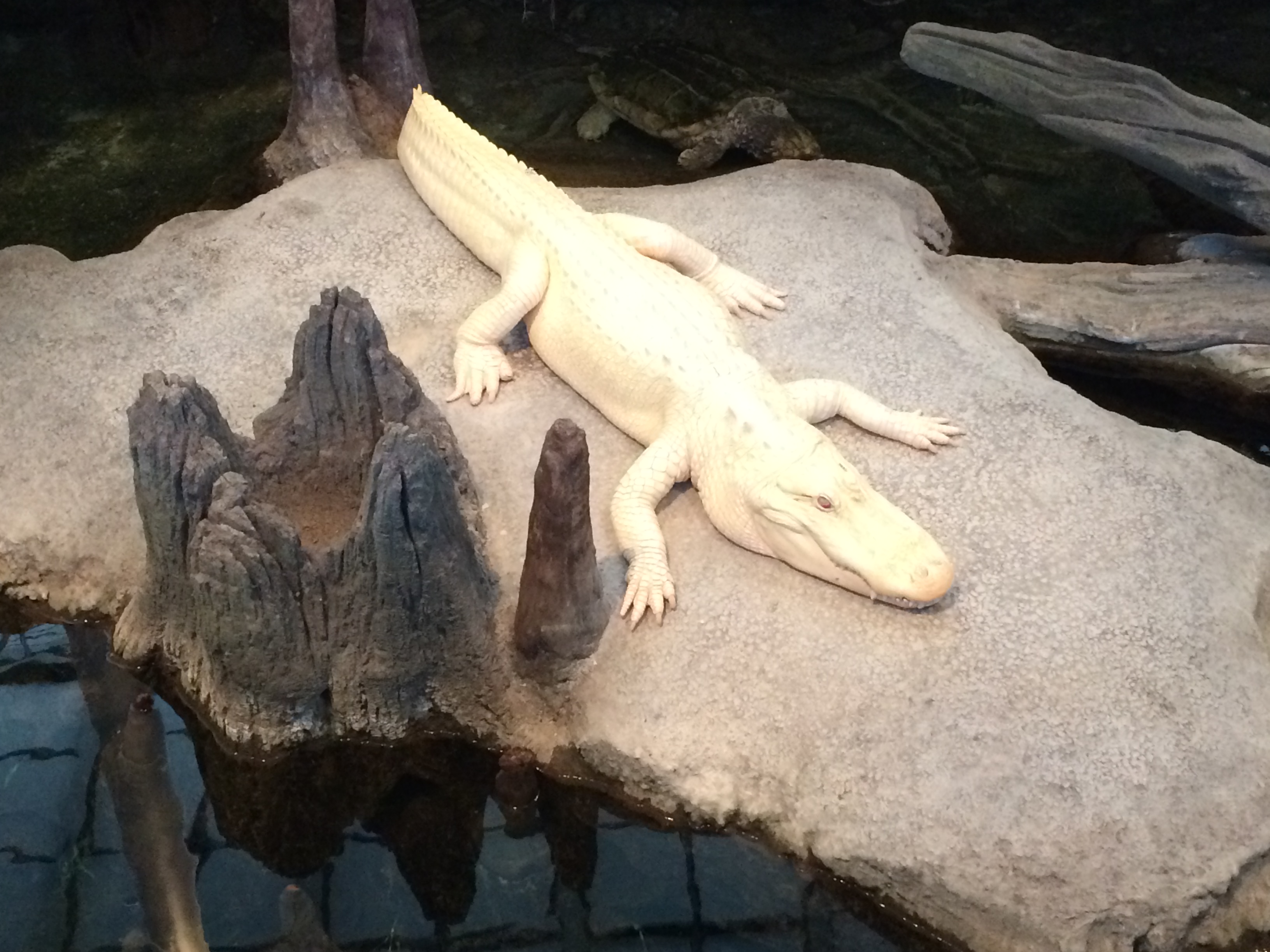 While we spent hours exploring all that the museum has to offer – we could not do it all. I was sad to have to completely walk past the planetarium! But of course that just means I need to plan another visit! And with their holiday exhibit in the works: 'Tis the Season for Science – I know we will be back!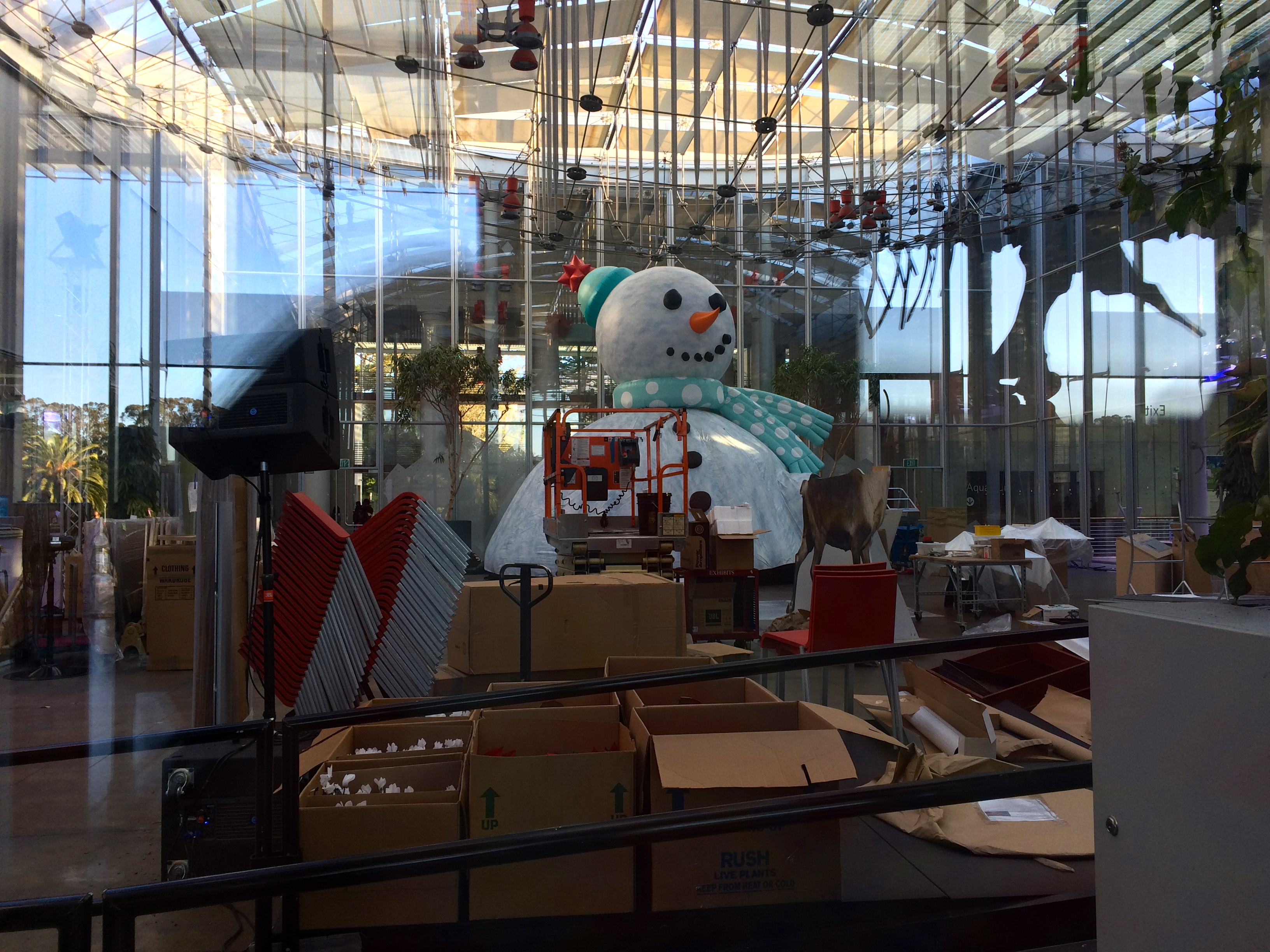 From November 25 through January 3, The California Academy of Science will be hosting 'Tis the Season for Science. This is their annual holiday exhibit looking at the science behind the season from snow flurries to reindeer.
If you want to visit:
California Academy of Sciences
55 Music Concourse Dr, San Francisco, CA 94118
Academy Hours
Verify an online drugstore before you purchase medications