I am always on the hunt for a good travel deal. As a teacher and parent that loves to globe-trot, I have to stretch my travel dollars as far as possible. I do this in a multitude of ways working hard to put the pieces of my travel puzzle together to fit our needs and budget. Finding the best travel deals is a must for me!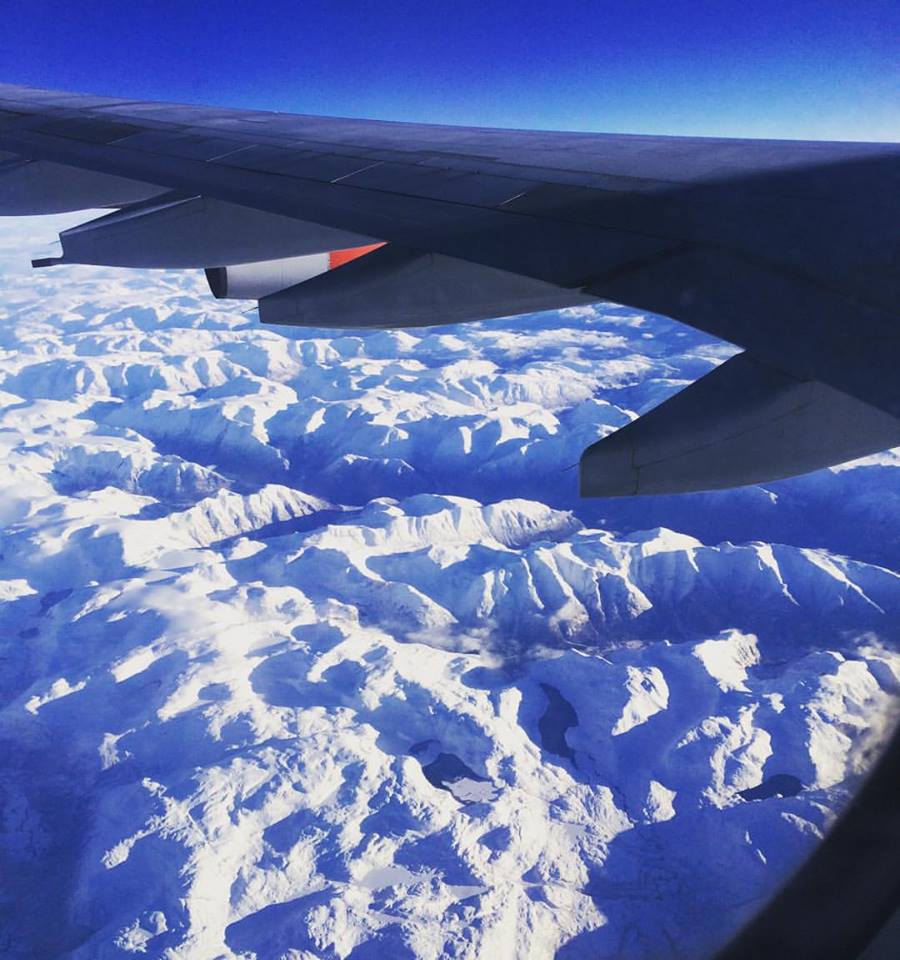 Sometimes it works out easily and sometimes it feels like I am running in circles trying to make it work. I love it when I can get everything that I want in the budget that I have set.  Planning travel in our home is most definitely budget driven, so I am always looking for the deals with the best value.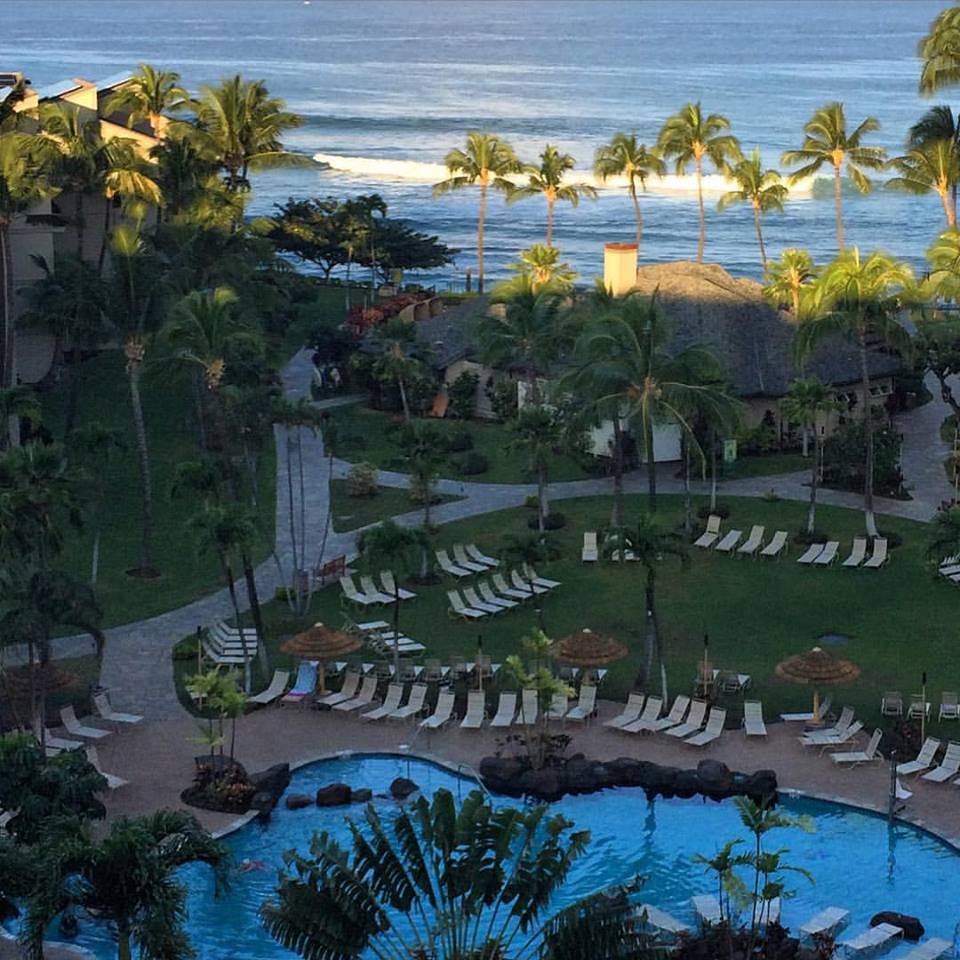 I use all the services – Expedia.com, Hotels.com, AirBnB, VRBO, timeshares, airline rewards, and of course family and friends 🙂 Staying with family is the best!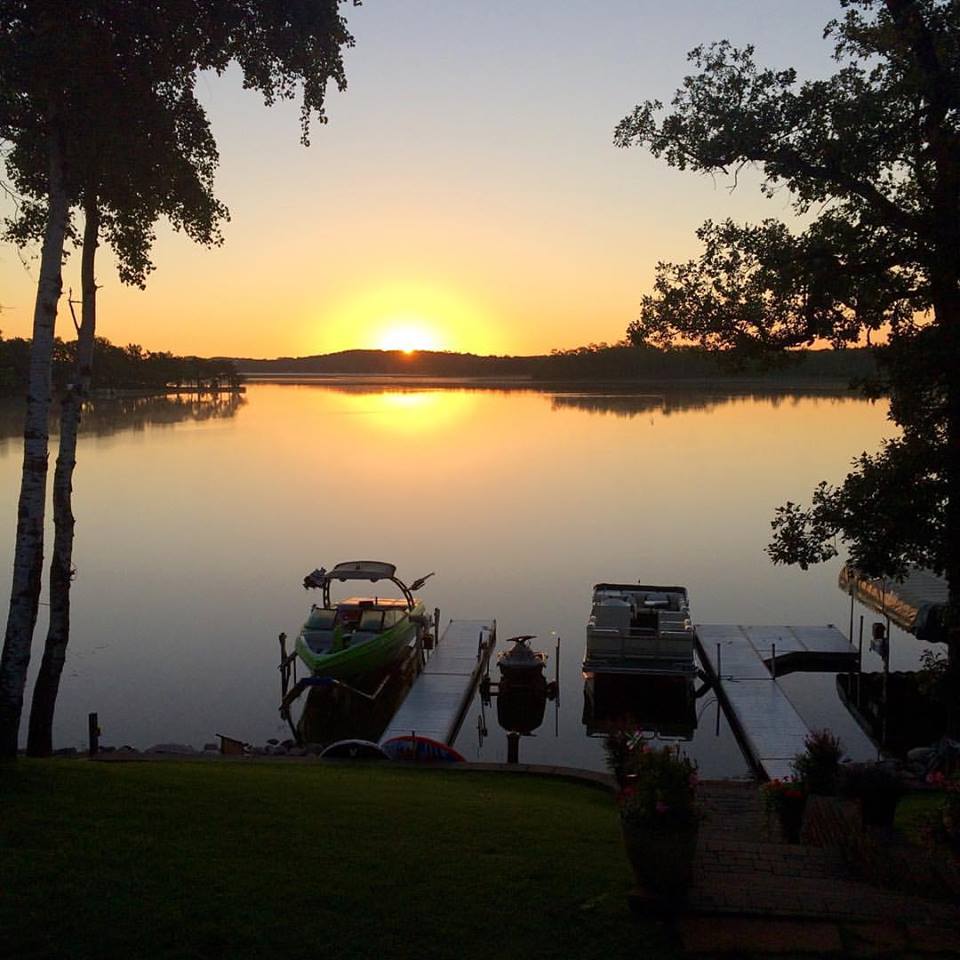 I was excited to get my last stay at a beautiful Sheraton Hotel at the Cleveland Hopkins Airport basically free (paying taxes and fees only) through Hotels.com. Since we had a 7:00 am flight (and head to head straight to work from SFO) we choose not to stay with a cousin in a convent, and stay as close to the airport as possible. We could not have gotten any closer as we were right across the street from the airport. Although I must say, I was really looking forward to staying the night at the convent – that would have been a first for me. However, it was nice to save those 45 minutes in the early morning of a very long day.
I was excited to chat with Sarah Gavin of Expedia to see if there are any more travel hacks that I can learn to help me out with my planning. I was not disappointed as I did learn something new! She is here to tell us all how to save some crazy money on our travel. So while I am back in the classroom, summer is not officially over. My travel plans extend year round and I am working on planning a few trips right now.
Finding the Best Travel Deals
http://https://www.youtube.com/watch?v=EKm-FfRmvmo
Check out my interview to hear Sarah's tips and see how bundling and phone apps can save us big money. She also lists the current destinations that are offering great travel deals.
Thank you to Expedia for providing me with this interview opportunity.
What travel locations are on your bucket list?