We all know that the holidays can get very stressful. I am seeing it everywhere around me. When I ask people people in passing how they are, I am getting a lot of replies consisting of groans and deep sighs of exhaustion. Yes, it is a super busy time of year!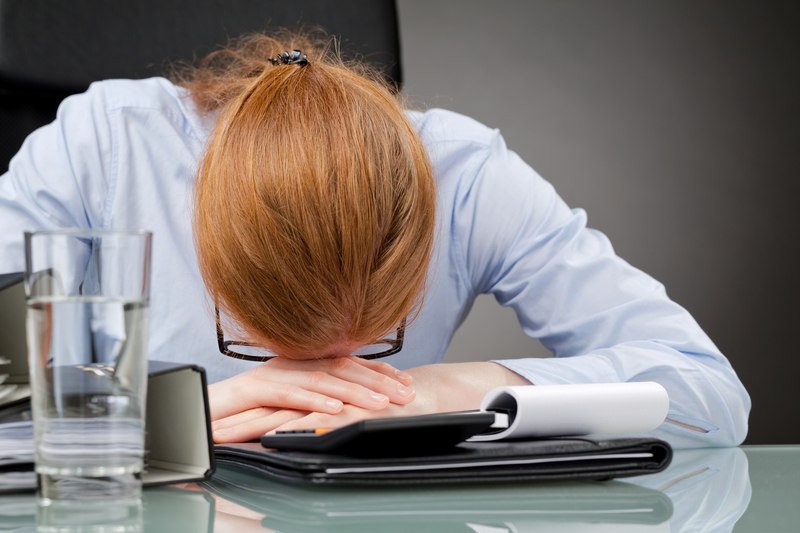 It is also a time of year that people have some vacation time and for many that means time to plan a get-away. I have a lot of family that live in areas that experience rather cold and harsh winters – they do what they can to get away to somewhere warmer. We live in a Northern California which usually means mild winters – so we love to plan a trip to the mountains for skiing.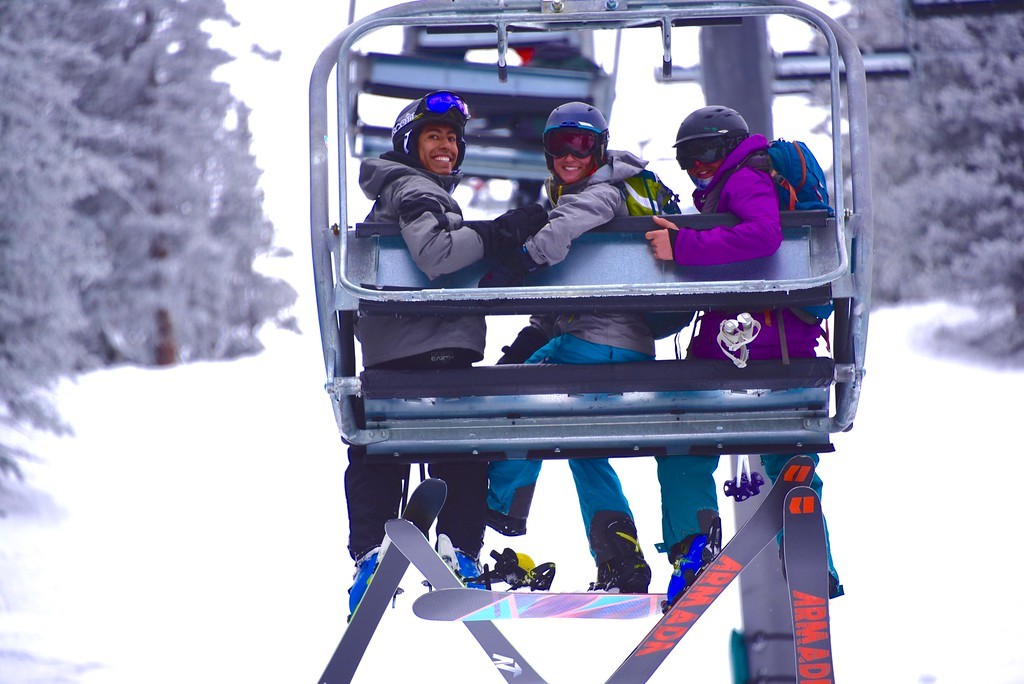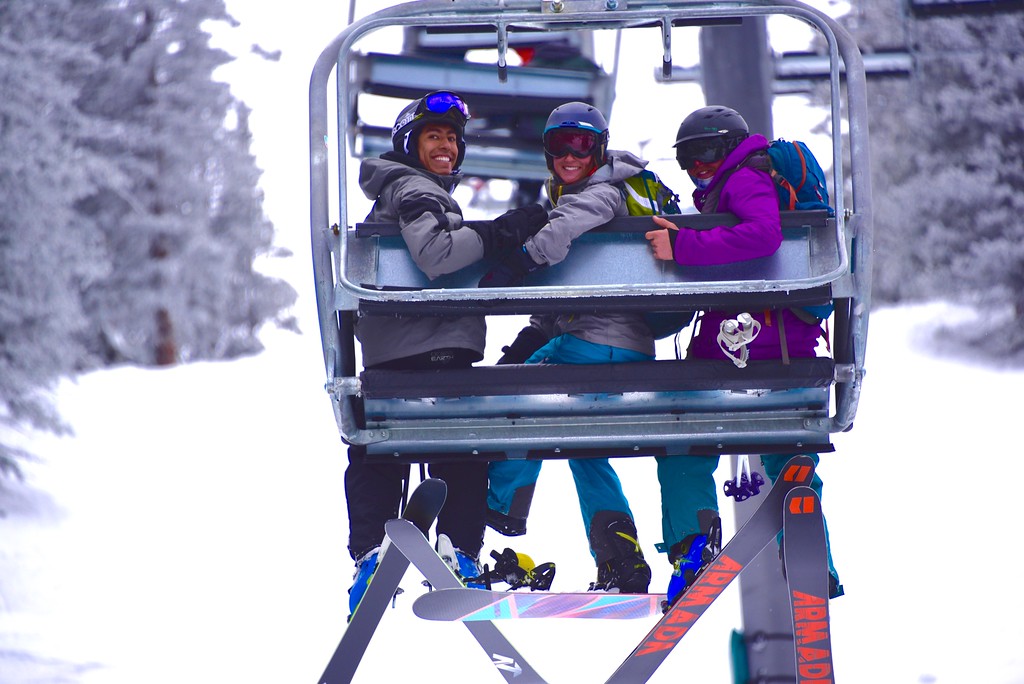 For me travel is really about two things – time with family and friends away from the normal routines of life and exploring our wonderful world creating new memories. It doesn't get much better than that!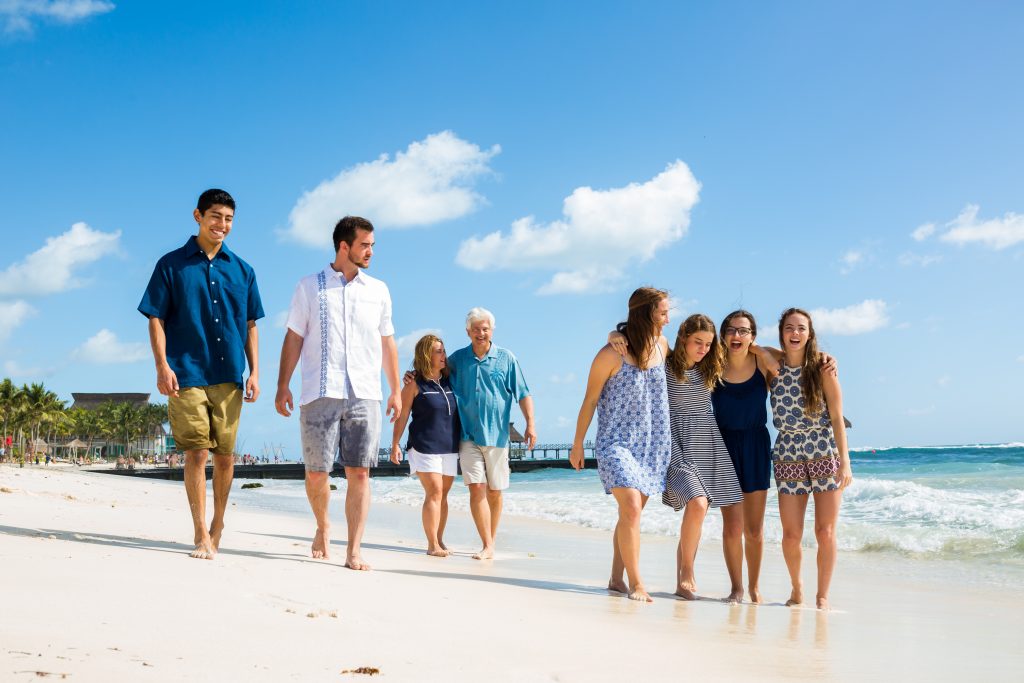 I was able to chat with Kinga Phillips a traveler extraordinaire about some tips to help us navigate traveling during the holidays. When stress levels are already high and you toss in packing suitcases, getting everyone out the door, and security lines – stress levels can run even higher.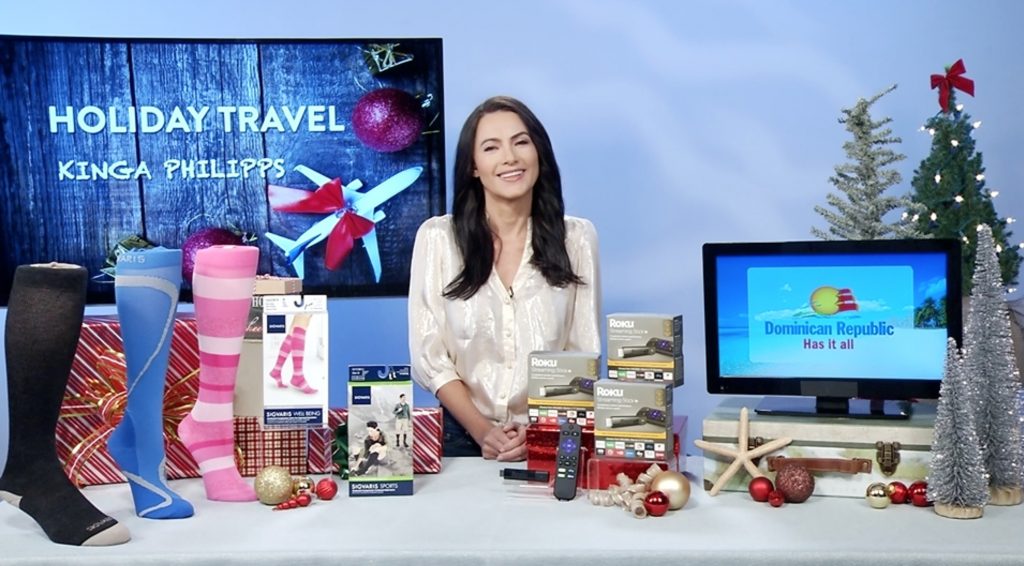 But on the other hand – it is worth it! I have eight family members traveling to visit us for the holidays, and I am so very excited to have all of us together for Christmas. To me, time with family is the best present ever!
It does take even more planning and patience to make holiday travel happen and Kinga shared some of her travel tips with me.
Making Holiday Travel Memorable
Some of the highlights from my interview with Kinga was:
Number one tip as always is to be flexible!
When it's cold outside, let's dream of warm weather locations like Dominican Republic.
How to stay healthy while traveling
However you choose to celebrate your holidays – I wish for you time to relax and enjoy!