Shopping this year has been a new experience for me. I have been to Target and Costco one time each since last March, and I have not stepped into any clothing or shoe store during this time frame. My shopping has been very limited to say the least! I do visit grocery stores, gas stations, restaurants, and my favorite local small bookstore. So yes – these places are where the majority of of Christmas shopping has happened this year – with a little bit of help from Amazon. While I do love Amazon – with so many in my community hurting – I have tried to spend my dollars as local as I can.
There is still time to get shopping done, so today I am sharing a post called Keeping it Local – a Gift Giving Guide to help you finish up any last minute shopping and use your dollars to help your community.
Keeping it Local – a Gift Giving Guide
Edible Gifts
Local Restaurants. They are getting very creative in their offerings. There is always the standard gift card choice – but a take out meal or dessert is also a wonderful idea. A large canning jar filled with a favorite soup and tied with a ribbon would be a yummy gift.
Breweries and wineries. Local craft beers or a bottle of local wine are enjoyed by many and so easy to give.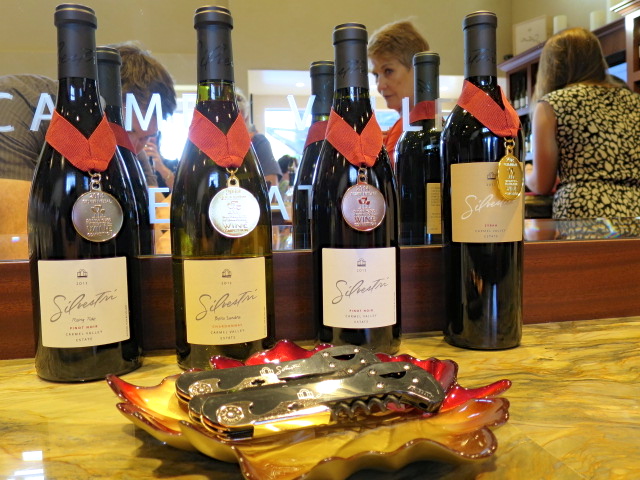 Bakeries. Homemade bread or a pink box of cookies are a sweet gift to receive.
Small Businesses
Bookstore. I might love books more than most, but I think books are the most perfect gift around. Books offer a wonderful escape as they expanded your world in so many ways.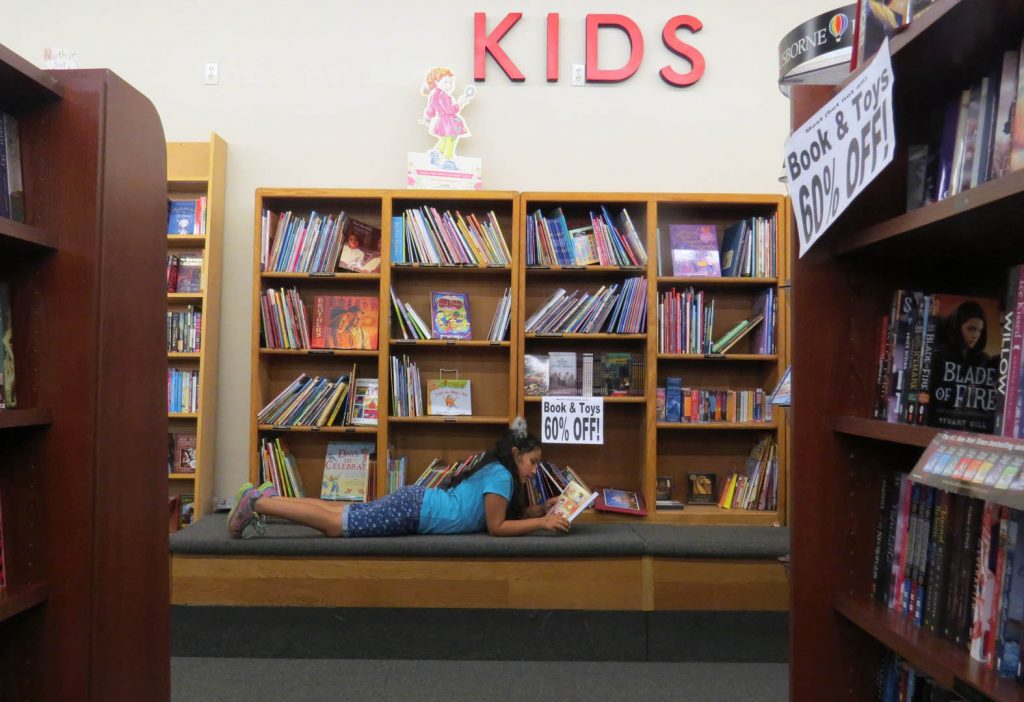 Boutiques. There are always treasures to be found in small neighborhood boutiques. With limited capacity the stores need a steady supply of shoppers. In our local shops I can find candles, jewellery, pillows and throws, toys, prints, and so much more.
Florists. Flowers always bring smiles to people. Need I say more?
Farmer's Market. Most towns have a local Farmer's Market, and ours runs year round. Helping support these small business is super important. Our Farmer's Market offers a blend of food, flowers, and small gifts. A basket filled with locally grown organic fruits and veggies would be healthy and delicious gift to share.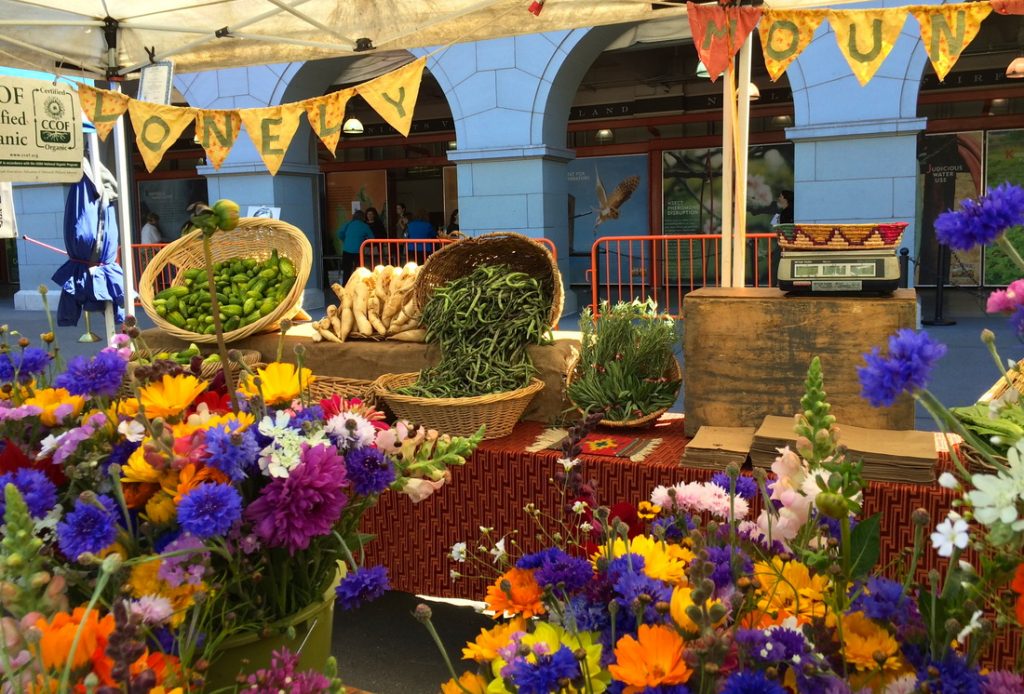 Nursery. A live plant or dwarf tree is the gift that stays around for a long time!
Speciality Shops. Take a look at your local business directory for inspiration. From pizza parlors, to auto shops, beauty supply stores, toy stores, ice cream stores, and sporting goods, neighborhoods are filled with small business that are working double time trying to survive this pandemic.
With a little bit of thought – gift giving can really be a gift of giving – both to the person you are shopping for and the small business that you are helping survive the pandemic with your purchase. And if you are on my gift giving list, you can bet that there is a wrapped book sitting under the tree for you!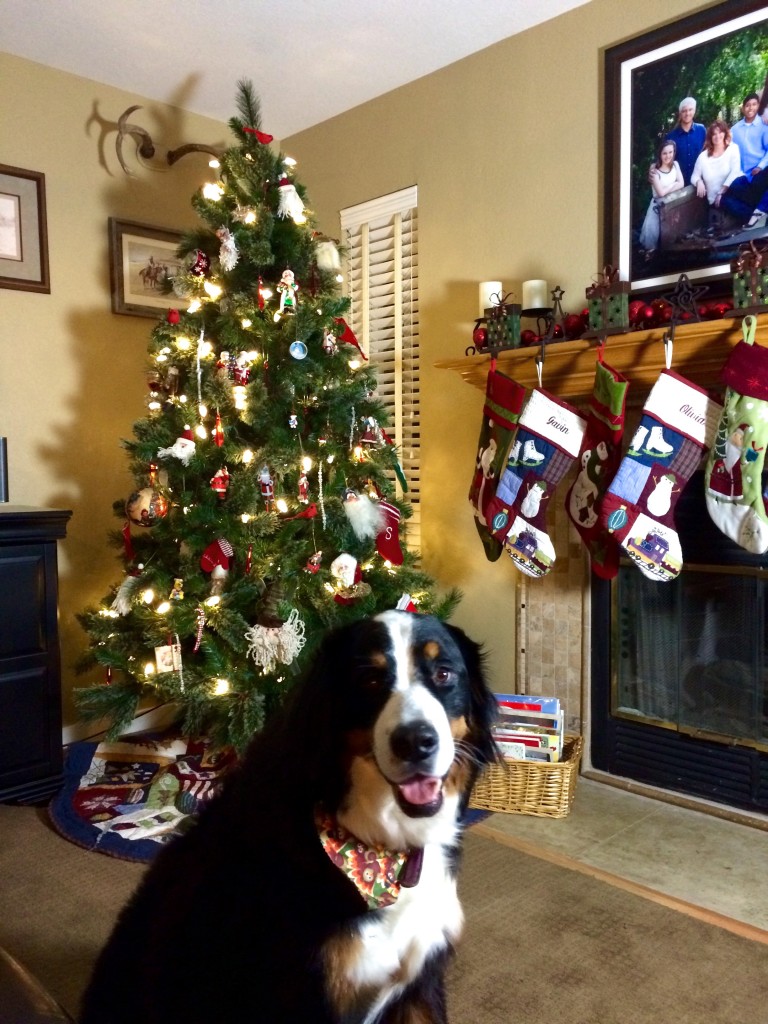 Wishing you all a wonderful Christmas and a holiday season filled with love, hope, peace, and faith as we say goodbye to 2020 and head into 2021.