I know it is only October, but I am already thinking about the many Christmas (and birthday) gifts that I have to shop for. We have two birthdays in November and two birthdays in December and of course there is our family celebration of Christmas. Over the next few weeks I will be sharing some great ideas with  you. Starting with my new store!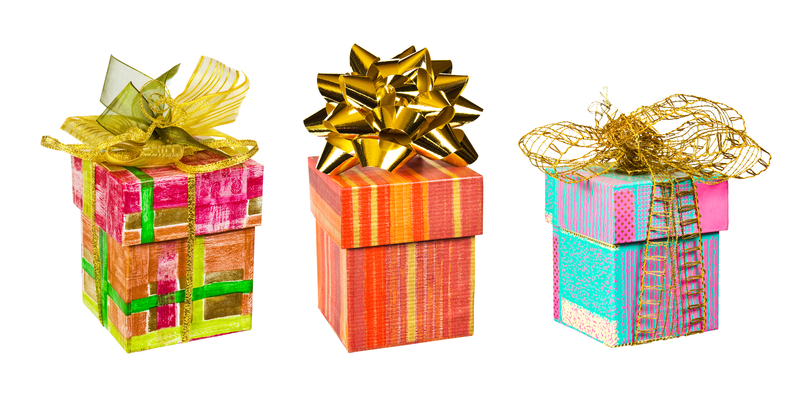 Yep, I openend a store. Well, I sorta openend a store.
In getting myself ready for the season – I have been purusing Amazon and looking for great gift ideas. I thought I would share with you what I am currently finding and the easiest way to do that was to open an aStore.
Currently I have three categories:
Gifts for the Cook
Gifts for Kids
Gifts for Men
I will be adding more as I spend more time looking for the perfect gifts.
And please note, as an Amazon affiliate I do receive a small payment when you click through and purchase items through my store. A very small payment 🙂 Umm, like pennies per item. I am only adding items that I truly love!
You can always access my store by clicking on the link in the turquoise menu bar.
Happy Shopping!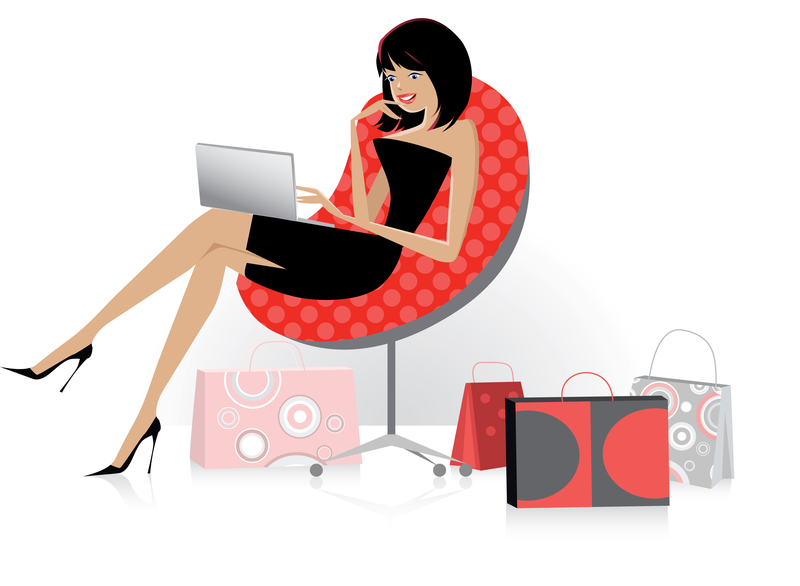 Interested in ordering prescription remedies over the internet