Hey Star Wars Fans (Including my children and hubby) –  Have I got some good news for you!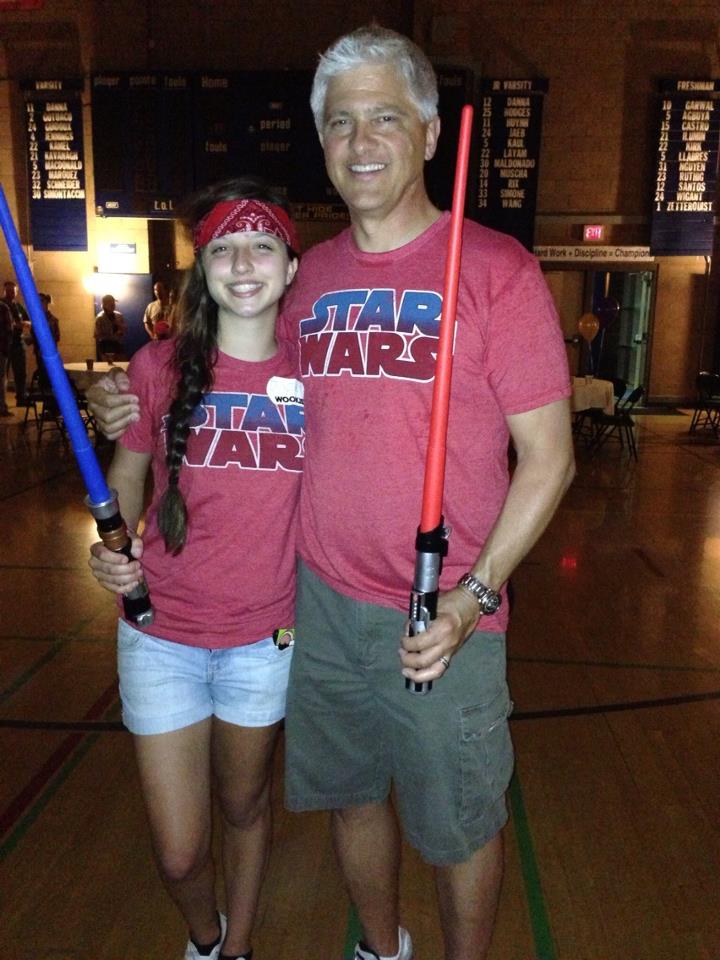 I know you have seen the official Teaser…
And Official Teaser #2…
http://https://www.youtube.com/watch?v=ngElkyQ6Rhs
But Now… The biggest news of all….
Star Wars: The Force Awakens Trailer Debut Today!
Lucasfilm announced yesterday that the trailer for STAR WARS: THE FORCE AWAKENS will debut on ESPN's "Monday Night Football" tonight, October 19, during halftime of the National Football League (NFL) game between the New York Giants and the Philadelphia Eagles in Philadelphia. The game starts at 5:15 p.m. PDT/8:15 p.m. EDT. The Spanish language version of the trailer will air on ESPN Deportes simultaneously.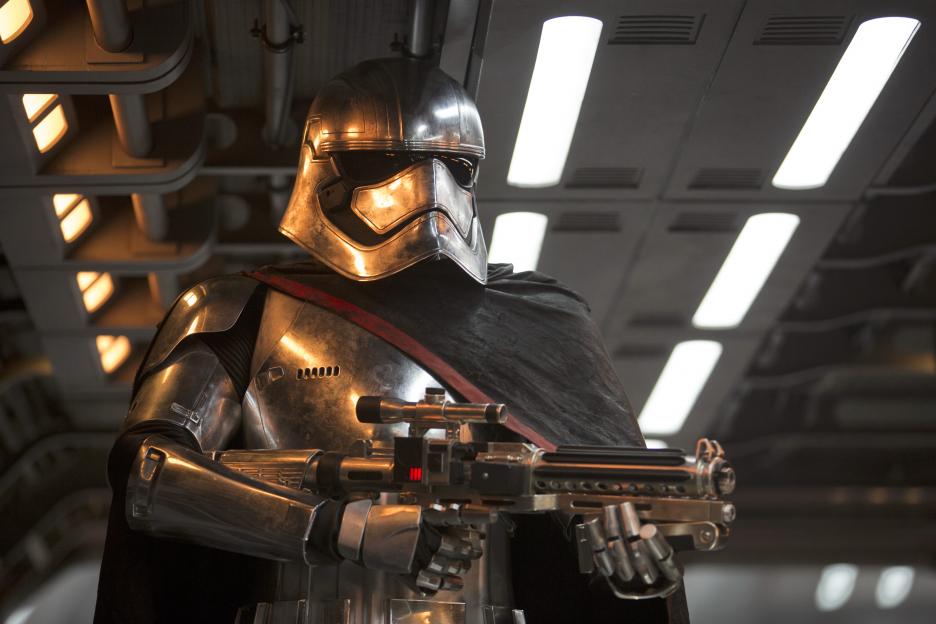 To commence the countdown for the trailer launch, today Lucasfilm released the STAR WARS: THE FORCE AWAKENS poster worldwide. What do you think? I am wondering where is Luke Skywalker?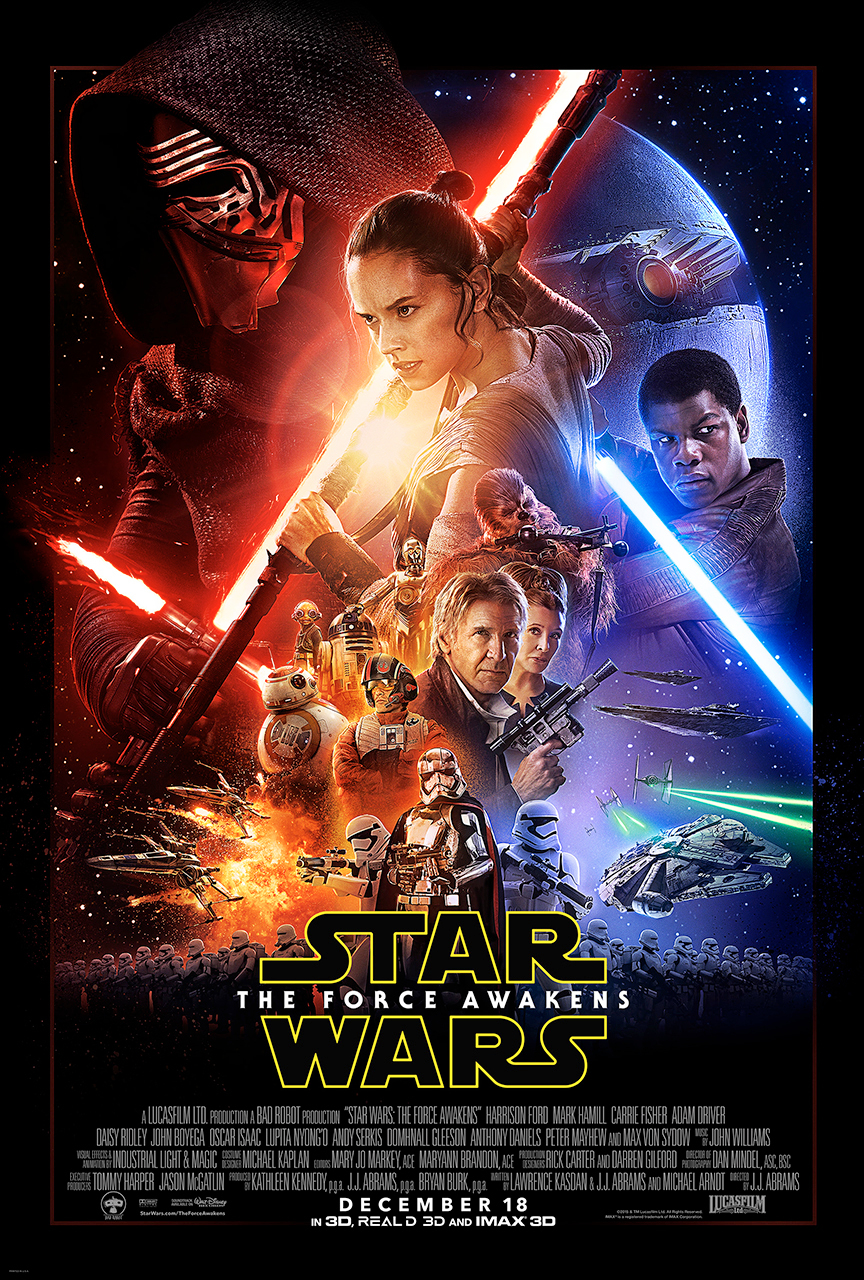 Following the trailer launch, tickets to the highly anticipated cinematic event will be on sale everywhere movie tickets are sold. Yes, tickets will go on sale tonight!
We can hardly wait!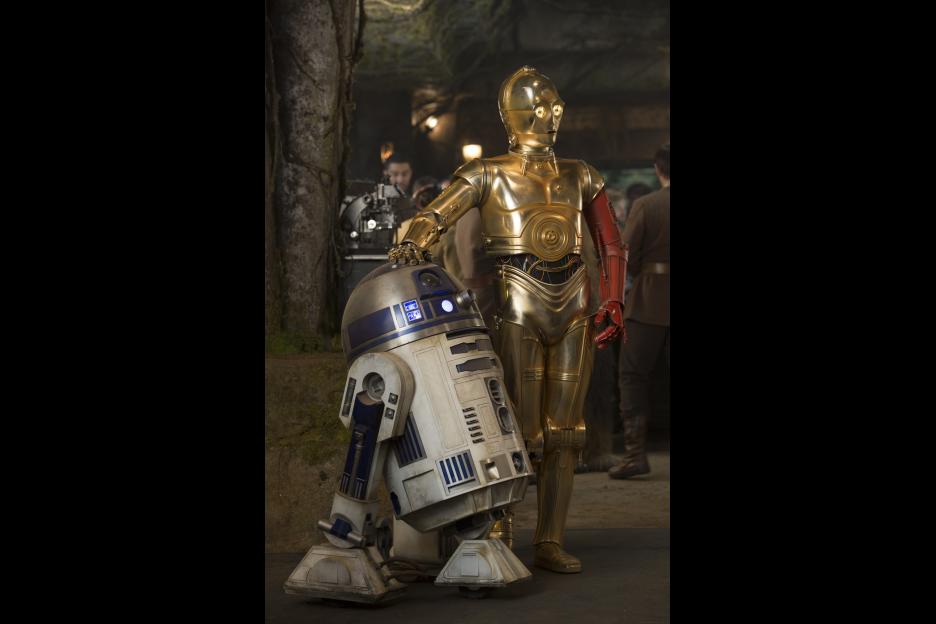 And a few trading cards for you to add to your collection!
Be sure to watch tonight!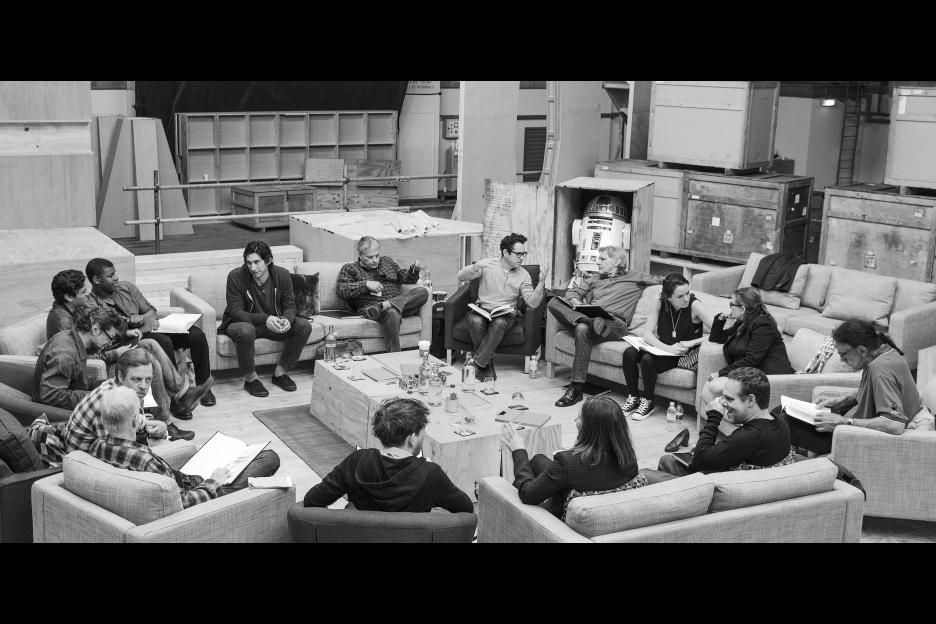 May the force be with you!
Thank you, Lucasfilm, for providing me with the press release.