The holidays are fast approaching and that means gift giving season is upon us.  You may have checked out my new aStore where I am curating ideas for gifts to buy, but do you know what I really love? I love handmade gifts! I treasure gifts that friends and loved ones have spent time working on and creating something unique and special. Hand crocheted afghans from my grandmother feel like a warm hug every time I wrap up in one, and they always make me smile and remind me of wonderful memories of times shared together.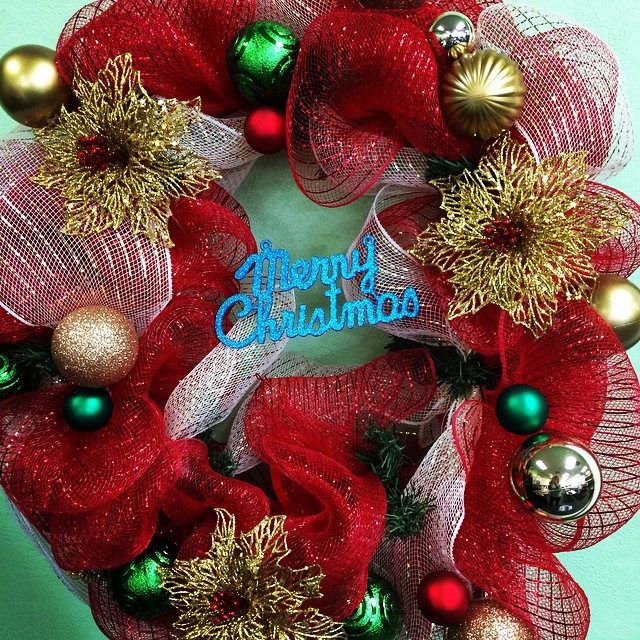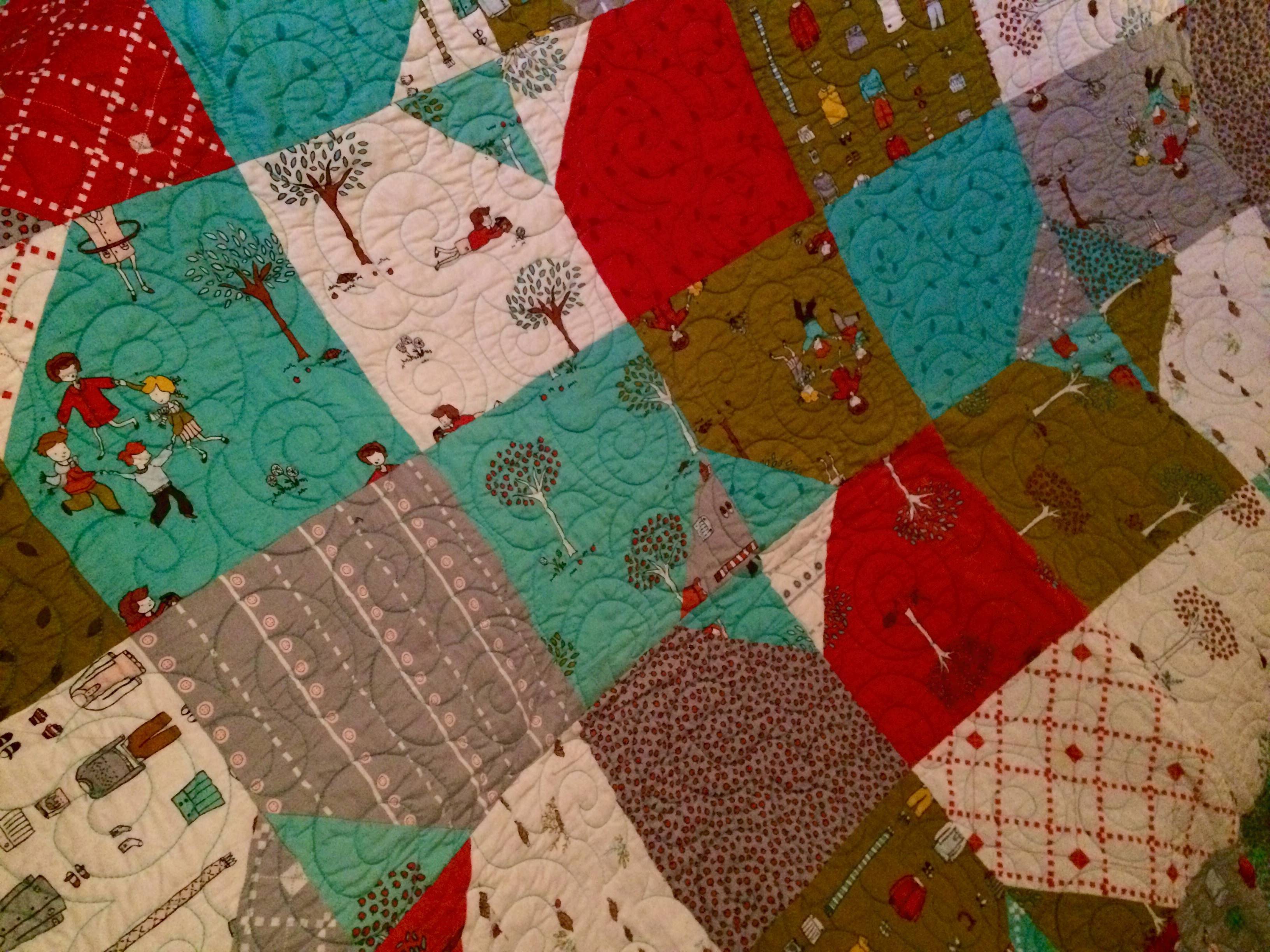 A handmade Christmas wreath, colorful quilt, necklace, decoupaged photos – all beautiful and treasured by me! Handmade gifts can be anything from a platter of fresh baked cookies to much more elaborate treasures like handmade furniture. When it come to DIY there is something for everyone.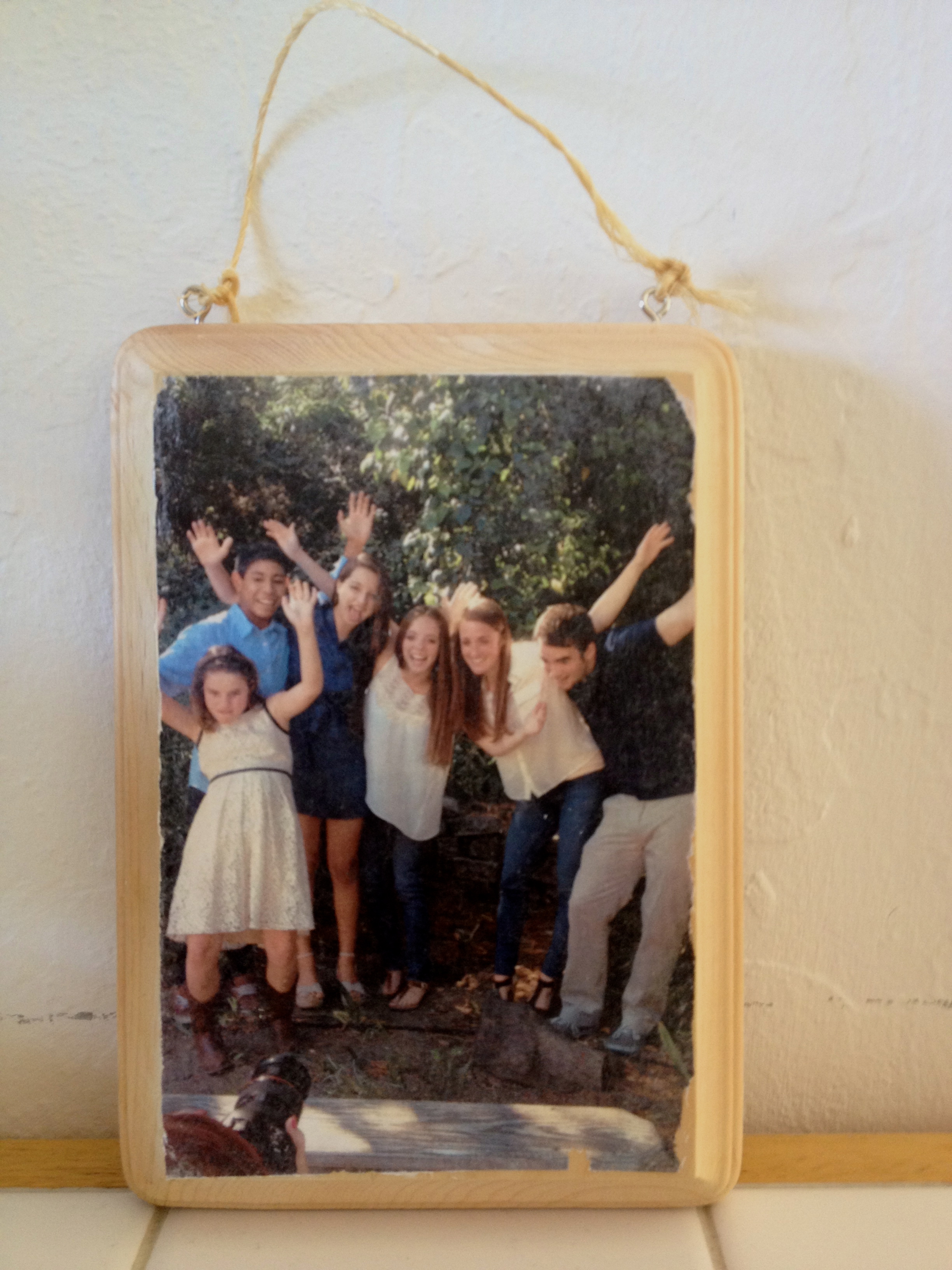 I recently had the chance to talk with Erica Domesek of P.S. I Made This. She shared with us some of her favorite fall crafting and DIY ideas.
Let's Get Crafty with Erica Domesek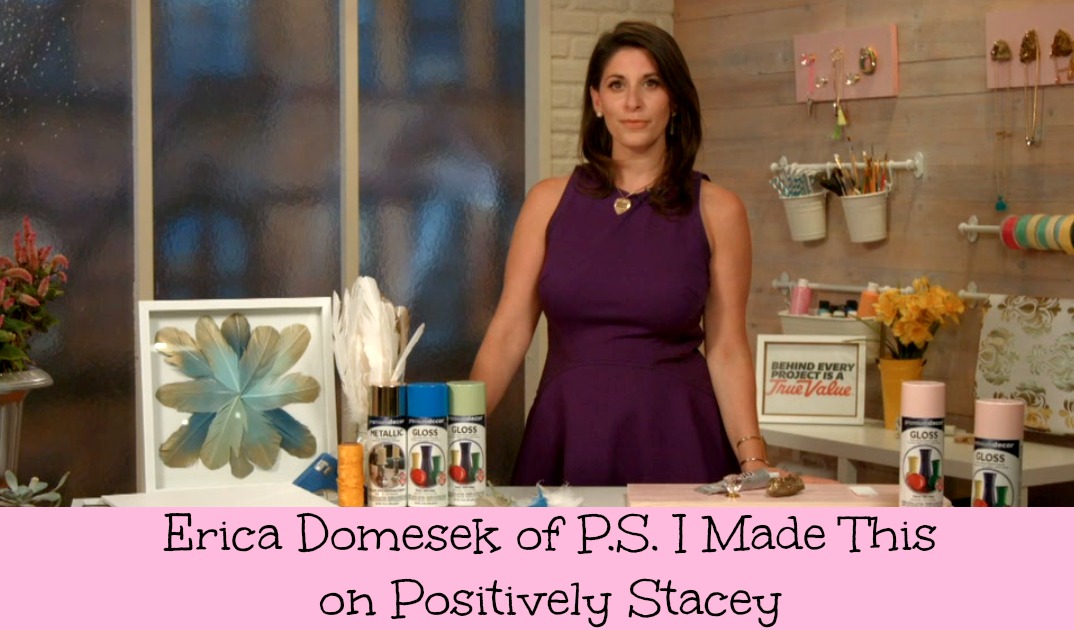 She's got fun and colorful ways to help you get organized and beautify your home! I love the feather artwork. They remind me of the art deco of (Russian-born) French artist Erté. They are simply stunning and with so many variations possible – they would look beautiful hanging in many different rooms. The planters would make excellent house warming gifts!
I know that you will be inspired to get creating after you watch the interview.
As Erica says (and I whole-heartedly agree), "Anyone can make things. You don't need to be an artist."
Check out the project library at TrueValue.com for more inspiration and to get excited for future projects. After all, it is all about creating a beautiful life for yourself!
Thank you to Erica and True Value for making this interview possible.
Transparency of Medication Prices