Yes, I admit I have become a bit obsessed with hygge (the Danish word for cozy). And honestly hygge is really hard to explain, it is so much more than cozy, that it really needs to be experienced. Our time in Denmark was filled with hygge and according to my daughter I am not really even using the word correctly. But hey, I am trying. My daughter Nicole has done an excellent job describing hygge on her blog Denmark Discoveries.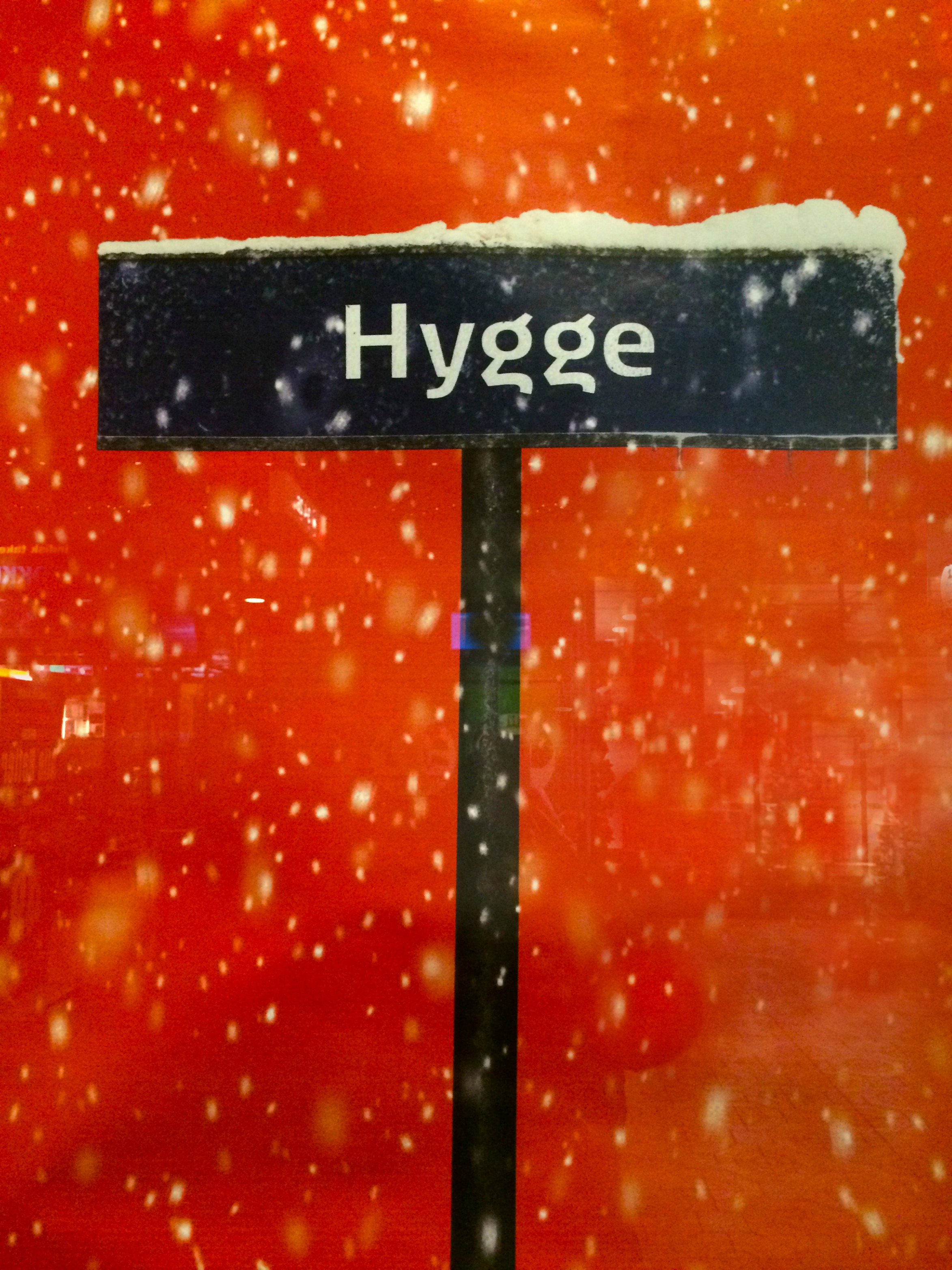 We were welcomed right away to Denmark with a beautiful meal prepared by my daughter Nicole's host family. It was already dark outside, light snow was falling from the sky, and as we entered their home we were greeted with smiling welcoming people, lights dimmed low, and candles burning everywhere. It was absolutely magical, it was hygge. It is a feeling of intimacy, romanticism, magical, pleasing, and cozy all rolled up into one. It is no wonder the Danes are known as the happiest people on Earth. They have mastered the art of hygge.
So it is time, actually it is past time – I am running a little behind schedule – to plan our annual Christmas party. This year I am hoping to share hygge with my family and friends at this year's party.
Dimmed lights, candles, sparkling lights, and Glögg will all be featured at our annual Christmas party.
I just sent out my Evites and I LOVE that I can just simply copy last years invitation, make a few changes and push send. Evite makes sending invitations the easiest part of hosting a party. This year's invitation (like last year's) had a reindeer – so I figured it was just perfect for my Danish themed Annual Christmas Party.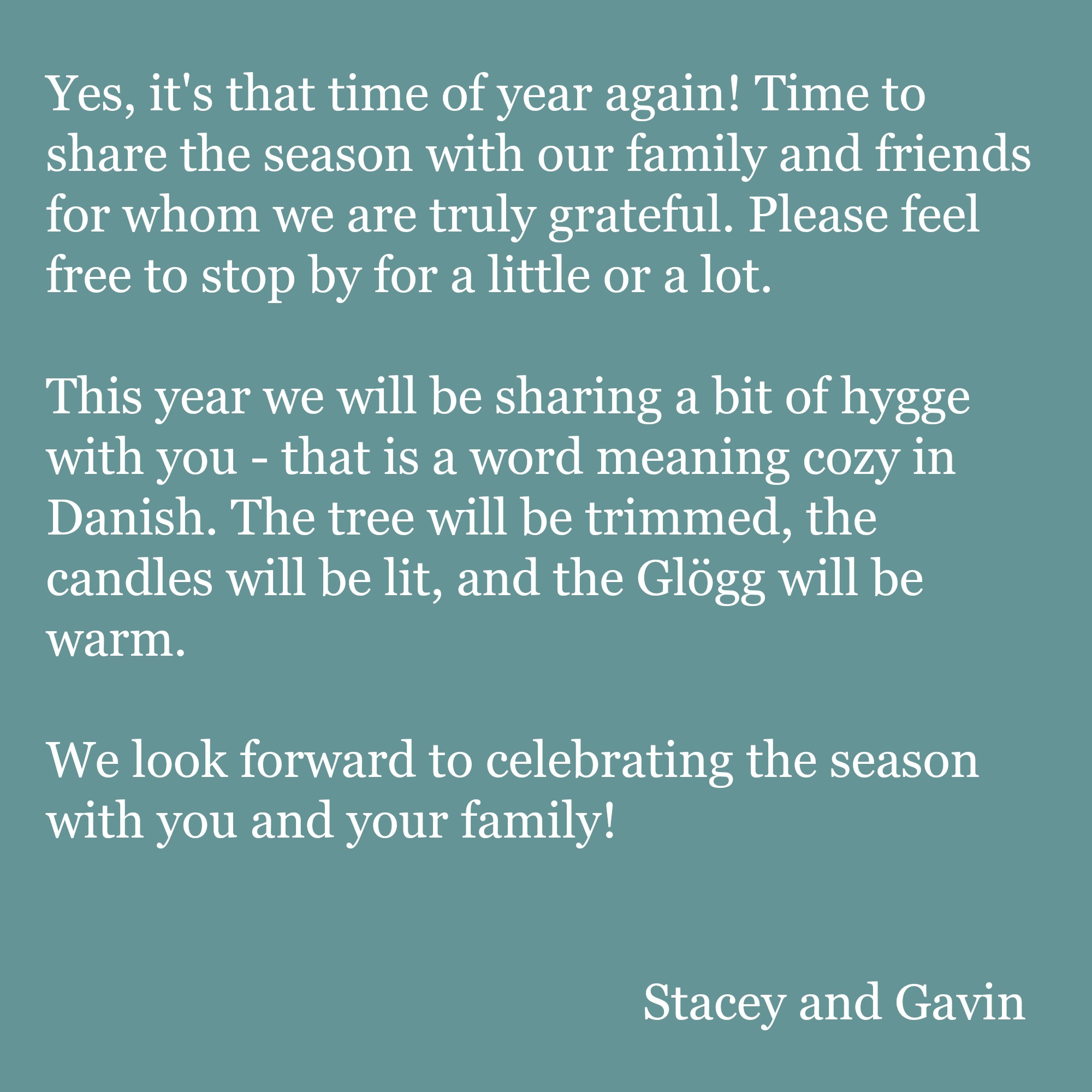 I am still working out the menu, but it will be something along the lines of the following:
A Danish Christmas Party Menu
Sliced roasted pork (or ham)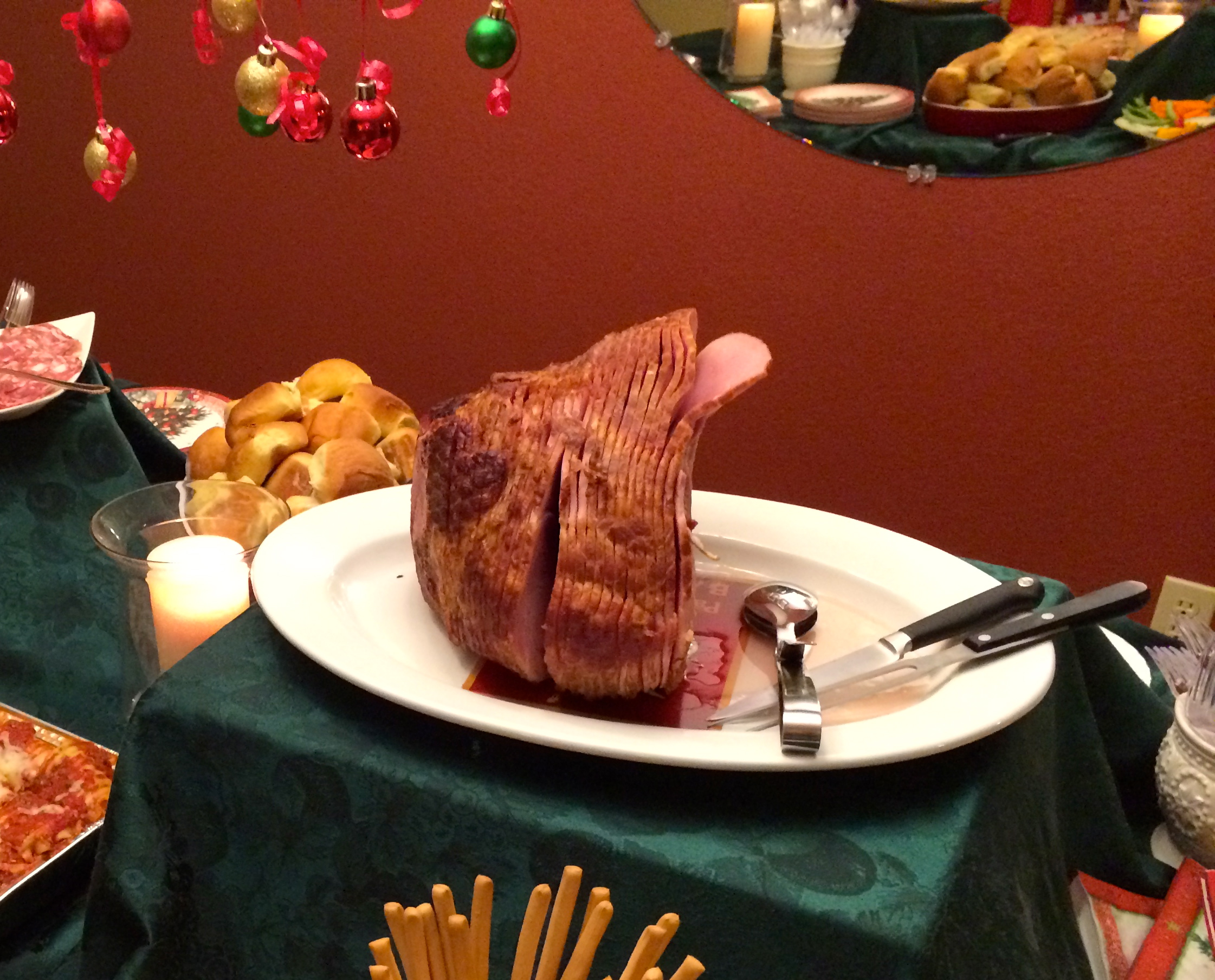 Red cabbage salad (I need to get this recipe from Nic0le's host mom. It was delish!)
Frikadeller (Danish meatballs)
Brown gravy
Lingonberry preserves  
Smoked salmon smorrebrods
Cheese and fruit platter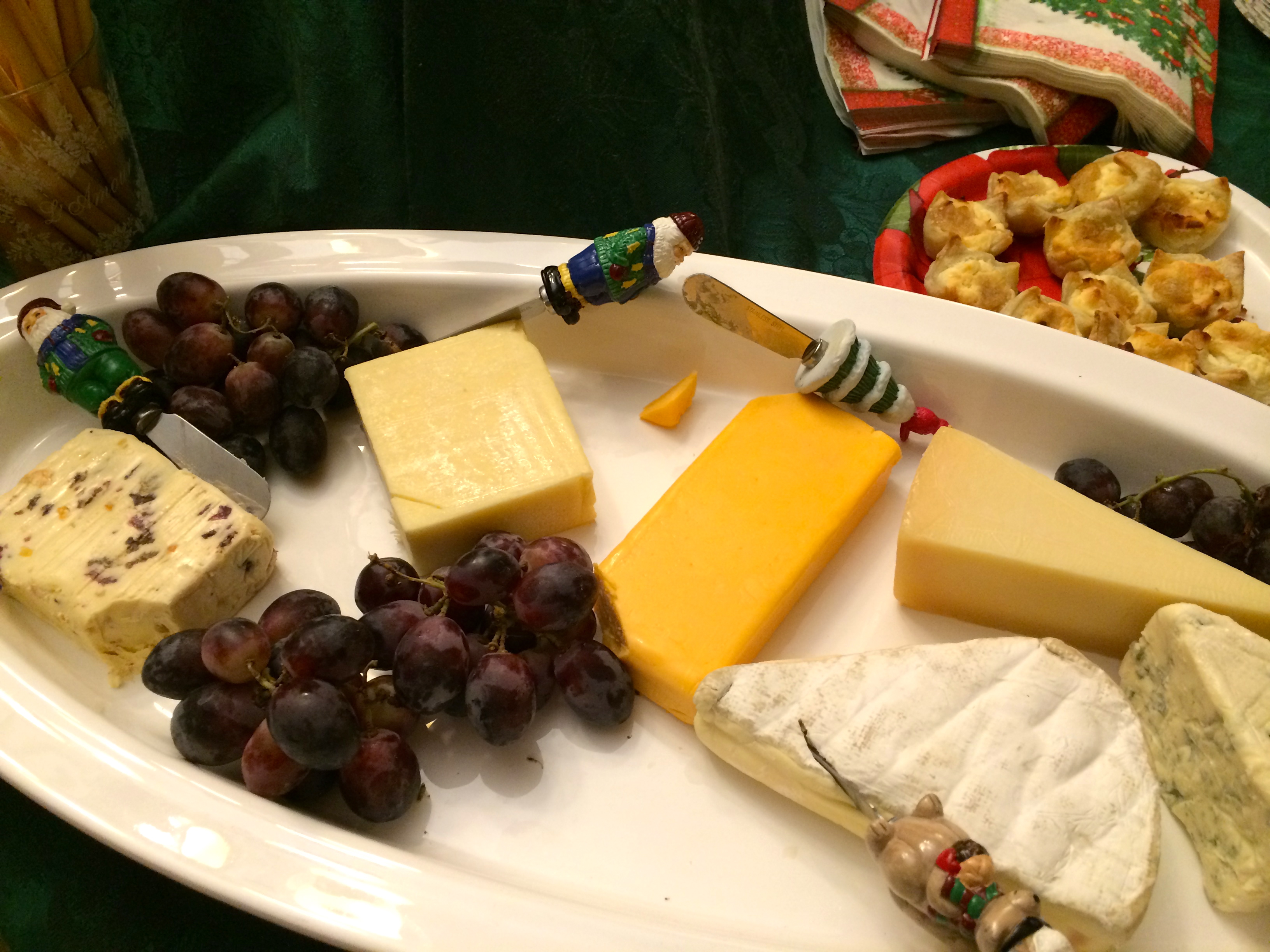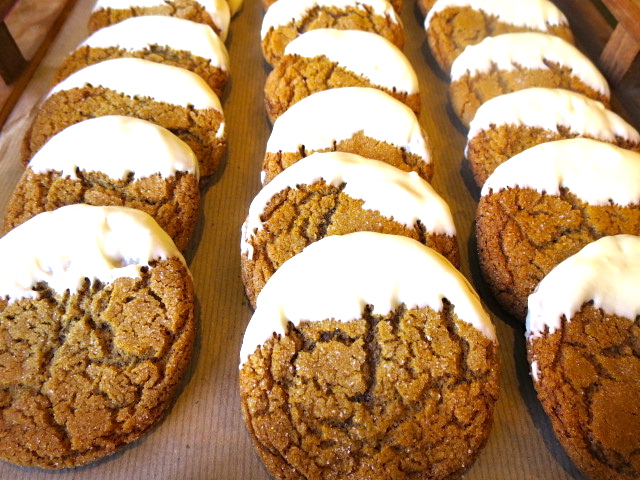 Æbleskivers
Risalamande (rice pudding) 
Assorted drinks
Everything in this list can be prepared ahead. That is my kind of party menu!
Here is what table looked like – Lots of red and white 🙂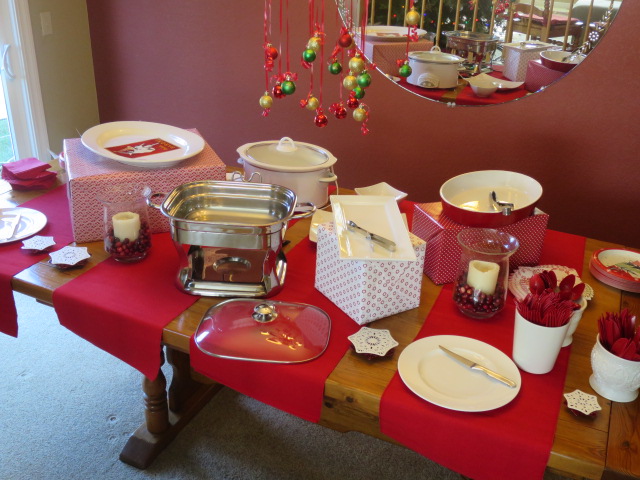 And here is a video pf setting up the buffet:
Now we just need to get the tree trimmed!
I really believe that #LifesBetterTogether
How do you celebrate the season? 
This post is in collaboration with Evite.com and their Evite Influencer Program. As always opinions are 100% mine.  #LifeBetterTogether #BeThere #Evite