It's no secret that I love to entertain. I simply love to host parties! It doesn't really matter to me what time of year – I can always find a reason to celebrate. Finding time to be with friends is very important to me.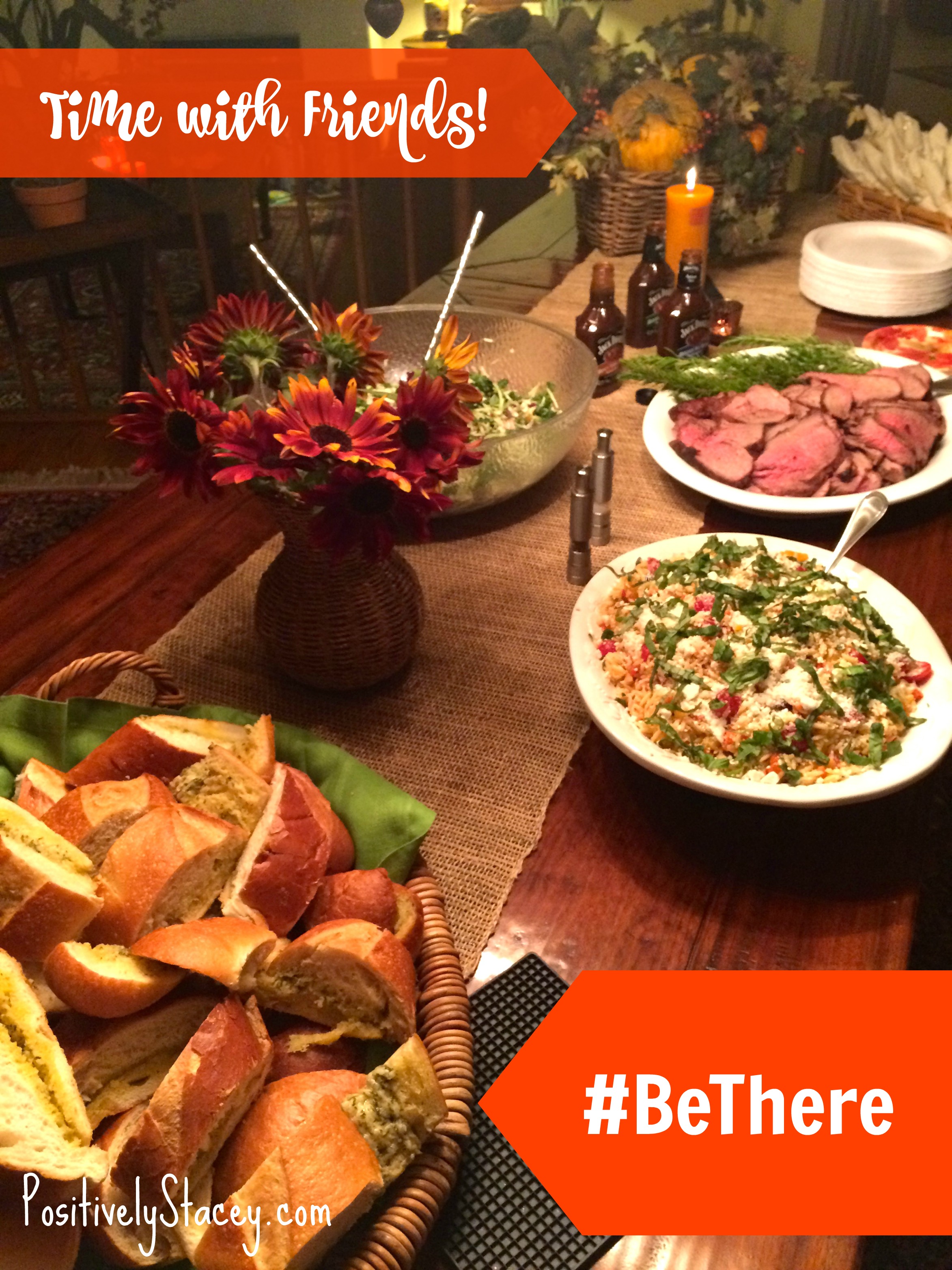 Which is why when my good friends retired, I jumped at the opportunity to co-host her retirement party.  My friend Maureen has been teaching elementary school for years. She has helped many, many of her little angels learn to read, write, understand numbers, and science. For many years she was surrounded by some of our youngest students – the darling little kindergartners. If anyone ever deserved a party – my friend did! So the party planning was under way.
How to Host a Retirement Party
1. Determine a location, date, time, and the invite list.
Most all of my gatherings – large and small – start with an Evite invitation to get the words out to friends. One question that I am often asked is how do you send out invitations? For years I have relied on Evite. The great thing about this online service is that there are so many wonderful free invitations to use and I have built up a large contact list with the service. I can simply choose an invitation, personalize it with my  party details, add additional information if needed, run through my contacts, and send to the ones that I am inviting. I have used Evite for small gatherings and for large fundraising events inviting upwards of 200 people! It is the easiest way to get the word out and as a hostess to get the number of attendees coming to your party. I loved the many choice for our retirement party! Evite has a great selection of invitations and party ideas to check out.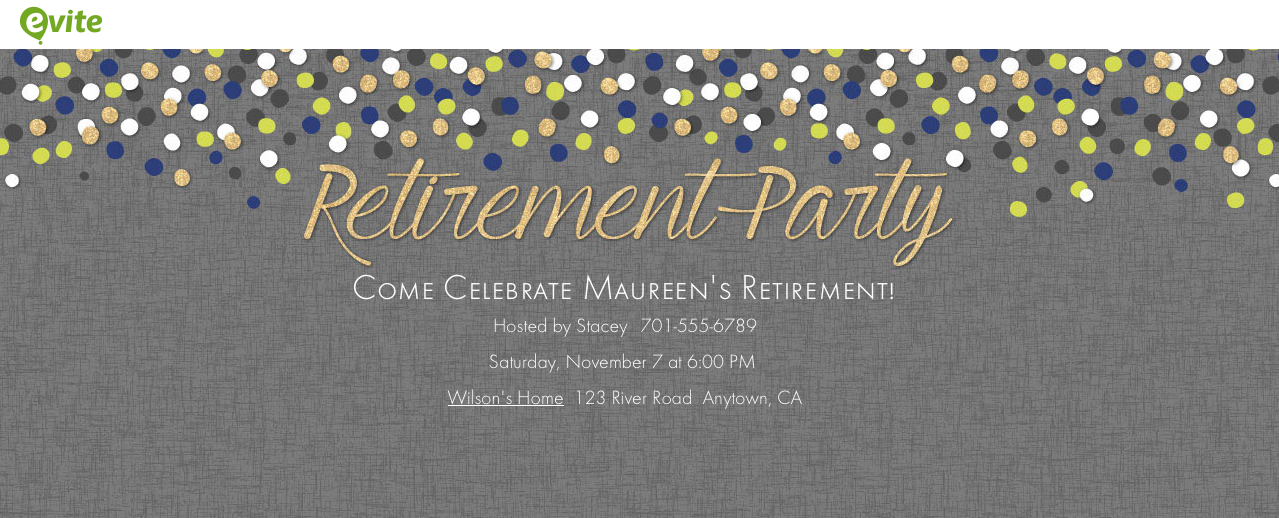 2. Plan the Menu
A Retirement Party Menu
Appetizers
Dinner
Grilled Tri-Tip
Broccoli Slaw
Garlic Bread
Dessert
Drinks
Wine bar, waters, beer keg, and assorted sodas.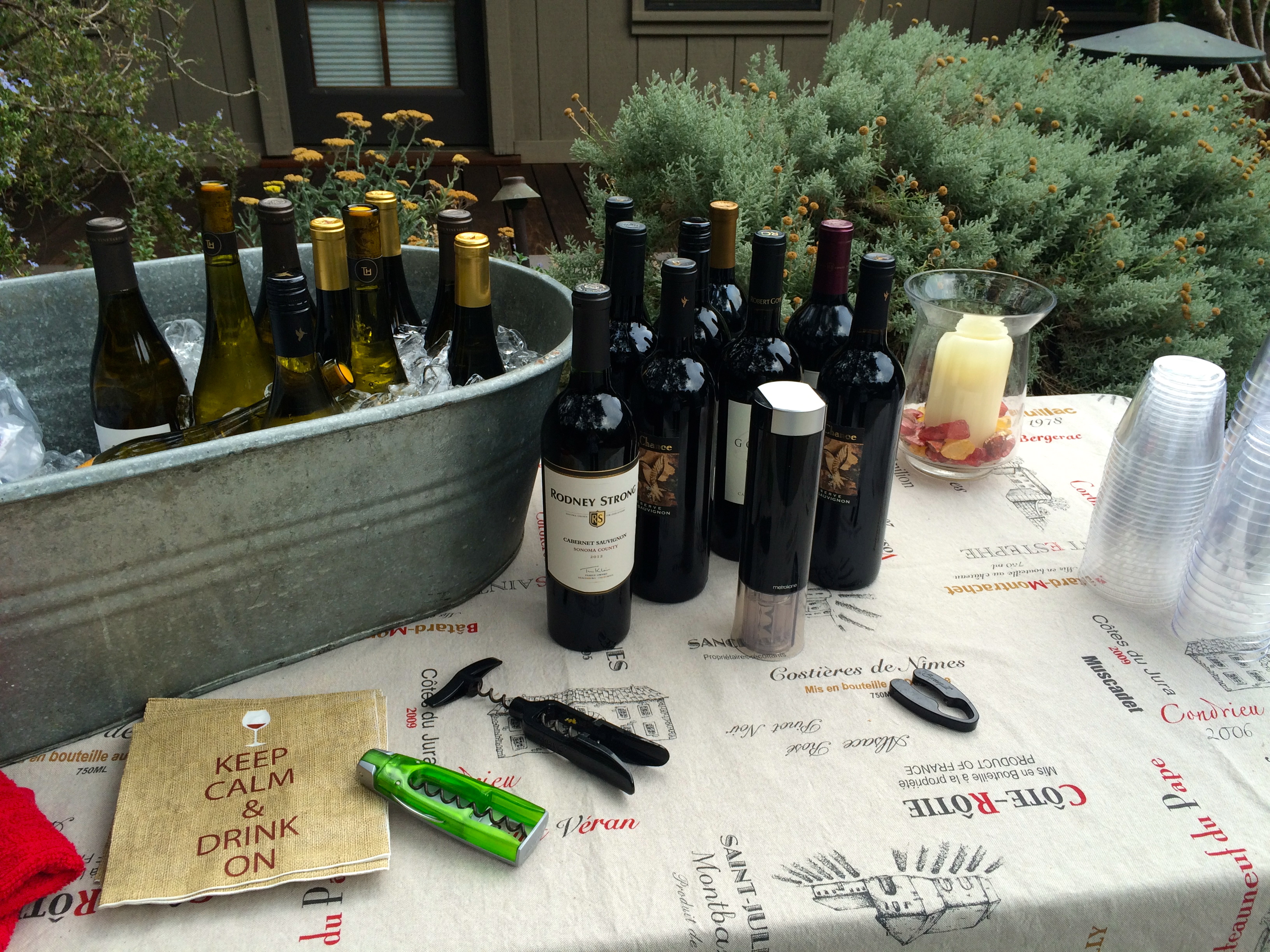 3. Clean and Prep the yard.
This was an outdoor party so there was a little bit of cleaning up that needed to be done. We moved some tables out, placed candles around the yard, and set up tables for the appetizers, and drinks. The dinner food was laid out buffet style in the dinning room.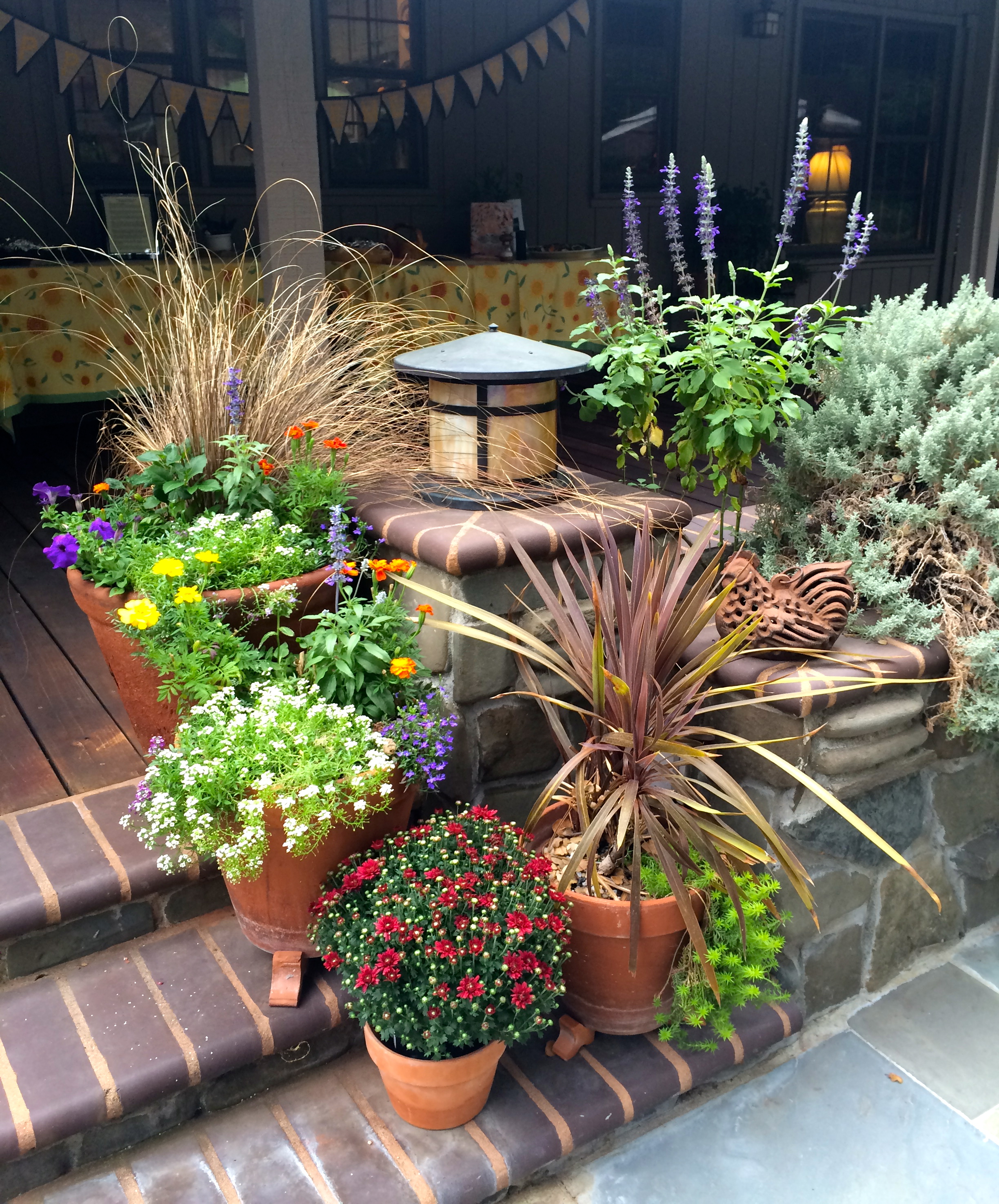 4. Put the drinks on ice, light the candles, turn on some background music.
Setting a fun ambiance is easy with some background music and candles.
5. Greet your guest!
Welcome your friends and get the party started. When you have guest from different social groups it is really helpful to introduce them the each other. Mention something unique about your friends and help them get a conversation started.
We had a wonderful evening – Maureen loved her her retirement party. It was an time to celebrate and honor all of her years teaching children.
If you could celebrate one of your teachers, who would you like to honor and why?
This post is in collaboration with Evite.com and their Evite Influencer Program. #BeThere #Evite