This is a summer of no travel. Perhaps there will be a drive to visit my parents, but with the growth of Covid cases – this is still debatable. Our local numbers are still on the rise. I love to travel. That is a truth, and staying at home this summer is not the norm. As a teacher, summertime is the time I get in the car and take long road trips to visit children, family, and National Parks. It's also the time to explore foreign lands. This year my summer travel will come from the pages of some great authors spinning tales of far away places. Below is a list of books to read when you can't travel – some that I have read and others that I am adding to my reading list.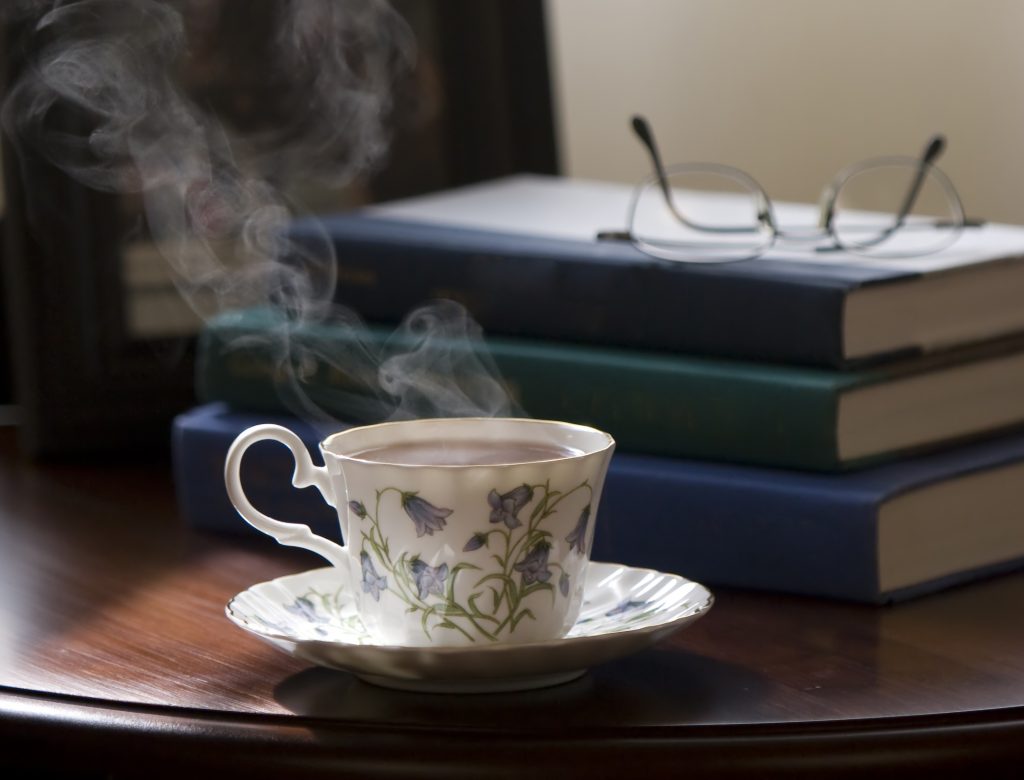 I have a reading goal of reading 50 books in 2020. I started off with a bang, and shared what I have read. Then my students were sent home for distance learning and from March 13th until the middle of June, I was all consumed in learning how to teach via Zoom, screencasts, and busy creating engaging lessons for my second graders. Everything else took a back seat. Now that the school year has wrapped up, and I am getting back to my reading goal. I have a bit of catch up to play. Here is what I am adding to my summer reading list.
10 Books to Read When You Can't Travel
A Fork In The Road: Tales of Food, Pleasure and Discovery On The Road (Lonely Planet Travel Literature) – A collection of more than 30 short stories from food and travel writers.
The Yellow Envelope: One Gift, Three Rules, and A Life-Changing Journey Around the World by kim Dinan – A story of a couple that travel the world with money and instructions to give the money away. Their travels include Ecuador, Peru, Nepal, and beyond.
Not Afraid of the Fall: 114 Days Through 38 Cities in 15 Countries by Kyle James – I think the title says it all. The book has 4.3 out of five stars and claims to be full of adventure. Sounds like it is right up my alley.
The Caliph's House by Tahir Shah – The story of a family that moves from London to Casablanca. The reveiws tote lots of adventure, missteps, and exploration. 4.4 stars out of five.
In a Sunburned Country by Bill Bryson – the Author of A Walk in the Woods takes us to Australia. Since Australia is still on my bucket list – I am adding the book to my summer reading. I really enjoyed Bill's tale of walking the Appalachian trail in A Walk in the Woods.
Books that I have read and recommend that also let you travel from the comfort of your own home.
Wild: From Lost to Found on the Pacific Crest Trail by Cheryl Strayed. This is my favorite hiking story. This personal narrative takes you along Cheryl's hike of the Pacific Crest Trail. The trials, tribulations, and the healing of hiking are all in this novel.
The No. 1 Ladies' Detective Agency by Alexander McCall. I have read many, but not all, of the books in this series. This is the story of Precious a woman who runs a detective agency in the beautiful country of Botswana. She is kind, smart, and helps her fellow community members while building her own business. This is fast, light, easy reading.
The Guernsey Literary and Potato Peel Pie Society by Mary Ann Shaffer. Loved this story set on the island of Guernsey during WWII. this is part spy, part romance, purely charming!
The Kite Runner by Khaled Hosseini. This is an older title being published in 2013, but if you have not yet read this one, I highly recommend it! This story will have you traveling to Afghanistan.
The Far Field by Madhuri Vijay. This story takes you to the beautiful and brutal mountains of a Himalayan village in the northern region of Kashmir. Not my favorite story, but I loved the setting and learning more about that part of the world.
So there you have it. Books that I am adding to my reading list and some that I have enjoyed in the past. If like me, you are traveling the world this summer from home, I am sure that the pages of these books will take you to foreign places worth exploring.
Do you have any favorite novels that explore other parts of the world worth noting? I'd love to hear!