July is National Picnic month and for good reason! Summer weather simply begs us to get outside and enjoy the warmer days. In fact, for the last few weekends, my family and I have enjoyed packing up a picnic basket, grabbing a blanket, chairs, and a deck of cards to head out for a good old fashioned picnic.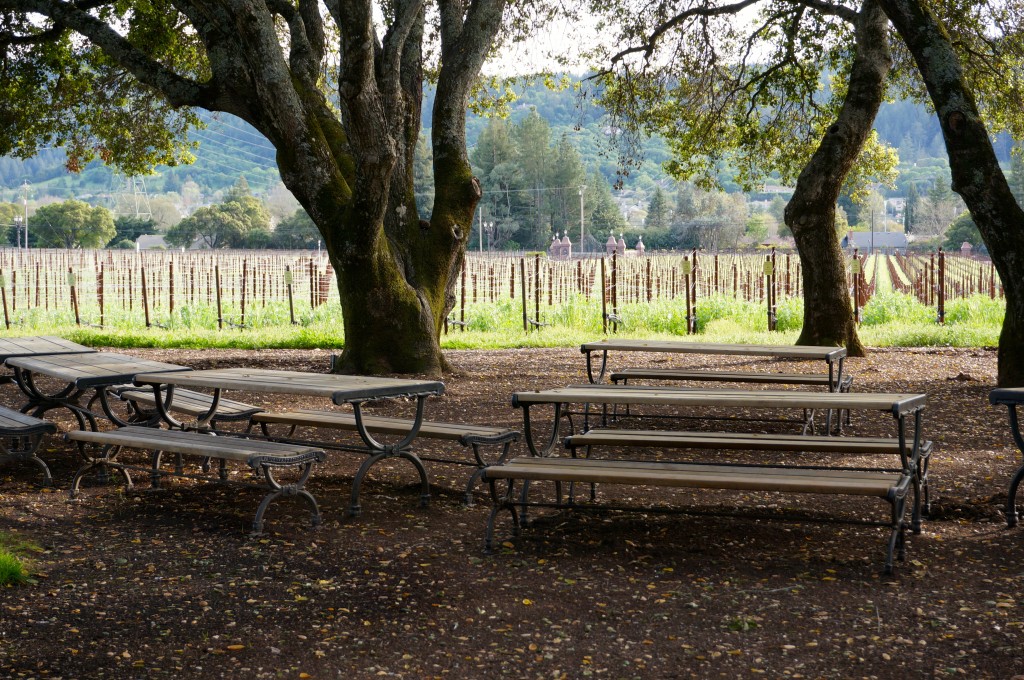 An outdoor picnic with your family is the perfect social distance activity that lets you enjoy the good weather while being safe. In our area, playgrounds and beaches are closed, but large grassy parks are open for social distant small gatherings. Which is all you need for a picnic spot.
I was lucky enough to chat with Chef Tregaye Fraser, winner of Food Network Star season 12, about what she would pack for the perfect summer picnic. Her picnic plan is simple to put together, delicious from the appetizers to the dessert with an easy to serve entree in the middle. Plus she packs a perfect summer beverage.
Planning a Perfect Picnic with Chef Tregaye
Check out my interview with Chef Tregaye and get inspired to pack up and enjoy your own picnic. By the way, this is my first Zoom interview! While I have done loads of celebrity interviews, this is the first one done on camera. It's all about trying and learning new things. 🙂
Stacey's Perfect Picnic Basket
Everything in my picnic basket is prepared at home, packed up with cold packs, and easy to serve once we get settled at our picnic spot. I love that everything can be served and eaten with hands – from the appetizers to the desserts – these are all hand-held foods.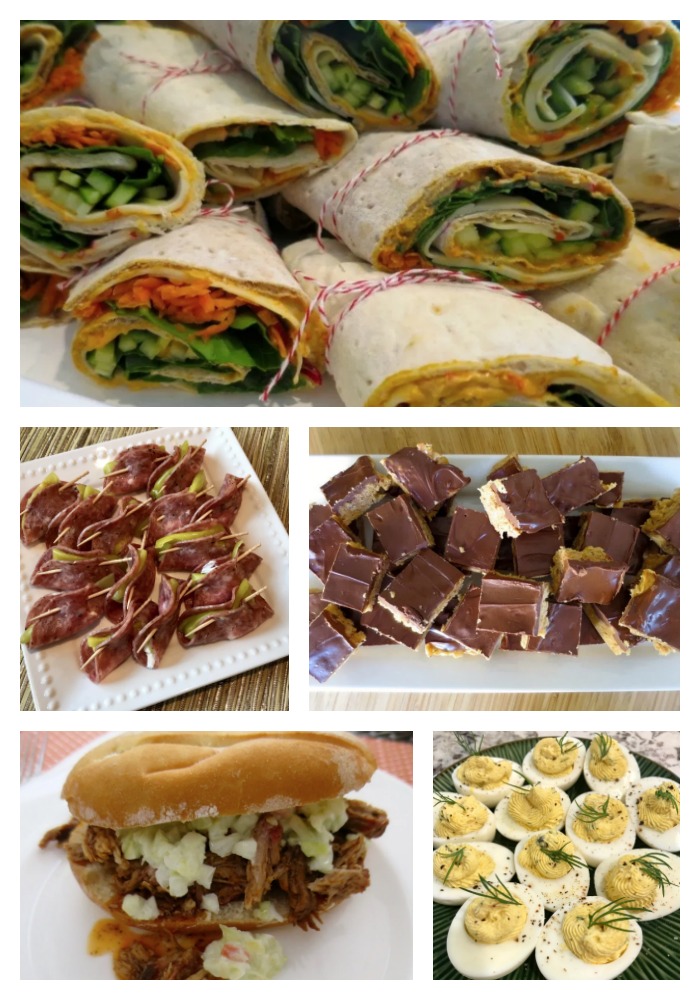 I also always pack a deck of cards. We are known for some very competitive games of Gin Rummy. Checkers, chess, and cribbage are also fun games our family enjoys playing together. I also bring along whatever novel I am in the middle of reading and the stack of magazines that I have not yet had time to enjoy. Delicious, easy to serve food, and fun activities can make an afternoon picnic a most enjoyable way to spend a relaxing, summer day with your family.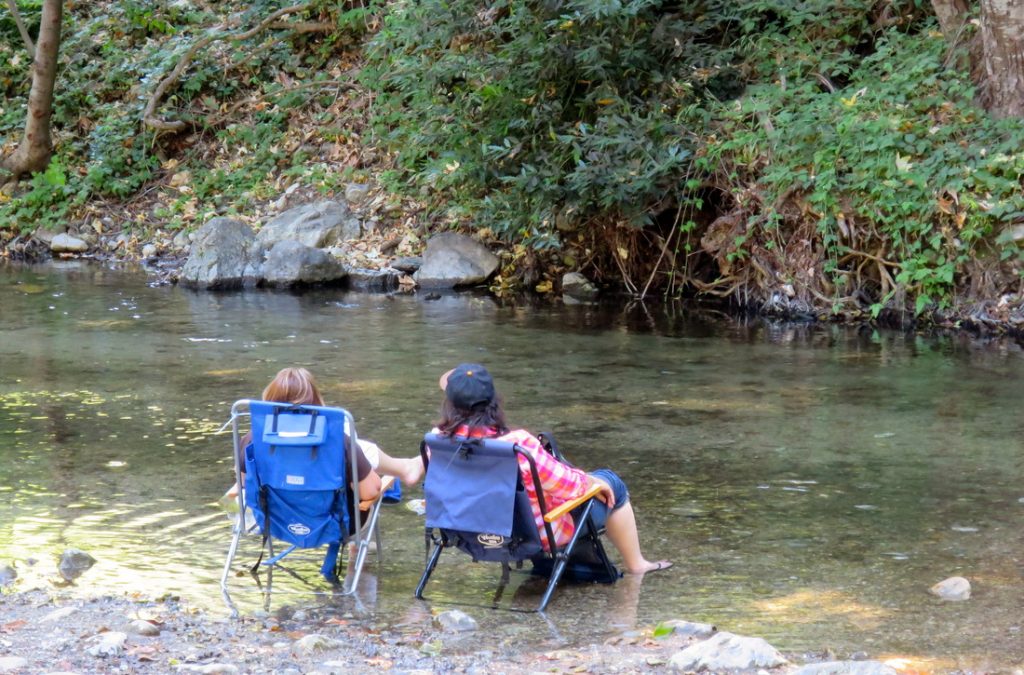 For more information be sure to check out Tips on TV and Chef Tregaye.