Valentine's Day is fast approaching and love is in the air for many couples. It's a time where new couples nervously pick out gifts and outfits while long-time partners cherish and reflect on the love they've created over the years. I am busy reflecting on my love: the joy, the fun, the ups and downs that we have shared these last seven years. My, time flies by fast!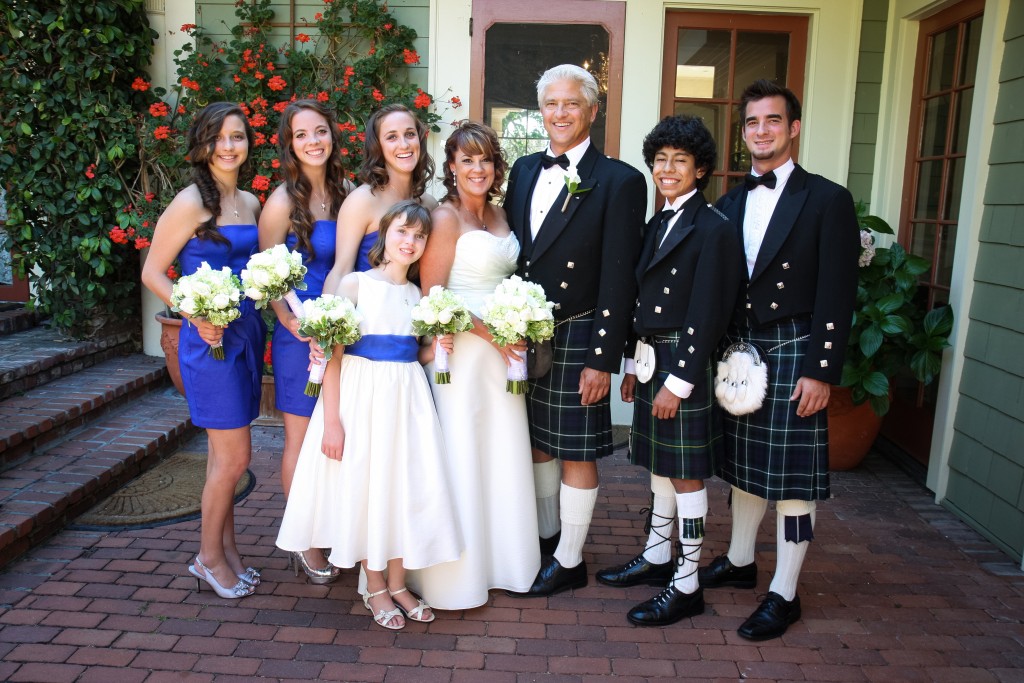 The chocolates and flowers can come and go, but what does it really take to keep that flame going and a relationship strong? That is something that I ask myself often. As many of you know, this is a second marriage for me, which means that my first marriage failed. After 22 years of marriage I went through a divorce. That gives a person a lot to reflect on!
With lots of hard work, reflection, and putting aside my fears, I was able to rebuild my life and move on. With that moving forward, came dating and eventually meeting an amazing man to whom I am so very happily married to. None of this came easy. Life and love always takes work.
Which is why I loved this information that ProFlowers sent to me. Not only are the statistics interesting, but the eight steps to happily ever after really resonate with me.
8 Steps to Happily Ever After
ProFlowers found some surprising statistics behind the science of happily ever after and put together some tips for keeping love alive. Take a look at their findings and see what steps you can take towards your happily ever after.
Thank you to ProFlowers for all of this helpful information.
Where ever you are in your love journey, you can create the life you want. I'm wishing you a Valentine's Day filled with all kinds of love: self-love, friendships, family, and if it's right – a happily ever after love.
Looking for some fun date night ideas? Be sure to read an older post of mine: Five Date Night Ideas.