Russian River Brewing Pub has been making quite a name for itself over the past few years. Most notably for the Pliney the Younger a triple IPA that is a limited release with a release date of the first Friday in February. I am fortunate enough that I have enjoyed Pliny the Younger – yes believe it or not I have tasted the extra hoppy and very smooth brew known as Pliny the Younger. And the best part? No line!
OK, so it was maybe four or five years back. My husband and I wandered in through the door of Russian River Brewing Pub and Pliny the Younger, a limited release, was being poured. So of course as a limited release we ordered a pint. We were allowed to order one each. How little did we know that that was to be the last time Pliny the Younger would touch our lips.  Well, the word has spread far and wide and Pliny the Younger has developed sort of a cult following! People line up for hours just to get a pour of the drink. We went by this last February to check out the line and see if it might be a possibility to even get in for some lunch and any of their beers – but the wait was five hours! FIVE hours for beer.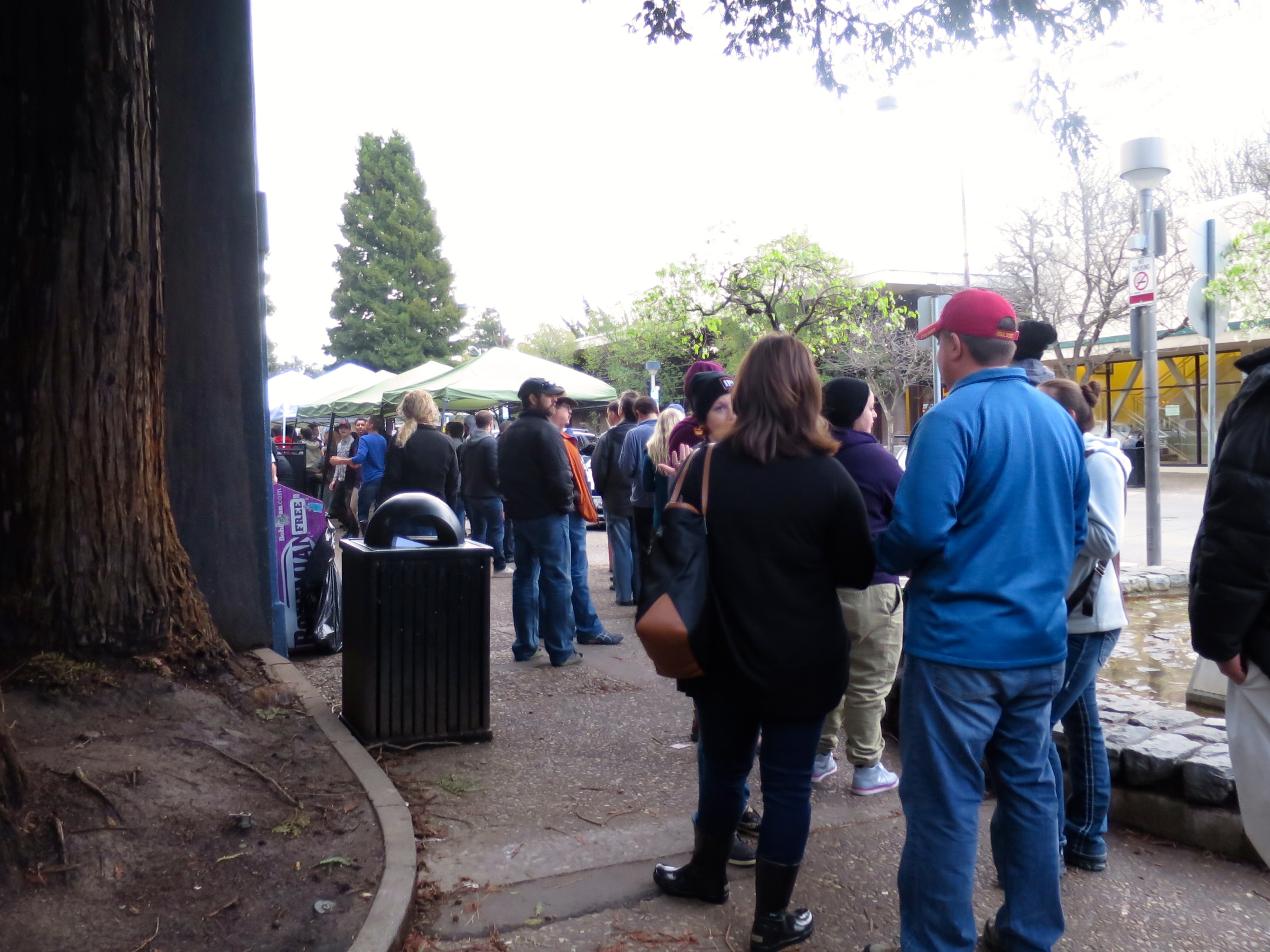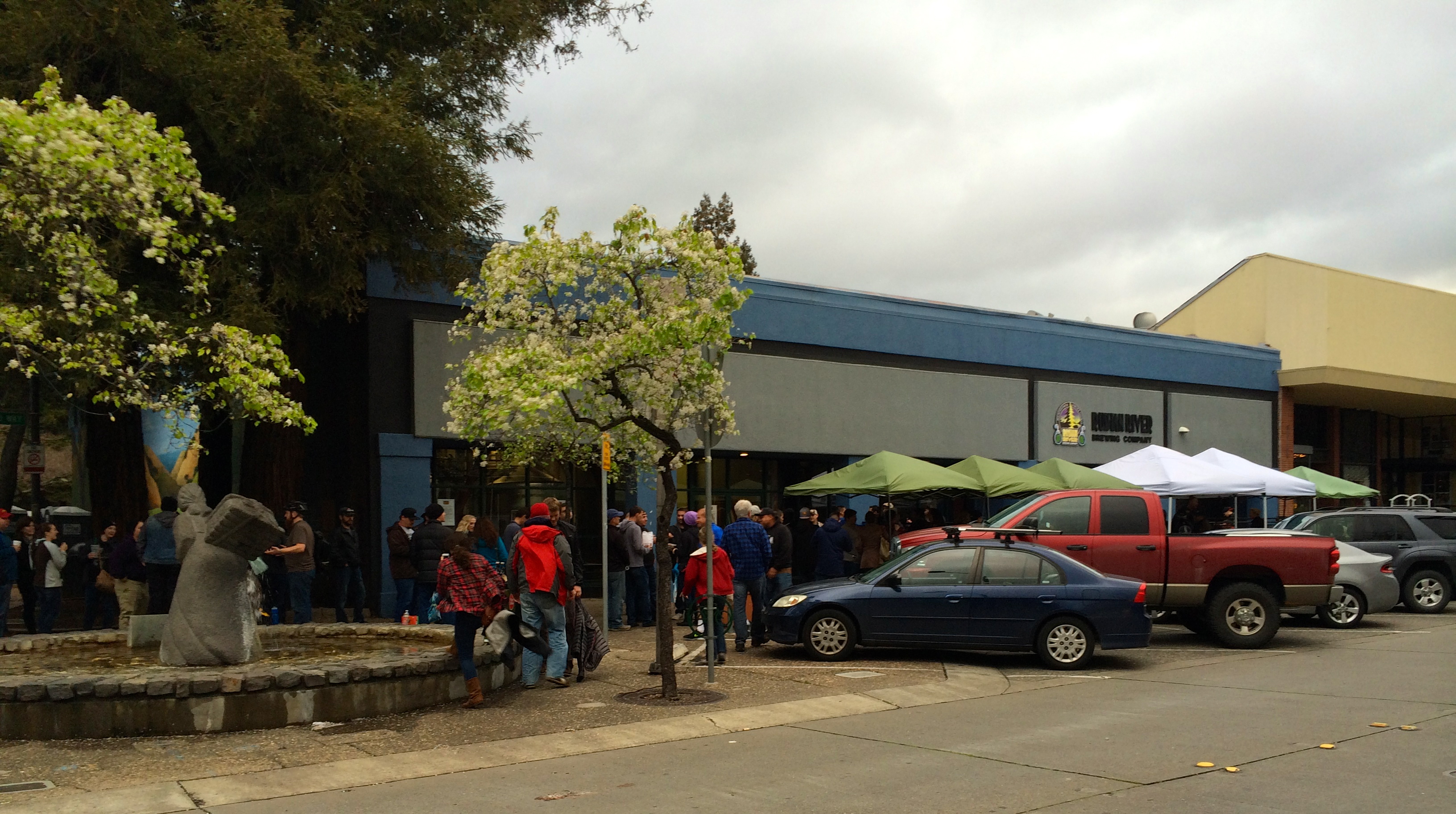 Pliny the Younger aside, Russian River Brewing Pub has a wonderful assortment of delicious beers. They brew barrel aged beers as well as Belgian style ales. My two favorites are the Aud Blonde (a limited release) and Damnation. I like the blonde and golden ales best. My husband loves the hoppy beers and his favorite is Pliny the Elder. But in his beer drinking world – he loves his beer and even brews his own from time to time – there are many, many brews to enjoy at Russian River Brewing Pub.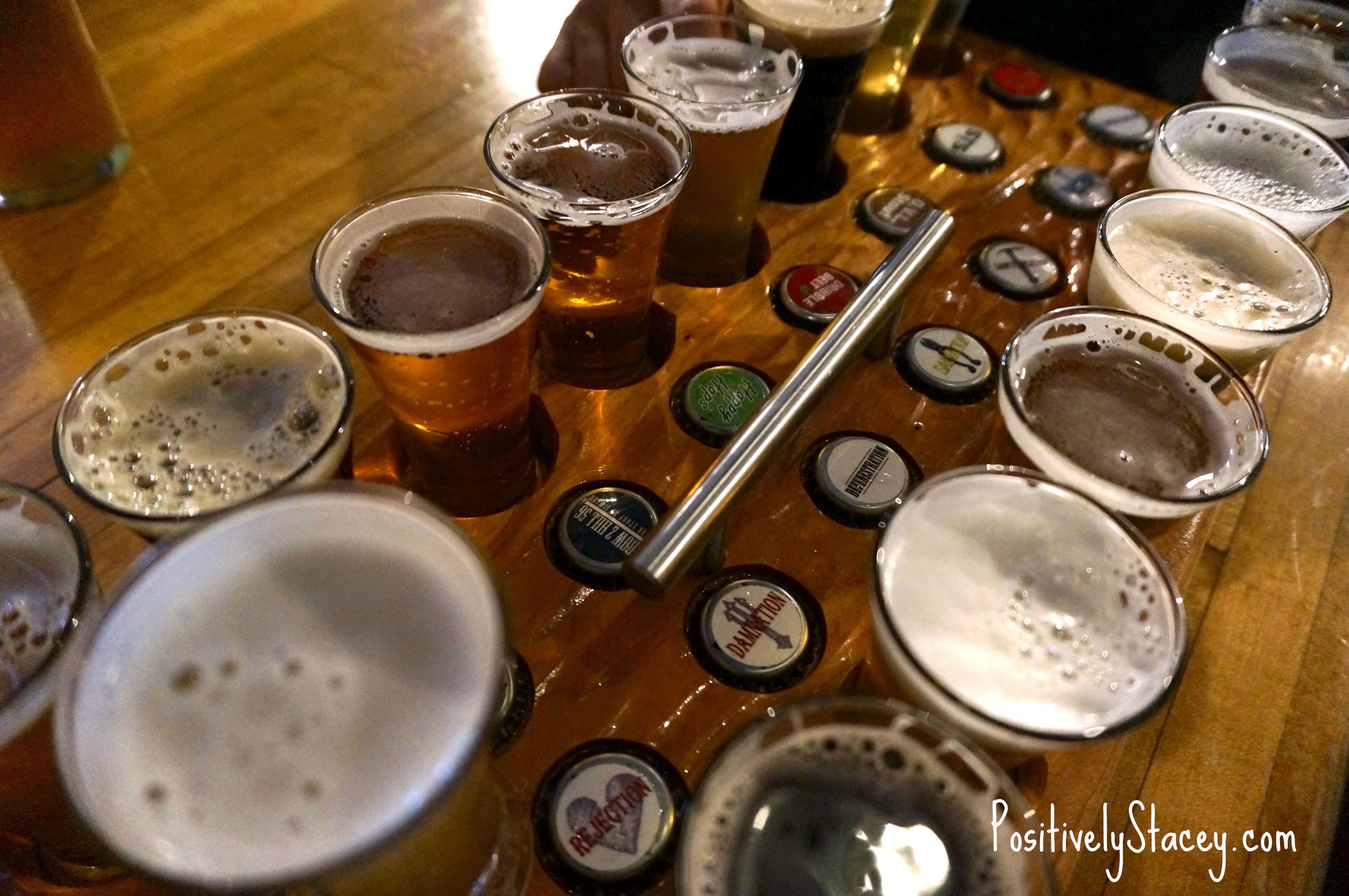 Every time we head to Santa Rosa we try to fit in a visit to Russian River Brewing Pub. The beer is absolutely worth a stop and their food is good. It's mostly your typical bar food – appetizers, burgers, sandwiches, salads, and a great selection of delicious pizzas!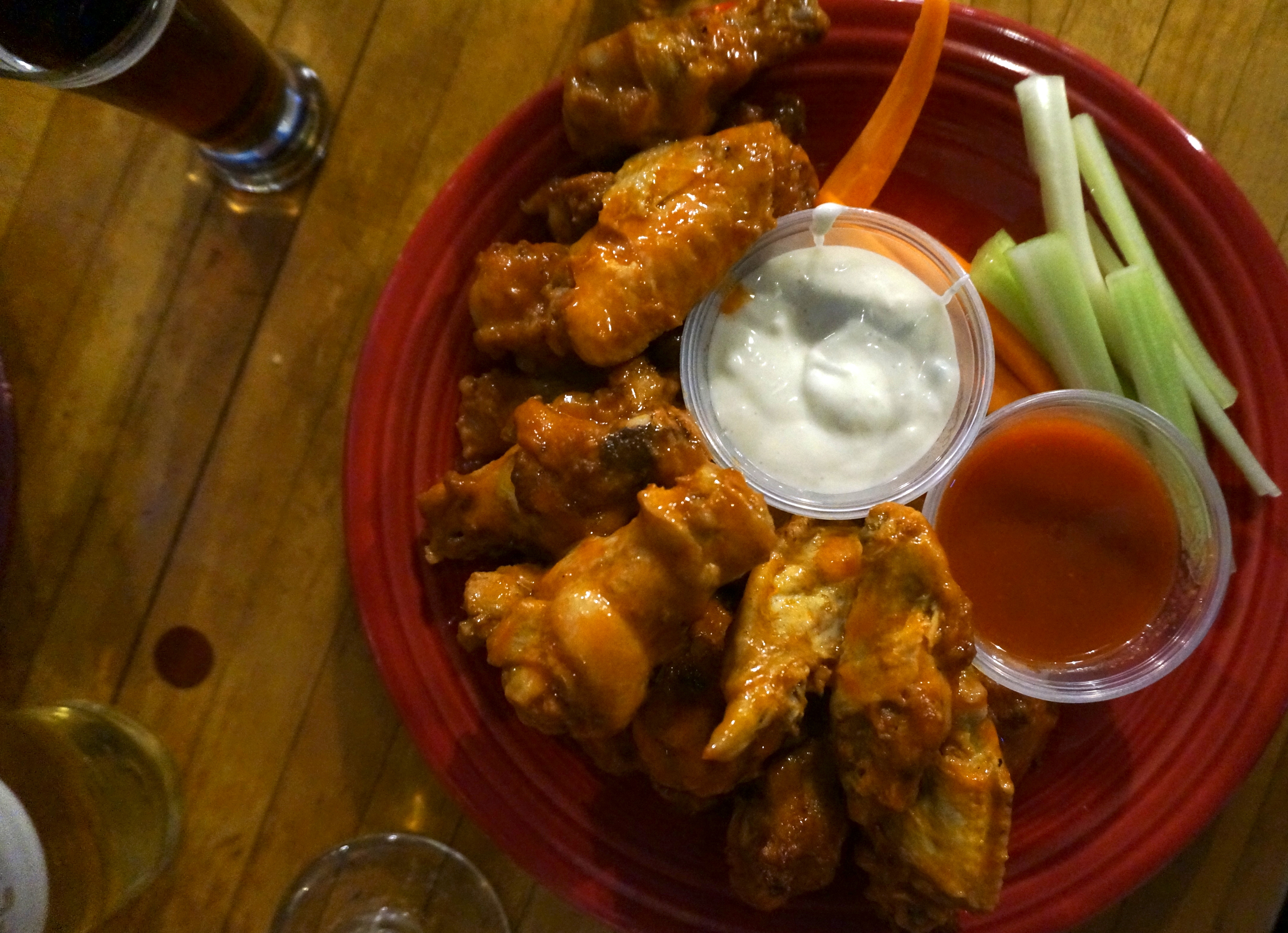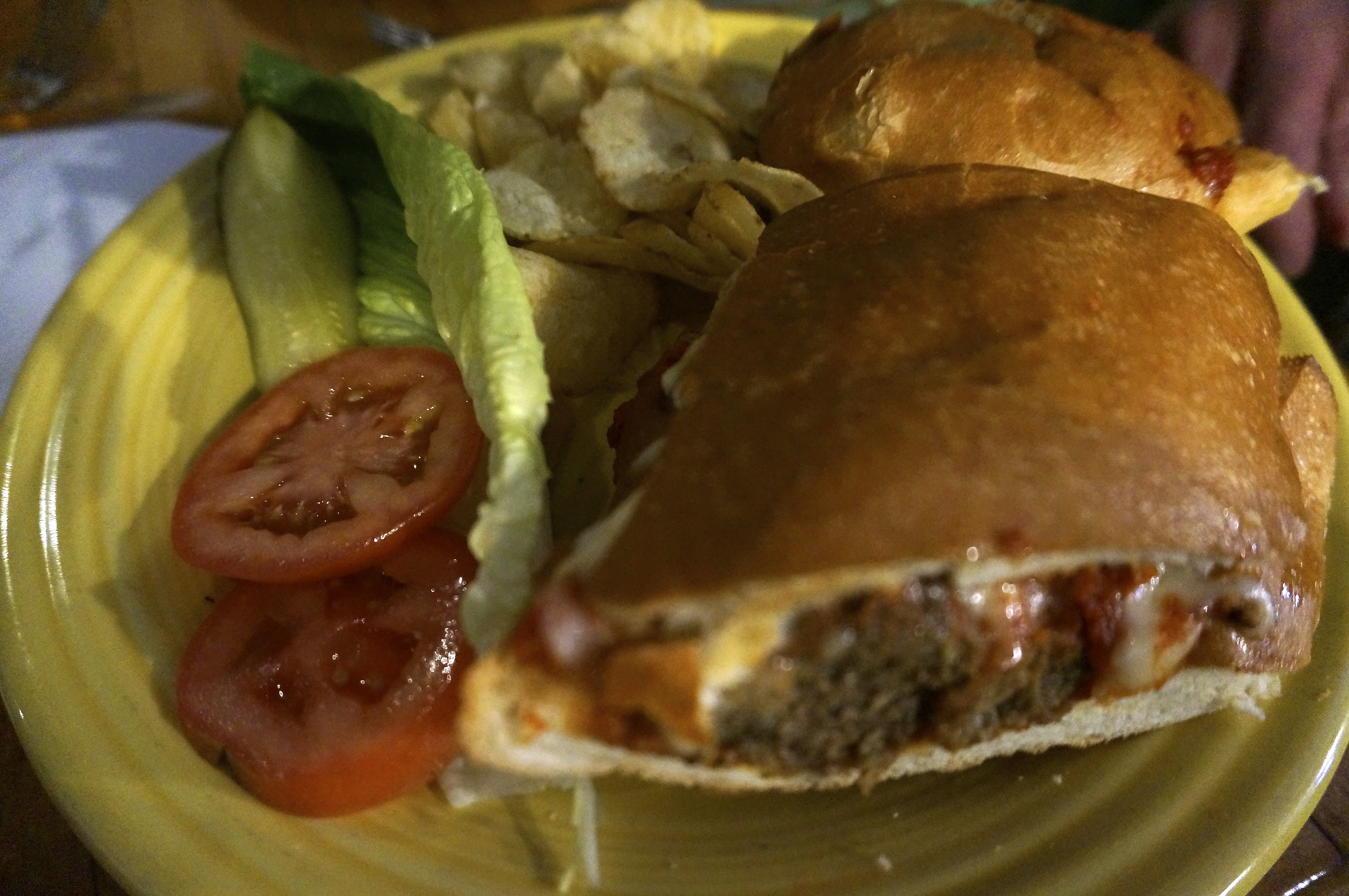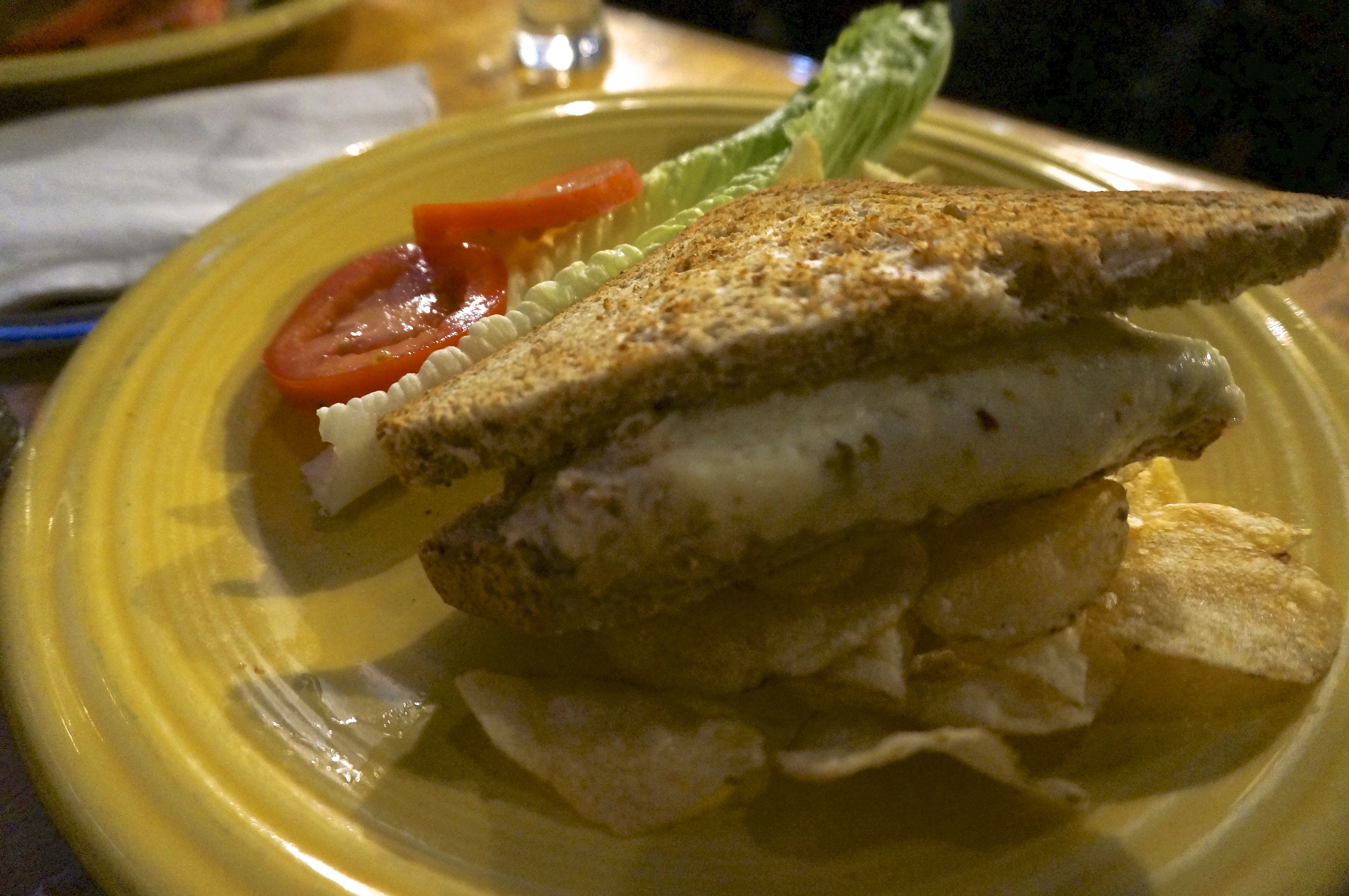 What more do you need? Oh, time to wait. There is often an hour or more wait to get a table.  Just plan accordingly, because it is worth the wait!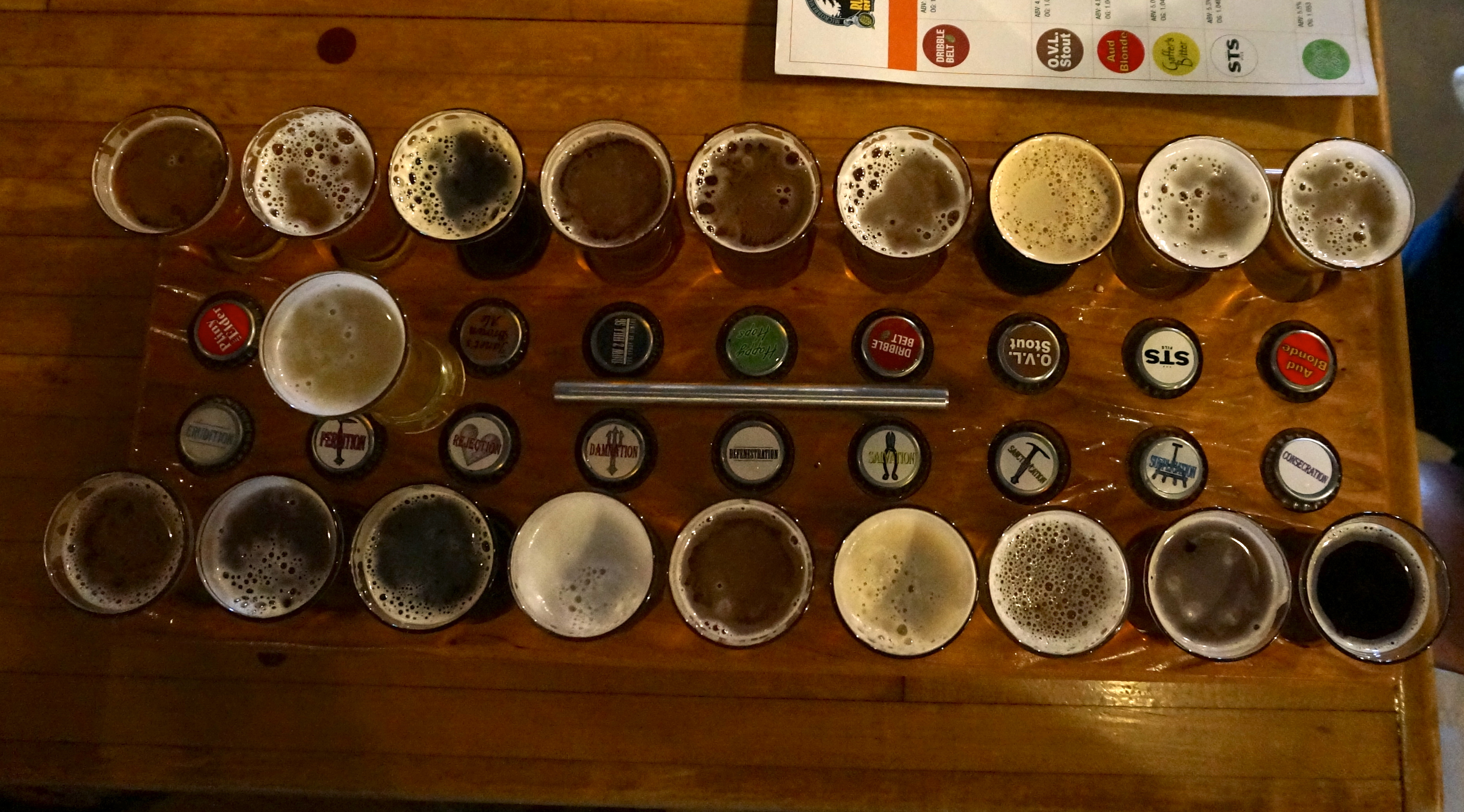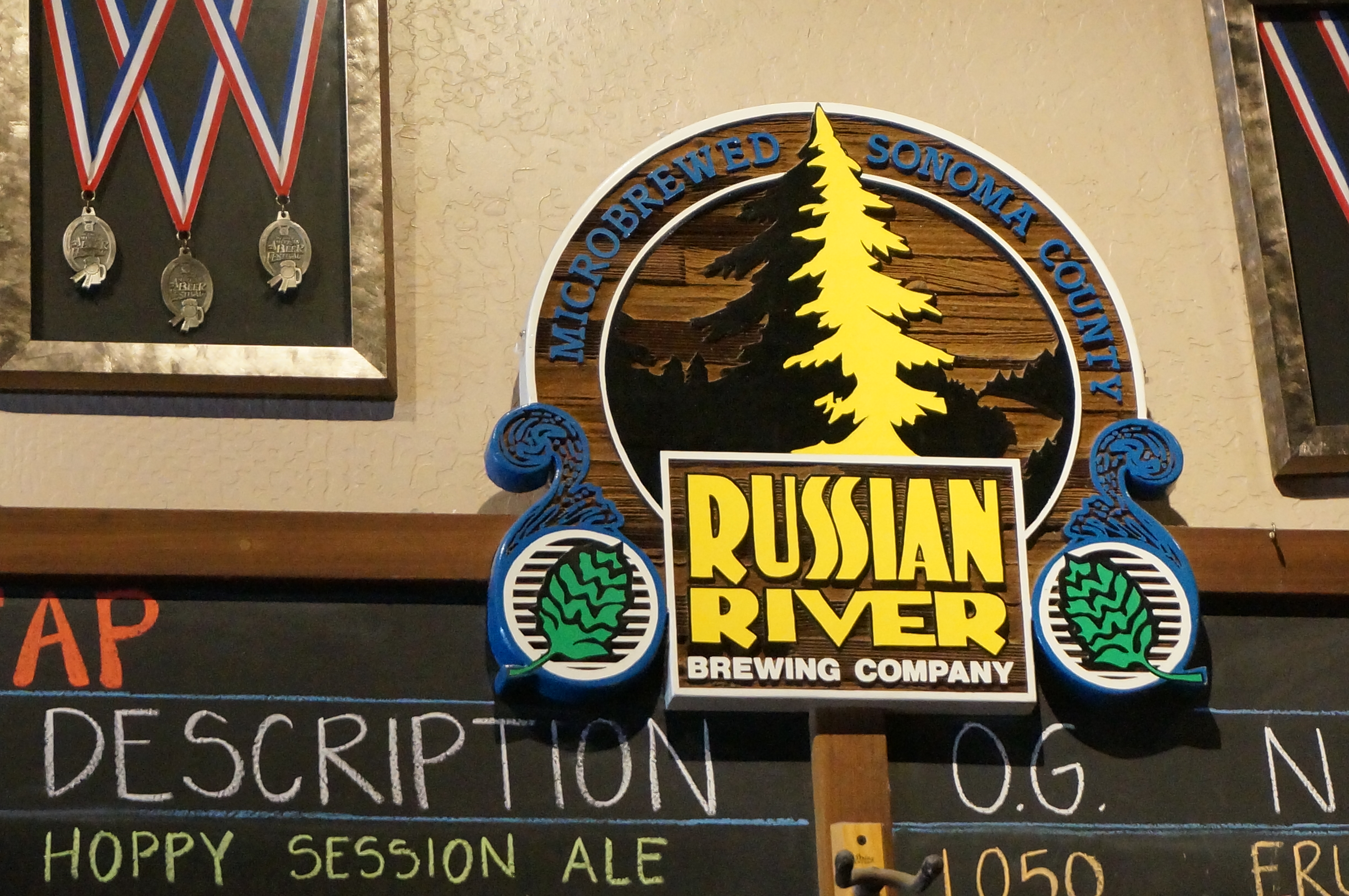 When in Santa Rosa, California – Check it out!