One in eight women will develop breast cancer. That is a statistic that many of us women have heard over the years. But there was a new statistic that I heard when I had the chance to talk with obstetrician-gynecologist, Dr. Russell Stankiewicz, MD (Clinical Assistant Professor of Obstetrics and Gynecology in The department of Obstetrics, Gynecology, and Family Medicine at The Commonwealth Medical College in Scranton, PA.)  One that I had not heard before and one that directly affects me.
You see there is hereditary breast cancer and sporadic breast cancer – and they are different. I have been fortunate – knock on wood – that my (genetic) family has not been touched by breast cancer. Somehow this felt like I had a layer of protection. I believed in the misconception that family history and having the BRCA gene are the leading causes of breast cancer. I no longer feel that I am protected because after talking with Dr. Stankiewicz, I have come to realize that 85% of women who develop breast cancer have little-to-no family history of the disease. 85% – That is a the majority of breast cancers!
In fact there are a number of other risk factors that Dr. Stankiewicz covers in our interview, and I possess some of these factors! The positive outcome of my conversation with Dr. Stankiewicz, is that information is powerful and with information we can work with our doctors to create a breast plan and be proactive with our health.
Please take them time to watch the following interview – I learned so much!
Learn More About Your Breast Cancer Risk:
Interview with Dr. Russell Stankiewicz, MD

I am going to be having a conversation with my doctor about the BREVAGenplus® test to evaluate my personal risk of developing sporadic breast cancer. After all, it is simply a cheek swab. Whether or not I am a candidate for the BREVAGenplus® is something that I will be talking about and determining with my doctor.
You can find more about BREVAGenplus® predictive risk assessment test for sporadic breast cancer at www.brevagenplus.com.
I also wanted to let you know that BREVAGenplus® is sponsoring a Breast Cancer Awareness Sweepstakes* and you are invited to participate!
Want a chance to win a day of spa pampering?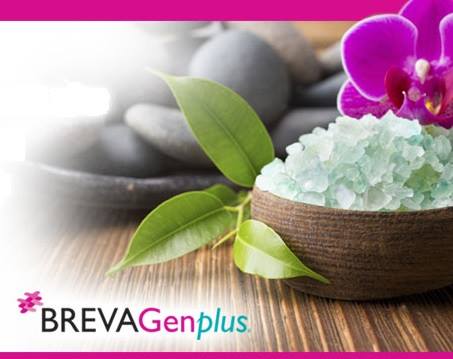 Simply:
• Go to the BREVAGenplus Facebook page- https://www.facebook.com/BREVAGenplus
• Click on the Breast Cancer Awareness Month promotion tab
• Tell them what motivates you to learn more about your breast cancer risk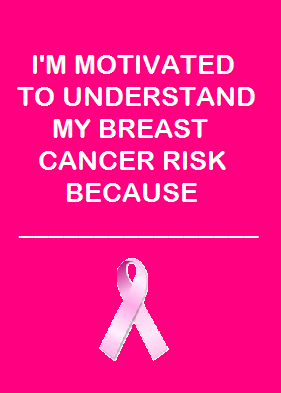 * NO PURCHASE NESESSARY. Open to women who are legal residents of the United States, ages 35-65. Void where prohibited. Odds of winning depend on number of entries received. BREVAGenplus Breast Cancer Awareness Month Sweepstakes begins 12:01 PM ET on October 1, 2015 and ends at 11:59 AM ET on October 30, 2015. For full Official Rules, visit Facebook.com/BREVAGenplus or send a self-addressed stamped envelope to: Phenogen Sciences, 23 Hubbard Road, Wilton, CT 06897.
The most important lesson that I have learned as a woman – is that I need to take care of myself! That is why this year my focus is self-care. Before I can take care of others – I need to take care of myself and my health. It is vital that we are proactive when it comes to our well being.
What do you do to help protect your health?
How to Buy Medicines Safely From an Foreign Pharmacy