Yikes! It is already February 5th, and other than a short blurb on my Facebook page, I have not shared my February goal with you! My February goal is  walk one mile a day. That's it!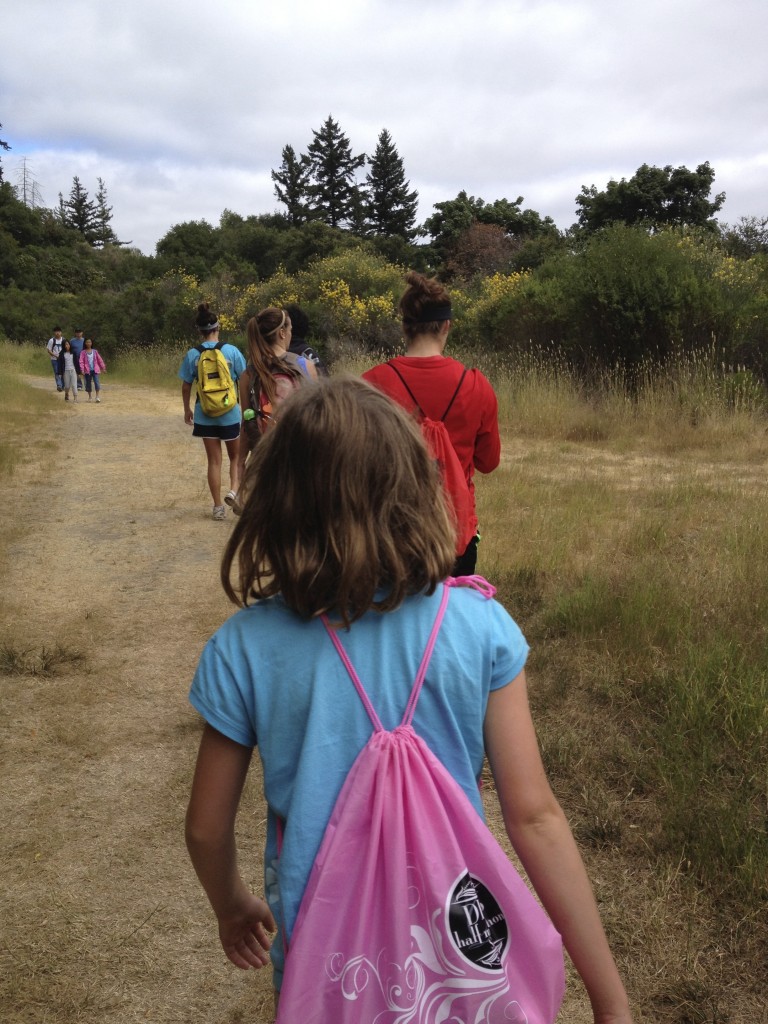 Looking back on my January goal of cutting out added and refined sugar, I did ok. I was not perfect, but as I have always said – life is a journey and baby steps will get us there. I did cut waaaaay back on my sugar intake in January, and I most definitely made better choices when dining out and while enjoying a weekend in Las Vegas. Overall, I became much more aware of what I was eating. Those were wins for me.
Now it is February, and yes, my goal did start on February 1st. My February goal is simply to lace up my tennis shoes and get in one mile each and every day of February. Of course it is ok if I walk/jog/run/hike farther, but the minimum number is one. One is easy and only takes me 15 minutes. No matter what, I can always fit a 15-minute walk in my day!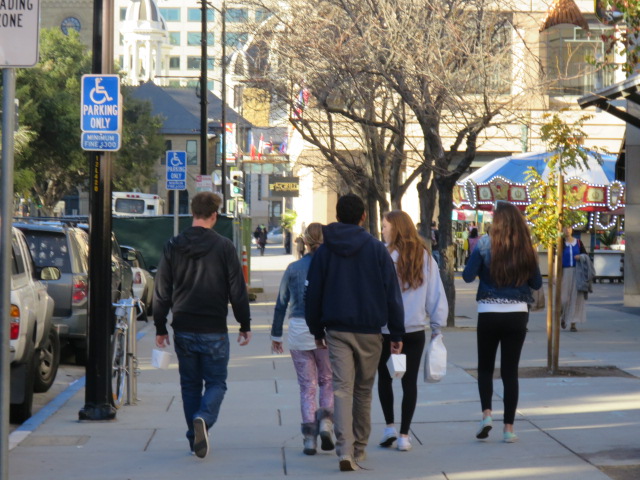 In fact last night's walk around my neighborhood was after a Super Bowl party at a friends home. I thought about heading out in the morning, but between cooking up a pot of turkey chili, baking some chili cheese corn bread, attending mass, and running some errands, I thought it would be best for me to get that 15 minute walk in when we returned home at night. The other reasoning was that I knew there would be lots of yummy foods at the party and short walk around the neighborhood would be best after all that eating. That walk felt good!
Likewise, Friday I stopped to meet my girlfriends for a happy hour drink after work. I thought, oh – no! How am I going to get my mile in today? Well, once I got home and enjoyed dinner with my family, I knew that I could get that one mile in. Remember – it really is only 15 – 20 minutes!  And I just need to walk out my front door!
My February Goal Is Walk One Mile a Day
So how has it been so far? Since I use a tracker I can tell you exactly what I have done.
February 1: 2.05 miles
February 2: 1.33 miles
February 3: 2.16 mile hike
February 1: 1.06 miles
As you can see, after the Super Bowl I was all about getting in that one mile and no more! My February goal is to walk one mile a day, every day. if I do more? Great! But it is not required. There are so many health benefits of walking, but for me, I just know that I feel better when I get my walk in. I used to be a runner – getting in many miles a week, but I have let that routine fall the way side. Right now I just need to focus on walking. I am adding this goal to my January goal of keeping refined and added sugar out of my diet. While sugar is not completely off limits, I am avoiding it and making healthier food choices. Like I have always said – baby steps will get us there.
Here is one of my playlists that I enjoy while walking. The music really helps keep me moving at a quicker pace.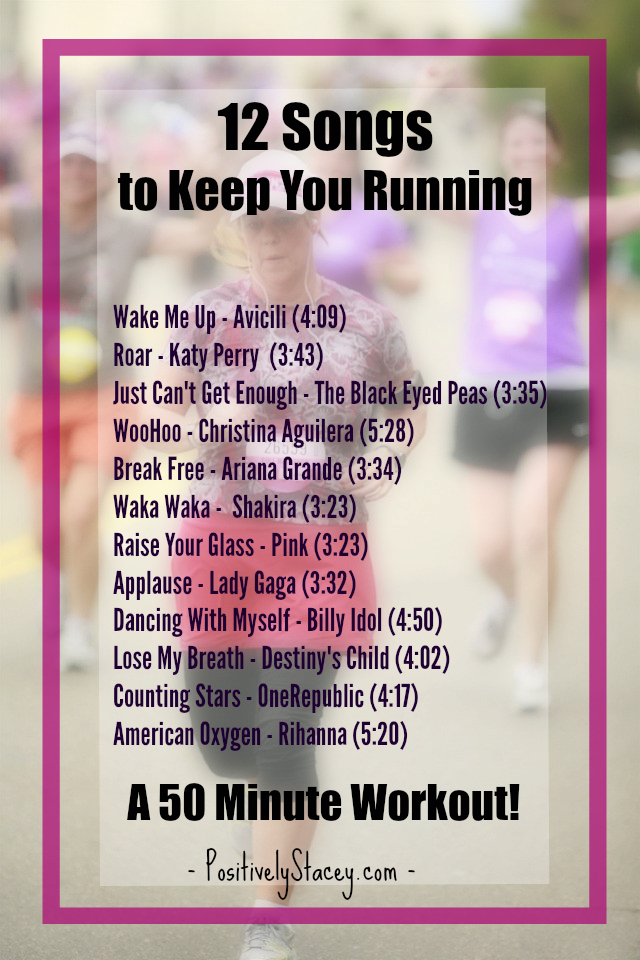 Come and join me in this goal of moving our bodies every single day!