The Super Bowl is coming! And if my 12 Amazing Super Bowl Recipes aren't enough for you, then you need to check out even more super bowl eats from Ovie Mughelli.
At 6-foot-1, 250-pounds, Ovie Mughelli was a bruising fullback for more than a decade in the NFL. During his career, Ovie played for the Baltimore Ravens and Atlanta Falcons. He was an All-ACC fullback for Wake Forest in college.
The former All-Pro player was known for punishing linebackers, but also for his engaging personality and ability to have fun with his teammates both on and off the field. Ovie knows his football and knows how to host a party!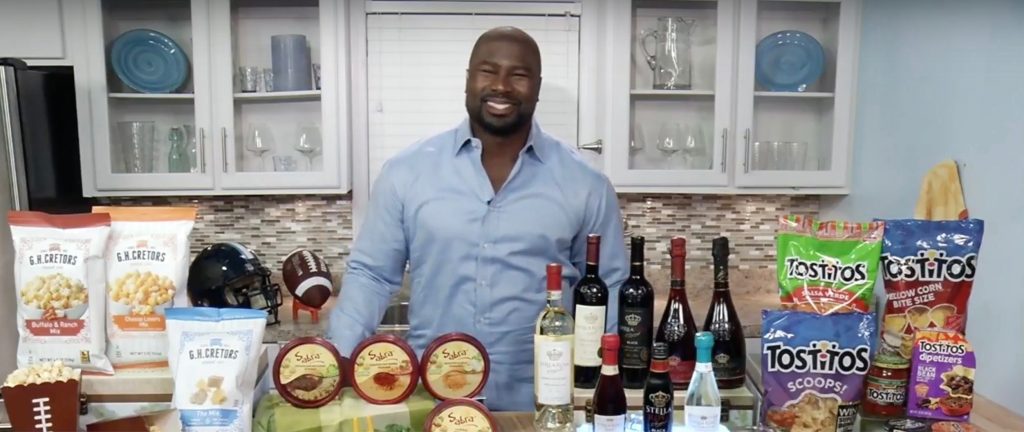 Ovie's Big Game Party Check List Includes:
Scoring with dips: New must-have chips and popcorn for hungry fanatics
Super sides: Loving the hummus creations for a healthier game time snack
Beverage Bonanza: Ovie's prime time special drink recipes
Maybe I need to try a Cucumber cooler! When it the game heats up – this might be the drink to keep it light and cool.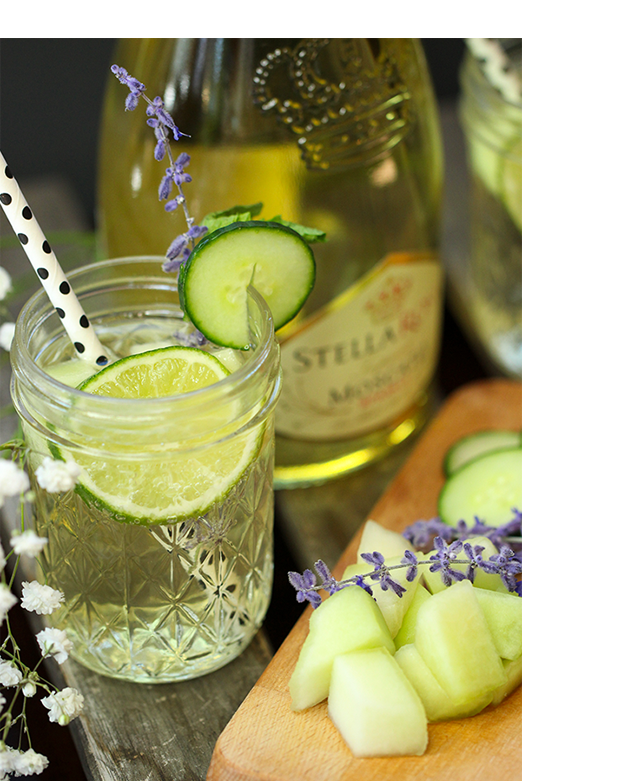 Whatever you serve, it is time to get your party on! You can get more information at TipsOnTV.com.
So many delicious choices!