I have come to really love a good bowl of chili! Most people think of chili and football, but I appreciate the flavorful bowl of meat, beans, and spices all year round. Not to even mention the numerous ways of topping a bowl of chili. I recently had an opportunity to chat with a chili "expert" and I was amazed at how much chili is consumed and the number of ways that this comfort food classic is enjoyed all around our country. When you think chili – think outside the bowl.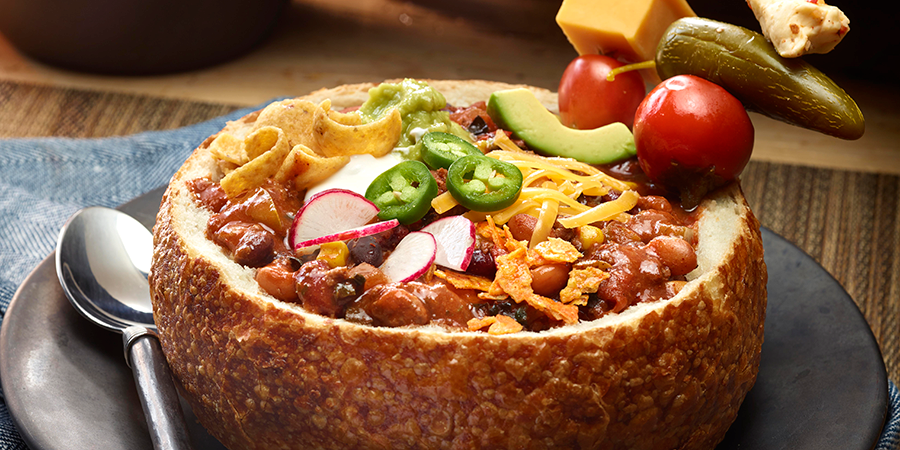 Last year, Americans consumed 118 million pounds of chili; 6.1 million was eaten by Los Angeles residents, ranking the city at #1. But no two bowls are the same – Americans love diversity when it comes to chili. For example, LA residents enjoy their chili with extras like avocados, olives, cheese, and sourdough bread. One fact everyone can agree with is that chili becomes even more flavorful over time as the ingredients meld together.
There are many legends and stories about the history of chili. The Incas, Aztecs, and Mayan Indians used the mixture of meat, beans, peppers, and herbs long before Columbus and the conquistadores. Some enthusiasts say a Spanish nun in the 1600s had an out-of-body experience where her spirit wrote down the first recipe for chili con carne. In the 1880s, a market in San Antonio started setting up stands and sold chili or "bowls o'red." The fame of chili con carne began to spread and the dish soon became a major tourist attraction. It was featured at the World's Fair in Chicago in 1893 at the San Antonio Chili Stand.
Seems that chili lovers everywhere personalize chili to reflect their local. And Hormel Chili has complied a great collection showing us the 50 United States of  America in chili! Check it out: 50 States of Chili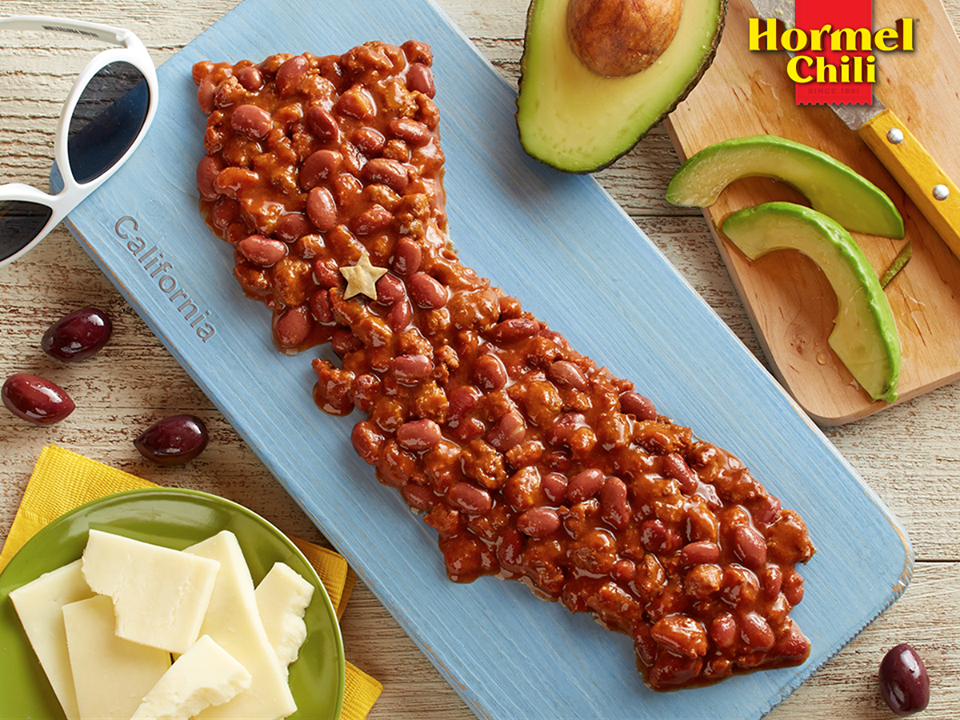 Ready to learn about some new ways to enjoy chili out of the bowl? Angel Sellers, a recipe developer with Hormel,  is here to show us cornbread waffles topped with chili, cheese, lettuce, tomatoes, and sour cream as well as chili egg rolls deep fried in wonton wrappers and served with a guacamole dip. There is even a healthy grain and veggie bowl that includes chili – something for everyone. Check it out:
I think that white chili chicken looks dee-licious! And what about chili pizza?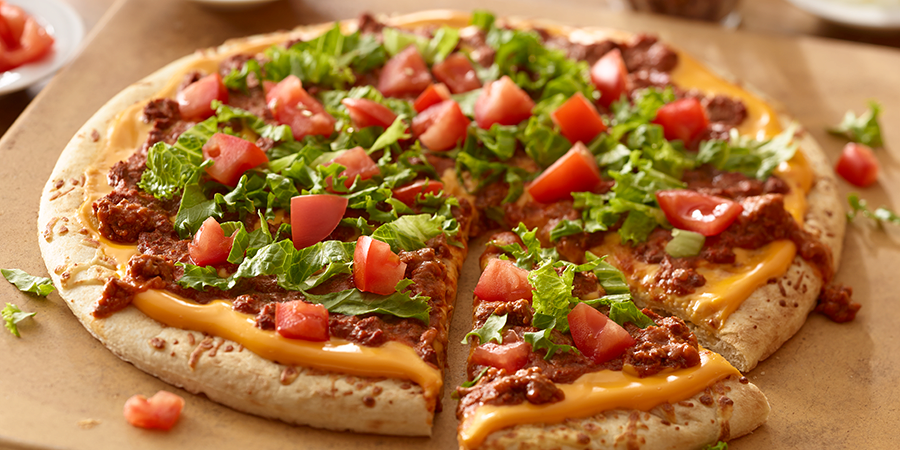 That is definitely thinking outside the bowl.
I am thinking that I need to make this 7 Layer Chili Dip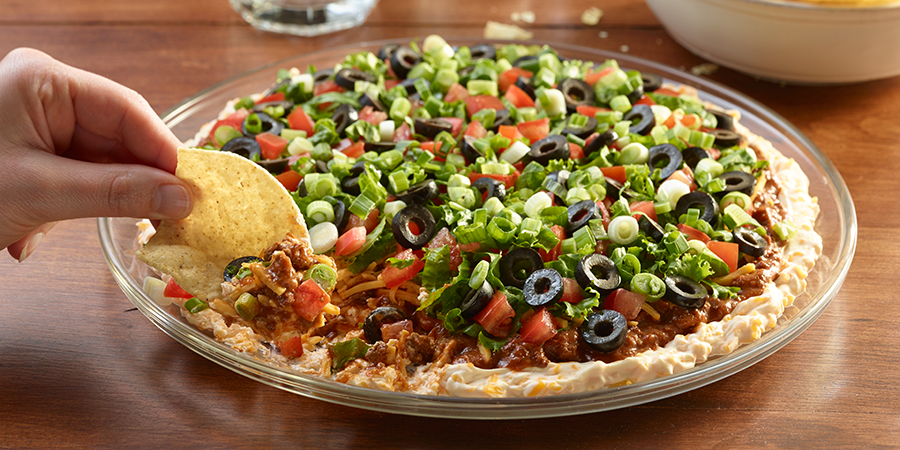 or these Mini Mexican Chili Bites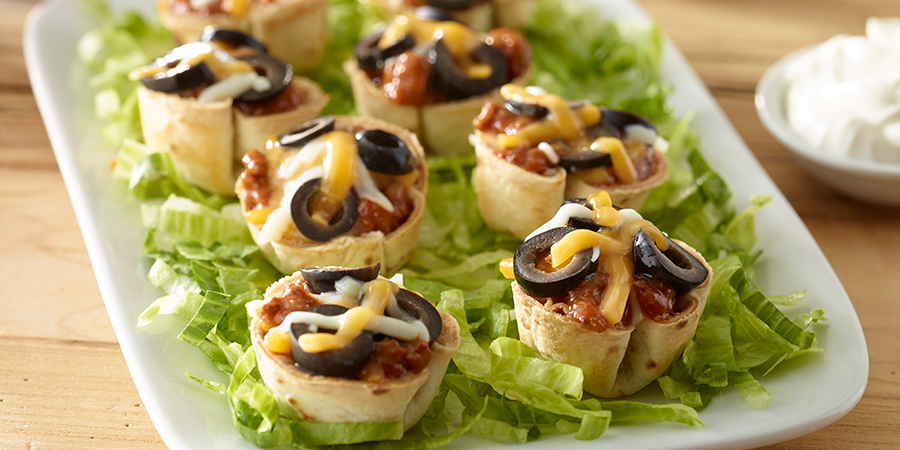 for my barbecue next weekend. Both would be perfect appetizers to get the party started.
For all these and more of chili recipes visit WeAreChiliNation.com Thank you to Hormel for this interview opportunity.
Do you have any out-of-the-bowl chili recipes to share? I'd love to hear about it.