I have been doing a pretty good job sticking to my workout schedule. I have not been perfect, but I never strive for perfection anyways. I have been back in the pool, on the bike, and out on the road running. Lol! My running is much more like shuffling, but I have been back out "shuffling" putting in two to three miles at a time.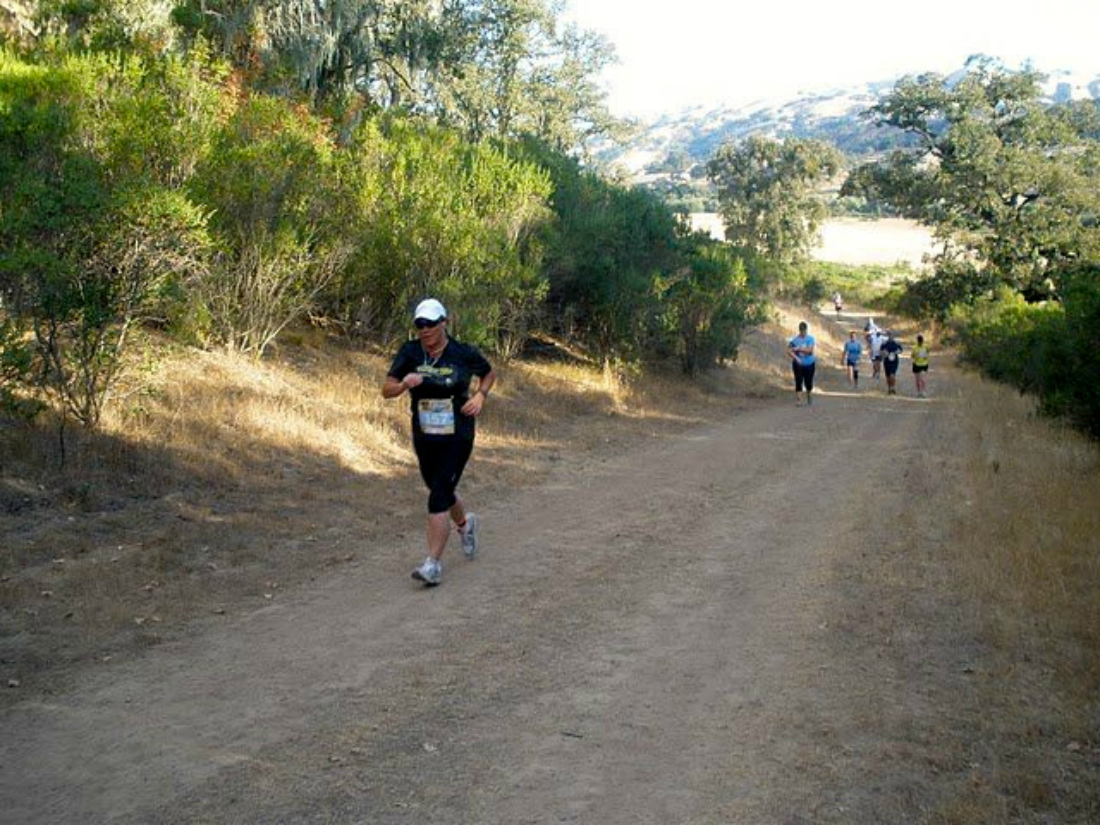 This last week, I was able to get in 7 of my 8 last workouts. A quick trip to Hawaii kinda' go in the way. While running (shuffling) in Hawaii sounds heavenly, I enjoyed sleeping in (time difference), whale watching,  swimming in waterfalls, and a few mai tais. So despite my best of intentions to work out while traveling – it didn't happen.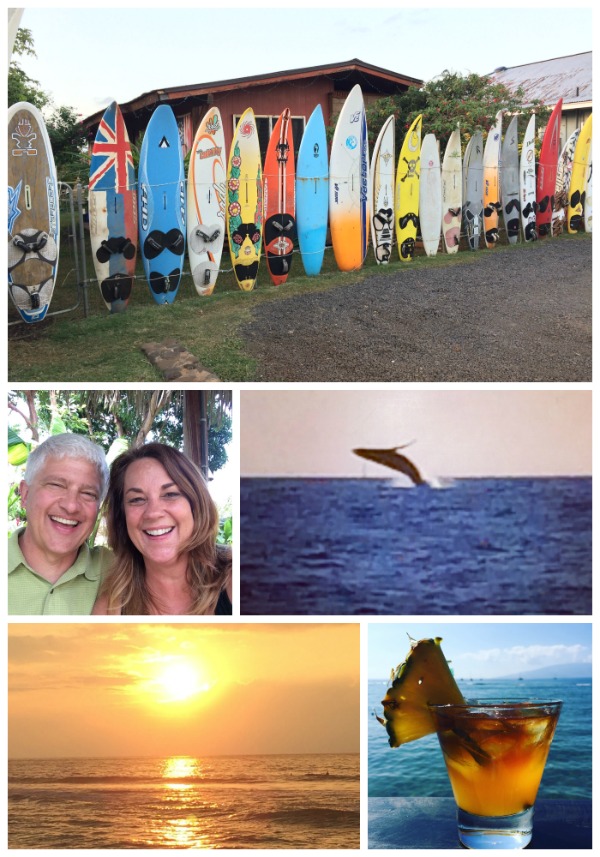 Getting back into the routine of exercise has felt really good! Even jumping into the outdoor lap pool in the darkness of night has been exhilarating  – after the first four laps where all I feel is cold that is. I simply love the moment the endorphins kick in, and I suddenly start dreaming of completing bigger events.
But somedays it takes a bit more to get me out the door than others. Mostly because with my work/home schedule I don't get to exercise until somewhere between 7:00 pm and 9:30 p.m. To help me enjoy the time on the road or in the gym (but not in the pool) I have created a new playlist.
This playlist has some new to my list songs mixed with some of my favorite workout songs. I admit that I have a few songs that get placed on most of my workout/run lists.
Music is a personal choice, but here is my latest playlist that I am currently enjoying!
12 Songs to Keep You Running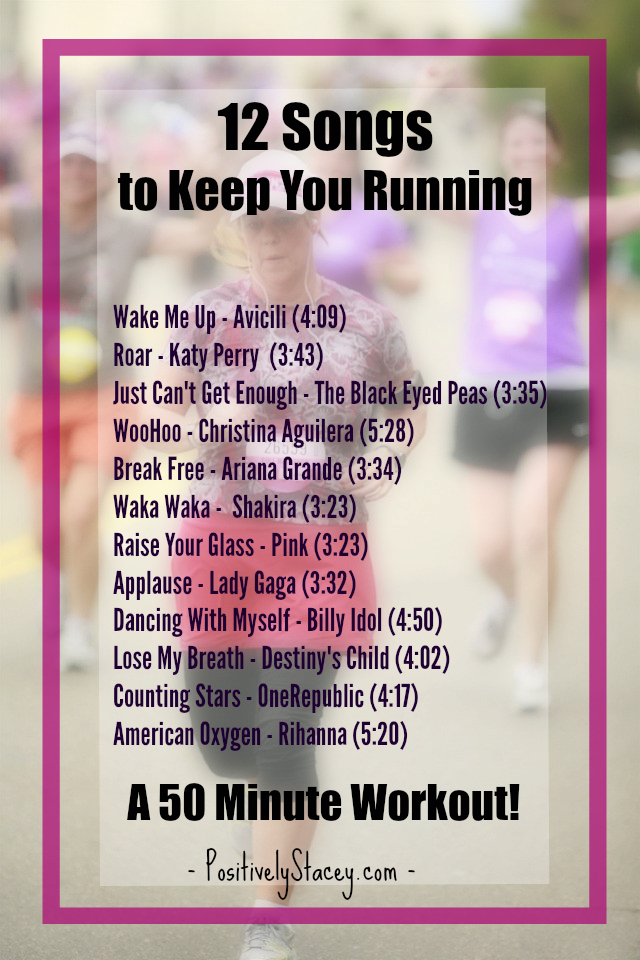 These songs are placed in order to start getting me moving, then go strong, and then includes a slow/cool down.
Here is the calendar that I created to help me stay on track.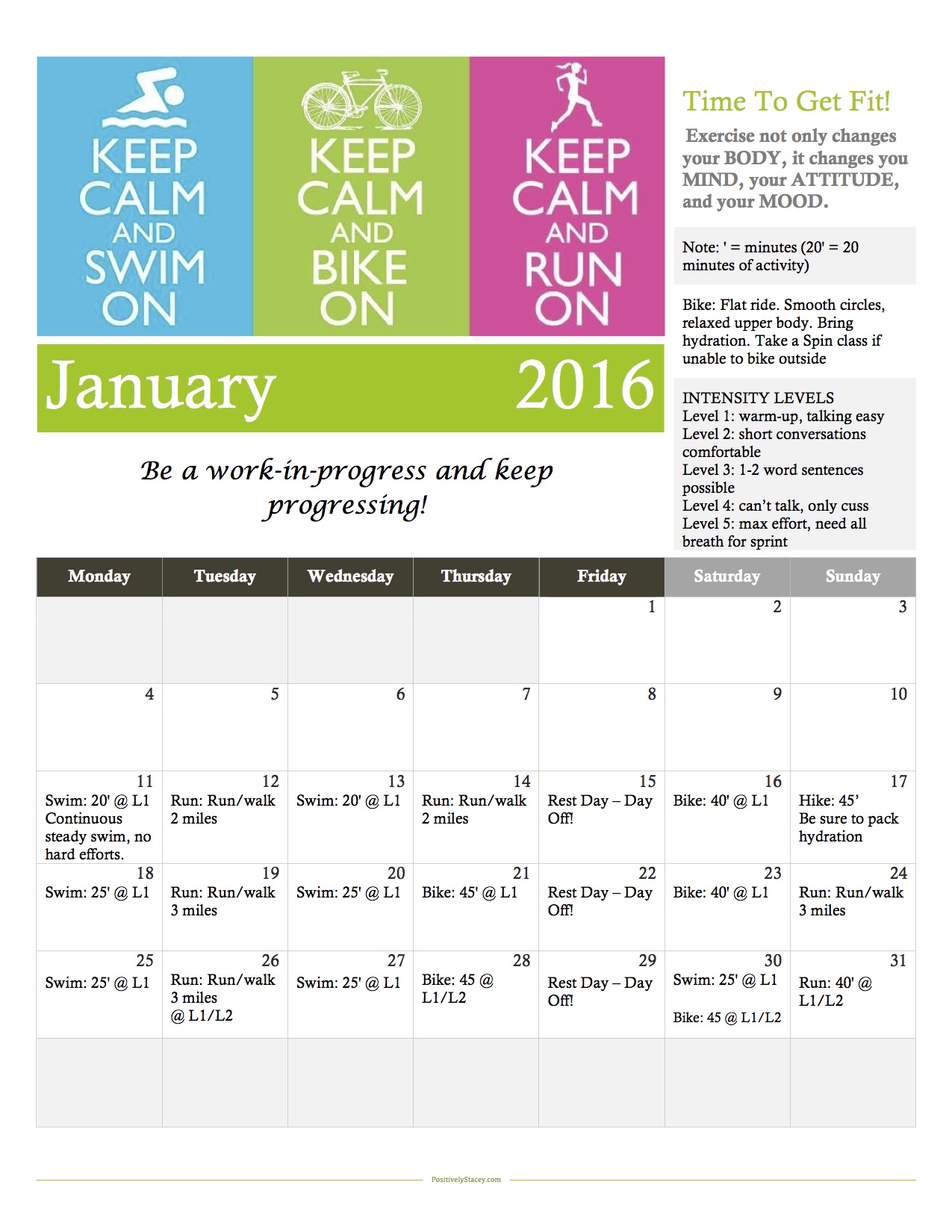 Print a copy of this calendar here: January Workout Calendar
What songs do you enjoy listening to when working out?