This coming Saturday I will be sharing my story of being fearless and inspiring other women to follow their dreams. Fearless Women's Summit is a free online event that is hosted by One Woman.
I found One Woman International a little over a year ago when I went to one of their conferences here in California. I very much enjoyed hearing the personal stories of other women, about the businesses that they built, and how they faced life head on. I also learned more about One Woman founder, Sharla Brown, and her mission "to help women and girls around the globe live their dreams and reach their full potential through education, skills training, and entrepreneurship."
I'm Speaking at Fearless Women's Summit
I will be sharing my story, if you have been a reader for years, then you know a lot of my story, but I don't think that I have ever really shared the moment that I had a huge ah-ha moment that propelled me to take charge of my life and move forward creating the beautiful life that I desired. Well this Saturday, I will be sharing that story with the world.
I will also be sharing an exercise that has served me well. An exercise that has you digging into yourself to help you identify your purpose and writing your own personal mission statement. I purpose driven life is a life lived with intention and passion. Finding your purpose and stating your mission is the first step in finding the clarity you need to propel your life in the direction that you want.
This Saturday I will be sharing an activity that will get you there! I am one of eleven women sharing their stories. Topics include developing your leadership skills, building your business, creating a supportive community plus more. Be sure to check it out! Simply click here to learn more about this Saturday's online Summit: Fearless World Summit – It's free!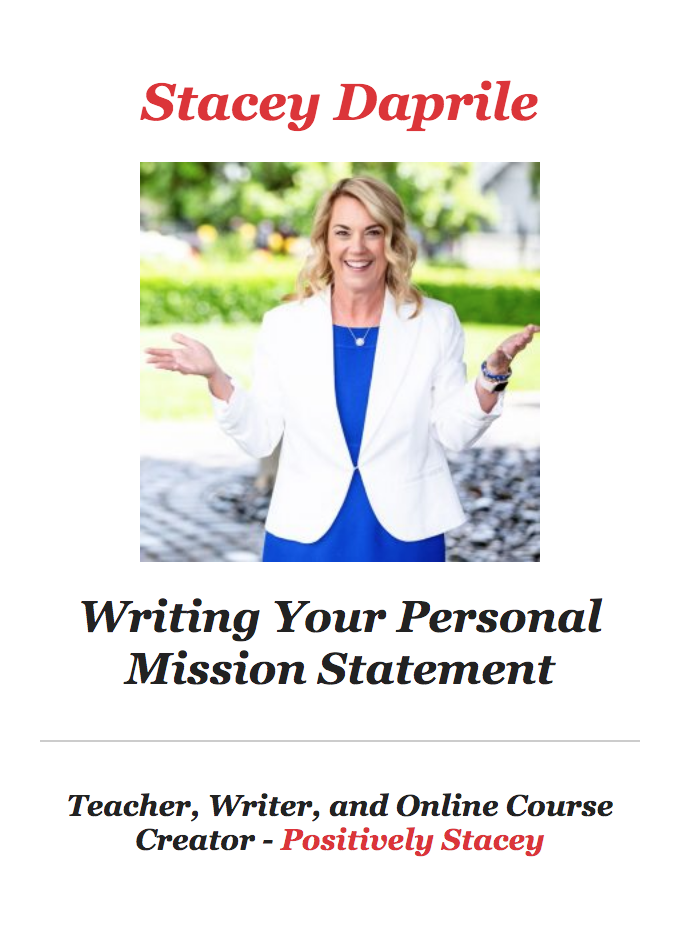 To learn more about One Woman International and how they are working to help educate girls and woman start and build businesses around the world click here: About One Woman.
I hope to see you there!