The statistics are scary! Heart disease kills one woman every minute in this country. In fact, more women die from heart disease each year than all types of cancer, combined. I never knew this. And yet, heart disease has directly affected my family.
My grandfather died of a heart attack. This was many years ago when I was just an infant. Unfortunately, I never had the chance to know him. What I do know is that my mom worked many years to help raise money for the American Heart Association. Going door-to-door visiting our neighbors with the AHA envelope campaign. The feeling was that my grandfather did not need to die from his heart attack. A small hospital, in a small town in the 1960s just didn't have the means to save him. Well, fast forward a handful of decades, my brother graduated medical school, completed his residence in Houston, Texas, and took a fellowship with Dr. Michael DeBakey, a world renowned cardiac surgeon. Today my brother, Sean, is a cardiovascular, thoracic, and vascular surgeon. He sees and deals with heart disease every day. I have watched him share his knowledge in my classroom with my students. My daughter, Nicole, has shadowed him at the hospital even scrubbing in to watch a few surgeries. Yes, we are a family that has heart conversations.
Exercise, eating right, and watching cholesterol numbers, all of that is important to our family – I thought I was throughly educated about heart disease. But I wasn't. First off, I had no idea the number of deaths was so high for women. It really is time to spread the word and ramp up the education. We need to do for heart disease what has been done for breast cancer. It is time to GO RED!
I had an opportunity to talk with Beth Battaglino, RN  – Chief Executive Officer, Healthy Women, about heart health and the signs and symptoms that women need to be aware of.  In my short interview, Beth covers what we need to know about CAD (coronary artery disease), what the disease is, the uniqueness of women's symptoms, and what testing options are available. It is really worth the watch! I promise you will learn something new.
Tomorrow, Friday, February 6, is National Wear Red Day to help bring awareness to heart disease. In fact the month of February is Heart Awareness Month. So give yourself a valentine, show yourself some love, and get educated on women's heart disease. Check out these great sites for more information.
Go Spread the Word and Woman's Health
And remember, wear red tomorrow! Post a selfie on Instagram and tag @positivelystacey. I'd love to see you in red! Also add #goredselfie and be entered into a sweepstakes sponsored by the American Heart Association. Click on link for details.
Take care of yourself! There is only one you.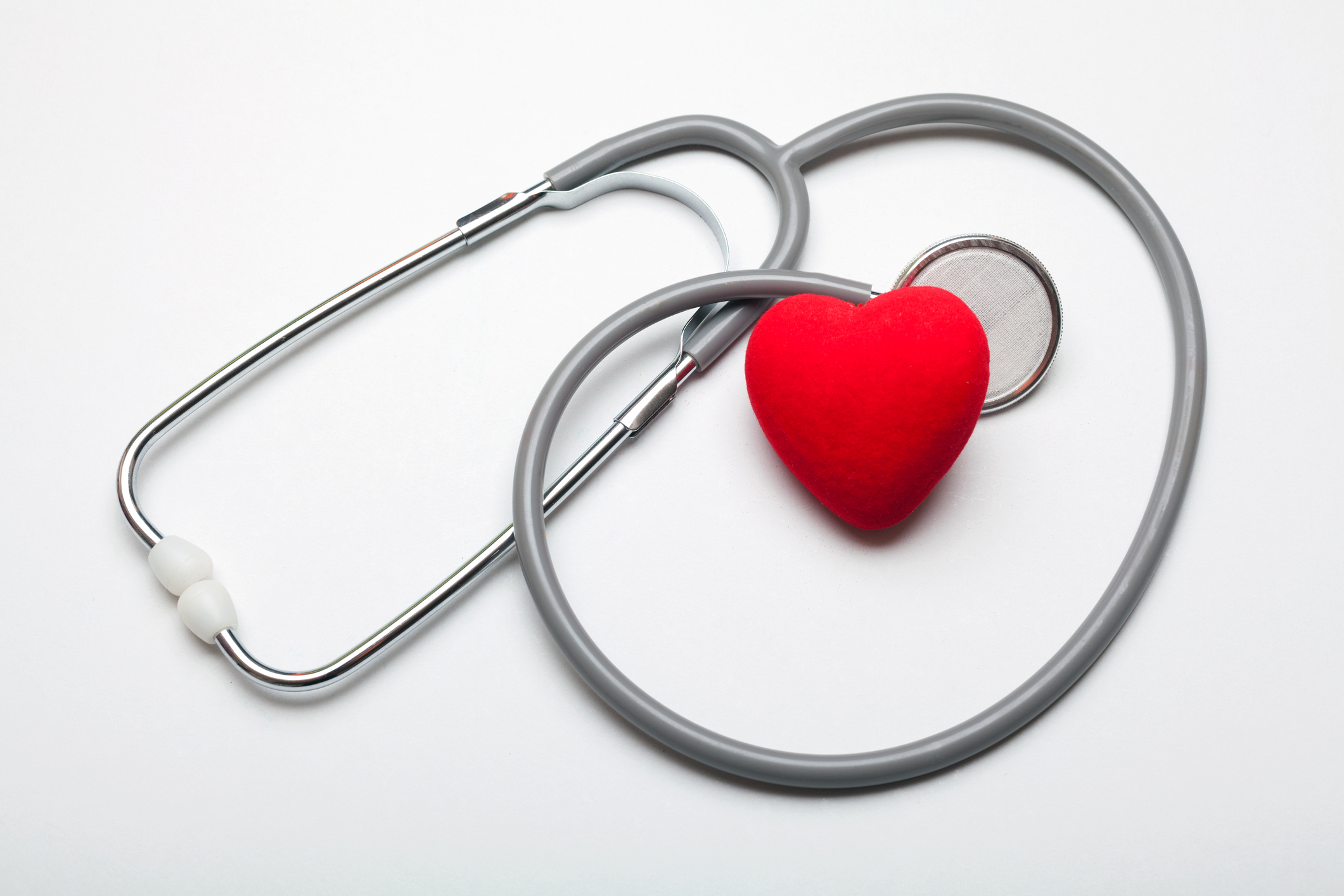 Interested in ordering prescription remedies over the internet