I have been blogging for 13 months now. I have published (on Positively Stacey) 230 blog posts. I have poured my heart and soul into getting this blog up, running, and established. I have dug through the trenches reading all that I can get my hands on. I have attend two conferences and joined blogging groups, all in hopes of learning more. I am also a teacher, and the fact that I have extended vacations throughout the year allow me to track the impact of my various practices. When I am on vacation, I devote more time to my blog; when I am teaching, there is less blog time in my life. This gives me a unique perspective that allows me to know the direct impact of the various practices on my blog.Through all of this I have learned how to increase blog traffic.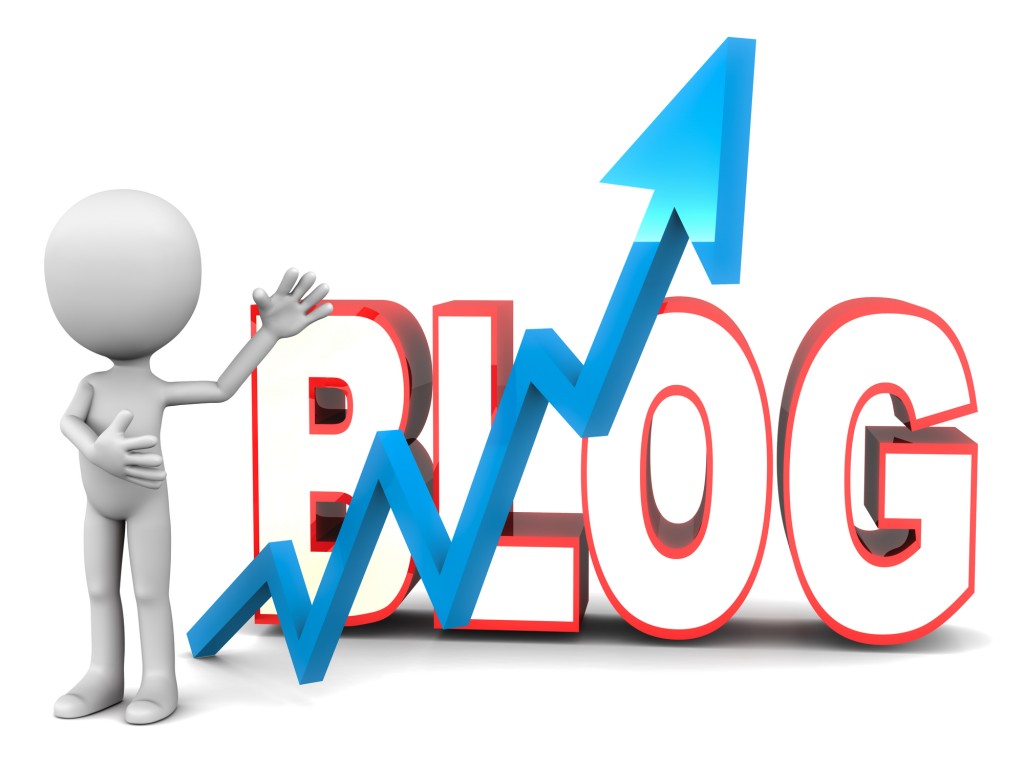 Now, I know I am still relatively small in the world of blogs, but over the last year I have been offered more opportunities than I had expected to receive within my first year. I partnered with Angel Soft for a 3 part post including a video, I partnered with Hofsa House in Carmel, I became a social influencer for BlogHer, I am a published member of Collective Bias, I have conducted numerous interviews (that can be found on my YouTube Channel), and I received an email from Ariana Huffington personally inviting me to submit an article for the Huffington Post. With the exception of BlogHer, this was all unsolicited on my part. I have yet to put together a media kit. Yes, I know, I need one. And when I get some vacation time, I will put one together. It is on my list.
So here is what I have found to be effective ways to increase your blog traffic.
Build a Library of Content
Write and Post. You need to build up a library of content. Write and write well. Write longer pieces that are masterpieces, and write shorter pieces that can also fill the coffers. Whatever you put out there though, make it your best. And then let it go.  Don't go for perfection, simply go for your best writing. People read for information, inspiration, and entertainment. The more of these three categories that you can overlap with each post, the better.  I am not entertaining – I with I was, but I'm not – that's just not me. In my writing, I try to always offer my reader something informational and hopefully inspirational.
As you are building your library of content, learn SEO (Search Engine Optimization) as quickly as possible.  You want your post, your writing, your story, to be found in the vast land we call the world wide web. Always rename your photos to match up with your post title or something that is very complimentary.  People search images as much as they search for content.  You want your photos popping up in the searches.
Get Social
Schedule
Buffer: I use Bufferapp.com to schedule my tweets. They will schedule more than tweets, but I use it for twitter. This then goes hand in hand with having content. I schedule older blog posts – it's good content, and I want to see it being read 🙂
Klout: I use Klout to curate additional content to tweet. If I find something interesting that they have shown me, I will add it to the schedule. Since I am at work all day, I take advantage of scheduling when and wherever I can.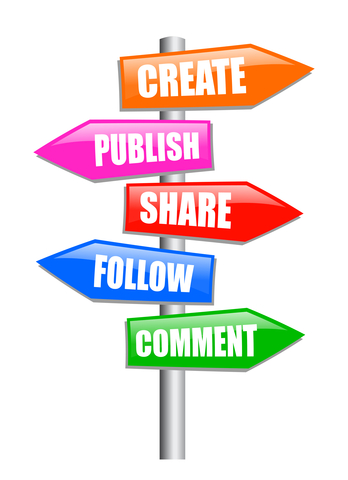 Get Connected
Link Parties: Link Parties are a wonderful way to share your content with other bloggers. A  favorite Link Party is: Gator Mommy Reviews 
Join a Blogging Community: I am a member of BlogHer. I try to share some of my blog post on their community boards, but even more so they run a monthly blogging challenge where you can link your posts and connect with fellow bloggers. I have made a few blogging friends when I participated in the month long blogging challenges.
Give-Aways: I have only run a handful of give-aways. But when I did, my traffic numbers skyrocketed. They are easy to hold especially if you use a service like Rafflecopter.com. Just be sure to know the legalities. You will need to promote your giveaway. I used ContestGirl.com and Giveawaypromote.com to promote mine. What you need to keep in mind is your traffic numbers might skyrocket, but those numbers do not stick around. I feel it's best to host a giveaway when you have a product you really want to share, you are celebrating milestone, or you want to thank your readers with a fun treat.
As you can see there is a lot that could be done every single day to promote your blog and increase your traffic.  Google Webmaster Tools is another nifty tool  that allows you to ask Google to crawl and index your post's urls. They allow you to submit 500 URLs a week. This handy tool gets your url indexed quicker, and will let you know if there are any bugs that need to be worked out.
The more you post and the more you work it – your traffic will grow.

Transparency of Medication Prices