September is National Healthy Aging Month. As someone that is facing a milestone birthday next spring, yes – I will be 60! I am all about learning how to age gracefully and well. I was thrilled to chat about aging well with Dr. Contessa Metcalfe (Star of Bravo TV's 'Married to Medicine" and a practicing physician) to learn her take on this subject. As a certified Integrative Nutrition Health Coach, I am always reading and learning more about how we can best support our health.
Aging well is about building the habits that support your health. Building and maintaining health is a day-in and day-out endeavor. Dr. Contessa had a few great tips on prevention, skin care, and routine check-ups that all women should be aware of.
I love and 100% agree with Contessa's motto to live by, "Prevention is the key to healthy living."
Aging Well with Dr. Contessa Metcalfe
Some excellent take-aways from Dr. Metcalfe:
Products that minimize lines around the eye for younger and healthier looking eyes
Deeply hydrate your skin everyday
Cleanse and hydrate your face
Routine check-ups once a year!
Exercise 150 minutes of aerobic exercise every week
Strength and resistance training for bone health
Make it fun and keep moving your body!
Best advice from Dr. Contessa: Every single day look at yourself in the mirror and remind yourself how wonderful and beautiful you are!
As a certified Integrative Nutrition Health Coach, I would love to help you one-one-one build the healthy and beautiful life you deserve! Simply visit my coaching site at StaceyDaprile.com and click on coaching to sign up for a free consultation.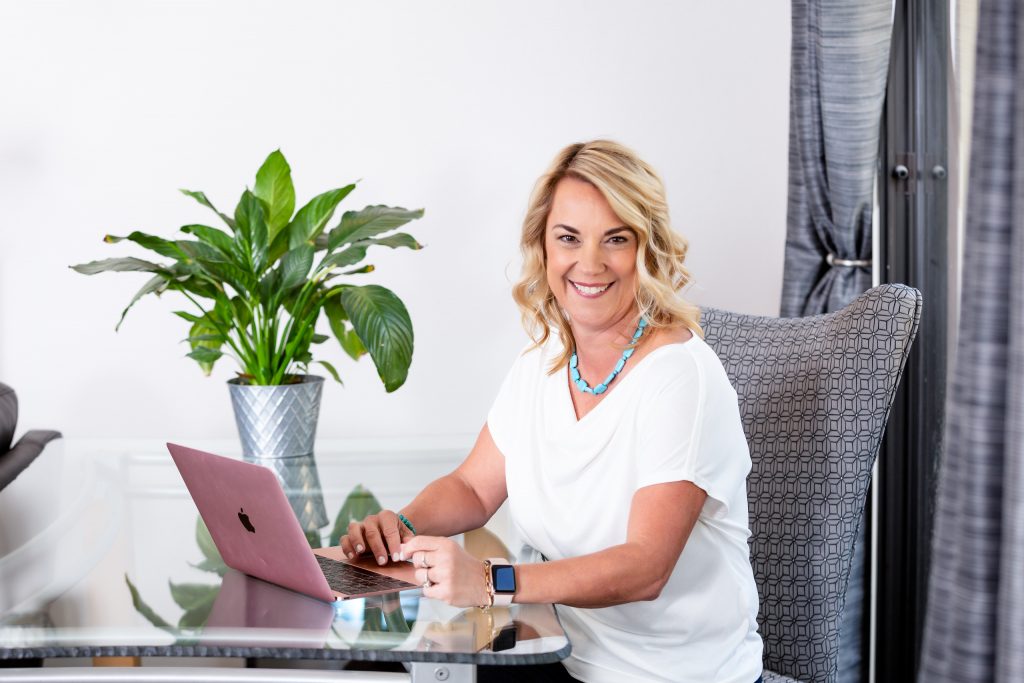 A bit more about Dr. Metcalfe:
Contessa was born and raised in Kansas City, MO. She grew up being involved in every activity imaginable from debutante to cheerleader to even being crowned as her high school homecoming queen. Dr. Contessa attended Xavier University where she earned her undergraduate degree and for medical school she attended St. Louis University.
While in St. Louis, Contessa knew she had a calling beyond medicine along with an inner desire to do more and she decided to join the Navy as a flight surgeon. During her residency at the National Naval Medical Center, she also learned to how to fly planes.
Dr. Contessa's adventurous personality allowed her to travel the world and while on the road she fell in love and decided to settle down with her husband, Scott. Contessa now focuses on occupational and preventive medicine in addition to owning a medical concierge service called Acute Face MD where she provides VIP services for her patients. She also owns a restaurant in Atlanta, and is a real estate entrepreneur. When Dr. Metcalfe is not on the clock she enjoys riding motorcycles, traveling, and spending quality time with her family. She and her husband, Scott have three kids and she considers them her heart, soul, and by far her greatest accomplishment. Contessa lives by the motto, "Prevention is the key to healthy living.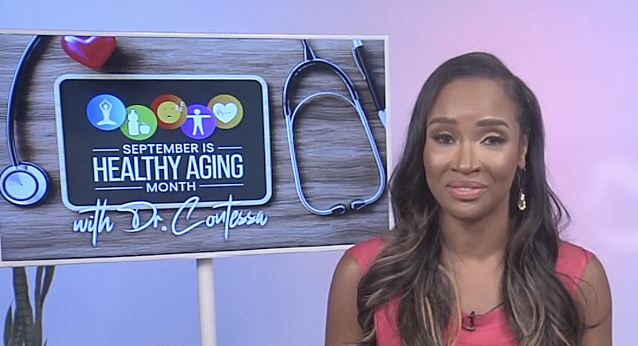 You can see her on Bravo TV's hit show Married to Medicine.