This has been a bad year for the flu! Every night on the news they are reporting the number of reported cases and tragically the number of deaths. As of this writing, 53 children have died this winter flu season. I cannot even imagine the grief. Adults as well as seniors are being affected. As a teacher, I had five of my students out with diagnosed influenza B this winter. I say a quiet, "Thank you." every day that I have 100% attendance. This is the perfect time to hear winter wellness tips from Dr. V.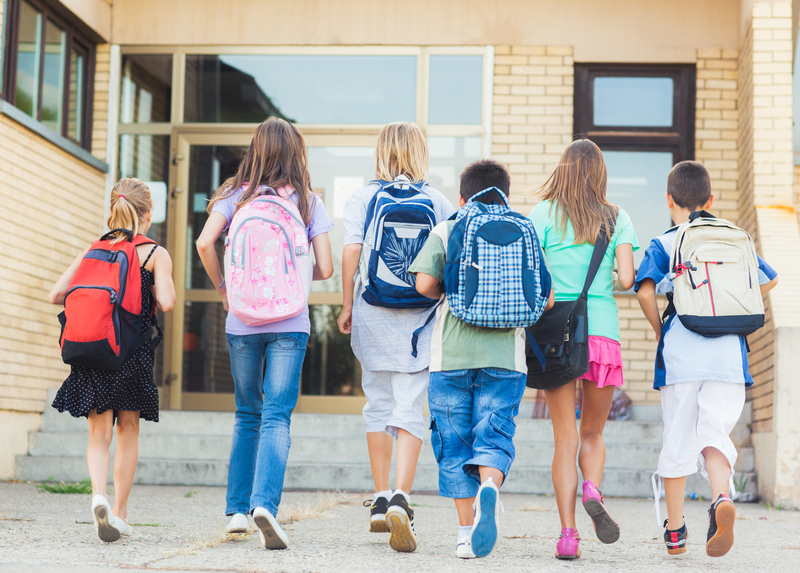 My parents are visiting for an extended stay – and both of them have come down with nasty colds at different times. It feels like a lot of the time, between my classroom and a house full of family, I am constantly surrounded by germs. My kids know that I am somewhat of a germaphobe. I will not share drinks with others and will not share food with double-dippers. I tell people that watching kids sneeze all day and only occasionally remembering to cover their mouths, makes you constantly grab for the Clorox wipes! Every teacher out there knows exactly what I am talking about.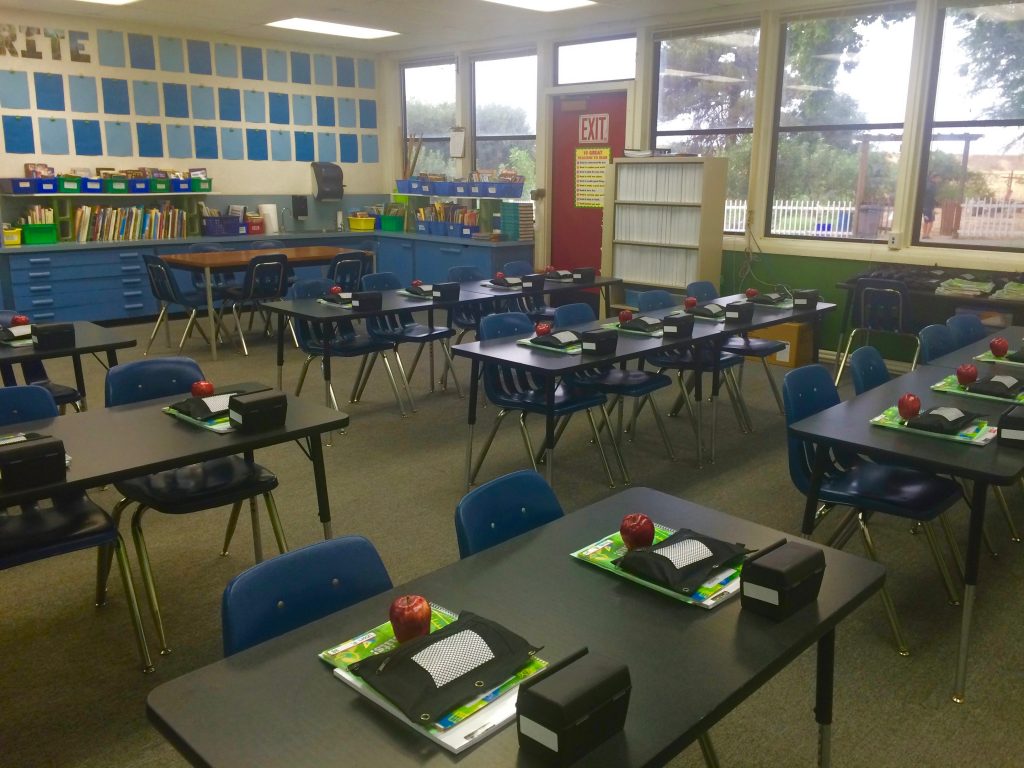 Even though I work hard at staying healthily, which includes getting the flu shot, some winters I come down with a bug or two. Knock on wood, so far this year has been a good one. I'm hesitant to even say that out loud! You just never know what germs and viruses might be floating through the air. The germaphobe in me is being exposed.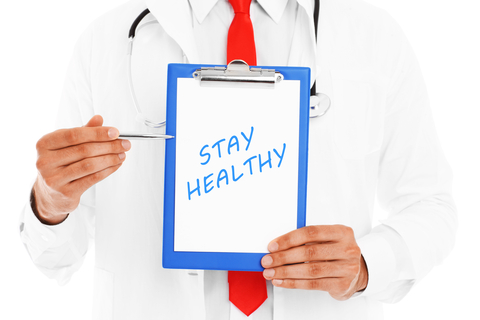 In the meantime, I work hard at prevention! I have recently started to add Elderberry syrup to my afternoon tea. It is an acquired taste, but it has shown to have anti-inflammatory, antiviral, anti-influenza, and anticancer properties. Most studies are still out, but the findings so far seem positive. For me, that is an easy action to help me stay healthy.
I am always looking for new ways to promote heath and wellness from the inside out. I was happy to get some winter wellness tips from Dr.Yael Varnado.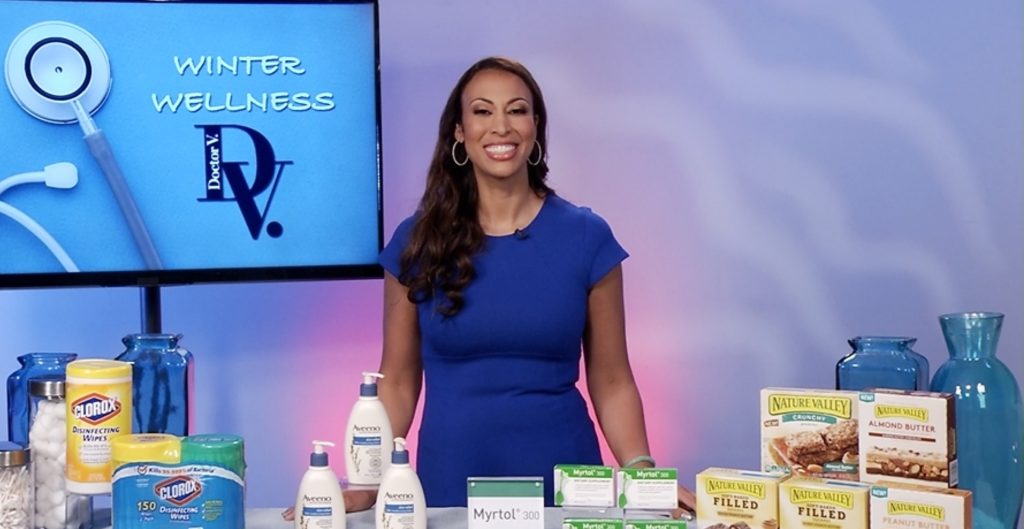 Dr. Varnado is a practicing physician at The Johns Hopkins Hospital with over a decade of experience and a regular medical expert in the media. Her journey in medicine has been extremely fulfilling and some of the highlights of her professional career include producing and hosting a medical segment on Reverend  Al Sharpton's radio show, "Keeping it Real," conducting and publishing breast cancer research, and founding a non-profit organization focused on providing healthcare to  underserved populations.
Winter Wellness Tips from Dr. V
More about Dr. Yael Varnado in her own words:
Hello, I'm Dr. Yael Varnado, known as "Dr. V" by my patients and friends, and I'm going to teach you to love, understand, and honor your health and your body more than you ever have before – perhaps more than you even thought you could.
Throughout my medical journey I've developed a passion for…
Preventative Care – This means I help people just like you understand how to positively impact their health by developing habits that will stop problems before they start.  So many of the issues plaguing our bodies can be prevented, and the more I can share simple, actionable and fun ways to do this, the better off we'll all going to be!
Women's Health – The most powerful weapon a woman has against illness and an unhealthy life is herself.  When you arm yourself with knowledge and you fearlessly get to know and celebrate your body, you make a commitment to your long-term health and happiness.
Health Hot Topics – Whether I'm talking fact versus fiction in regards to health trends and fads; breaking down what you need to know about the newest medical studies; or explaining current national health news, you can count on me to break through the noise and explain things that are necessary for you to know in a clear, easy-to-understand and relatable manner.
Health & Wellness for All – Your access to health information, education and support should not be impacted by your income or location.  I believe I serve a greater purpose and that is to bring accessibility to good health to those in underserved and at-risk communities.  To this end I founded the non-profit organization, Get Checked 4 Life, Inc.  and have been involved in many other service-based health initiatives which you can read more about here.
No matter where you are on your personal health journey I look forward to joining you and contributing in my own way to making it a smoother, easier, and more enjoyable one!
In addition to working as a physician, I am a wife and mother, as well as a friend to women and men with questions and concerns about their wellbeing just like you probably have of your own.  In fact, the same news, advice, hot topics, and answers that I find vital to share with them I promise I'll always share with you.
Let's all work to keep ourselves healthy!