I just returned from my trip to New York City where I attended  the BlogHer'15 conference. Wow! What a conference this was! I attended last year's conference in San Jose. That really was on a whim as I had just started blogging six months prior. The only reason I went was because it was in my own neighborhood. I figured I had nothing to lose and everything to gain. So why not? I really knew nothing about blogging conferences and all that they entailed. I went last year with no expectations. And I came home with my head swirling with information.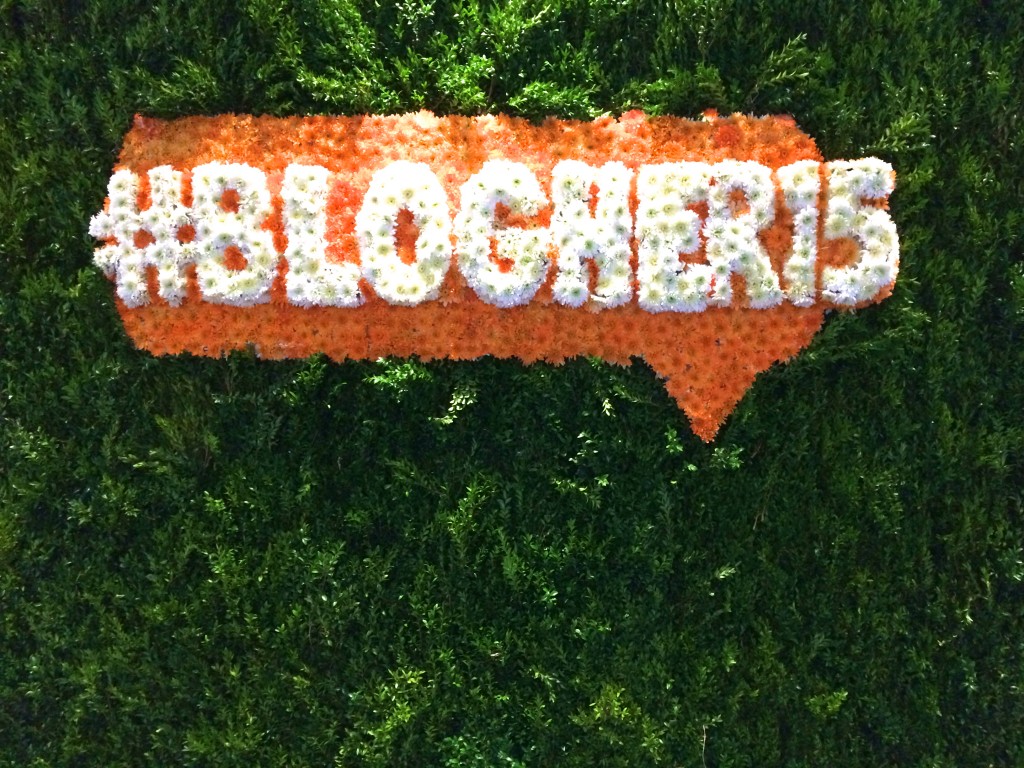 This year was different. While last year's plan was to take it all in, meet new people, and try to learn a bit. This year I planned a full agenda ahead of time based on some very specific goals.
My goals were to:
Connect with brands
Meet bloggers and (maybe) find my tribe.
Learn about SEO and Social Media
Have Fun
So how did it go? Amazingly well!
Right off the bat I met up with a new blogging friend Cynthia of Feeding Big as well as Danielle of Martinis and Minivans. Being part of a FaceBook BlogHer'15 group allowed me to chat with and get to know a number of bloggers before the conference. Right away I was busy meeting up with other bloggers and getting to know them in person. I was happy to meet Linda of Carpool Goddess,  Janis of Mommy Blog Expert, and Monica of Monica's Table. It was great to meet other bloggers that have grown children and write about family from our ahem older perspective. Last year I had hoped to meet my tribe – a blogging term that refers to your people – but it did not happen for me. This year, I feel as though I have! I am looking forward to collaborating and working with these ladies to help us each grow as bloggers.
As I have learned more about writing for brands and making a bit of money, I really wanted to spend time talking with and connecting with brands. To help make this happen I connected with a number of representatives before I even boarded the plane. I sent emails introducing myself to brands that I was particularity interest in meeting with. With 60+ brands represented at the Expo – I wanted to have a plan and really only spend time talking with brands that I feel had an organic connection to my blog and the stories that I tell. The brands that I spoke with included Cost Plus, Evite, Wolf, Colgate, Lysol and Staples. When it comes to blogs – I am small. But I am hoping to be partnering with these companies in the future.
I was interviewed by Nikki for Moms Everyday about blending families. This was a fun experience. I have enjoyed interviewing celebrities and spokespeople for my blog, but I have never been on the side of being the interviewee. The studio was set up in a room where I was mic'd and seated under the lights. Nikki, sitting off camera, asked me questions and I did my best to answer! If you are not familiar with Moms Everyday – they are syndicated all throughout the midwest where they are shown on many local channels. Mom, you can watch me on TV! For those who live in non-syndicated areas, their shows are shown on-line at MomsEveryday.com. Once it is scheduled they will let me know the air date.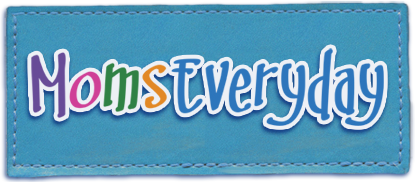 I attended a OK! TV showing featuring Leeza Gibbons and Staples back-to School – A fun morning where we learned all about Staples 110%price guarantee and about many of their new back-to-school products. I love that fact that staples partnered with middle school students on creating a new line of school supplies and school gear based on what these middle school students created.
Instead of listening to Gyenth Paltrow, one of the lunch time key note speakers, I choose to  attend a smaller lunch hosted by Care to the People focusing on the healing power of stories. This lunch was geared towards helping bloggers talk about health issues as either a one with a diagnosis or as a caregiver. The theme was to Pay it Forward. – helping others by sharing your experience. This session left me with a lot to think about.
I attended sessions on SEO (Search Engine Optimization) and social media. I walked away from both of these sessions with information that will help me grow my traffic. Actual tidbits of information that I have already started using.
I attended an Amazon session on Kindle publishing. While this session was very entertaining, I don't feel like I learned a lot in that session. But hey, you never know – I just might publish a ebook on Kindle one day. The thing is I need to write the book first. 🙂
I listened to many inspirational speakers, but perhaps that panel that spoke to me the most was Focus on Maternal Health. This panel was a group of ladies, headed by Christy Turlington Burns, that in their own way are working together to help decrease maternal-mortality rates abroad and in the United State of America. While maternal-mortality rates are headed down, there are eight countries in the world that the numbers are actually increasing. The Unites States is one of the eight where maternal-mortality rates are increasing, and we are the only industrialized country on that list. A sad statistic for sure! The numbers are too high, but the numbers get even higher when you look at the near misses. I am a near miss. And this story really hit home. As part of Every Mother Counts I will be telling my story.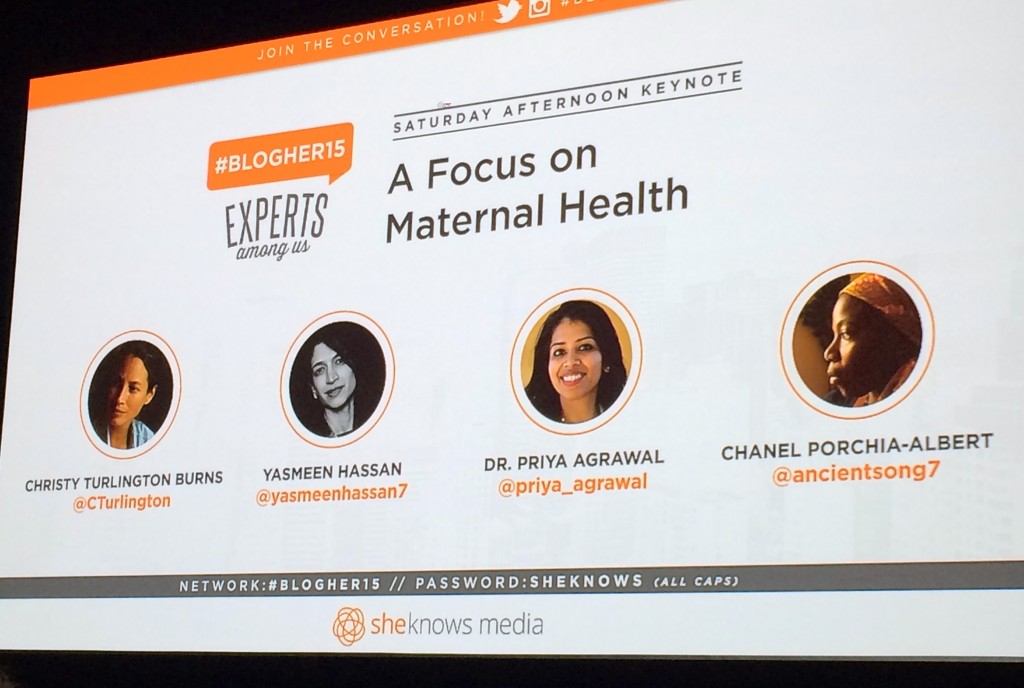 And last but not least – have fun! Well, that one was easy. While BlogHer'15 hosted many parties that spanned the three nights – Thursday Suite Parties, Friday Suite Parities, and a Saturday night closing party featuring Boyz II Men, I did not attend any of these parties. Gavin attended this trip with me and instead of conference parties, Gavin and I headed out each night to explore the city and play in the Big Apple. Our Thursday night included the movie preview of the Marvel film Ant-Man and dinner at a wonderful little restaurant, Saju Bistro Bar and Restaurant, that we found on our walk back to the hotel.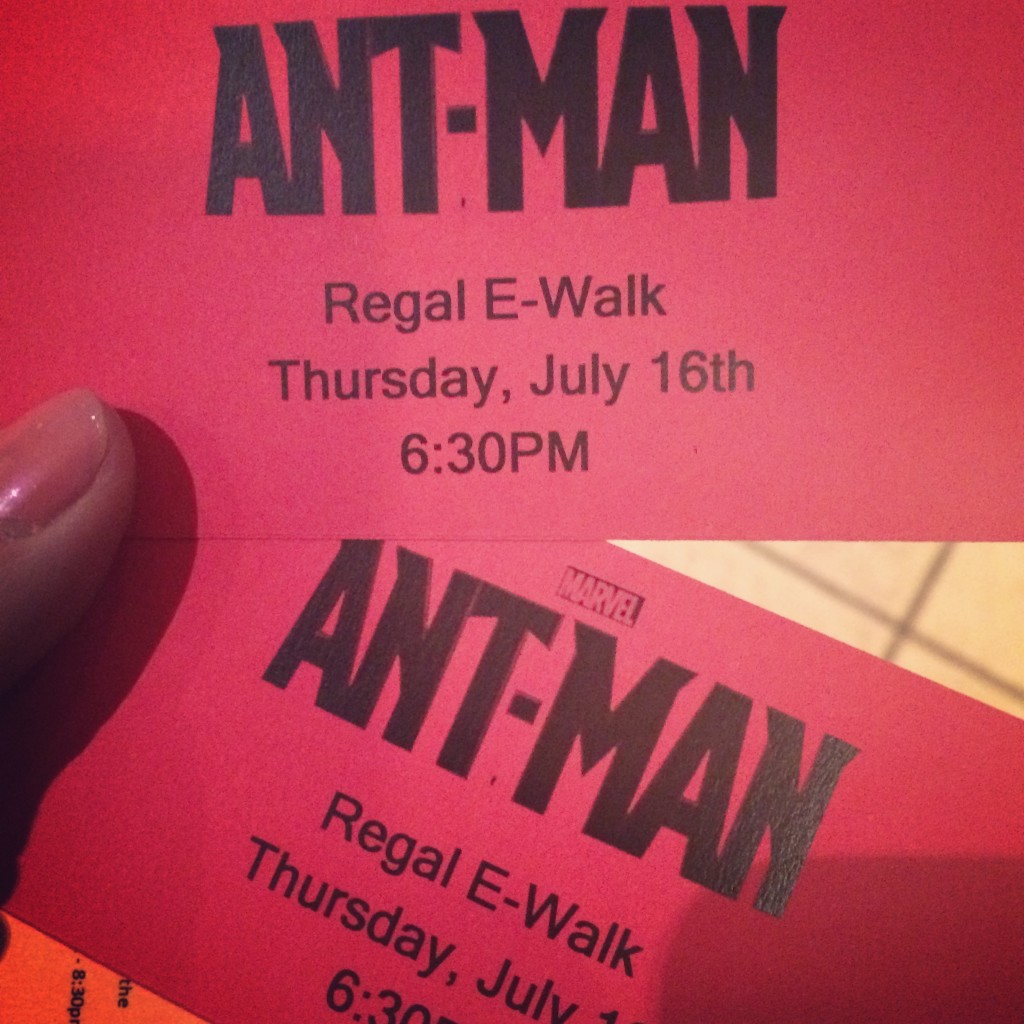 Friday night BoghHer'15 held their Gala which included and amazing spread of appetizers and an open bar followed by the Open Mic Salon and Killer Karaoke. Gavin and I enjoyed a drink while we visited with other bloggers but then we bowed out and headed to Kefi a Greek restaurant on the Upper West Side that is one of Donatella Arpaia's establishments. I am interviewing Donatella next month, so I thought I should check out one of her places. This meal was amazing and you will be hearing more about this soon!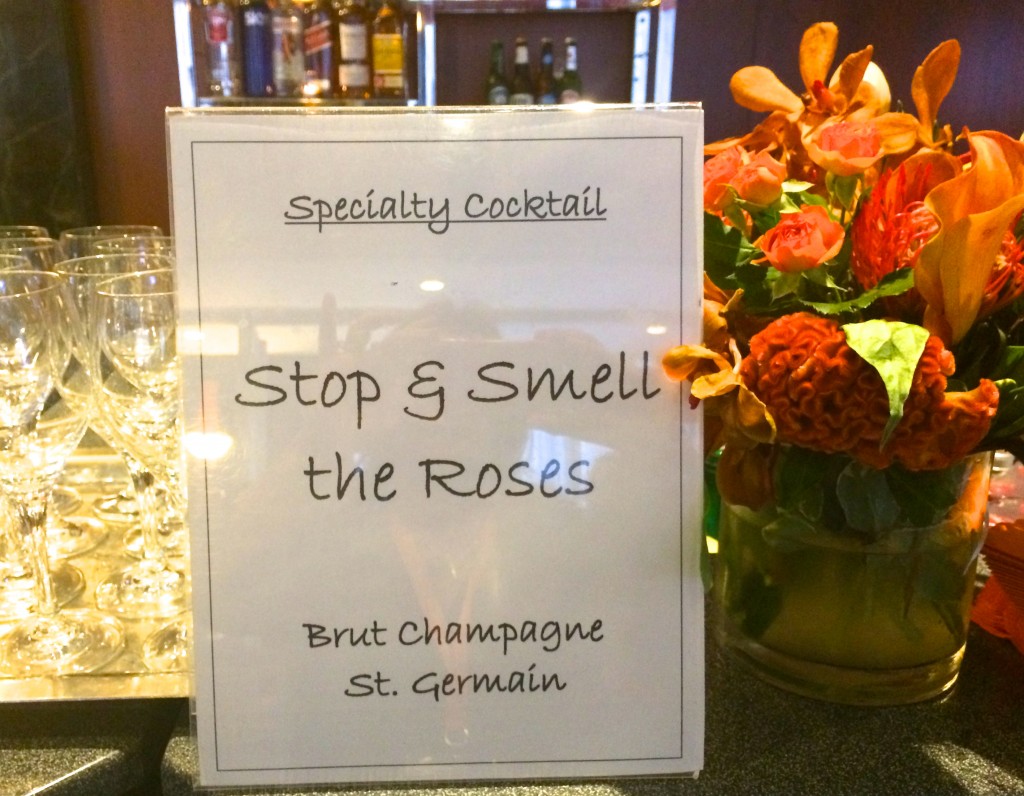 Saturday night while bloggers loaded up on buses to attend an amazing closing party and dance to the live music of  Boyz II Men, Gavin and I head to the Circle Theater on the Square and watched the Tony winning musical Fun Home. A powerful play!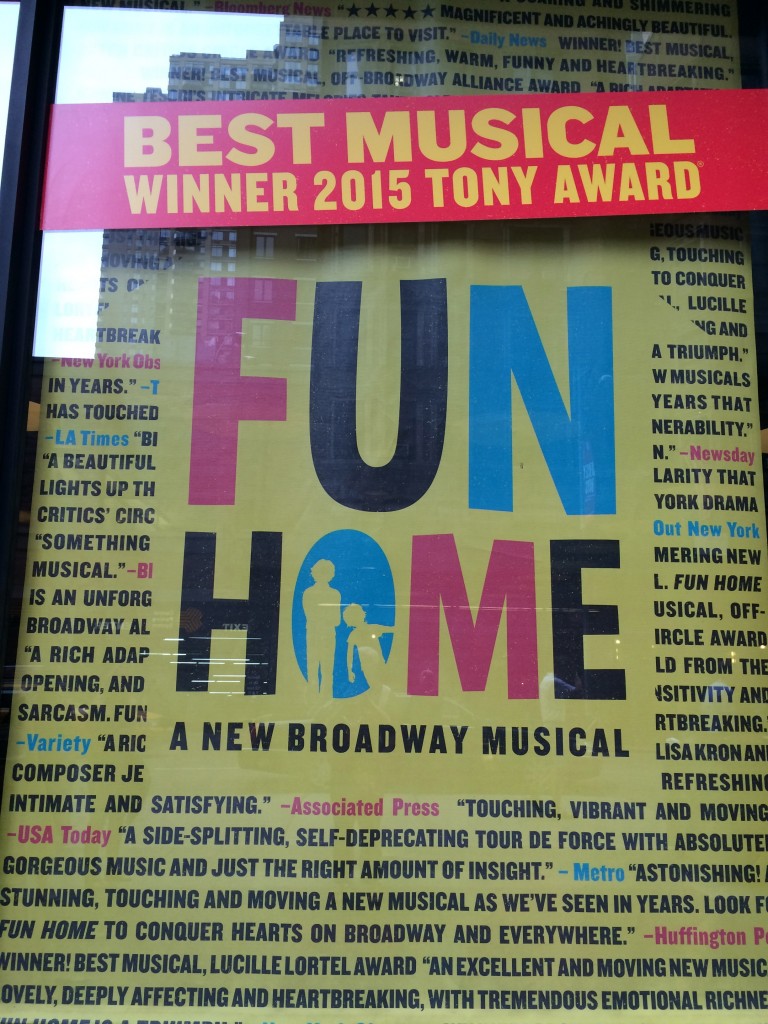 And that in a wrap was the conference!  I absolutely met all of my objectives in attending. With a conference of this size and so many sessions available to attend – 10 different sessions going on at the same time plus two floors of an exhibition hall full of brands – it is important to have a plan. I booked my agenda solid – with the caveat that nothing is set in stone and I did adjust as needed.
I came to NYC with four goals: Connect with brands; Meet bloggers and (maybe) find my tribe; Learn about SEO and Social Media; and Have fun. I met all four goals – the conferences was a roaring success!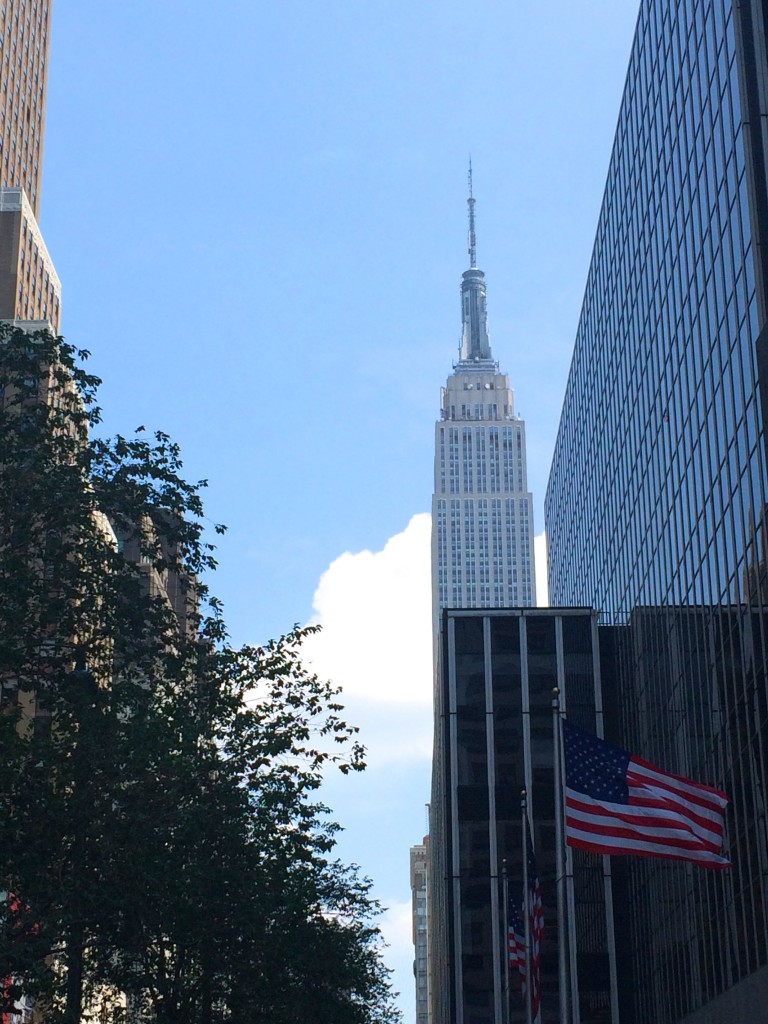 Thank you BlogHer'15 for hosting such a learning and growing opportunity!
Verify an online drugstore before you purchase medications