I have read a few articles on health and wellness in the news over the last couple of weeks that I have found to be interesting, inspiring, and or helpful. I thought I'd share a few of them here with you today.
Food and the Environment
When it comes to food I try to buy local, but I also enjoy fresh blueberries all year long! On the other hand, my husband won't eat fresh produce out of season citing the environmental cost of transportation. It's a thing in our home. I hate to say it, but he is much more environmentally conscious than I am. He is slowly teaching me new ways. Well, Rob Greenfield has taken this "buy local" to a whole new level! Read how at, "I Won't Be Buying Groceries For A Full Year. Here's How I'm Surviving." 
His take away is not that we follow in his footsteps, but that we become more aware of our food choices and to do what we can to buy local, support local farmers, and perhaps start a backyard garden ourselves. Maybe I will start with a herb garden in our new backyard.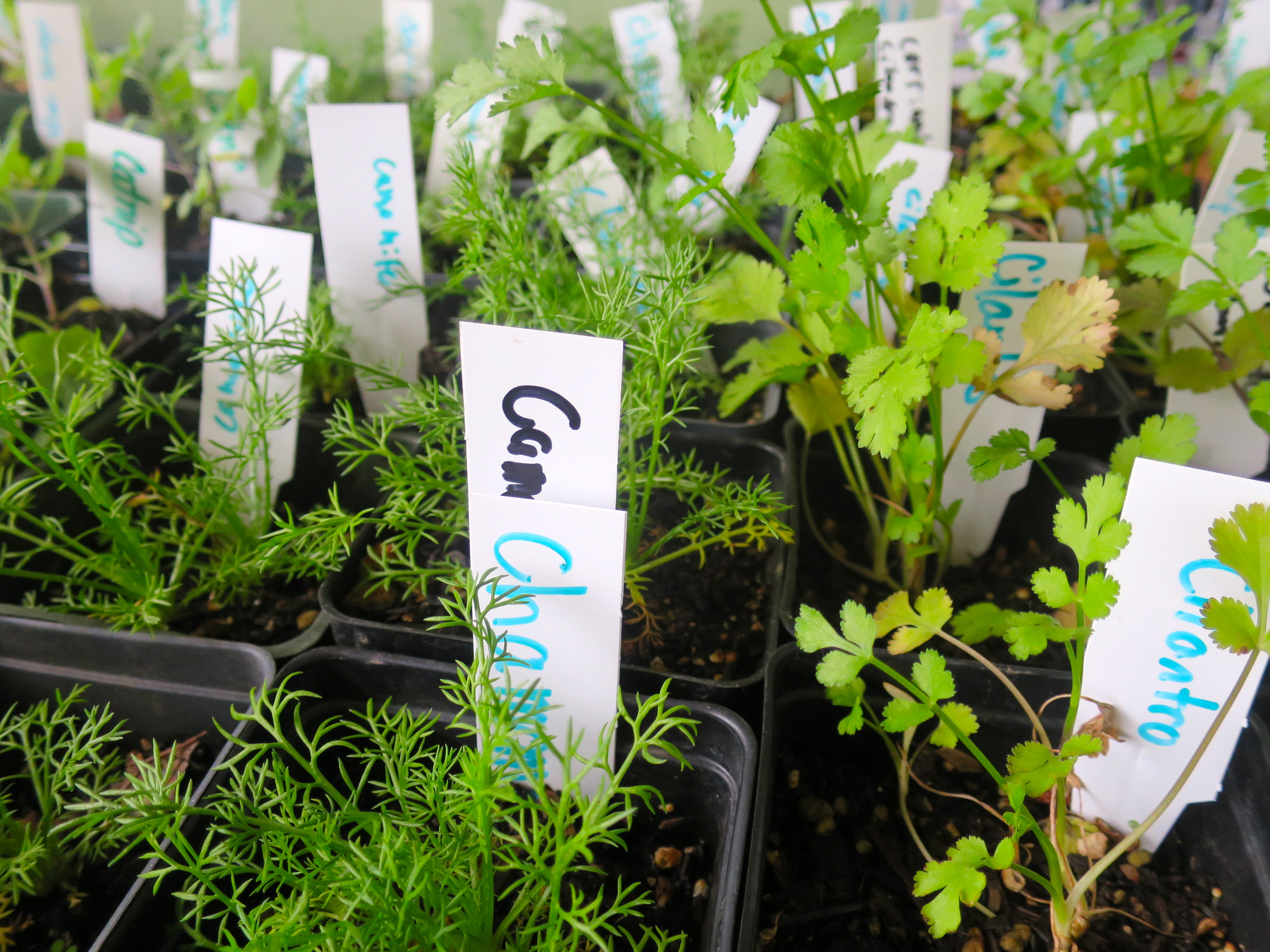 Skin Care's Impact on Alzheimer's, Heart Disease and Diabetes
This new study has me lathering lotion on my body everyday. Our skin is our largest body organ and making sure that it is hydrated from the inside and out seems to have even more of an impact than the aesthetics of soft, glowing skin. Dementia runs in my family, so this is a super easy step that just might help. This article, "Skin Repair Reduces 'Inflamm-Aging' Factors Linked to Chronic Disease" highlights this pilot study out of UCSF. A pilot study is a small study, so more investigation needs to done. But in the meantime, I'm much more diligent about slathering on the moisturizer.
The Never-ending Egg Debate
Since joining WW, I have increased my egg consumption. Eggs have become fairly routine breakfast item for me. I love my avocado toast topped with a sliced hard boiled egg. It is tasty, protein packed, and fills me up for my busy mornings as a middle school teacher. have seen this debate swing both ways- eggs are too high in cholesterol, egg cholesterol does not impact a person's cholesterol level, to the latest – eggs are again seen as having an impact on personal cholesterol levels.
So what to do? High cholesterol runs in my family so I have again cut back on the number of eggs that I consume each week. The article, "Eggs Are Bad Again: Study" highlights the findings. Many people are trying to make sense of this new finding.But for me it really comes down to balance and variety. Eggs everyday is not a balanced way of eating and does not provided a lot of variety. So yes, I am still enjoying whole eggs (just less), adding more egg whites into my diet, and balancing my go-to breakfast choices a bit more with these great options.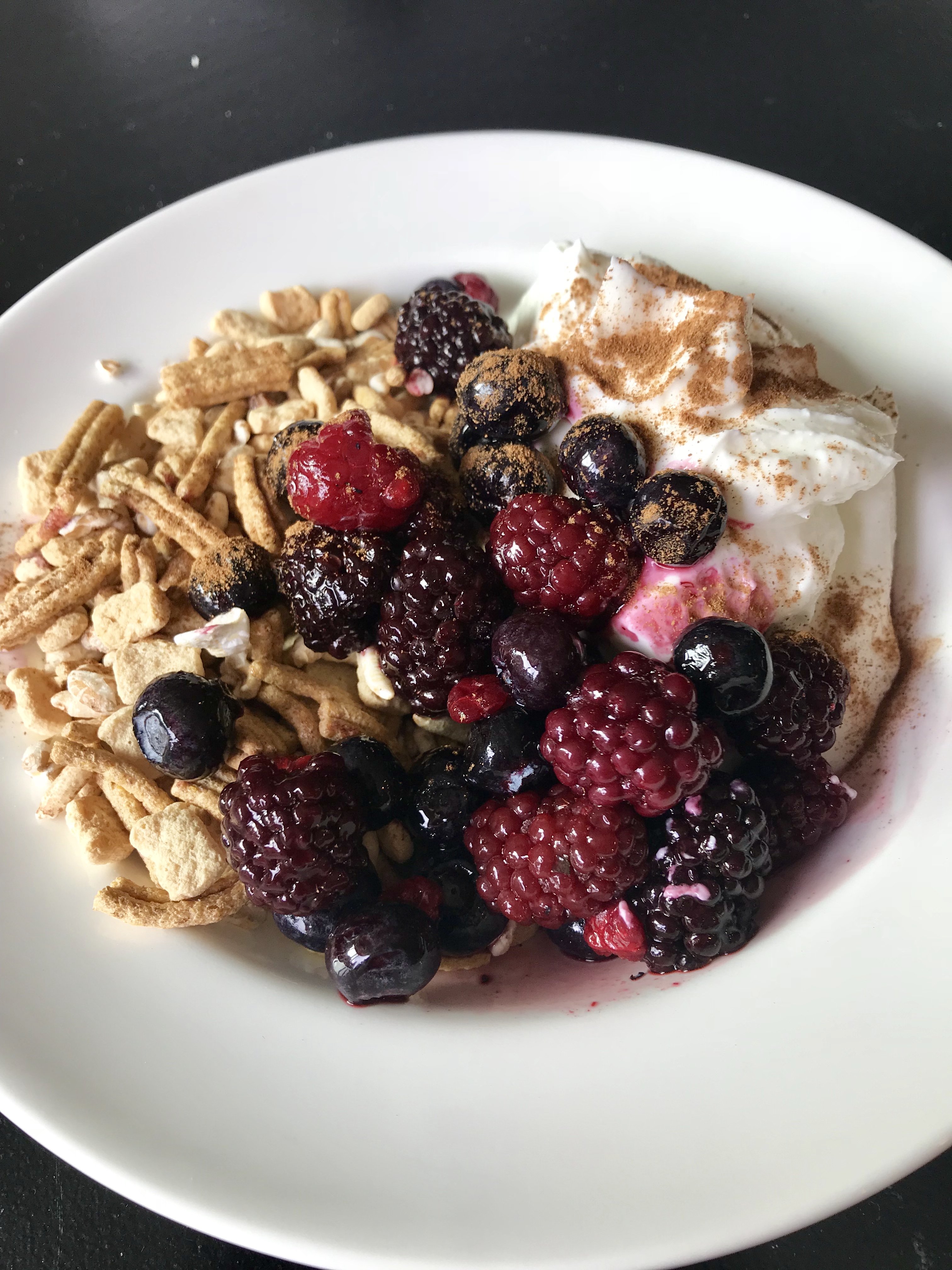 When it comes to heath and wellness, I try to stay up to date on the latest news. It seems like fads come and go even in the wellness forum, so I read, study, and discern what choices impact my health. I look at where the studies come from and what the total impact may be. The best thing we can do is to be informed consumers of all things food, health, wellness, and the environment.
Create a Beautiful Life