Healthy snacking is a must in my day. I need a mid morning and late afternoon snack to get me through my days. So whether you want to debate if snacking is a good or bad-for-you habit, I know that I need to plan healthy snacks into my day. Here is a list of my go-to WW Freestyle snacks that I keep handy. I have snacks that are healthy (mostly), low-points, easy to pack, and ones that satiate my cravings of sweet, crunchy, salty, and savory.
My Go-To WW Freestyle Snacks
Sweet Snacks – My go-to here is fruit, plus most all fruits are zero points
Apples
Oranges
Bananas
Grapes
Strawberries
Frozen grapes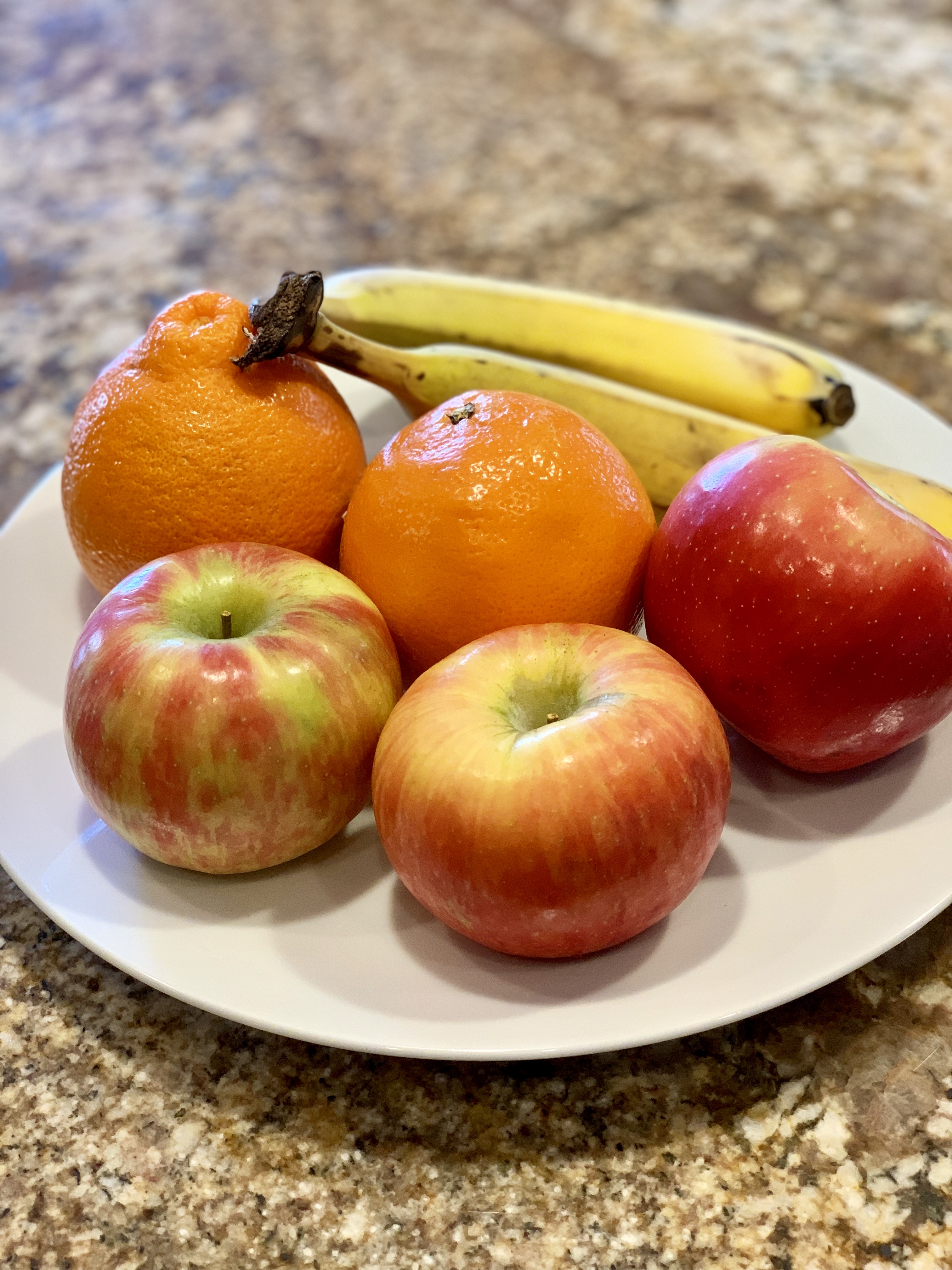 Crunchy Snacks – Like fruit, most veggies are zero points
Light plain popcorn  (2 cups = 2 points)
Almonds (10 almonds = 2 points)
Apples
Cucumber
Red Bell Pepper Strips
Carrots and celery
Pretzels (12 minis = 2 points)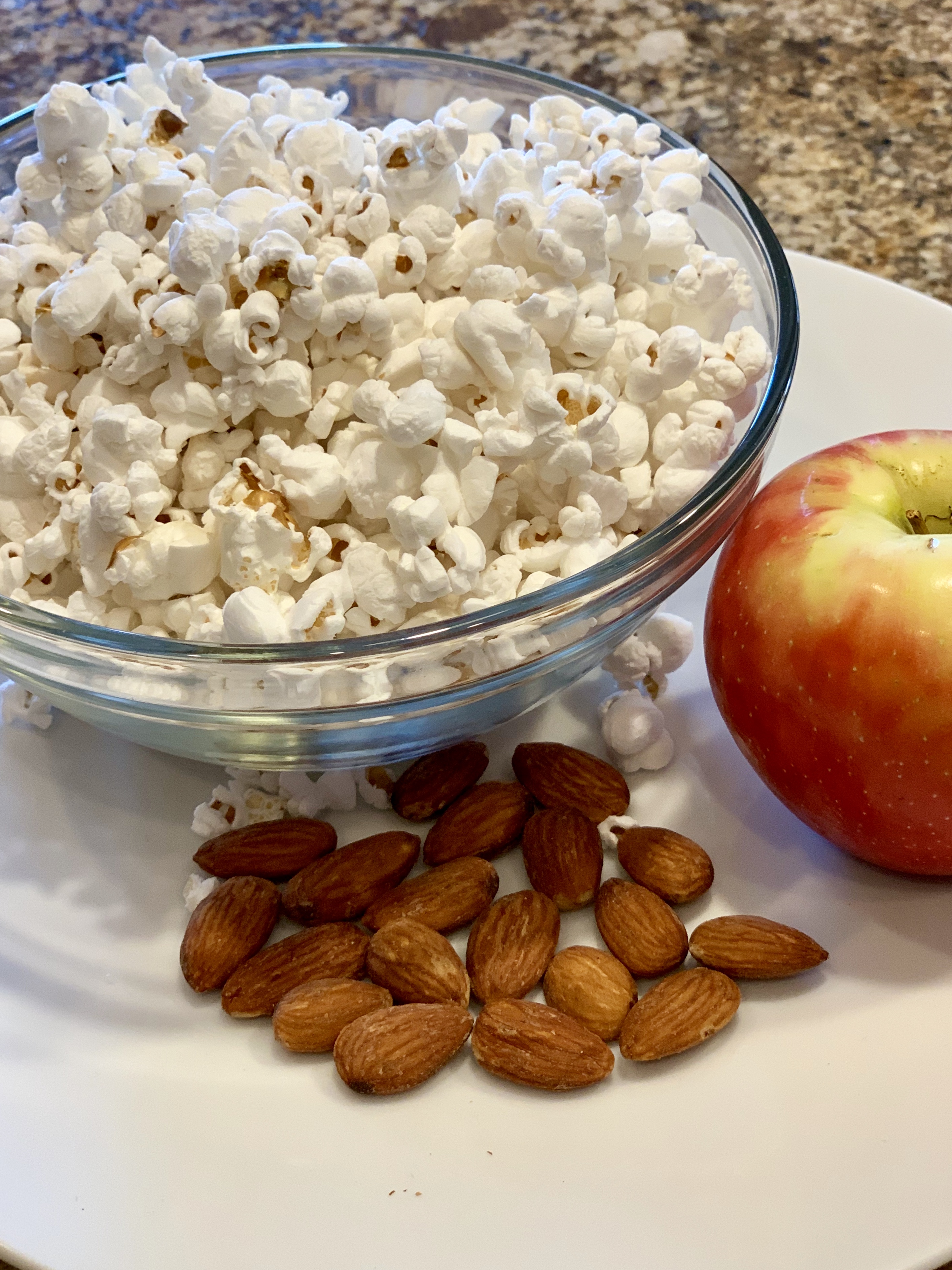 Savory
Turkey jerky (1 oz = 2points)
Mini Babybel Light Cheese (1 point each)
Hummus (2 tablespoons= 2 points) with veggies
Plain Greek yogurt and berries (zero points)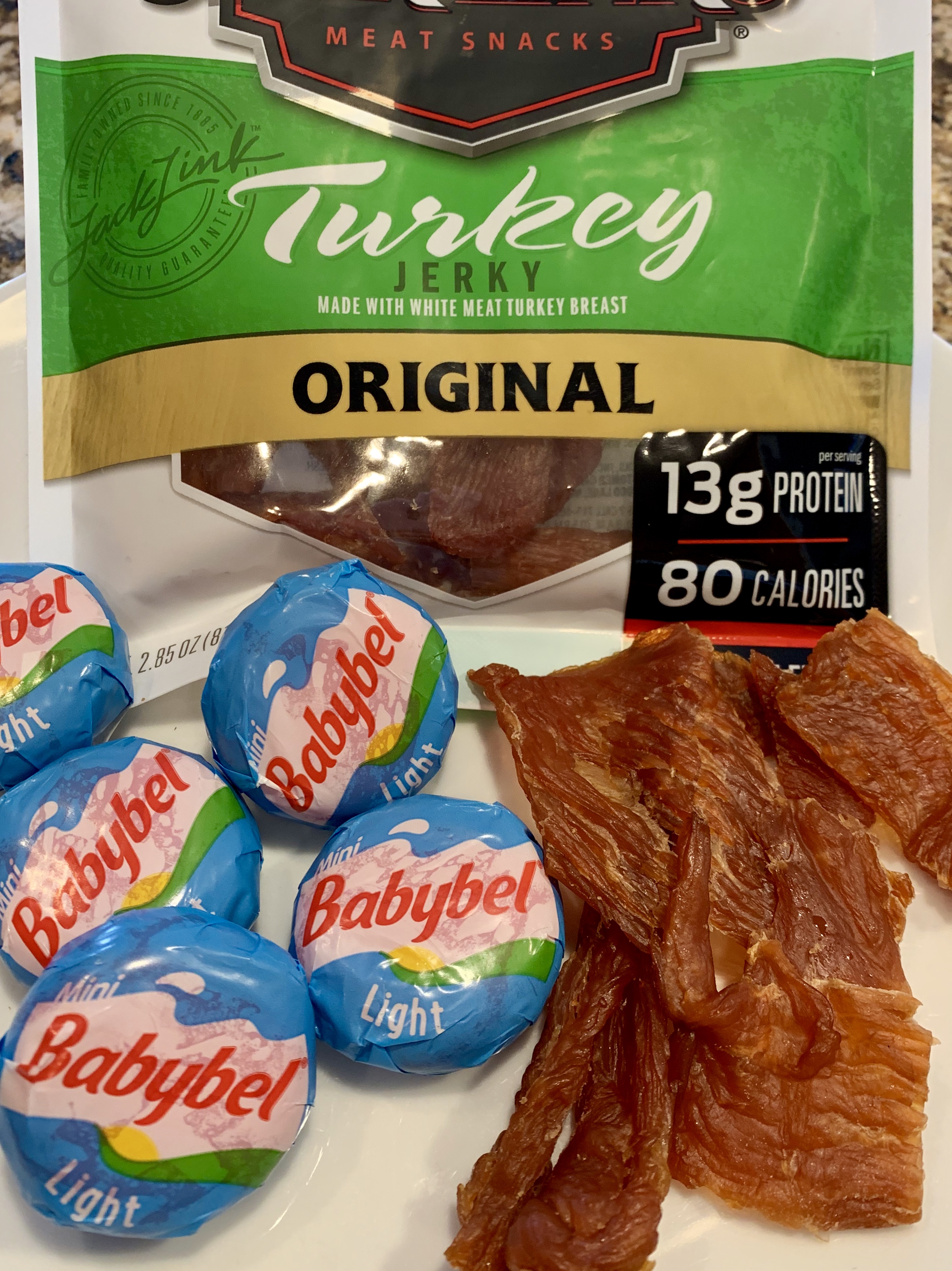 Chocolatey – Yes, there are times that I really need a bit of chocolate!
Pure Protein Bars (These are five points each. As a snack, I cut one into thirds and enjoy the three pieces separately making it a lower point chocolatey snack.)
Chocolate-Banana Bread Muffins (2 points)
Sugar-Free chocolate pudding cups (2 points)
Chocolate Kisses (1 point each)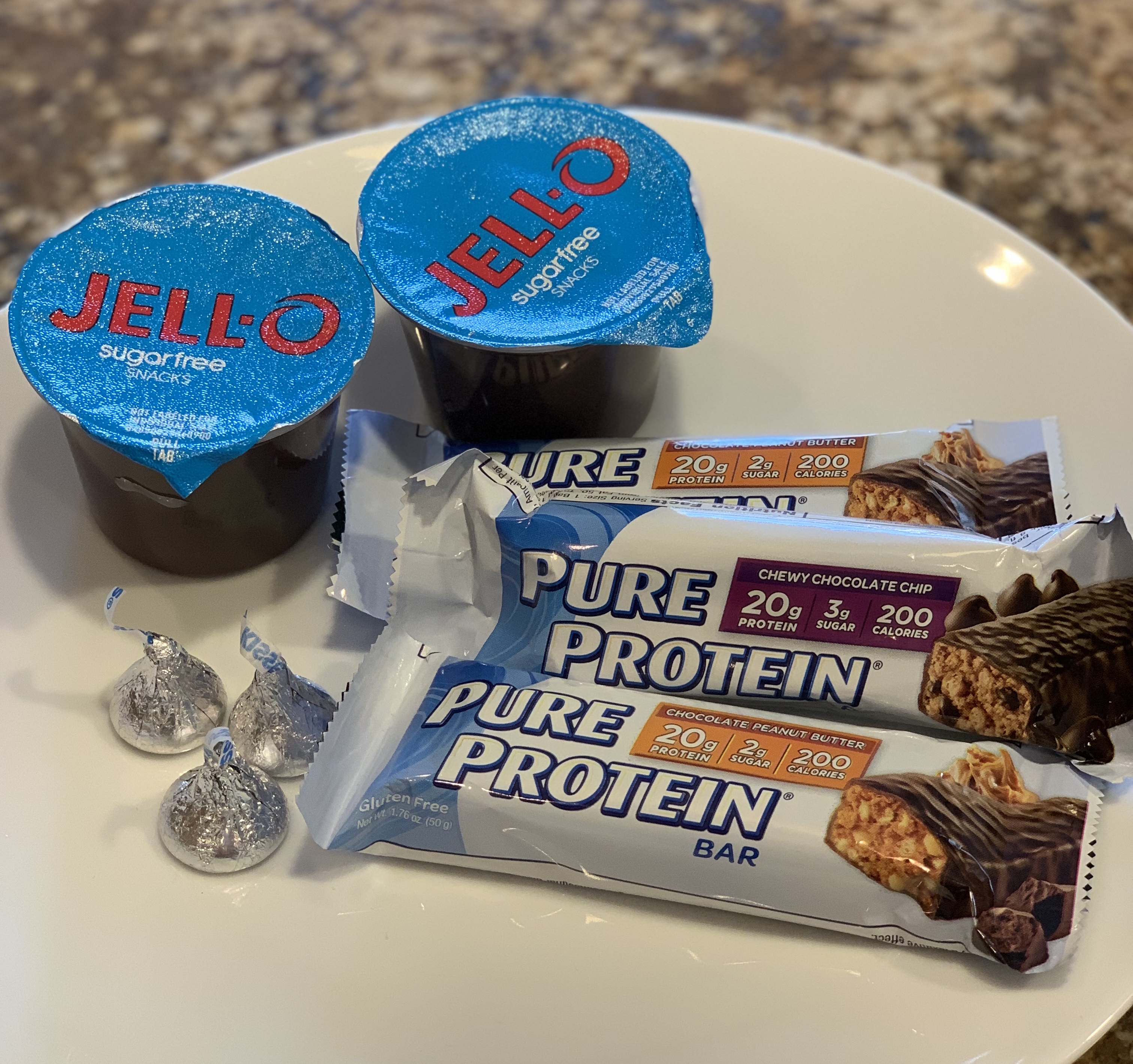 So yes, for me there are lots of healthy snacking items that can become part of our every day eating plan. If you are a snacker – there really is no reason that you can't snack and keep your daily WW Freestyle points in check. It is just a matter of choosing healthier for you snacks. Ones that add nutrients and color (think fruits and veggies) to your daily meal plans.
What are some of your go-to WW Freestyle snacks? Share your ideas in the comment section.