Life is ever changing, nothing is stagnant, not even the rock sitting on the side of the road. Simply look to the Grand Canyon or to the magnificent hoodoos of Bryce Canyon National Park to understand that even material that seems hard, rigid, and permanent changes over time. Humans, you and I, are no different. The world around us is in constant change and so are we. The good news is that we have control over some changes in our life when we nurture personal growth.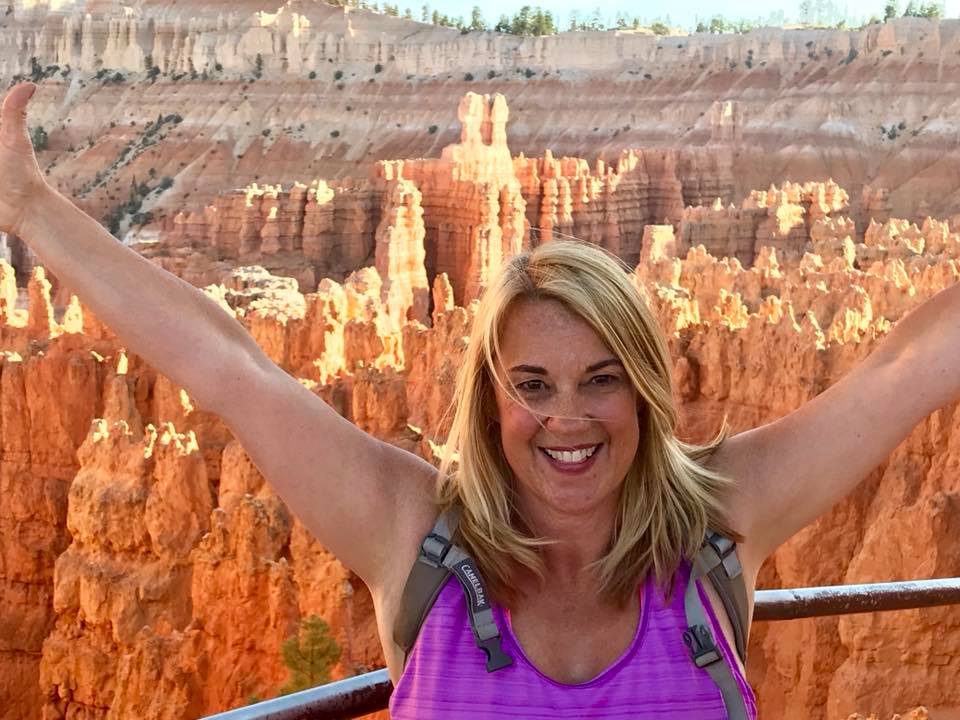 Nurture Personal Growth
When it comes to personal growth, we cannot force ourselves to be good – rather we need inspiration and self-compassion! Growth and change is not a matter of will power. It is a process of planned and executed baby steps. To help us move forward we need self compassion. We all falter. We all struggle. Be kind to yourself on your journey.
We also need inspiration. It's hard to move forward and make real change in isolation. While not impossible to do it on your own, working with a friend, classmate, support group, club, or coach helps keep us accountable and inspired.
So what can we do to nurture personal growth? Tons! It really depends on where you want to go as a person. What do you want out of life? What do you want from yourself? Spend some time thinking about and getting clarity on what you want right now, and more importantly what are you willing to put time and energy into.
Here are a few ideas to get you started:
Join a Group – check out Meetup to find many, many interest-based focus groups! You will find everything from tech groups to gourmet foodie groups.
Read a Book – Solo or with a friend, there is information and inspiration to be found inside the covers of books. Wander through your local library or bookstore to find a book that interests you. I gain something from every book I read! Here is what I read last year: My 2018 Reading List
Take a Class – Learn to dance, speak a second language, write computer code, arrange flowers, play pickle ball, or you fill in the blank. Simply check out your local community center, community collage, or YMCA to find a list of classes being offered.
Join a Movement – Is there a social, political, or community cause that is close to your heart? Spend time with like minded people working to make a difference.

Explore even more ways to nurture personal growth and nourish your whole self by taking my free mini course! It's just three easy steps to get you started on your journey to bring more joy and balance to your life. When you sign up, you will have access to a six minute video that walks you through the three steps and a downloadable journal sheet to get your ideas on paper. Click here for the course: Nourish Your Whole Self.
This class is a first! I am having fun learning how to create courses for my readers. Admittedly, there is much more for me to learn. But I am not waiting for perfection. Like everything else, it is a process. My goal is to bring to you more ways to help you create a beautiful life for yourself. After you complete the course, please let me know what you think. I am totally open to your feedback.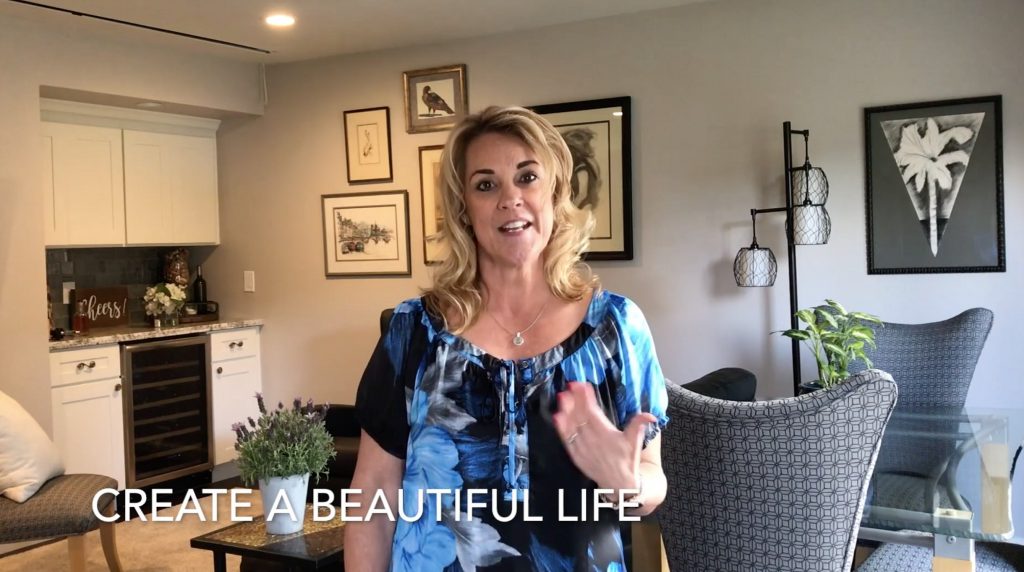 What are your next steps? What are you going to do to nurture personal growth?