I have always loved cooking alongside my children. I also have fond memories of cooking with my parents. We all know that food brings people together, but it can be so much more than sitting down at the table. It really starts in the kitchen – or even the grocery store as well shop for food with our kids right alongside us. Cooking together in the kitchen fosters family connections, is fun, and allows for children the experience the joy and satisfaction of preparing a meal. Simply put: played right, cooking with children is a wonderful experience! It teaches them about nutrition, exposes them to new foods, and gives them a bit of ownership in the food they choose to fuel their body. So to help you plan, I'm sharing 12 Healthy and Family-Friendly Recipes to Cook with Your Family Any Time of Year.
Here are easy and delicious meal ideas that the whole family will love. There are recipes for breakfast, lunch,, and dinner!
12 Healthy and Family-Friendly Recipes to Cook with Your Family Any Time of Year
Breakfast Time
Huevos Rancheros – Huevos Rancheros, or "Rancher's Eggs" has been a breakfast tradition since I was a young girl. My dad was in charge of the production, and I would stand by his side in the kitchen acting as sous chef.
Baked Blueberry and Banana Oatmeal Recipe – This recipe really is amazing! It is a quick and easy recipe to put together and then pop into the oven, making it perfect for any morning of the week.
Make-Ahead Veggie Egg "Muffins" Recipe – Oh – YUM!  These colorful gems are as tasty as they are beautiful! Having healthy and delicious food that is ready to go, like these make-ahead veggie egg "muffins, makes it easy on those busy, need-to-get-the-family-out-the-door mornings.
A Healthier Blueberry Muffin Recipe – They are golden, moist, and bursting with blueberries! Blueberries, the queen of antioxidant foods, are full of many, many nutrients that fuel your body with goodness.
A Mid-Day Lunch
Mediterranean Grain Bowl Recipe – So full of flavor and textures. The kids will have fun tossing together the colorful ingredients!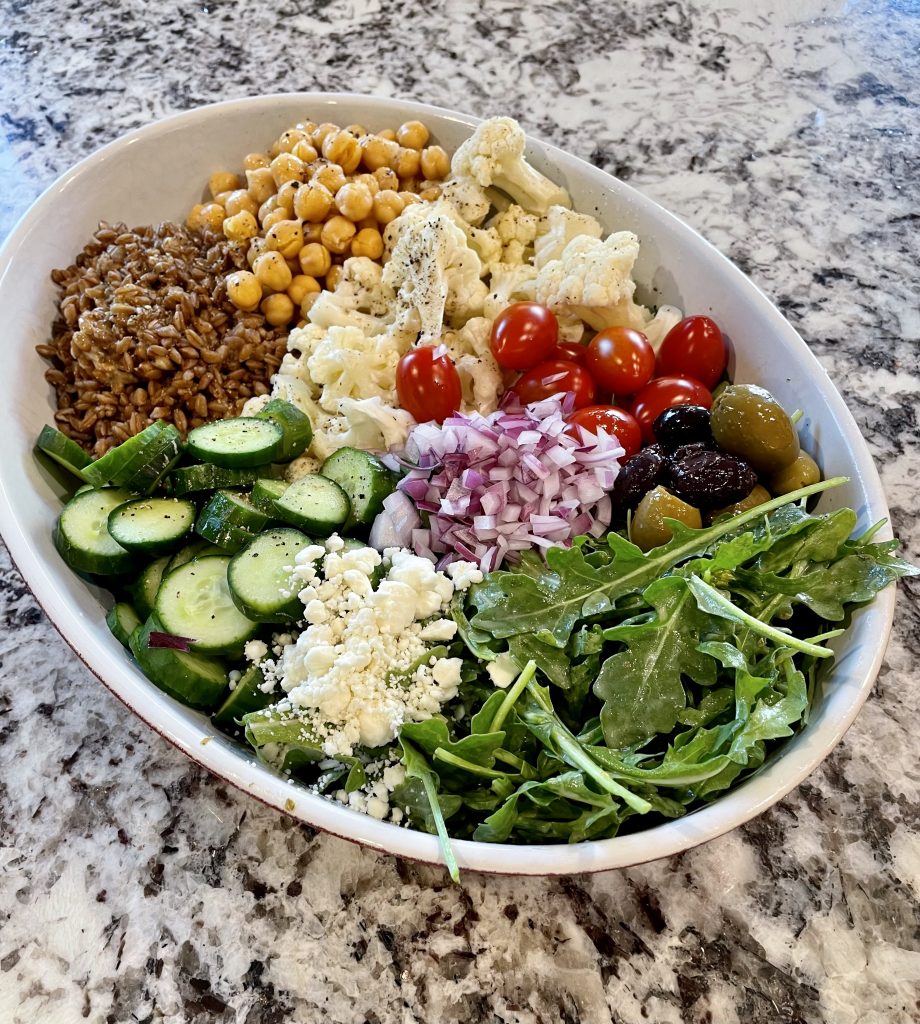 Vegetarian Wrap with Provolone and Roasted Red Pepper Hummus – These scrumptious veggie-filled wraps are easy to pack into lunch bags!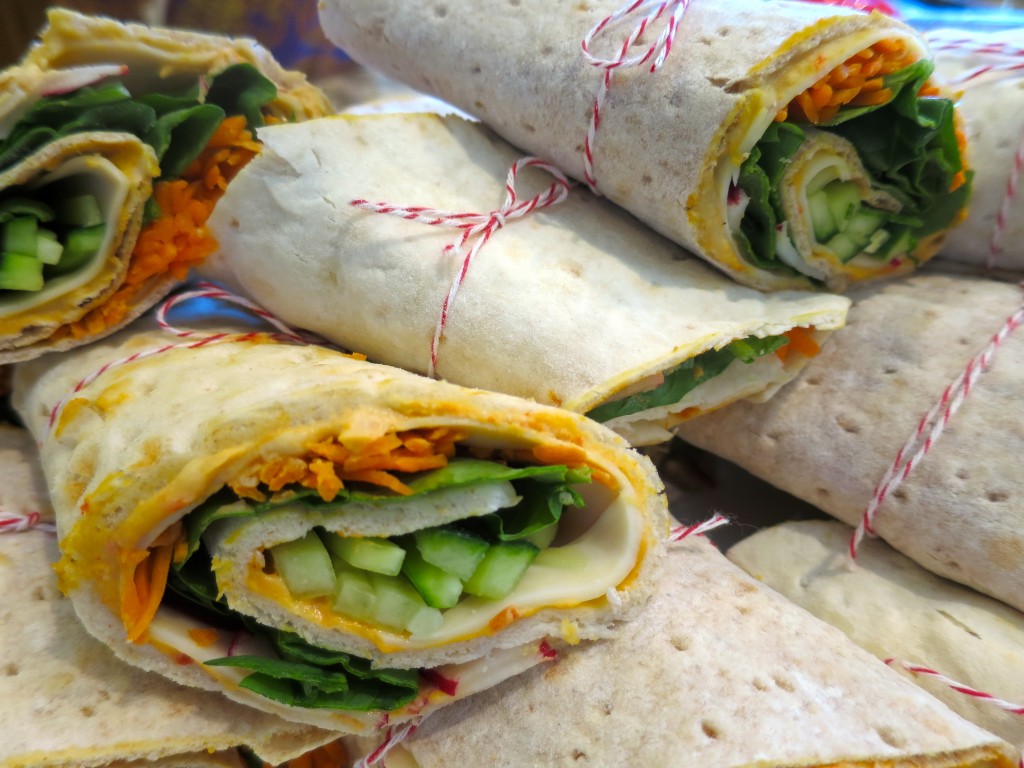 Swedish Style Shrimp Sandwich – Yes, my kids grew up eating and loving shrimp! The layers of flavor are like a happy dance in your mouth!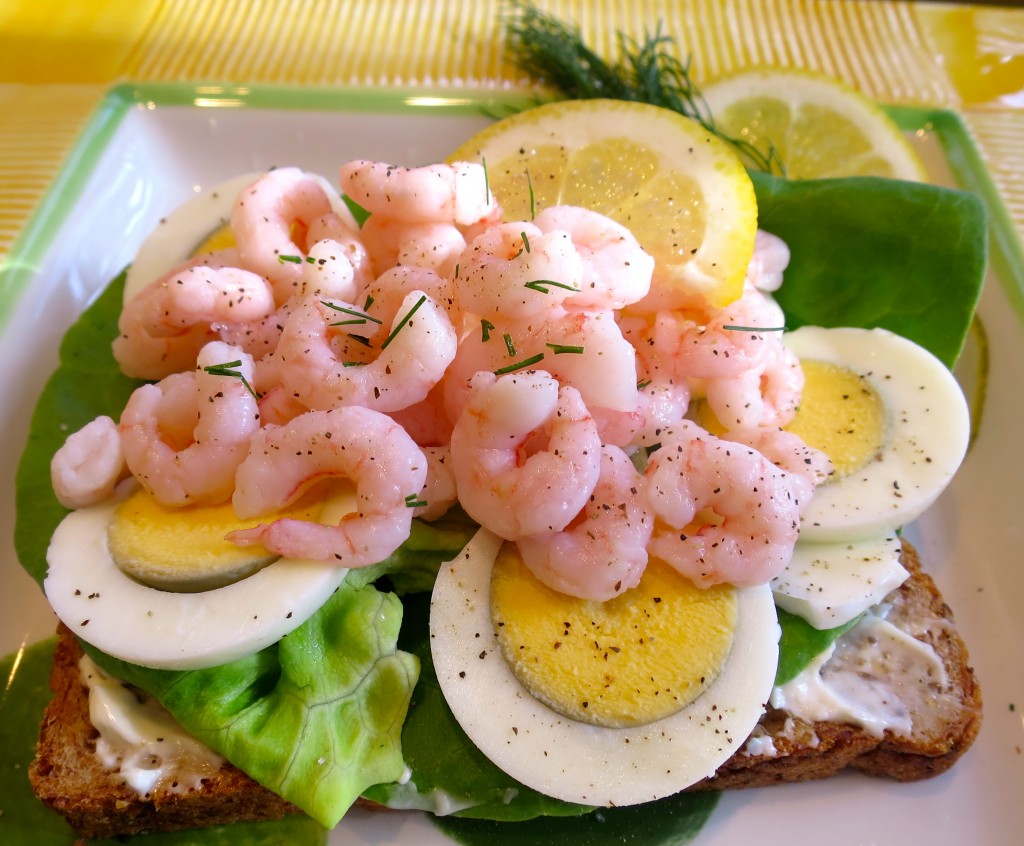 Homemade Chicken Soup With Fresh Kale Recipe – you can never go wrong with chicken soup. This recipe has the added health benefits of fresh kale. The flavors and textures pair perfectly together in the recipe.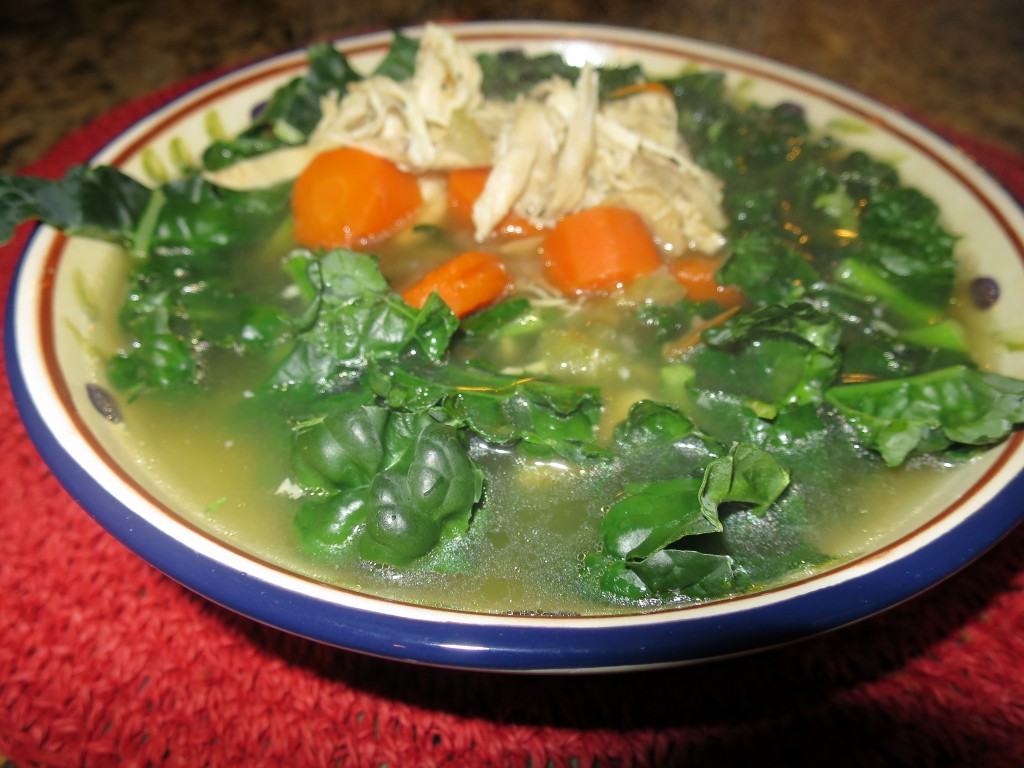 Delightful Dinners
Tofu Taco Salad – Who doesn't love tacos? As a teacher and a mom, I know kids love tacos – all kinds of tacos! This one made with crumbled tofu is wonderfully tasty and one of my favorite plant-forward meals. Simply add the tortillas and you have a dinner of kid-pleasing tacos!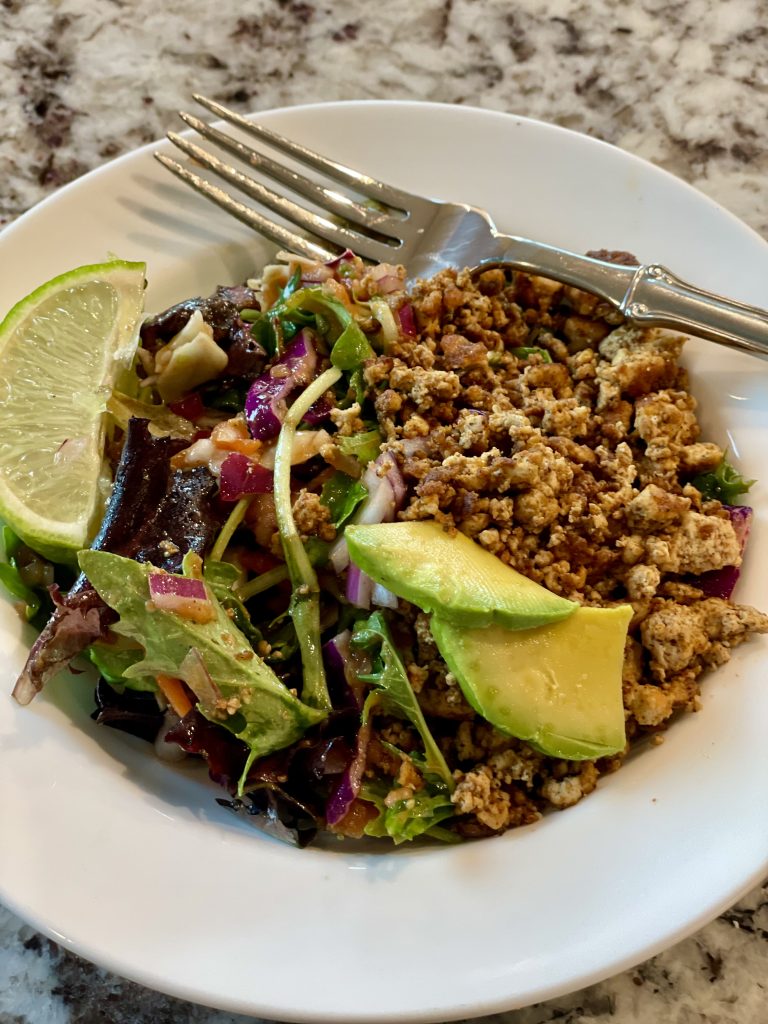 Asian Sesame-Ginger Vegetable and Grain Bowl – Grain bowls are the best! A dinner full of flavor that is Asian inspired and full of yummy ingredients.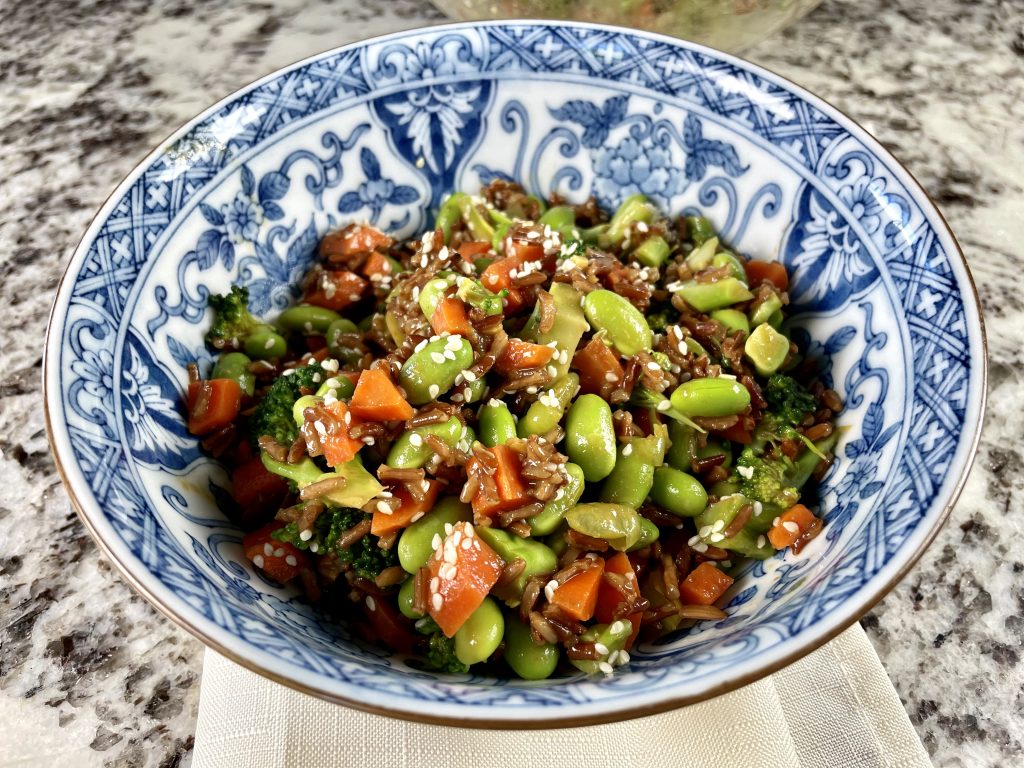 Turkey Meatballs with Marinara Zoodles– I have made these turkey meatballs with marinara zoodles quite a few times. They are delicious, full of flavor, and made with good-for-you ingredients.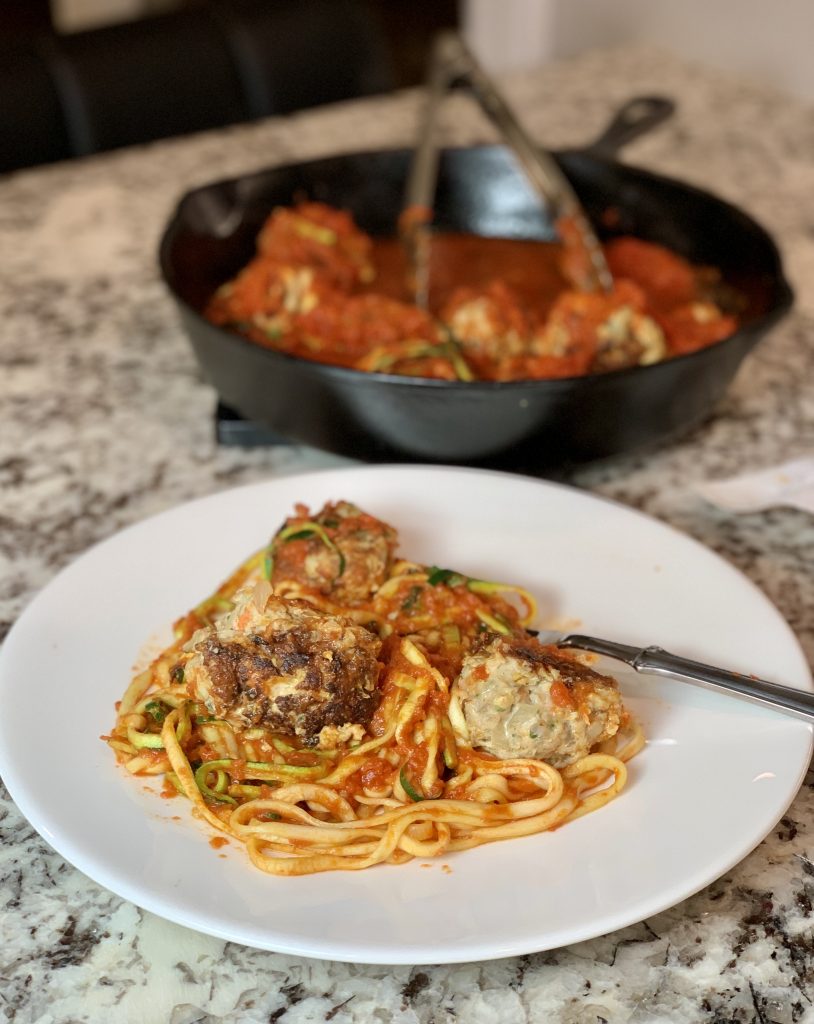 Chicken Tenders Parmesan Recipe – Hands down one of my kids' favorite recipes! All the children agree on this one! Serve with a side salad and you're all set for dinner!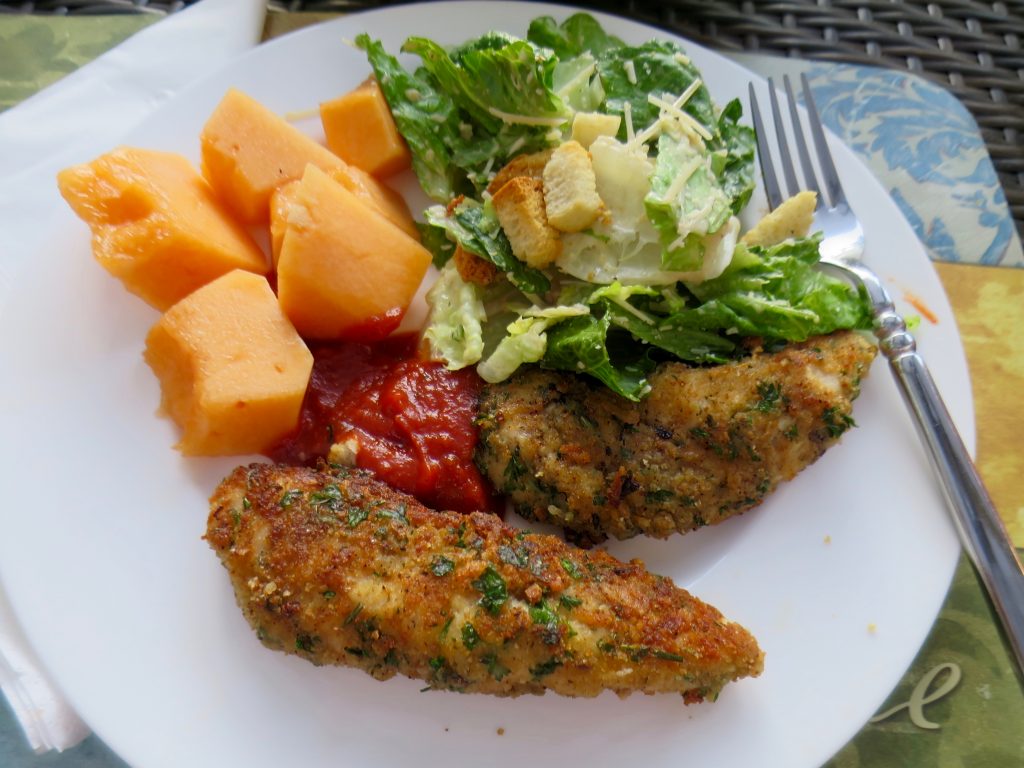 12 Healthy and Family-Friendly Recipes to Cook with Your Family Any Time of Year
There you have it! 12 healthy and family-friendly recipes to cook with your family any time of year. I hope you will try one of our favorites soon!