I have been so busy getting ready for this trip that I have hardly had the time to feel excited! But now that it is so very close – the excitement is settling in. Double excited that my husband will be traveling with me cross country as this year's conference is in New York City. Yep, you heard me NYC – here we come.
I will be super busy with the conference. My agenda – stored in my BlogHer '15 phone app – is jam packed with activities, courses, and meetings with brands. Yes, I am excited. I am thrilled to be meeting other bloggers, learning more about blogging, meeting with brands to hopefully build working relationships, and play. Of course a long weekend in NYC has to have some play time on the agenda! Especially since Gavin will be with me. This is a working trip for him as well. He'll be busy working remotely while I am in conference, but we definitely have plans to go out and explore the city together.
Some of the highlights that I am looking forward to:
We will be attending a special screening of the new Marvel film Ant Man hosted by Paul Rudd. Yes, you read right – Paul Rudd will be there.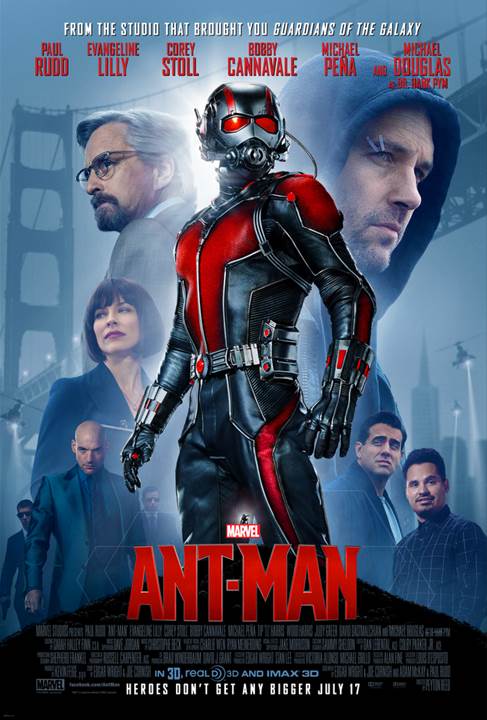 I will be doing a 30 minute interview with Moms Everyday where I will share my tips on blending families and positive parenting.
I will be meeting with Amazon to learn more about Kindle publishing. Publishing an e-book is on my list of goals to accomplish.
Gavin and I will be enjoying dinner at Kefi and hopefully (fingers crossed) meeting Chef Donatella Arpaia of the Food Network. I will be interviewing her in August for my blog, so I thought it only perfect to visit one of her restaurants when I am in NYC.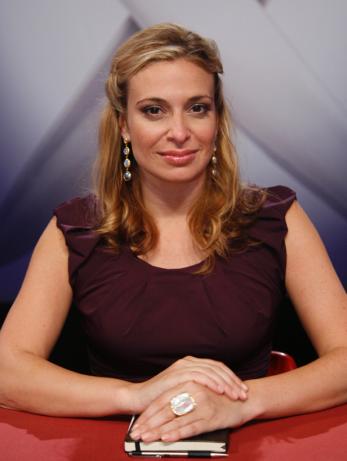 I will be learning from the experts. Samara Finn, Allison Rhone, Linda Descano, and Kelley Skoloda are just a few amazing women that I will be listening to and learning from as I attend a number of different break-out sessions.
I am looking forward to the key note speakers including Anna Maria Chávez (Chief Executive Officer, Girl Scouts), Gwyneth Paltrow (Academy Award-winning actress and Founder of goop, Inc.), Samantha Skey (Chief Revenue & Marketing Officer, SheKnows), Soledad O'Brien (Journalist and Founder, Starfish Foundation), and Ava DuVernay (the award-winning director of Selma).
Two and a half days of learning, meeting, and growing as a blogger. It will be busy and I am sure my head will be spinning. Wish me well!
New York City, Here we come!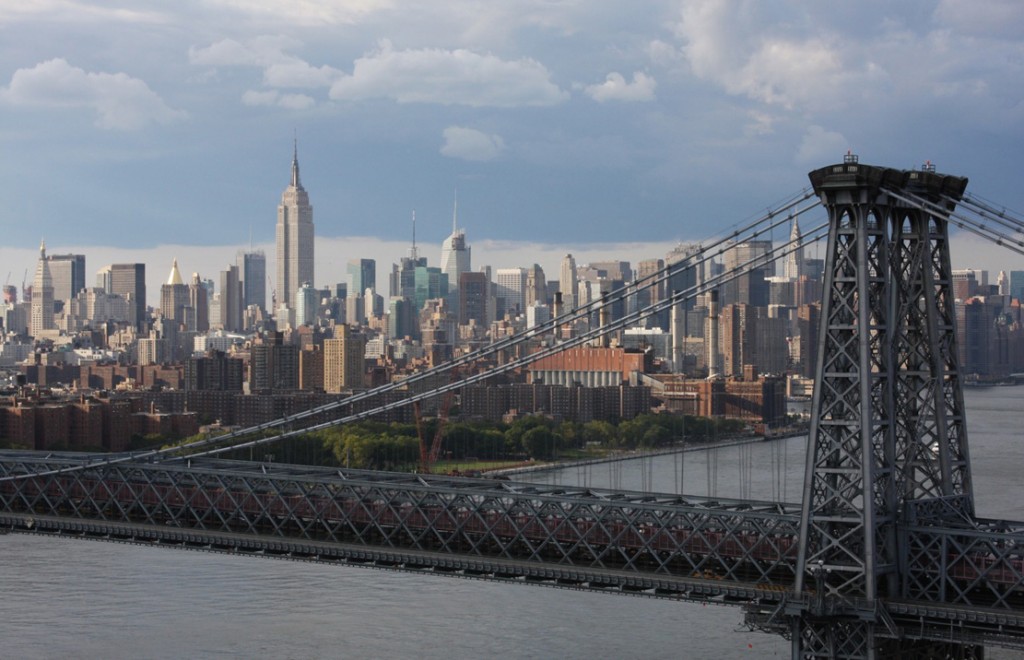 Are you a blogger heading to BlogHer '15? If so, ping me via the BlogHer app under attendees – I'd love to meet up with you.
Any sightseeing suggestions from my readers? We have two days to play – not a lot of time, but we plan on making the most of it.
Sexual Health: Prescription Drugs VS Herbs