I don't know about you, but it's Tuesday, and that means my mind goes right to Taco Tuesday. I'm sitting here thinking about what's for dinner and tacos are are my mind. Today we are talking about tacos with a round-up of some of my favorite taco recipes. This round-up includes plant-based as well as meat centered recipes. The choice is yours – they are all delicious! So yes, we are talking about tacos! A round-up of recipes for you today.
Tacos in my home often start with my favorite taco seasoning. I usually triple the recipe and keep this mixed seasoning on hand ready for the next time I need it. I even make up large batches to share with my adult children. They love to have it ready for easy tacos and burrito bowls. It's simply delicious, and it totally elevates any taco recipe.
So let's get to it!
Talking about Tacos! A Round-up of Recipes
Fish Tacos – Fish tacos are probably my first and foremost taco love. I often order them when I am out, but no one beats my homemade fish tacos! They are simply delicious! These Best Ever Fish Tacos have played a part in many family memories!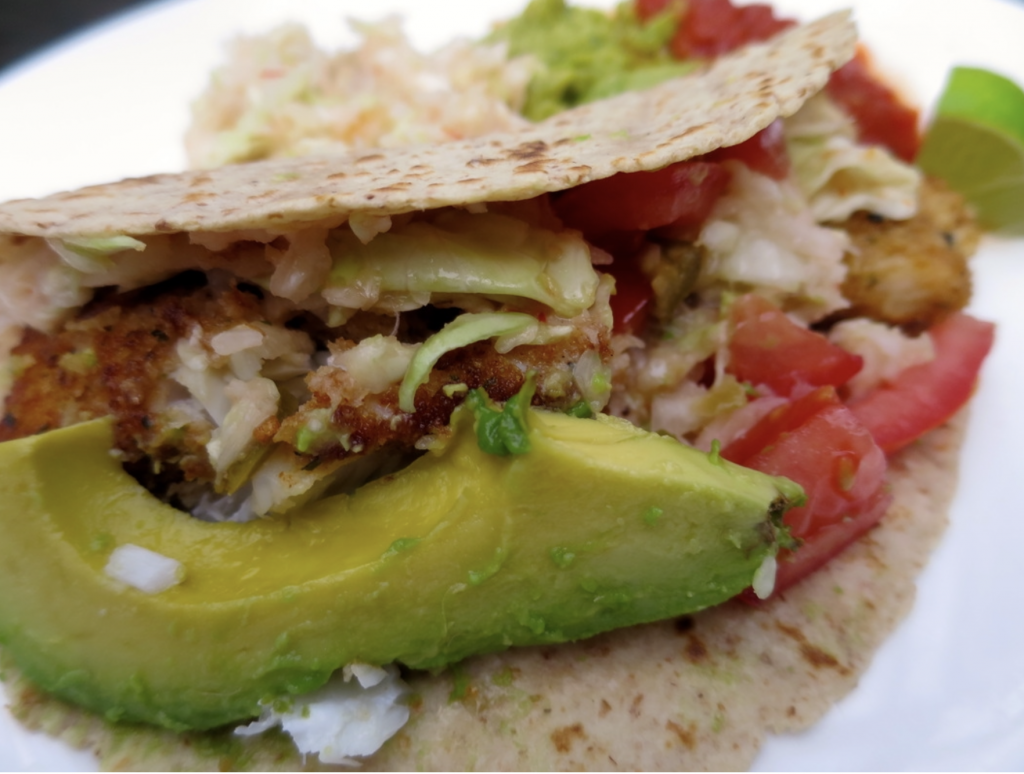 Taco Salad – keep it light and refreshing with a taco salad. This is a yummy way to get in your dark leafy greens. Simply mix of the types of lettuce and add a variety to your bowl.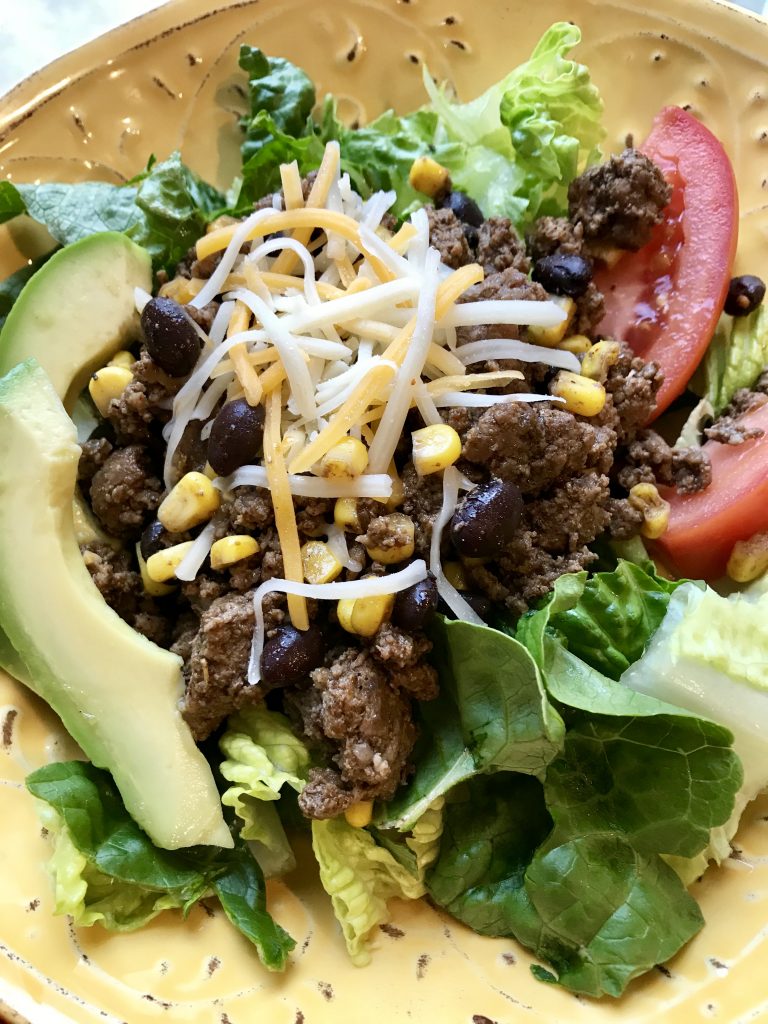 Slow Cooker Chicken Tacos Recipe – My slow cooker chicken tacos recipe is one of the easiest dinners ever to put together! Seriously 10 minutes to start, let it cook all day, and then another 10 minutes to put it together and you have dinner on the table. Yes, it really is that easy!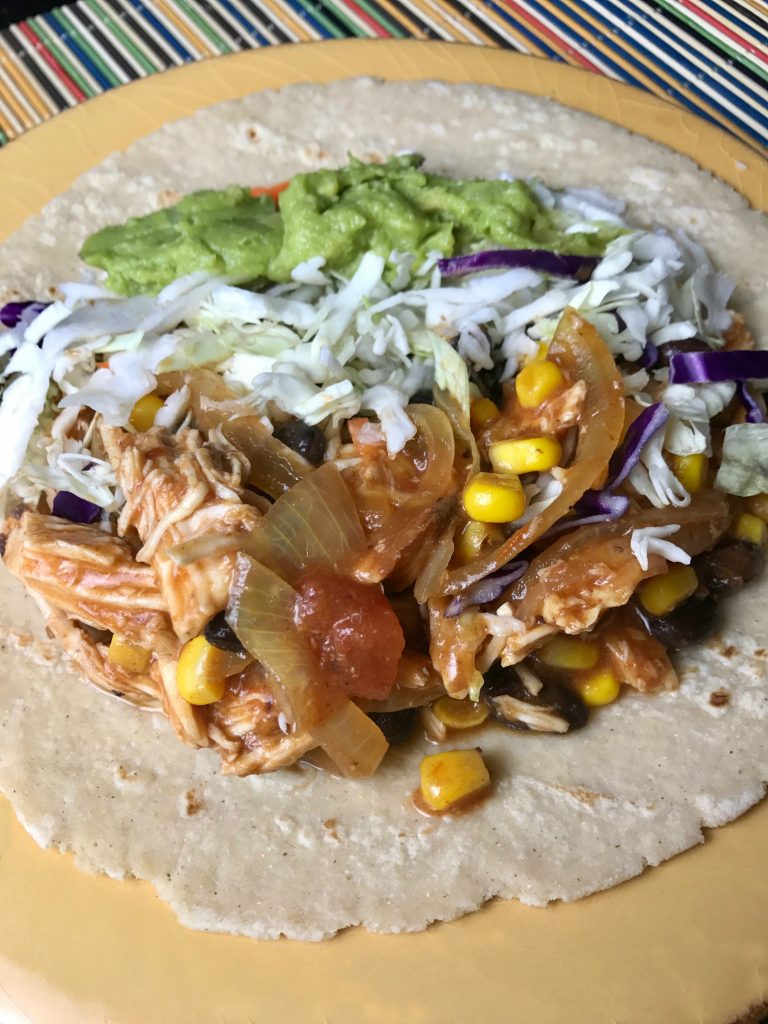 Taco Cupcakes – This is a fun meal to put together after a long day at work. One because the thought of "cupcakes" for dinner makes the kids smile, and two, kids love helping put these yummy bites together. Yes, this is a super kid-friendly recipe and perfect for those sleepovers.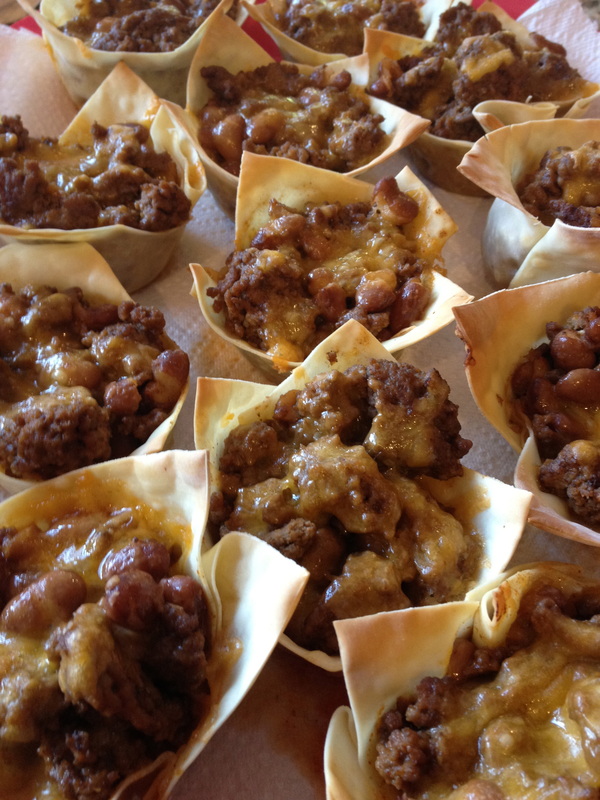 Now for the plant-based recipes! You can do so much with tofu!
Fastest Tuesday Tofu Tacos Ever – Not only is this recipe the fastest Tuesday Tacos ever, they are delicious, plant-rich, and full of flavor! Starting with pre-seasoned tofu and a pre-shredded coleslaw mix is what helps make these tacos so fast and easy to put together
Crumbled Tofu Taco Salad – Tofu really is a hidden gem! I use crumbled tofu cooked up with my favorite taco seasoning for the basis of this salad, but I also use this same ingredient for my burrito bowls. It is simply a delicious, easy, and a healthy plant protein for you.
There you have it – we are Talking about Tacos! A Round-up of Recipes.
Wishing you a terrific Taco Tuesday!
What is your favorite way to enjoy tacos? I'd love to add your favorite to my recipe file.