Summer is coming and the sun is shining bright! We have been dealing with a mini-heat wave here in California and the sun's rays have us all searching for shade and tall, cool drinks of water! Skin and eye care is so important all year long, but during the summer months when we spend more time outdoors, it is even more important.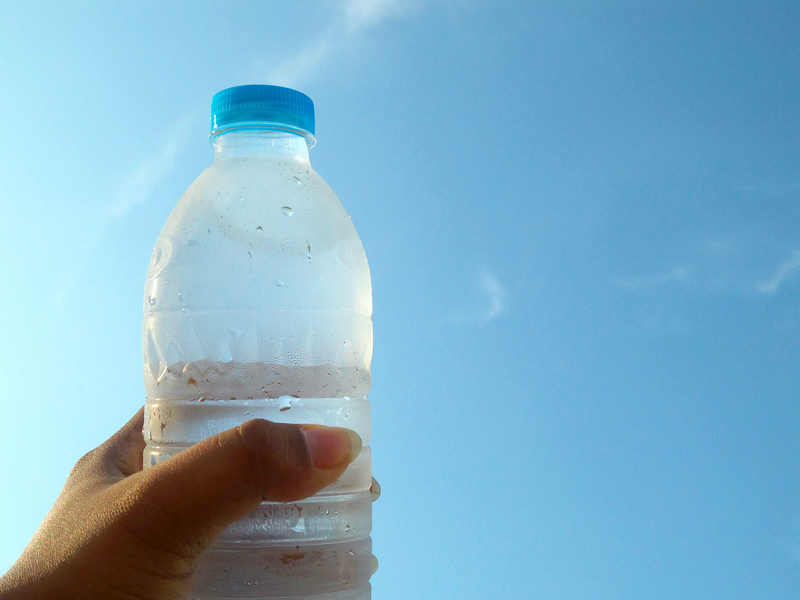 I am the first to admit that I am a sun-loving creature and my transition from suntan lotion to sunscreen was a long and slow process. Yes, I was one of those young girls that slathered her skin in baby oil and doused her hair with lemon juice in order to get that summer sun-kissed look. Well, just this past week I had a skin doctor look at me and tell me that we need to eventually deal with all of my skin damage. She kindly pointed out the discoloration of my forehead and chest. That she said is sun damage, and it will only worsen. Uggh!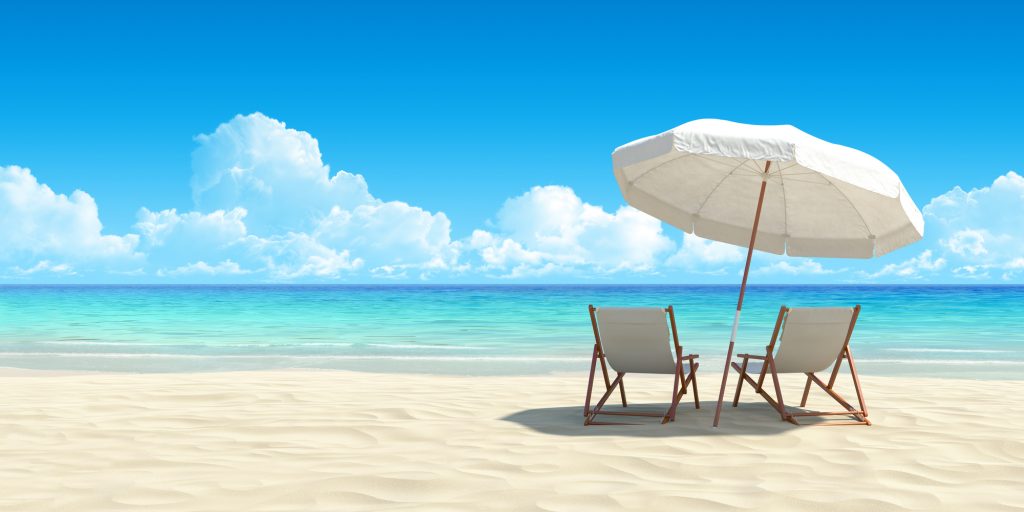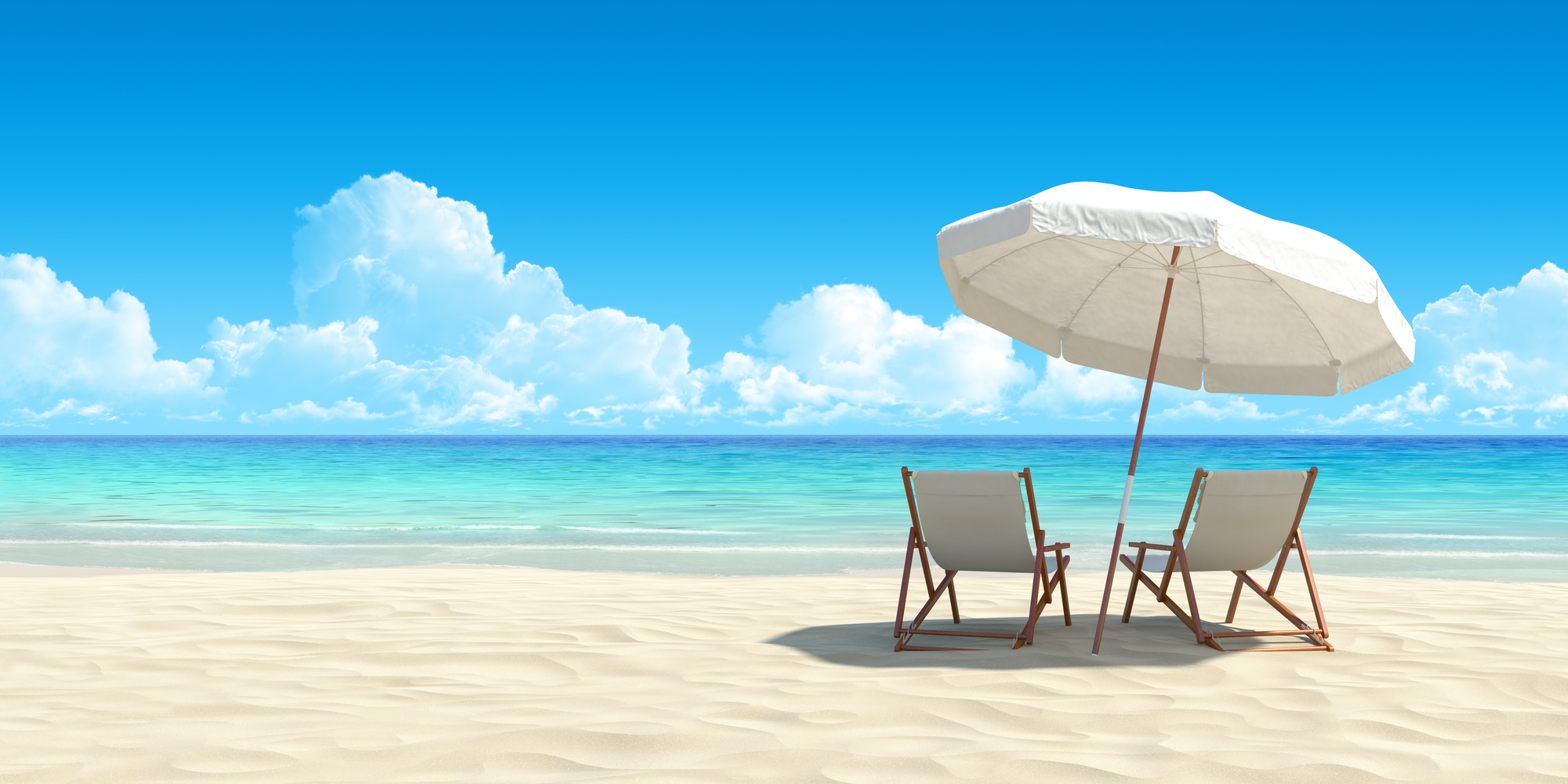 Had I only been wiser in you younger years. Well today, we do know that being a sun worshiper is very bad for our skin. As a teacher I see parents slather their children each morning with sunscreen. Knowledge is powerful and here today to help us understand even more is Ophthalmologist, Marc S. Werner, and Dermatologist, Dr. Gail H. Mautner.
Skin Care and Eye Care is so Important!
These two are here to help us understand the dangers, the warning signs of skin cancer and vision damage, de-bunk some commonly held myths, and most importantly how to protect ourselves.
Thank you, Drs. Werner and Mautner for helping debunk some myths and set us on the right course. As I have said, knowledge is powerful!
If you are trying to beat some summer heat, head for the hills and enjoy a shady hike under the redwoods. This is one of my ways to beat the heat! Beating the Summer Heat with a Hike at Mount Madonna County Park.
For More Information:
MDSolarSciences.com
Zeiss.com/UVProtect