I love the coming of fall! With the changing of the season and the dropping temperatures, the scent of Autumn is in the air. No, I am not talking about the scent of pumpkin everything! But the real scent of falling leaves, misty mornings, and ok, pumpkin, cinnamon, and cloves.
Autumn has arrived, and this is the perfect time to recommit to taking care of ourselves. Before the holiday hustle hits, take time now to pamper yourself. Here are 12 activities to re-energize your mind, body, and soul. Take your pick and add what you can into your day.
12 Activities to Re-Energize Your Mind, Body and Soul
1. Take a walk – Find a nearby park and hit the trails. The more you can surround yourself in nature, the more re-energizing the experience will be. If you can only fit in a quick walk around your block start there. But if you can find a trail, then surround yourself in the beauty of the changing seasons.
2. Bring the aroma of autumn into your home with a simple simmer pot. Fill a small saucepan with water and bring it to a gentle boil. Add cinnamon sticks, apple peels, orange rinds, and whole cloves to the water. Continue to boil for a few minutes, then turn the heat down to simmer. Add water as needed to keep the simmer pot from running dry! Or light some fall scented candles and enjoy.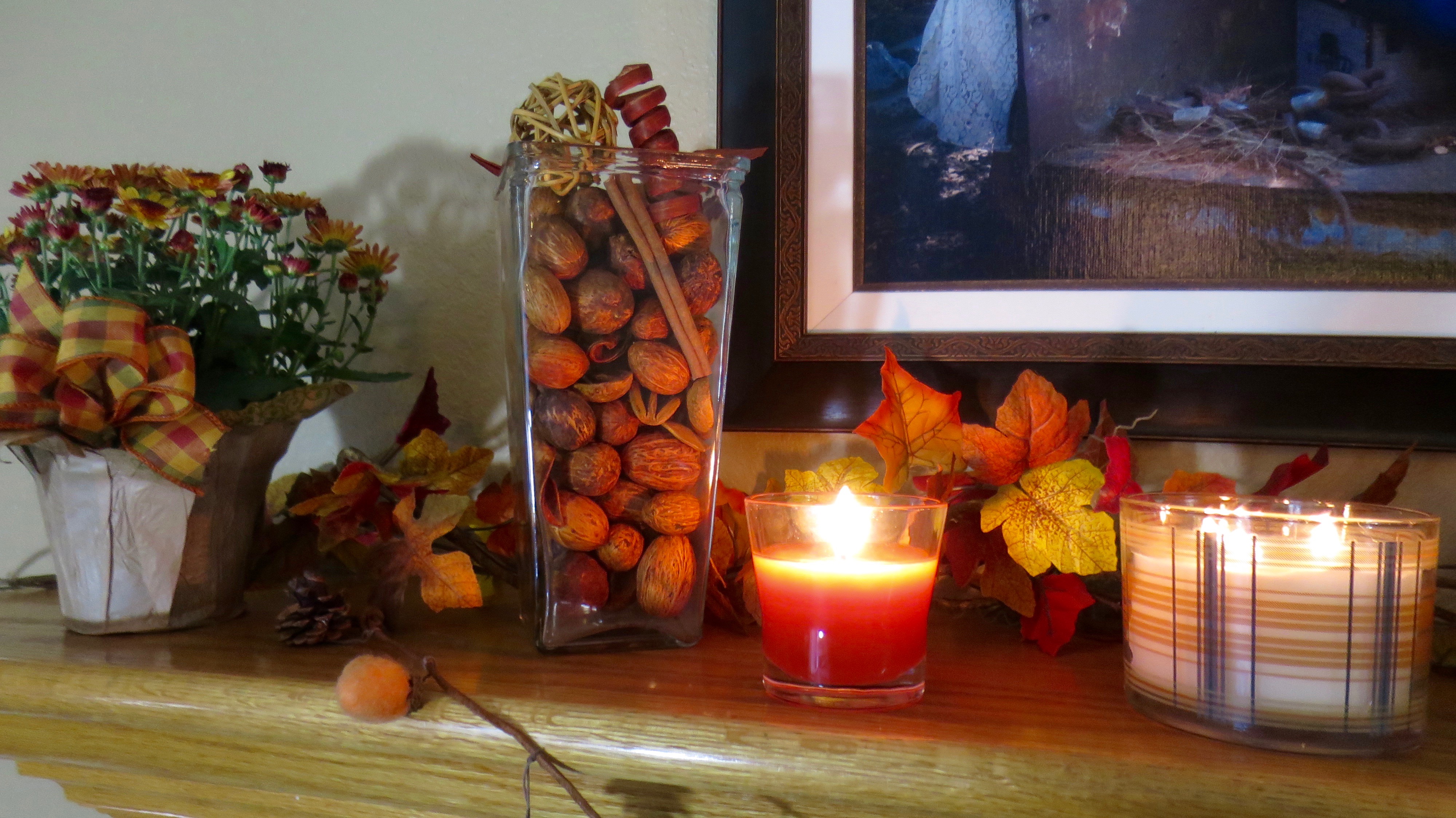 3. Escape into a good book. A perfect read for fall is The Dirty Life: On Farming, Food, and Love by Kristin Kimball.
4. Nourish your creative side! Whether you enjoy the adult coloring books or something more – let your creativity explode on a new project. Maybe get yourself a small pumpkin and see what you can do with it.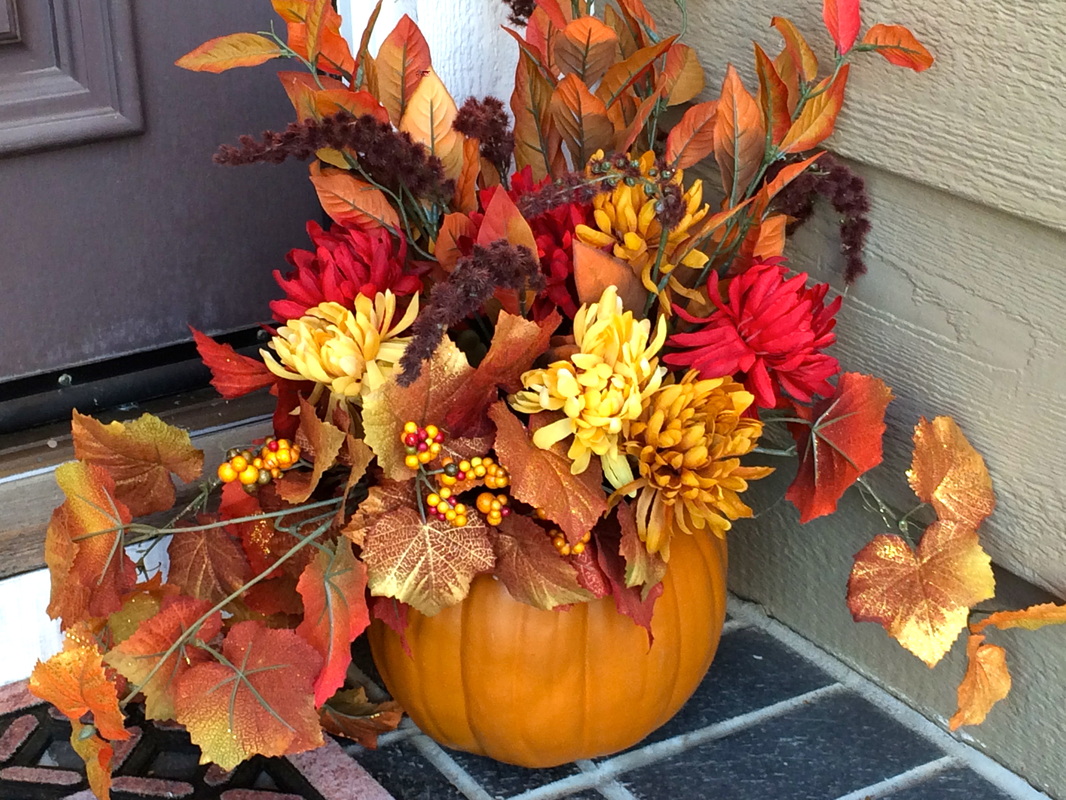 5. Meditate or practice mindfulness. Take a few minutes to center your breathing and quiet your mind.
6. Call a friend that you have not talked to in a while. Better yet plan to get together for a cup of coffee or tea. Catch up and enjoy your friendship.
7. Start your day with a green smoothie. Nourish your body with lots of fruits and vegetables. My green smoothie is a yummy and has lots of nutrients.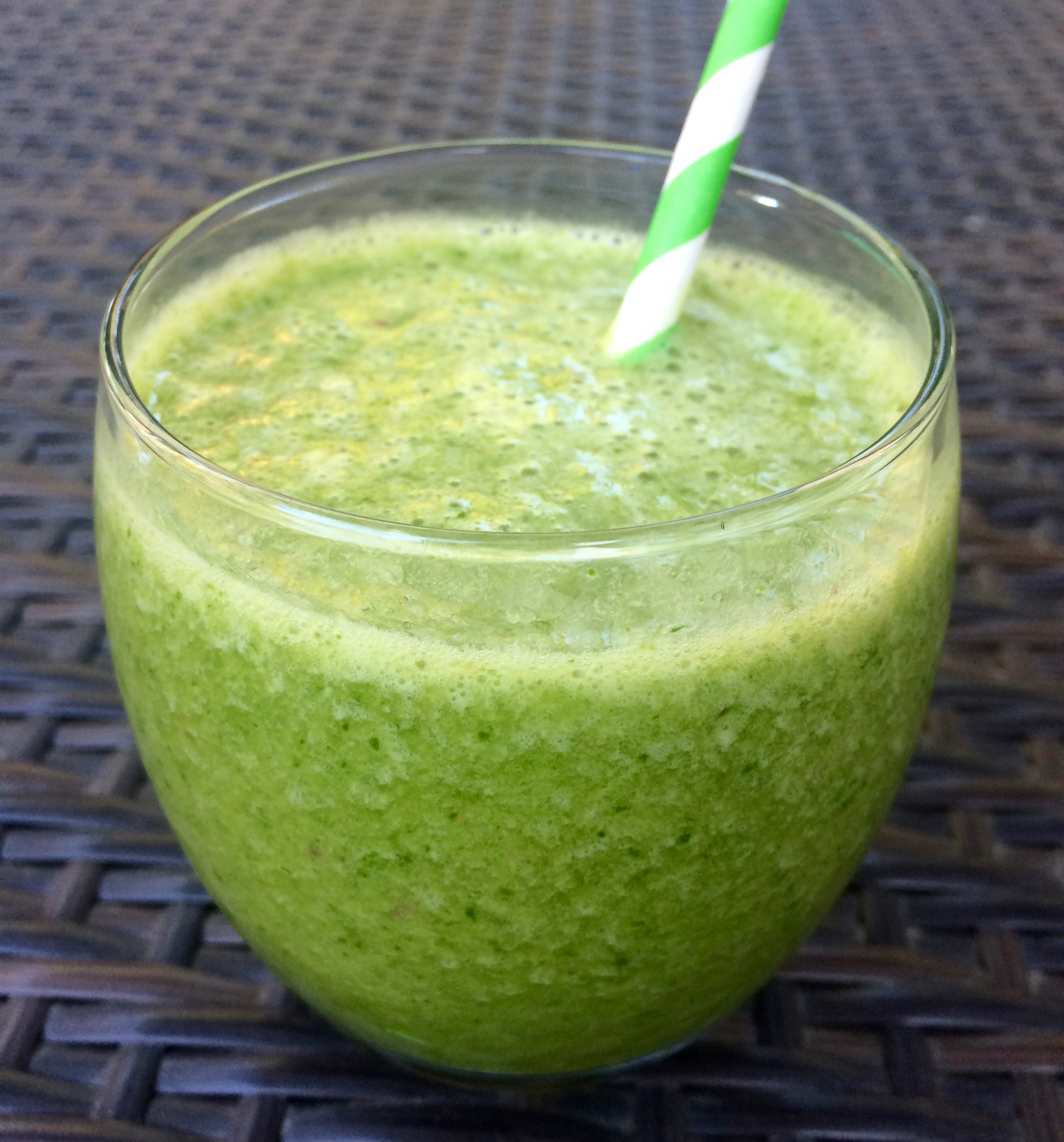 8. Go on a bike ride. Pull out your bike, dust it off, fill the tires with air, and enjoy a spin before the weather really takes a turn for the worse.
9. Take a nap. I love and totally believe in the power of a 20 minute nap. Beyond a nap though – be sure that you are getting enough sleep every night.
10. Write. Open a journal and jot down whatever you are thinking. Plan for the future – dream about new goals. Start a list of gratitude. List all that you are thankful for.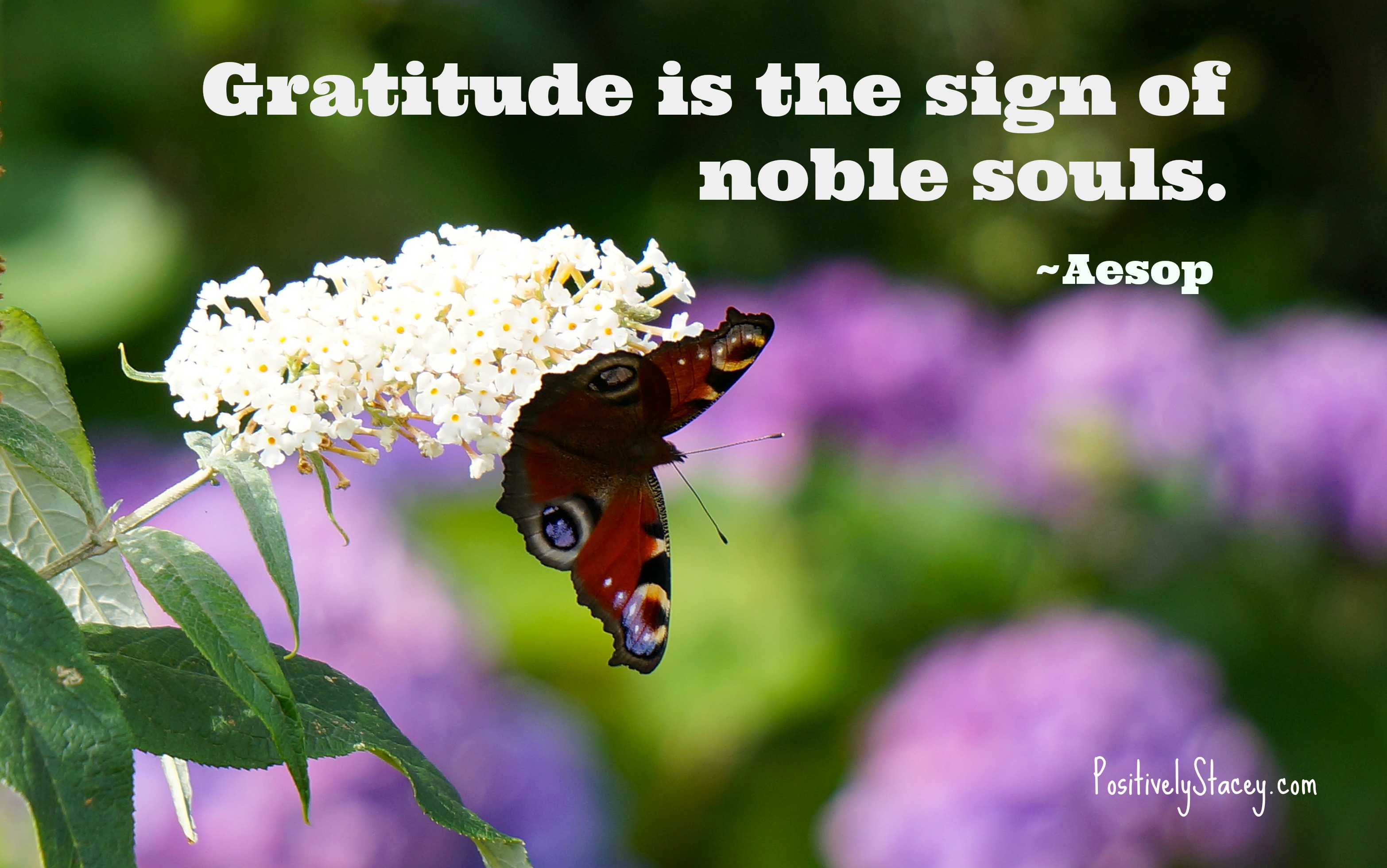 11. Stretch. Take a moment every morning to stretch. Reach for the stars, bend to the ground, breathe and stretch. Get up from your desk and stretch. Take a few minutes every day to stretch and breath. Take part in yoga or pilates or just roll out an exercise mat and give your whole body a nice and even slow stretch.
12. Get a massage. Pamper yourself and relax with a soothing deep tissue massage. This will help melt away any stress and anxiety that life may be causing you. It helps with increase circulation and can boost your energy.
Before life gets extra hectic, take the time to re-energize your mind, body, and soul.
What do you do to help yourself stay healthy and re-energized?