Well, last month's dinners went off without a hitch. The month was full of yummy meals, and with the posted calendar on the front of the refrigerator – the whole family always new what was for dinner. Yes, I did switch up which night I made what – mostly depending on my mood and energy level after work. But with the ingredients in the home, we always had dinner makings ready to go. So here we are again, I just designed a month of dinner ideas for October that I am happy to share with you!
This month includes a yummy Oktober Fest meal as well as a fun and easy kid-friendly Halloween dinner.
A Month of Dinner Ideas for October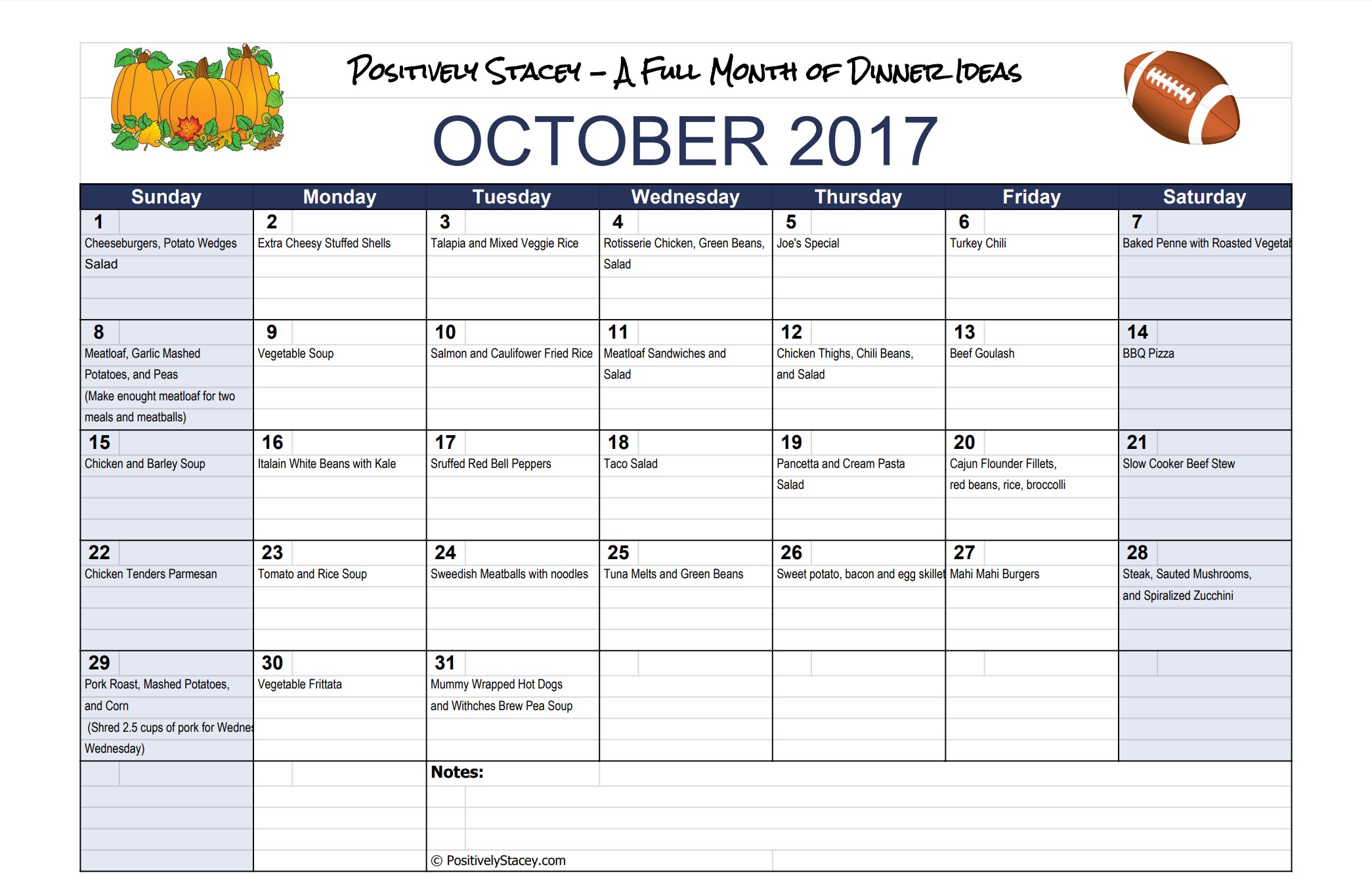 Here is the printable menu:  October Dinner Menus
Some of this week's highlights include Extra Cheesy Stuffed Shells, Joe's Special, Turkey Chili, and Baked Penne with Roasted Vegetables. Some of our very favorite recipes perfect for fall!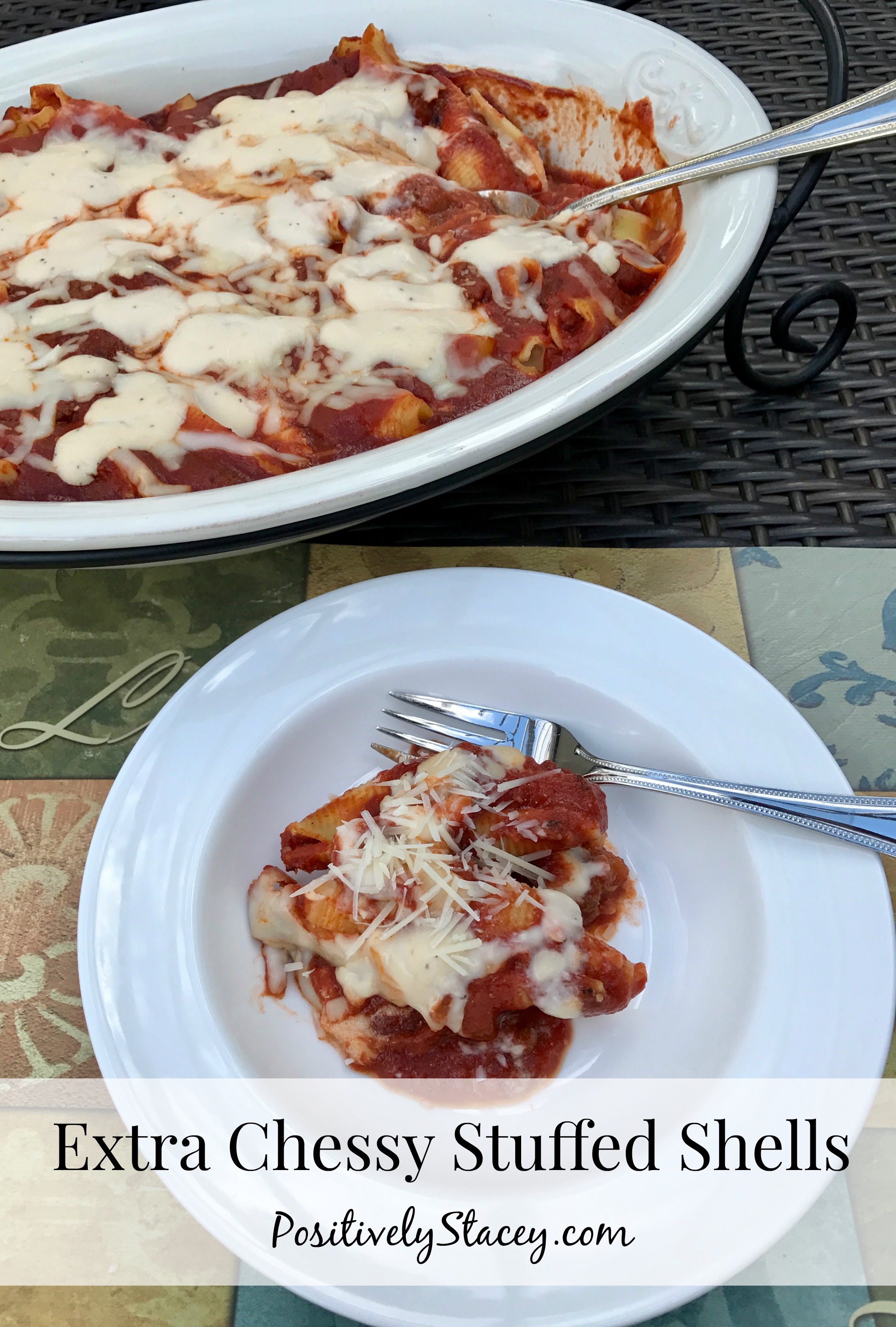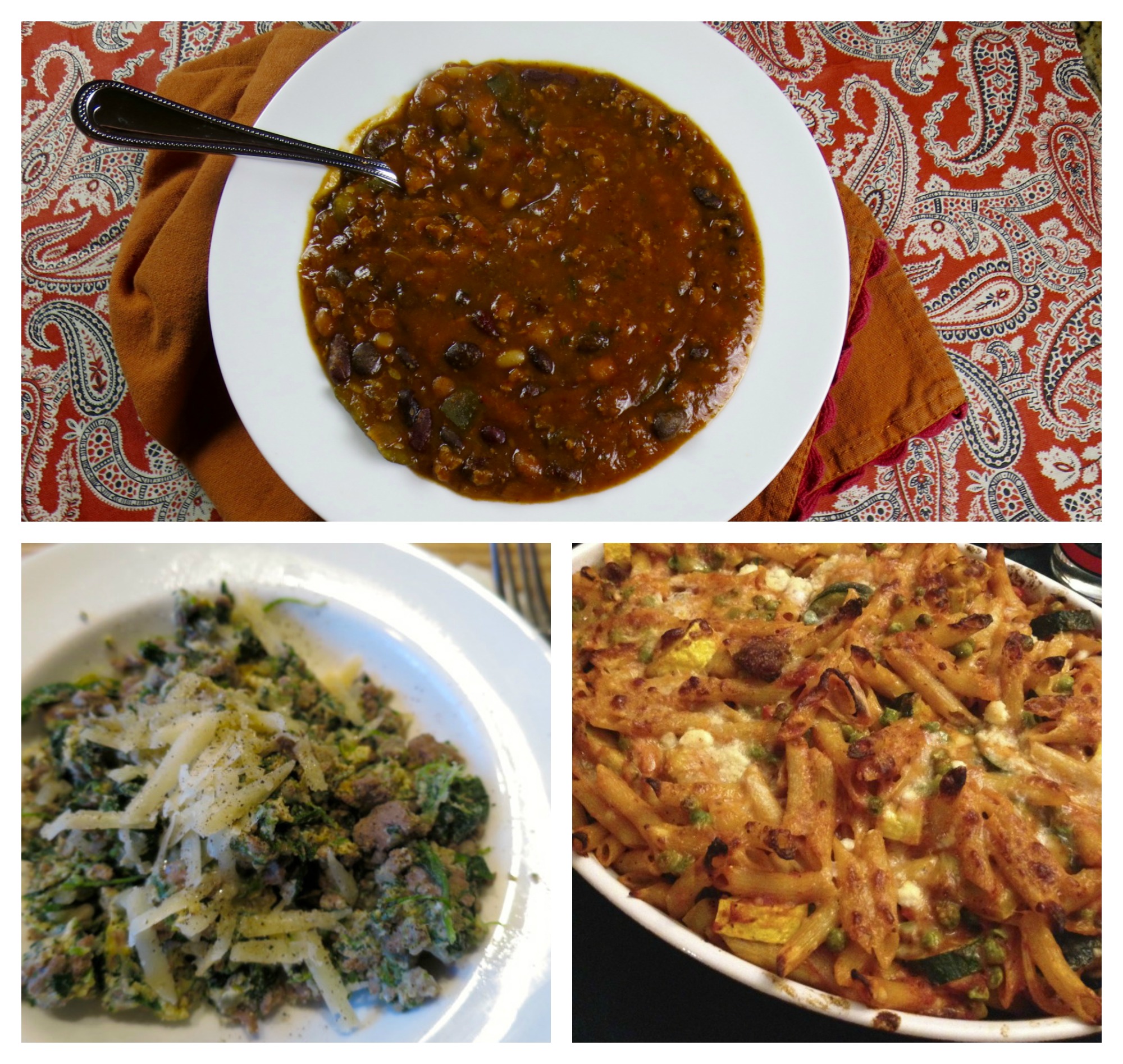 Just look at all of that scrumptiousness! Tomorrow I will share with you week one's shopping list. Be sure to come back tomorrow!