Happy October! This is a month full of fun…. No. California Renaissance Fair, Sonoma County Harvest Fair, Oktober Fest, and Halloween. A month full of fun and delicious food! This week is a busy one for me and the meals are both easy and hearty! Here is October Week One Dinner Menus and Shopping List for you!
Using my Monthly Dinner Menus for October  this is what is planned for this coming week: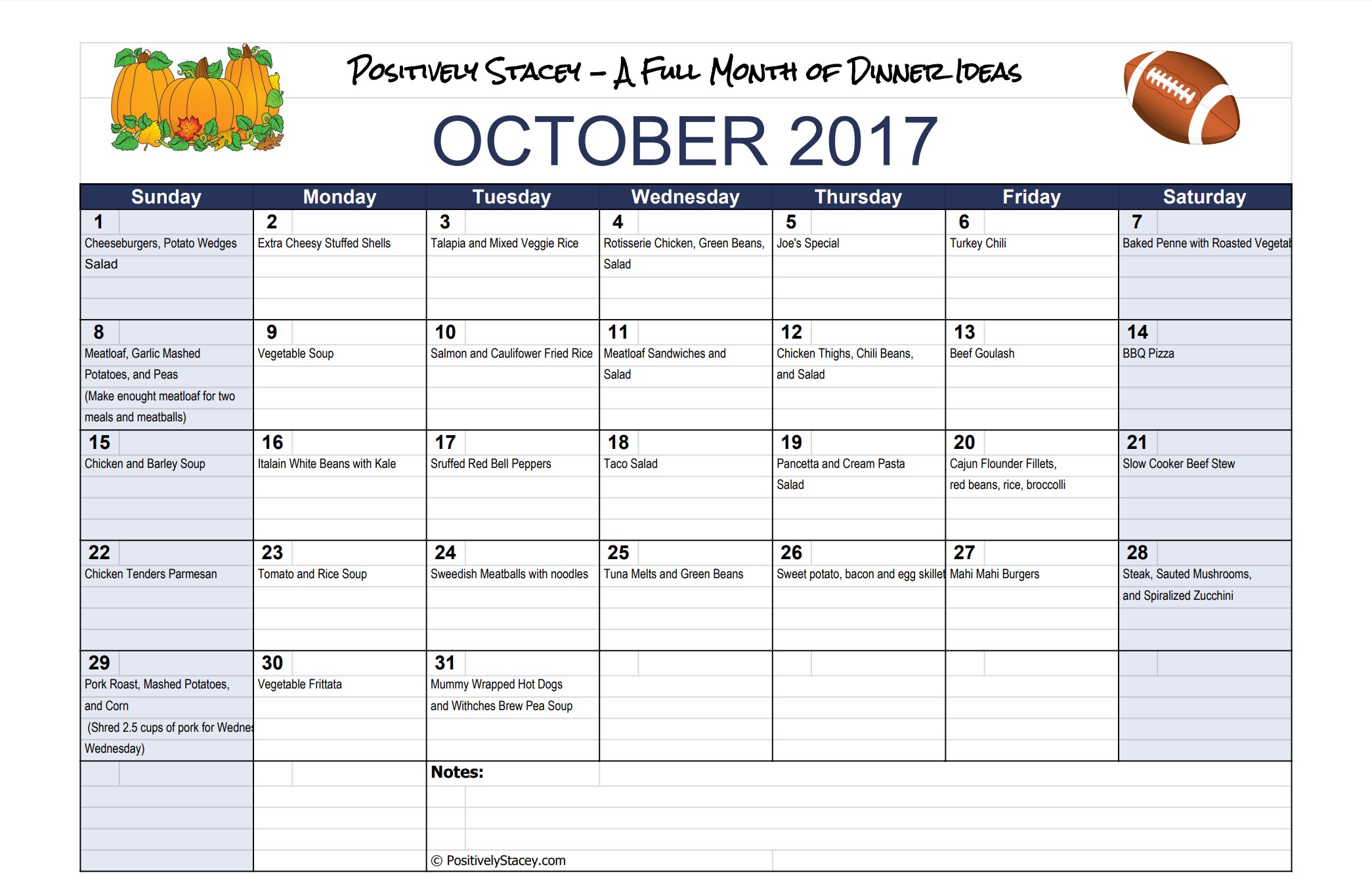 October Week One Dinner Menus and Shopping List
Cheeseburger, Potato Wedges, and a green salad. This meal is an easy one to put together. My husband will grill the burgers while I bake up some potato wedges. I simply cut the russet potatoes into wedges, toss with some olive oil, salt, pepper, and some fresh rosemary from my garden.  I bake the wedges at 425 degrees for 30 minutes or until crisp on the outside and tender on the inside. A side green salad ensures that we get some veggies in.
Extra Cheesy Stuffed Shells. This is a hearty and totally kid approved meatless Monday dinner. I try to have one meatless meal each week, and this week I have actually planned two. This dish is a family favorite, but I have served it to company as well. Served with a beautiful salad like my Easiest Bruschetta Salad Ever and you are ready for company!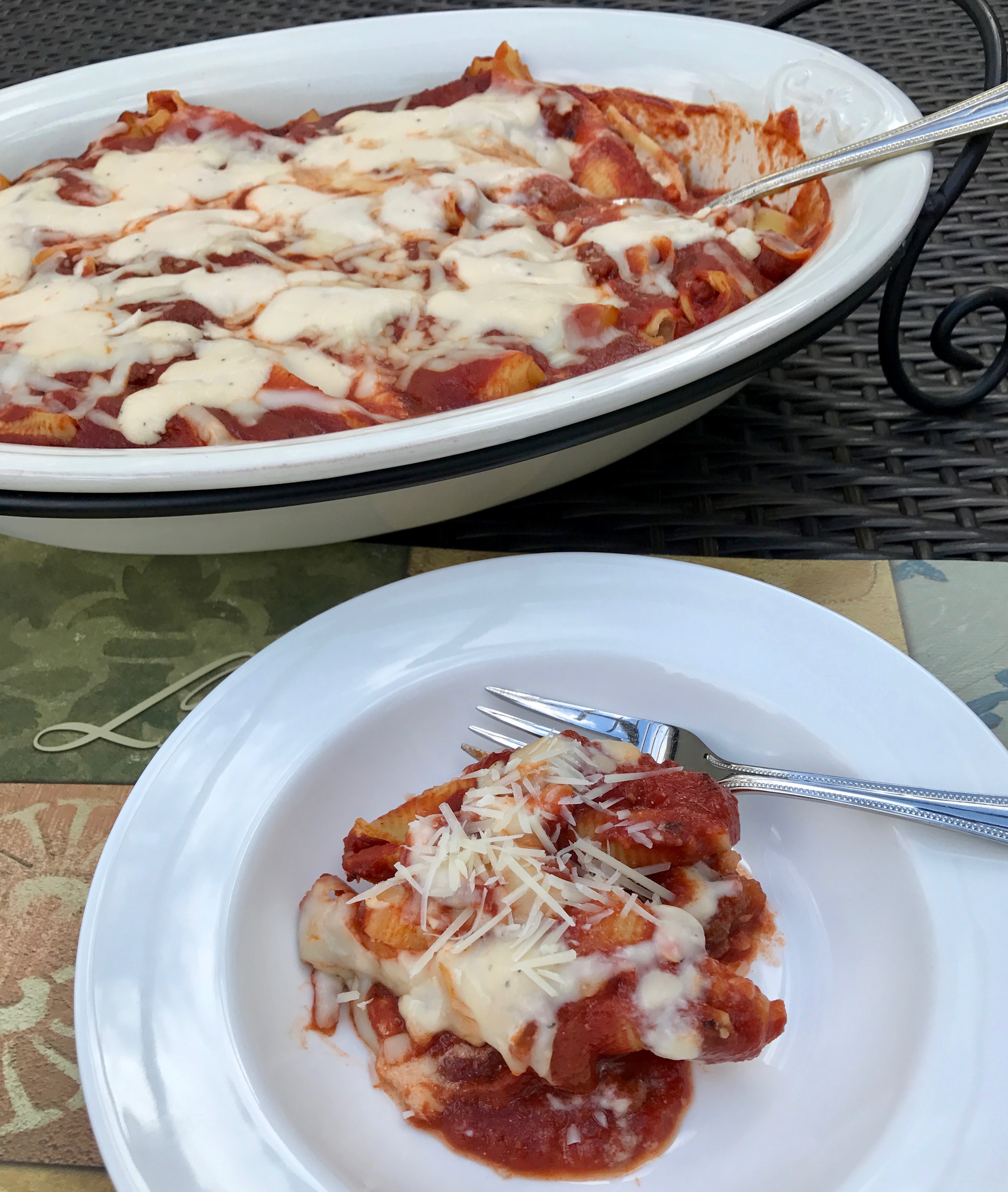 Tilapia and Mixed Veggie Rice. Baking Tilapia is so easy! This is one way way to dress up a simple fish with a flavorful marinade. Stir 1/2 cup extra-virgin olive oil, 1 clove minced garlic, 2 teaspoons dried basil, 2 teaspoons ground black pepper, and 1 teaspoon salt together in a bowl. Put the tilapia fillets in a resealable plastic bag; pour the olive oil mixture over the fillets and seal the bag. Marinate in refrigerator for 1 hour. Bake, uncovered, at 425° for 10-15 minutes or until fish flakes easily with a fork. Meanwhile, make up a batch of white rice – we love Basmati rice and microwave a steamable bag of frozen mixed vegetables. Toss the cooked veggies with the cooked rice for a perfect side to the fish.
Rotisserie Chicken with Green Beans, and a Bagged Salad. This is my super fast and easy dinner for the week. Wednesdays I have staff meetings and I tend to get home late. With our youngest's water polo practice and me being tired I always plan on Wednesday dinners being super easy. It really doesn't get easier than this! A fully prepared rotisserie chicken from the supermarket deli, a bag of green beans popped into the microwave, and a bagged salad mixed up – dinner is served!
Joe's Special. We love, love, love this egg and ground beef dish for dinner. Not only is it delicious, it always brings back such fond memories of dinner and theater in San Francisco with my family.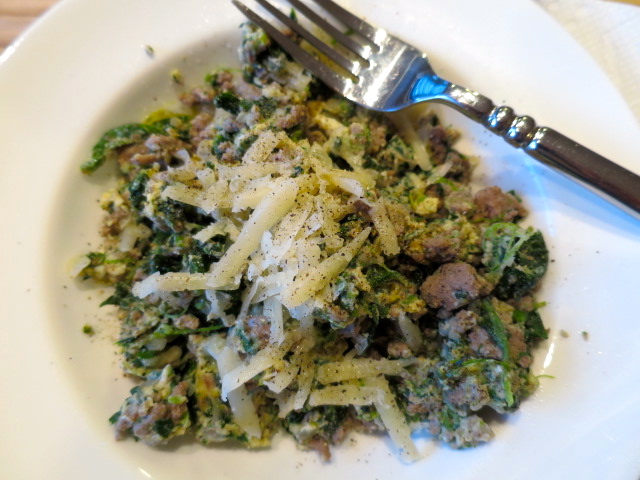 Turkey Chili. This is super healthy, full of colorful beans, vegetables, and scrumptious flavors.  Perfect for fall! Make up a large batch and have leftovers for lunch over the weekend. I make it with the ground turkey, but readers have omitted the meat and made a vegetarian version. With all the flavors you might enjoy the vegetarian version as well. Then it would also work great for a Meatless Monday meal.  If you really want to dress it up add my Chili Cheese Corn Bread. Note: I did not include the ingredients for the cornbread on the shopping list.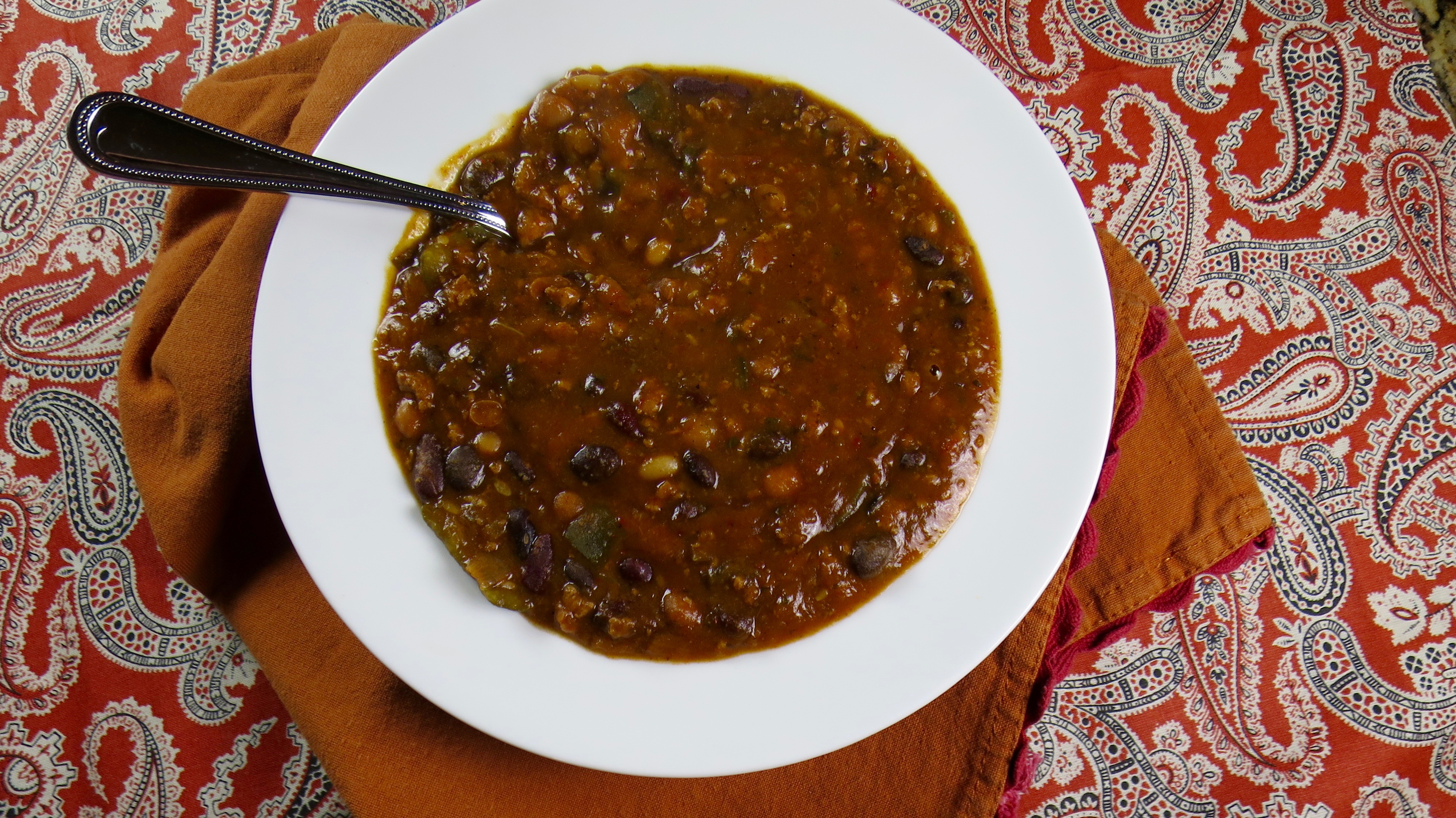 Baked Penne with Roasted Vegetables.  This is another meatless meal and one that I serve whenever I have vegetarian friends over for dinner. I also make a batch to serve alongside fresh crab when we have our family crab feasts. Everyone loves this meal!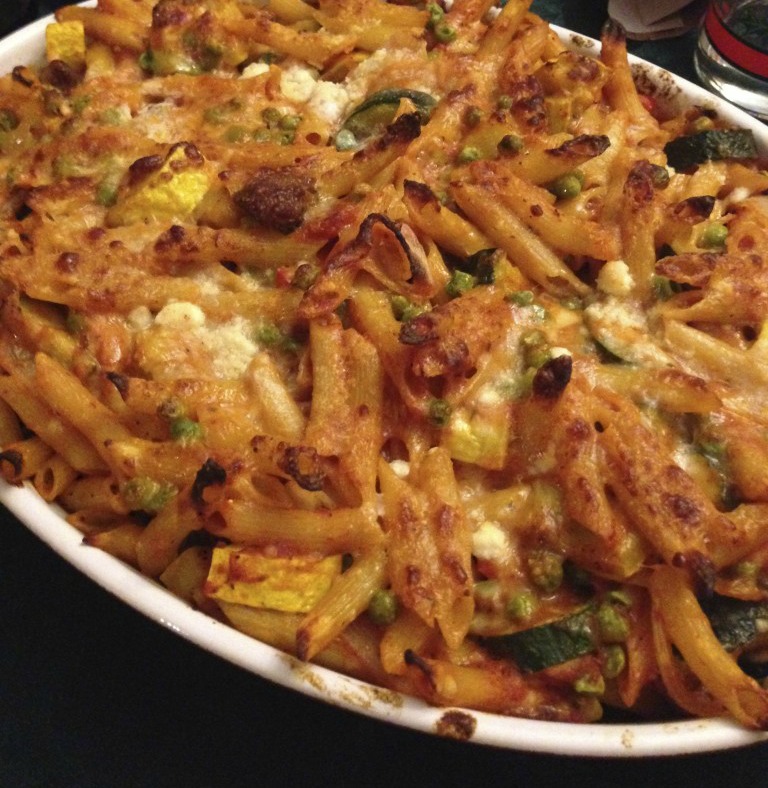 And here is the shopping list that will make it all happen.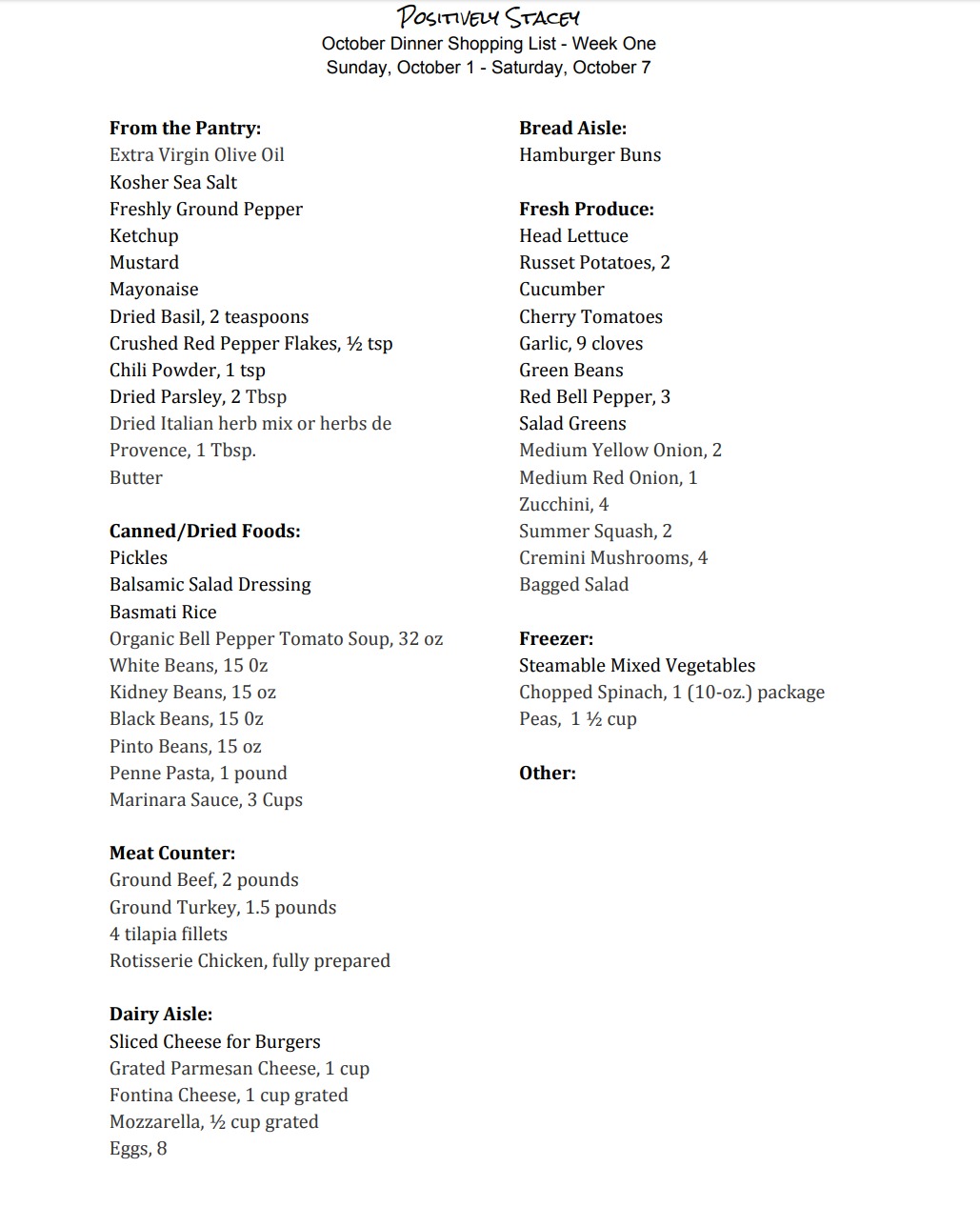 And here is your printable version: Shopping List 10/1 – 10/7
Wishing you a week of delicious dinners and enjoyable evenings!