Yes, I say this a lot – time flies on by! It is already May, and tomorrow is Cinco de Mayo! As a teacher, this is the time of year that speeds on by. As we approach the end of the school year our lists are long, and it seems that there are never enough hours in the day. But let's take a moment and enjoy a full day of Mexican recipes to celebrate. Today, I am sharing recipes for your to make for Cinco de Mayo.
Make These Recipes for Cinco de Mayo
Breakfast
Huevos Rancheros – A Cinco de Mayo Breakfast
Lunch
Black Bean and Vegetable Burritos
Dinner
Red Pozole with Chicken and a Vegetarian Tex-Mex Quesadilla
Taco Seasoning for a Fresh and Delicious Taco Salad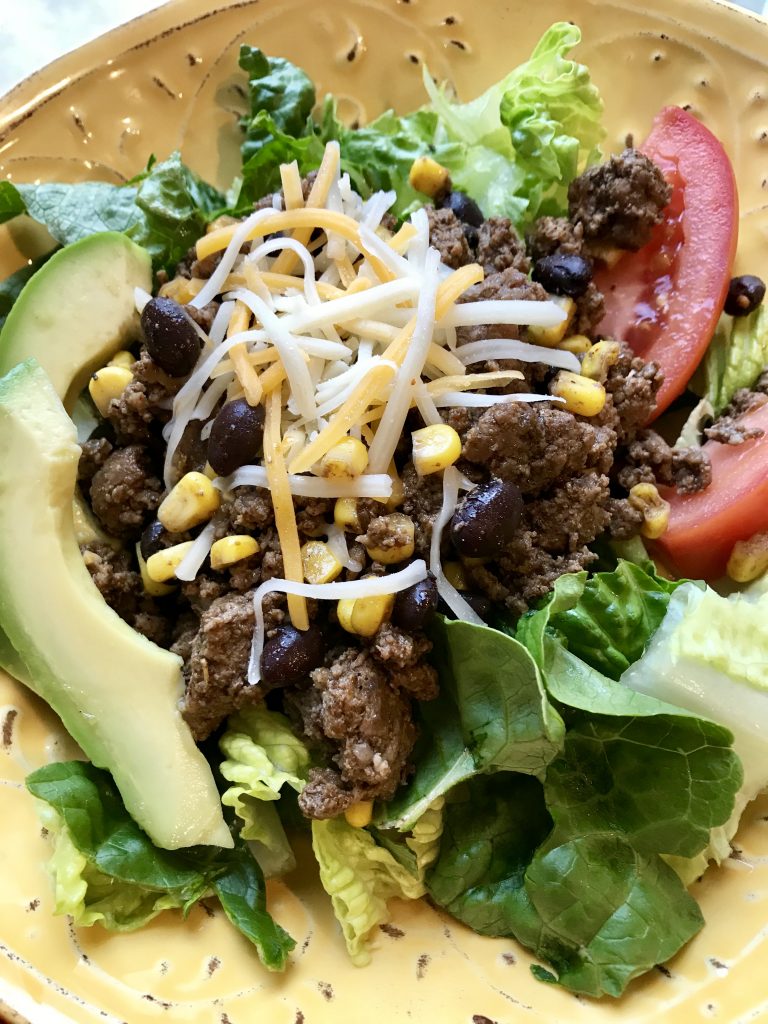 Sides

Chili Cheese Corn Bread Recipe
Stuffed Mini Bell Pepper Appetizer Recipe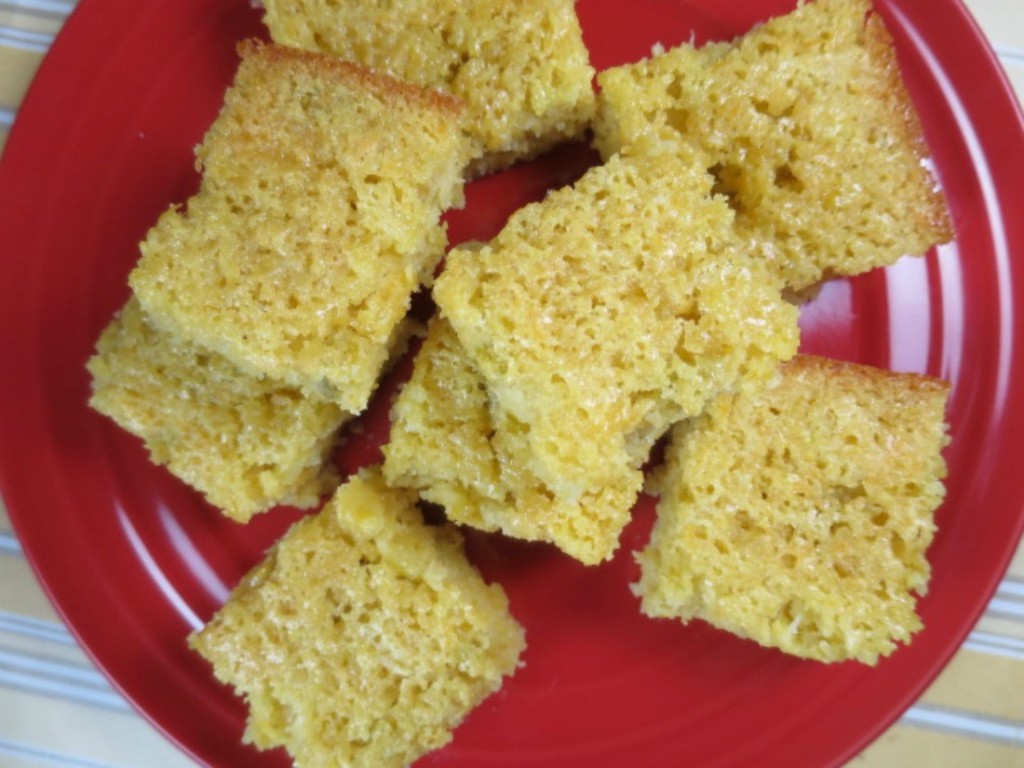 Dessert
Vegan Mexican Chocolate Pudding Pie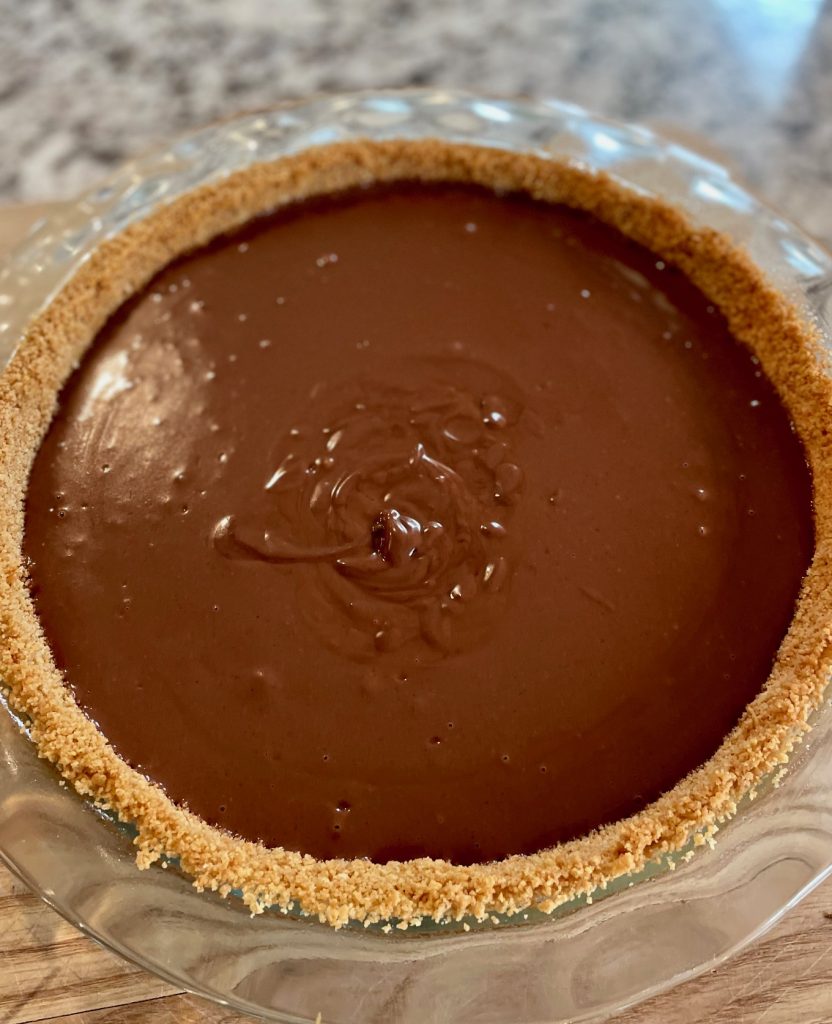 And if you want to go all out and have a fiesta, here are two party planning menus all ready for you!
An Easy Mexican Fiesta Dinner Menu
So many delicious and easy options, you cannot go wrong! Enjoy a few of these yummy recipes tomorrow.