I have been lucky enough to have visited Mexico twice in the last year! And to think before then, I had never really visited the beautiful country to the south of us! I say "not really" because I had been to Tijuana and Ensenada, but both of those are just right across the border. Ensenada was the farthest south that I had been and even at that, the last time I traveled there I was as an 18 year old in my red pinto with a car load of friends. Yes, that was quite the fun adventure!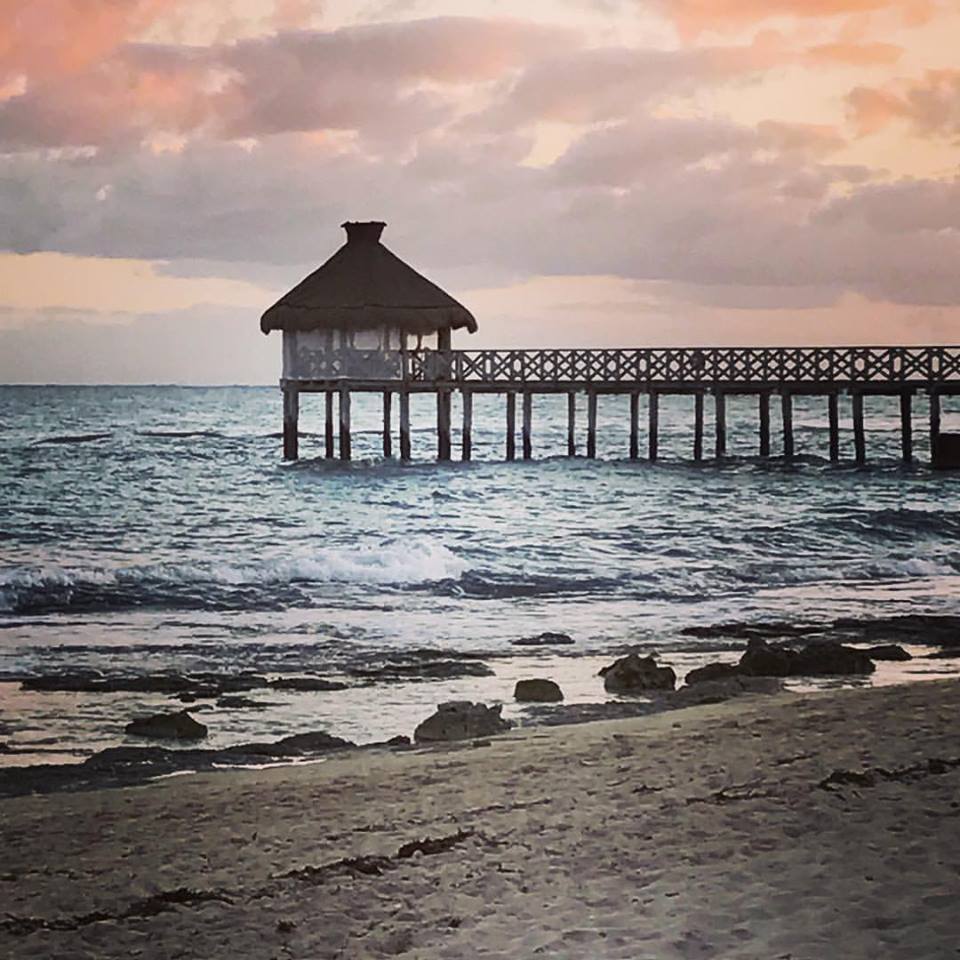 So for me, my trip to Puerto Vallarta last June and my trip to Riviera Maya last November were all new experiences for me. I loved both trips! I was having a conversation tonight with the friend that we travel to Puerto Vallarta with. She just returned home last week from Riviera Maya, the same place we visited last November. We were talking about which location was the top choice. I am a bit mixed, but I do agree with her that Riviera Maya has soooo many activities to choose from – there really is so much in that area to be explored. I know that one day I will be back there.
Mexico is Calling with Cinco de Mayo Travel Deals
As a family on the West coast, traveling to Mexico is a much more affordable trip than so many other destinations. When I was comparing Mexico to Hawaii, I quickly decided that for our family of eight, Hawaii was out and Mexico was in. The money savings were huge between the two destinations. Now don't get me wrong – I love Hawaii, but with six kids in tow, I really need to be mindful of the budget.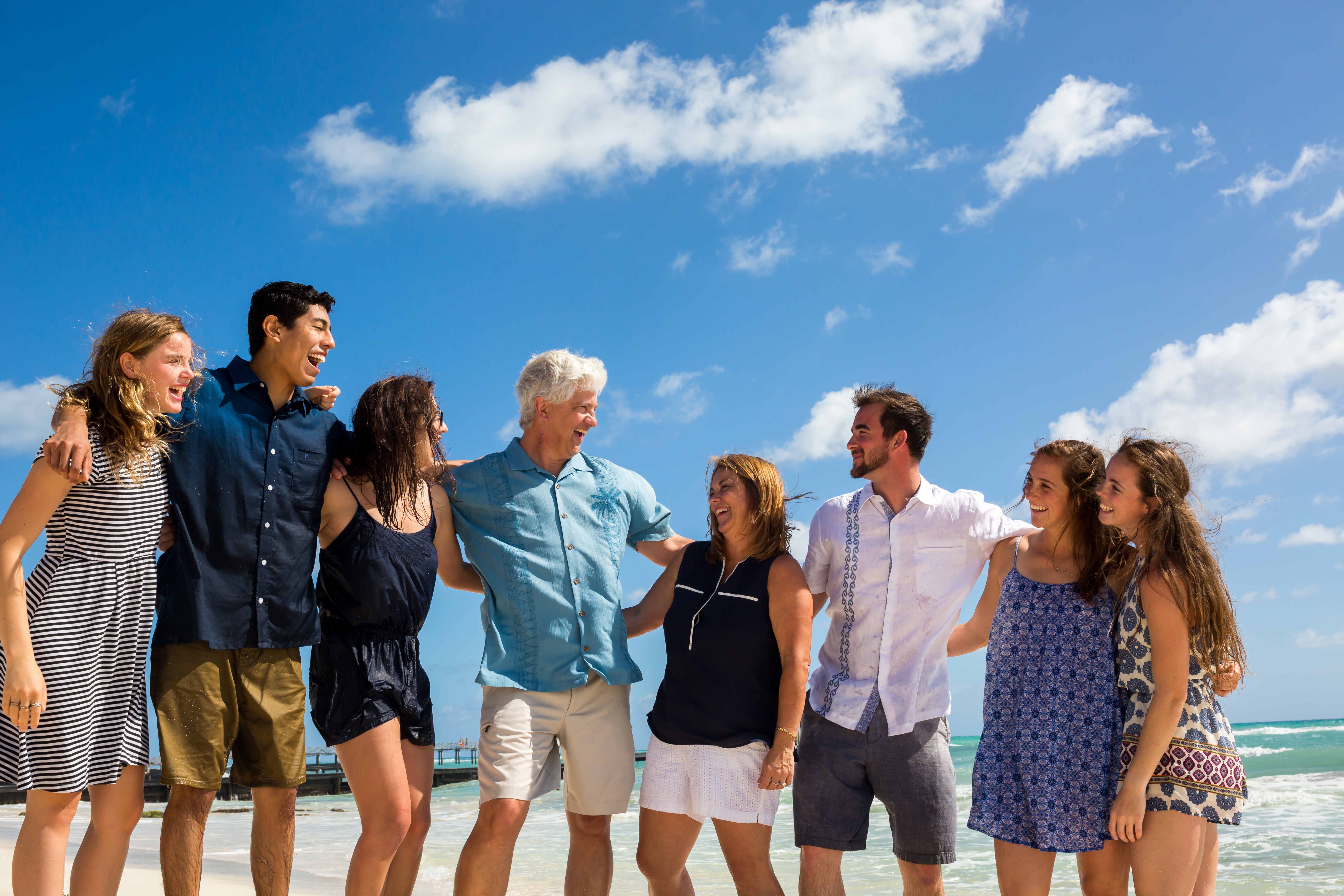 Mexico had so much to offer in the way of activities that the whole family enjoyed. We were able to zip line and snorkel. We were able to climb a pyramid and swim in cenotes.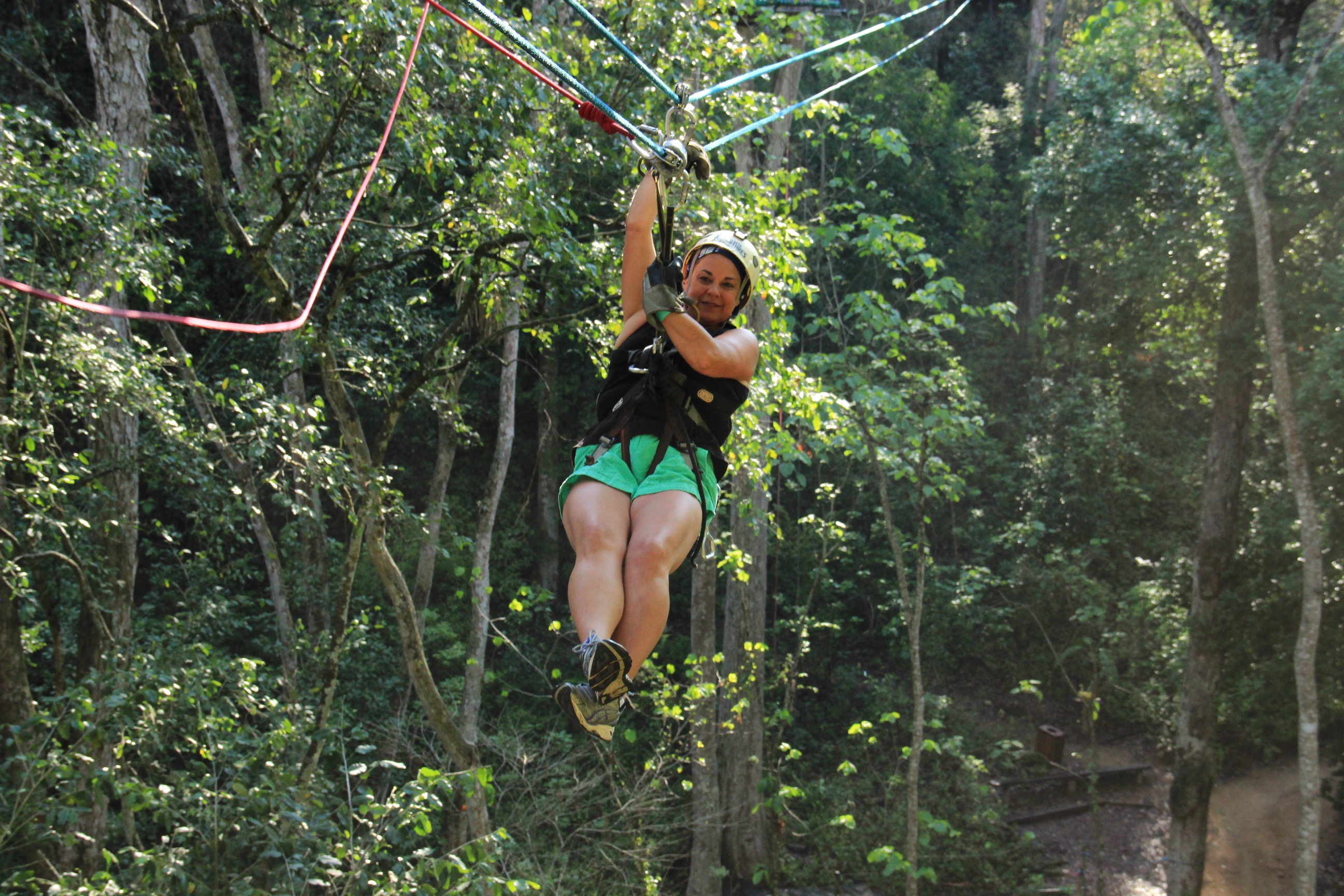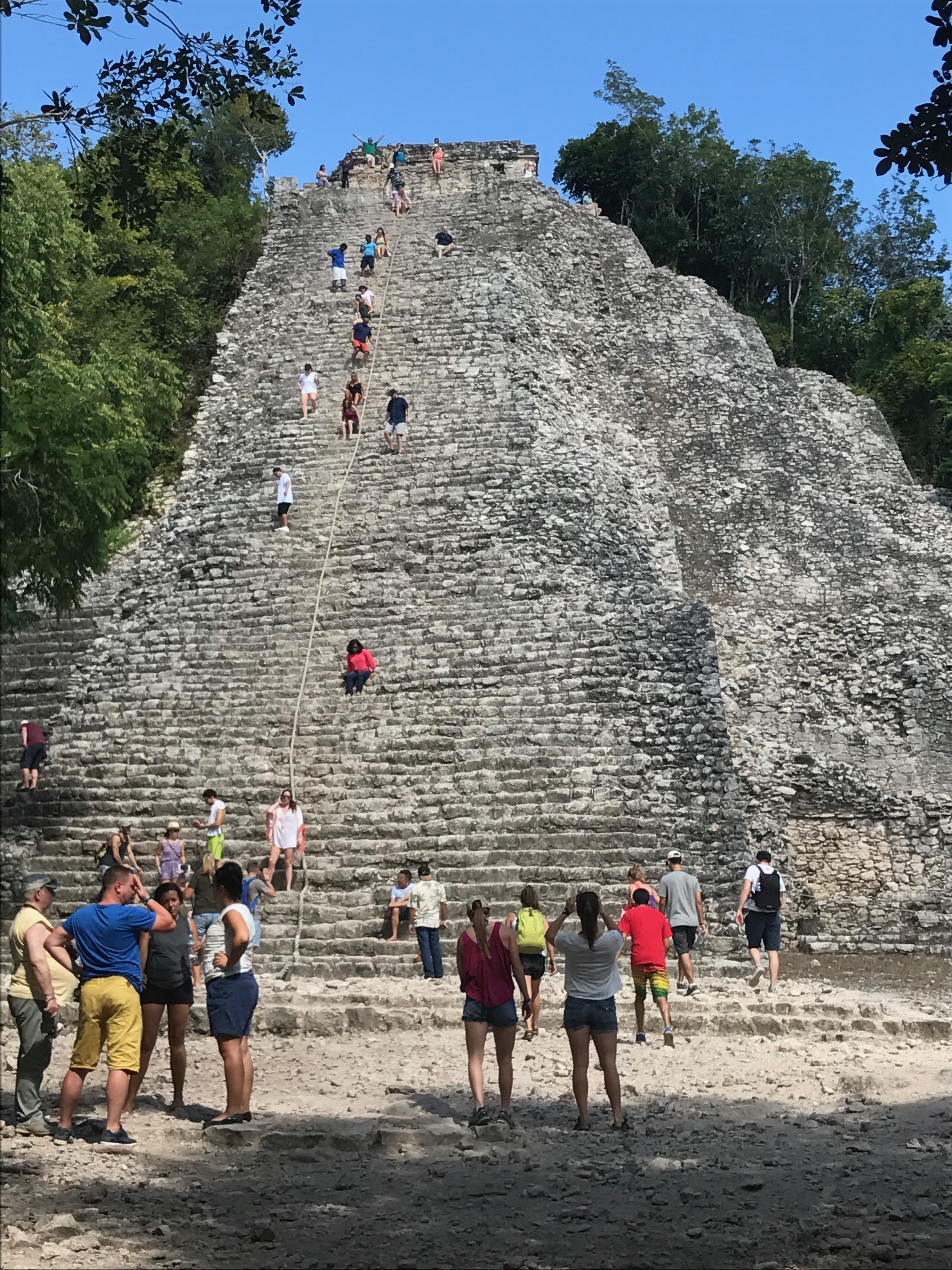 With so many choices, everyone was happy. And when we weren't out exploring we were able to enjoy life poolside. After all, a vacation is about the downtime as well. I can sit next to the pool with a great book for hours. Just an occasional dip in the water to keep me cool and a frothy drink to keep my hydrated is all I need. 🙂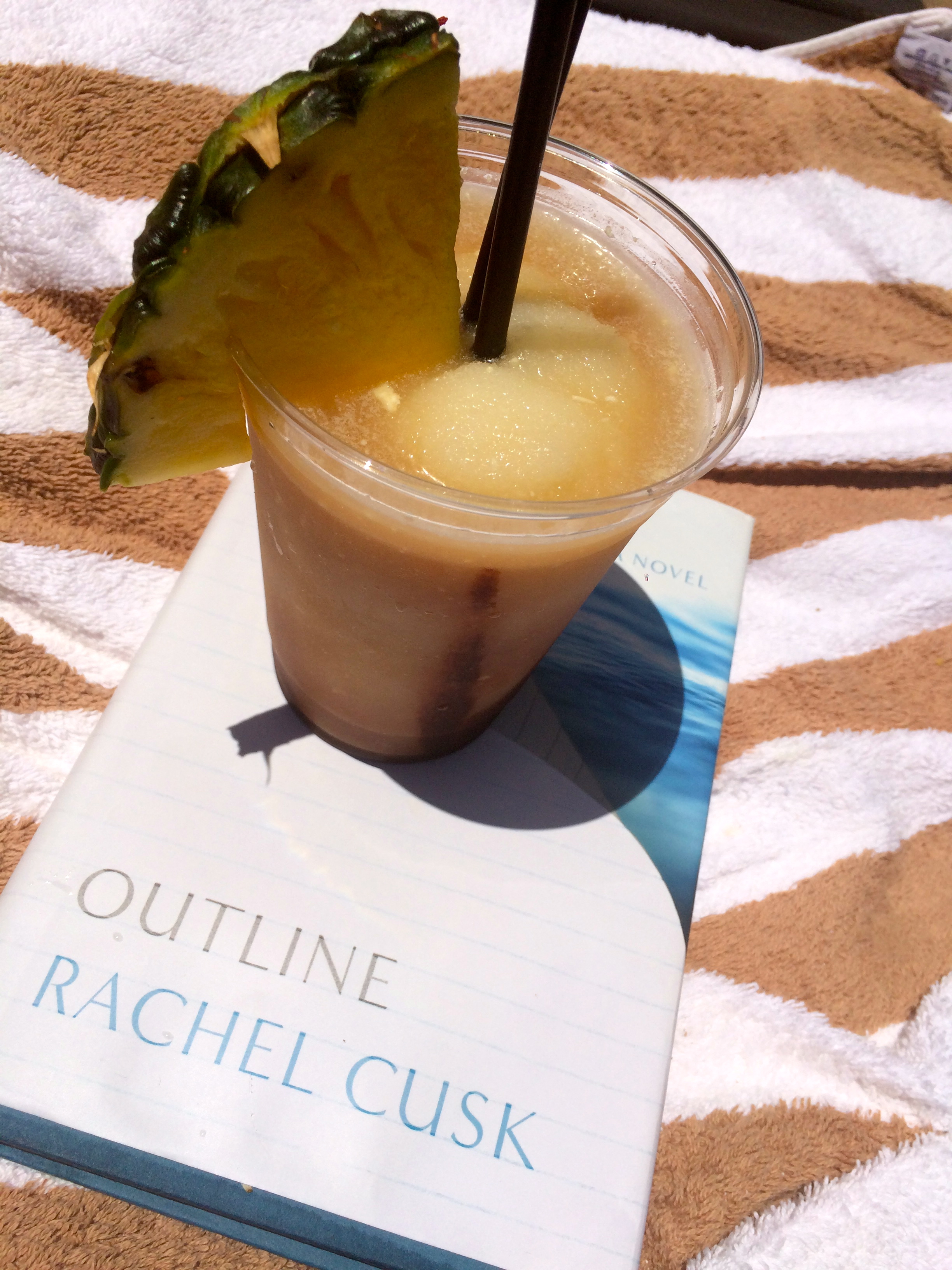 Vacation for me is time to enjoy my family! I love it when we can all be together. If I can save money – all the better!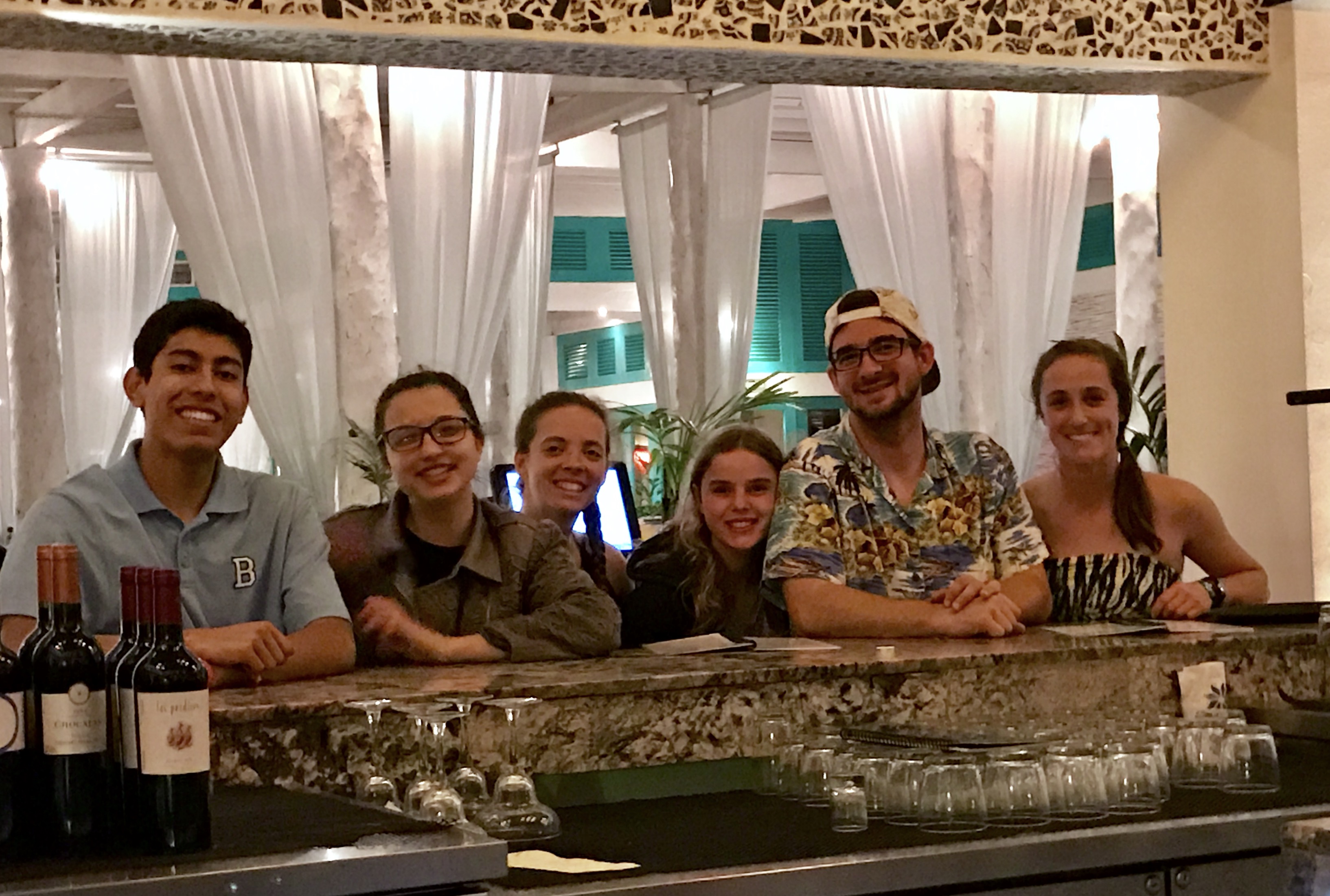 I was excited to chat again with Sarah Gavin from Expedia about some of their special deals going on in Mexico right now. Every time I talk with Sarah, I learn something new about saving money. During our last chat, Sarah told me about the new hack of signing into my Expedia account to get an extra 10% off hotels. Seriously, that was new to me. And how easy is that? Sign in first to get the lower prices. While I would always sign in if I booked something, I did not always sign in when I was searching for deals.
Now they have expanded that travel hack to also include activities. Simply sign in, and click the Things to Do tab for all kinds of activities at a lower price.
If you are thinking that Mexico is calling your name, then you will want to watch my short interview with Sarah Gavin. She has some great suggestions and right now they are having a Cinco de Mayo sale.
If you have been to Mexico, what would you recommend?
Feliz Cinco de Mayo!