Last November my husband and I were able to visit Copenhagen, Denmark. We loved the hygge (coziness) of this beautiful city. The days were short, the weather was cold and wet, the candles were lit, and everywhere you looked people were bicycling to and from their destinations. The city was alive.
Visiting in late November meant we dealt with some cold weather, but it also meant that we enjoyed the magic of Christmas and the many Christmas Markets around the city. Fresh warm Æbleskivers and mugs of Glögg were easy fixes for the chilling temperatures.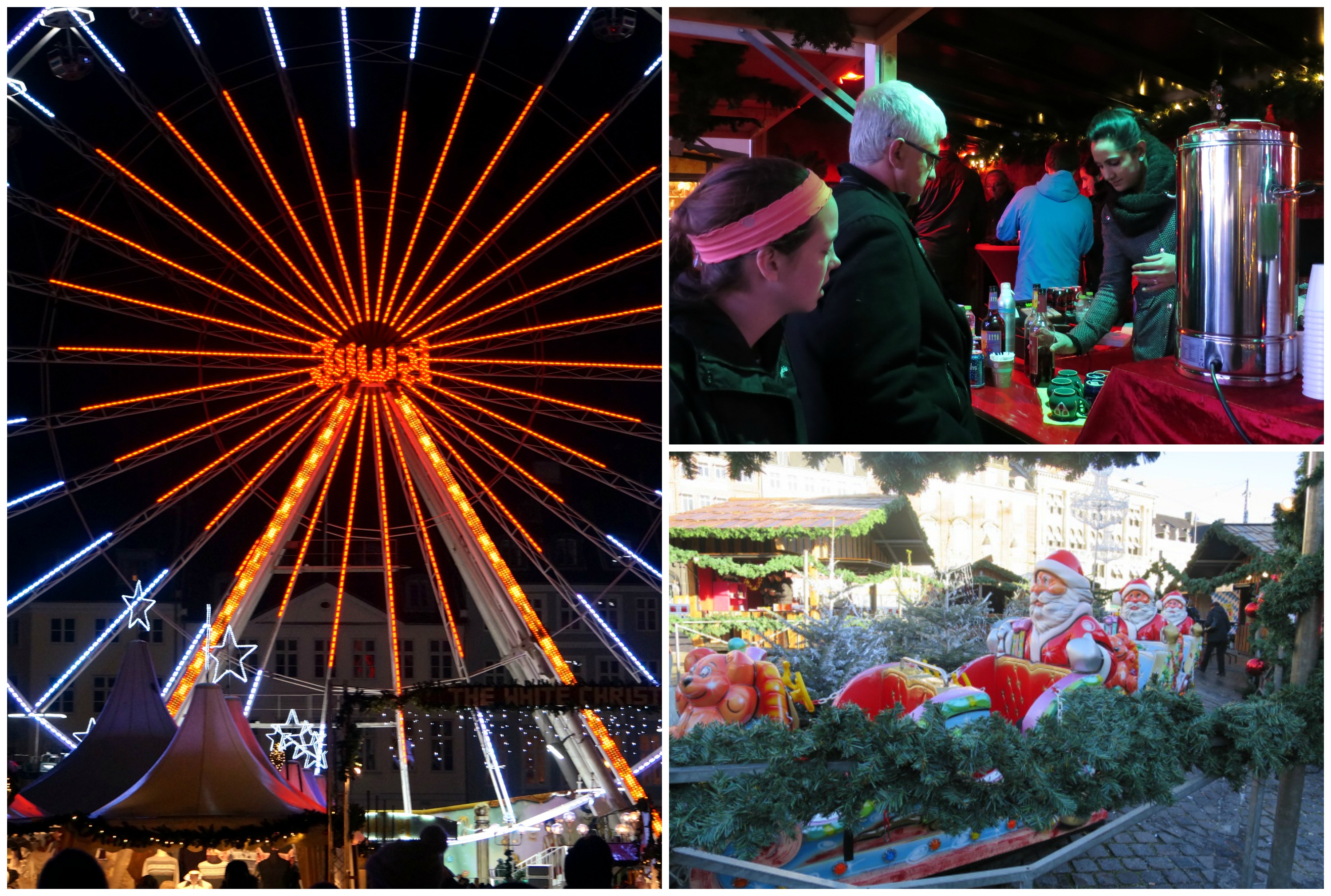 Here, in no particular order, are some of the wonderful sites we visited during our stay. I highly recommend all of the following places to explore and enjoy.
Tivoli Gardens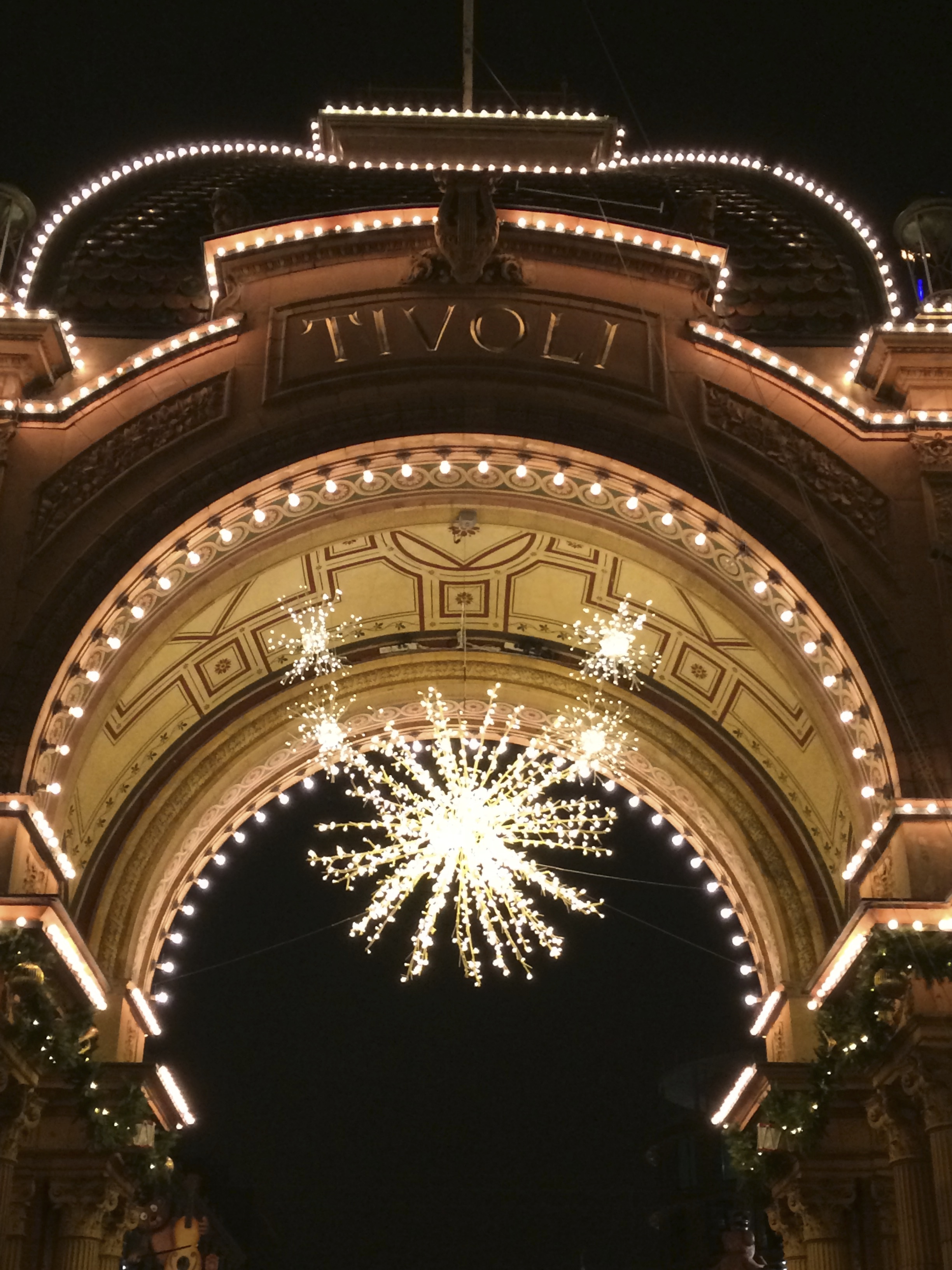 I think this one is a given, especially if you are traveling with kids. This place is magical! And you can see why Walt Disney was inspired to build his own theme park after visiting Tivoli Gardens in Copenhagen. We traveled here on a weeknight in November. Yes, it was cold, but there were absolutely no lines! We bought the ride wrist bands and enjoyed repeated loops, drops, and spins on many of their amusement park rides including a classic (since 1914) wooden roller coaster, the triple looped Demon, and the terrifying, screaming inducing, where did my stomach just go –  Vertigo.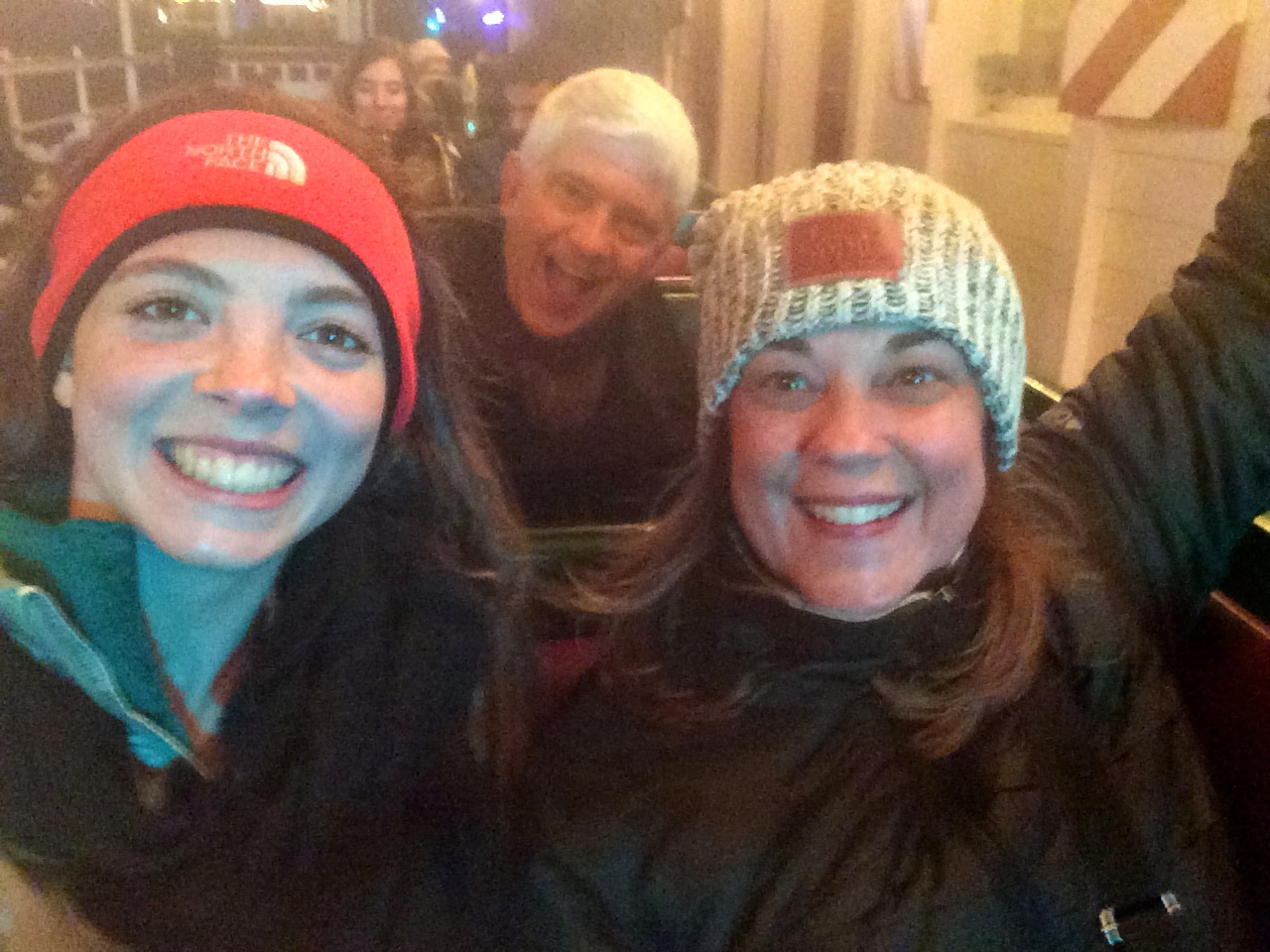 Tivoli Gardens has been welcoming families since 1843 – that is 183 years of making children and adults smile. The grounds are beautiful and include lush gardens, twinkling lights, and a large pond complete with a colorful and musical water show at night. There are a number of restaurants, shops, food kiosks, and four stages offering free and ticketed shows.
Tivoli has a number of restaurants – there are so very many to choose from! We enjoyed a wonderful authentic Danish dinner at Paafuglen.
With or without kids – Be sure to spend time enjoying Tivoli Gardens when in Copenhagen.
Glass Market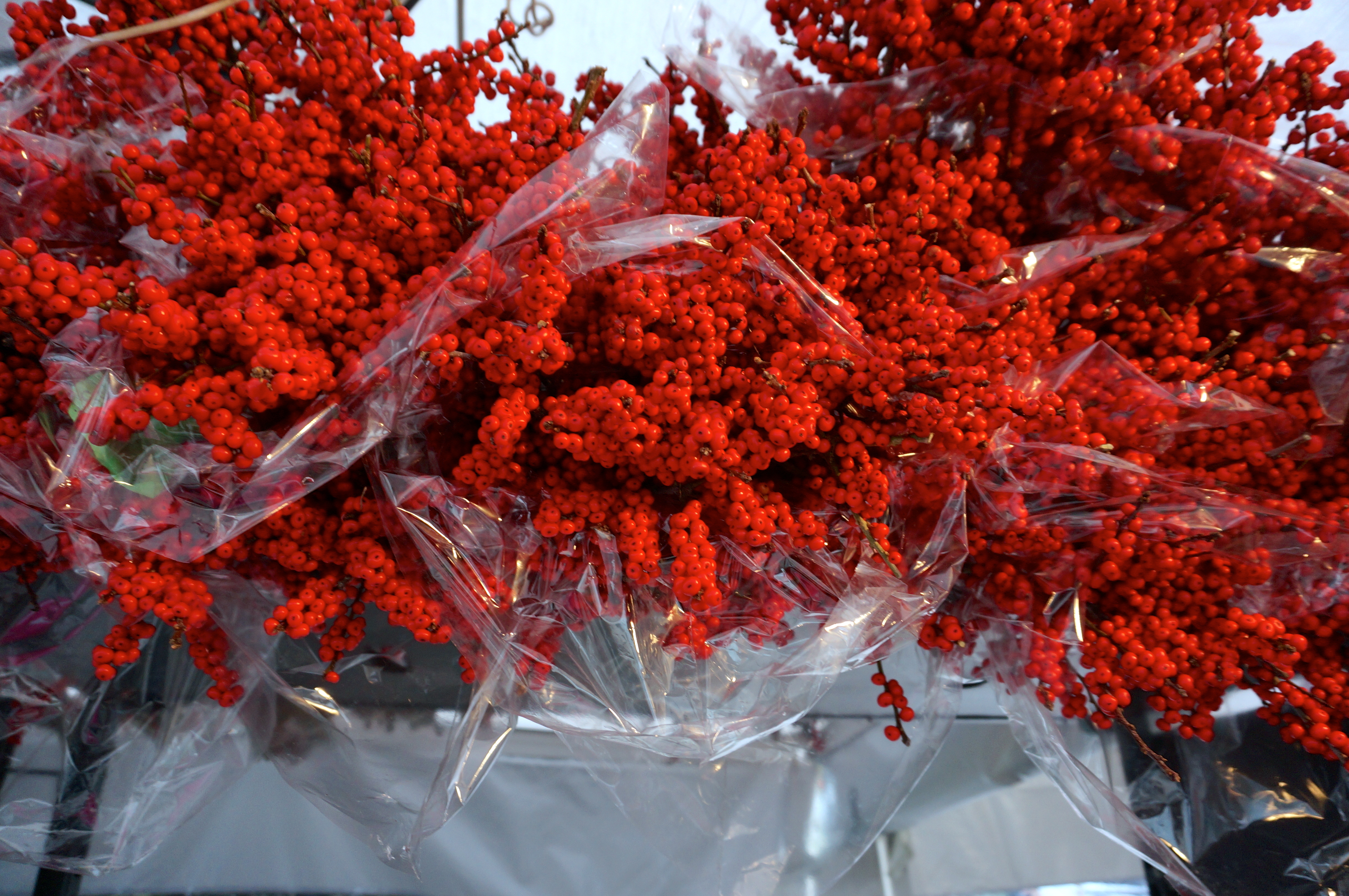 The Glass Market is an indoor Farmers Market of sorts. Inside two very large glass halls you will find a huge assortment of food, gifts, flowers, pasteries, and drink vendors. We enjoyed walking around looking at all of the many wonderful goods and tasted some rather yummy smörgåsbord !
Carlsberg Brewery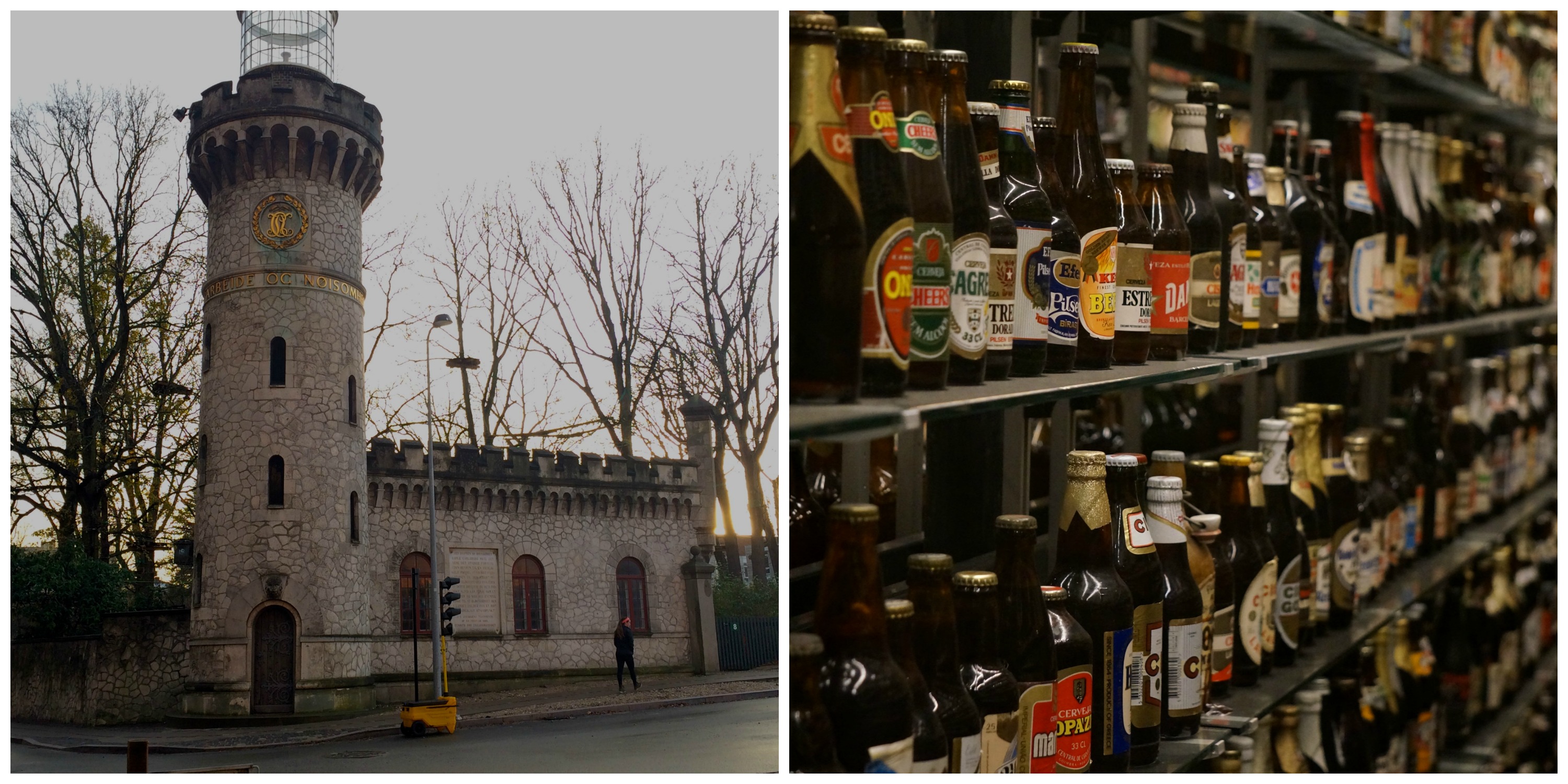 If you like beer than you need to tour Carlsberg Brewery. This tour was much more about the history of the Brewery than it was about the production of their beer. They have an amazing collection of beer bottles. For sure the largest beer bottle collection that I have ever seen! They have a wonderful bar at the end of the tour to taste and enjoy their brews.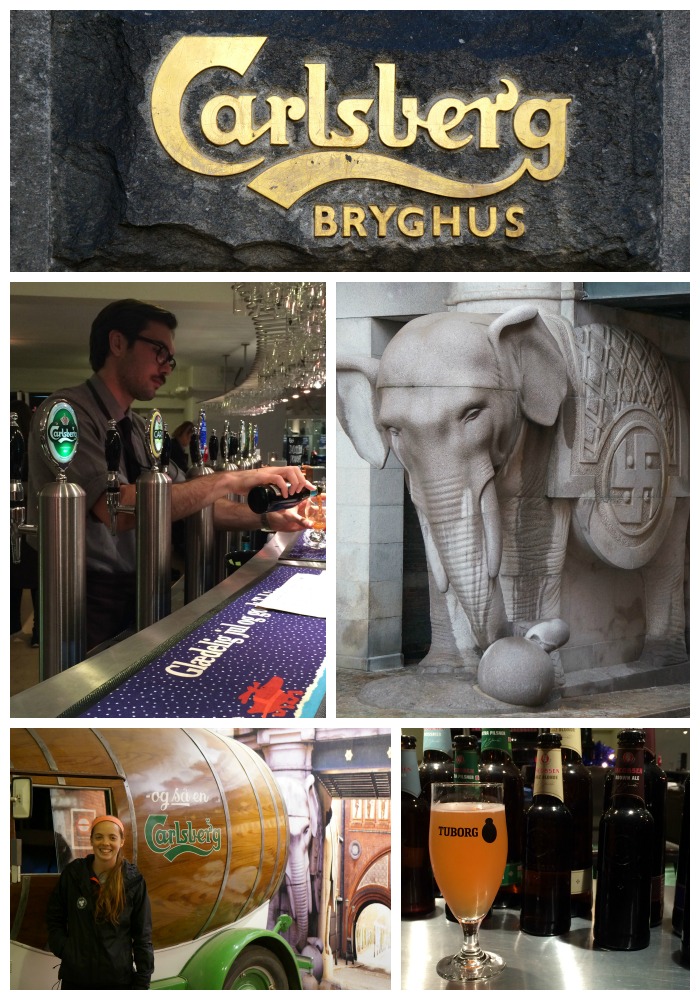 Nyhaven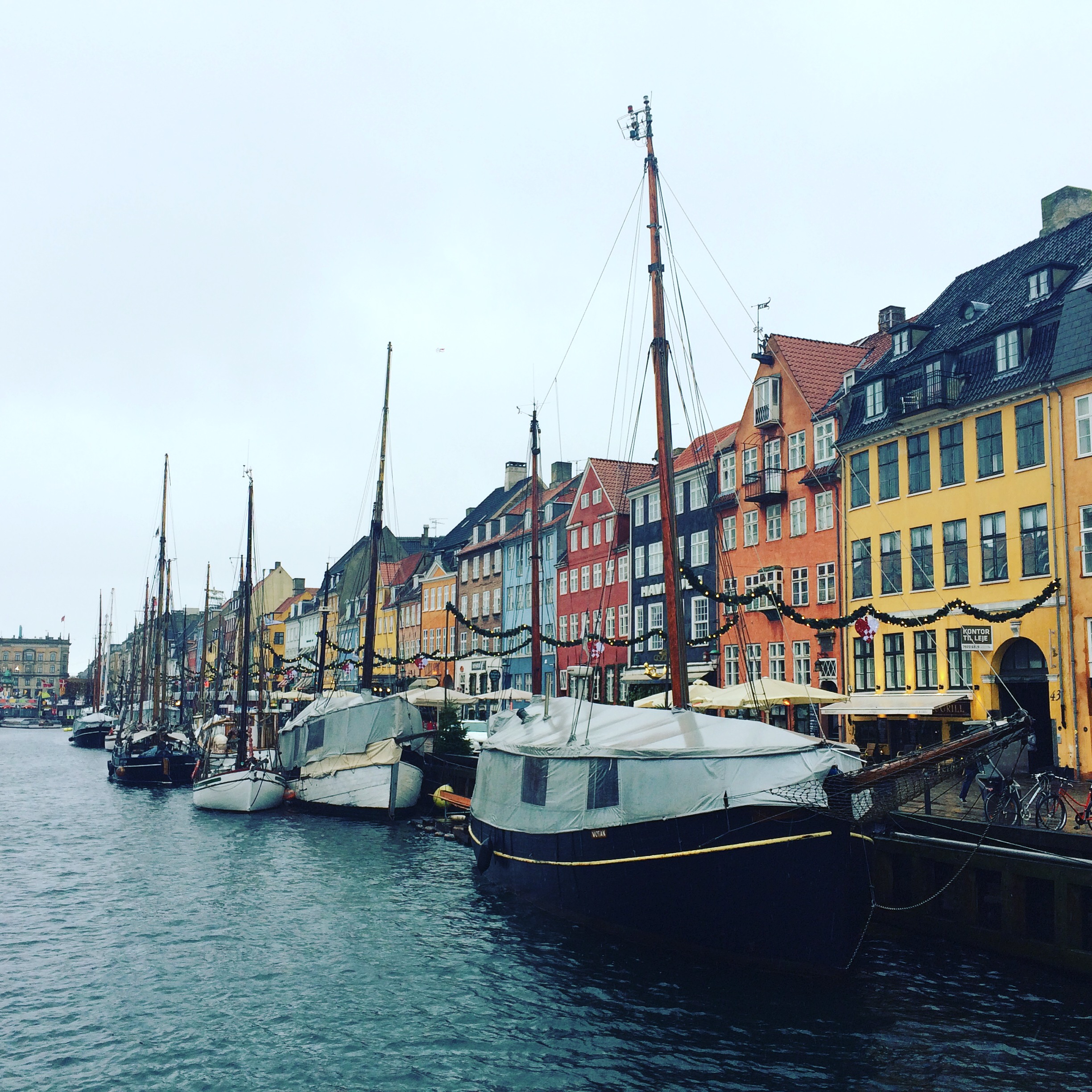 Nyhaven to me was the quintessential Danish harbor. Here is where you can hop on a boat and enjoy a canal tour (worth it!), walk beside the colorful Danish homes, sit canal side and enjoy at an outdoor cafe, and watch the sail boats on the water. This place was happening even in the cold of November, I can only imagine all the people enjoying the restaurants and beautiful walk during the warmer months.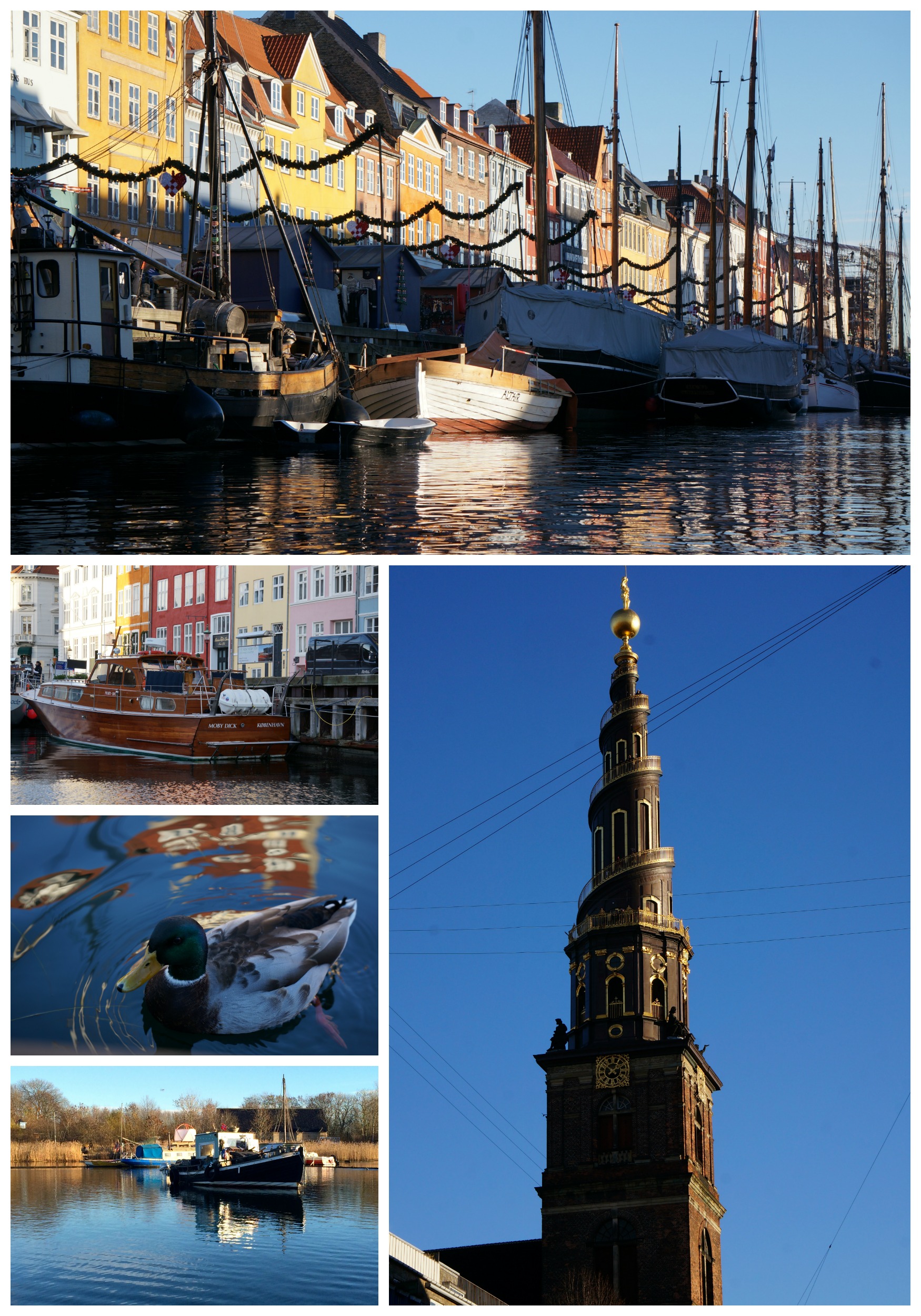 Christiania
Christiania is a trip! I've gotta' say that this is a place that you need to visit when in Copenhagen. I will admit that this place is not for everyone, but even still, I think everyone should take a walk on through.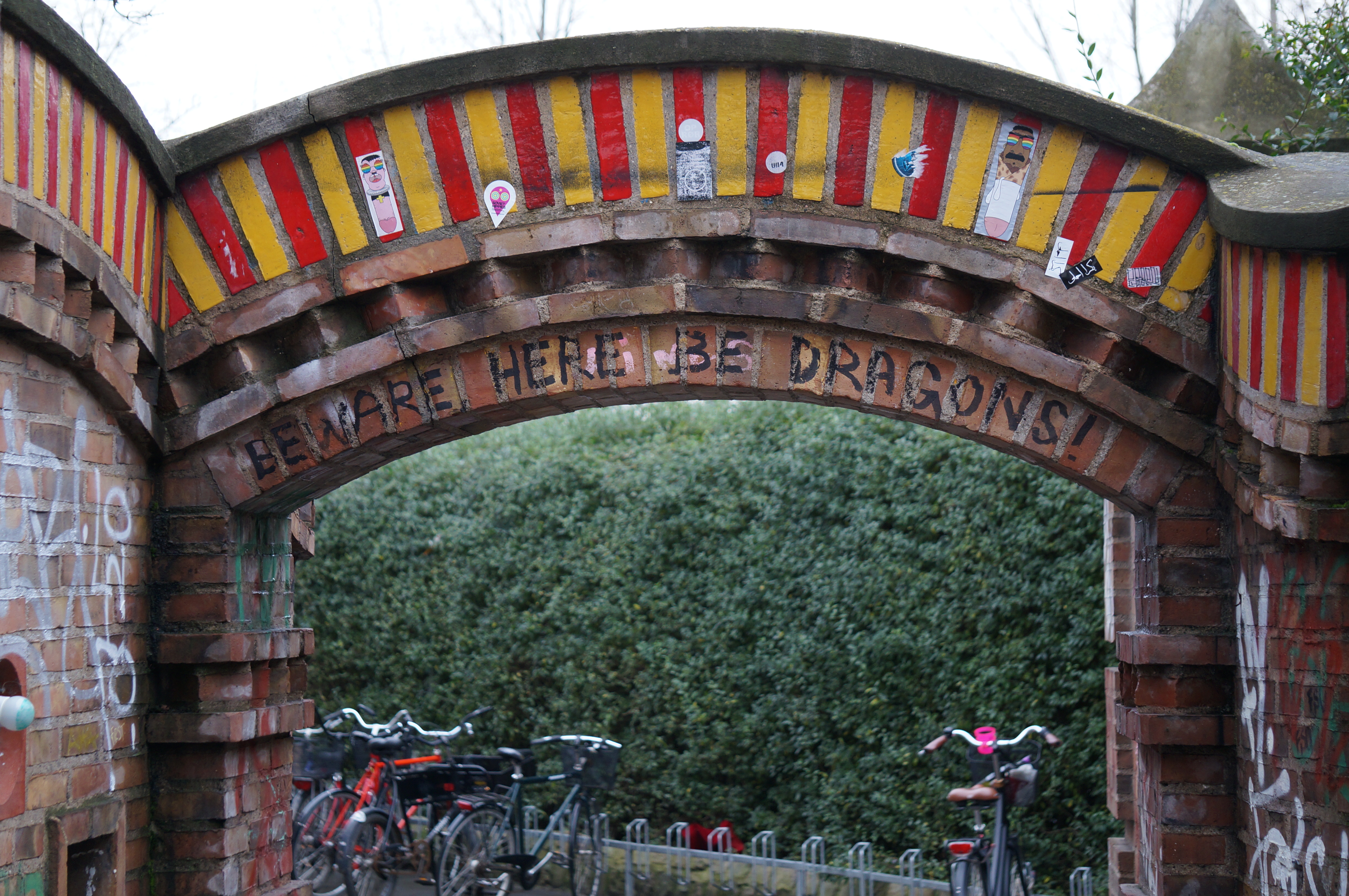 Christiania also known as Freetown Christiania is a self-goverened neighborhood that is separate from Denmark and the EU. In 1971 a group of hippies took over abandoned military barracks and claimed them as there own. They have their own currency and for decades did not pay taxes to Denmark. Currently there are about 1,000 residents of Christiania.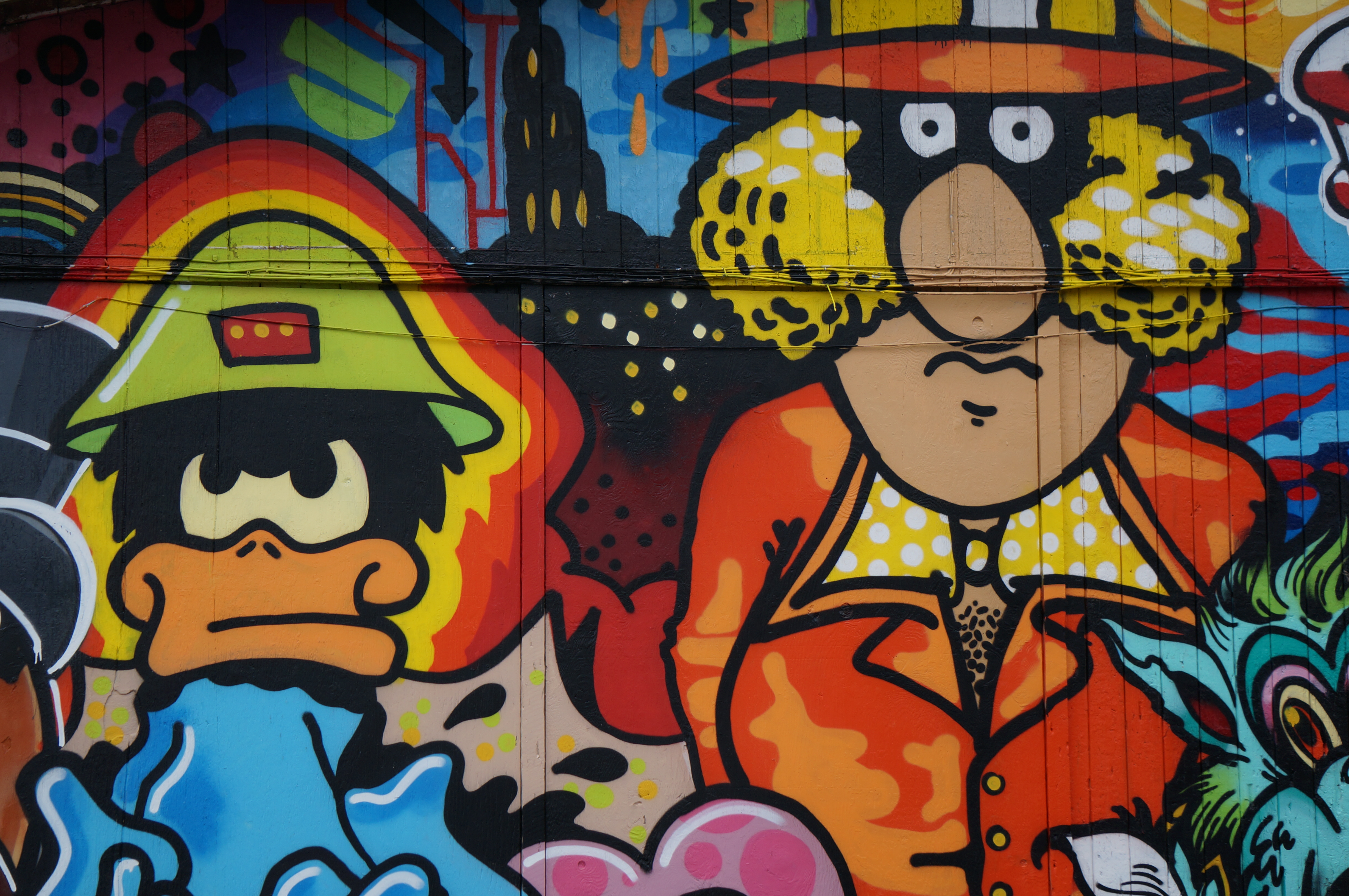 Here you will find restaurants serving organic food, women iron workers creating beautiful items of art and purpose, vibrant murals, graffiti, sculptures, music venues with an outdoor stage, and in the center: Pusher Street. Photography is not allowed on Pusher Street because this is where the camouflage adorned stalls lined side by side are offering drugs for sale. The masked wearing salespeople offer a wide assortment of merchandise – primarily cannibis and hash. While these drugs are not legal in Copenhagen, in Christiania, a society within a society, they are accepted. Christiania has a self-imposed "No Hard Drugs" policy. The scent of marijuana wafts the air throughout much of the community.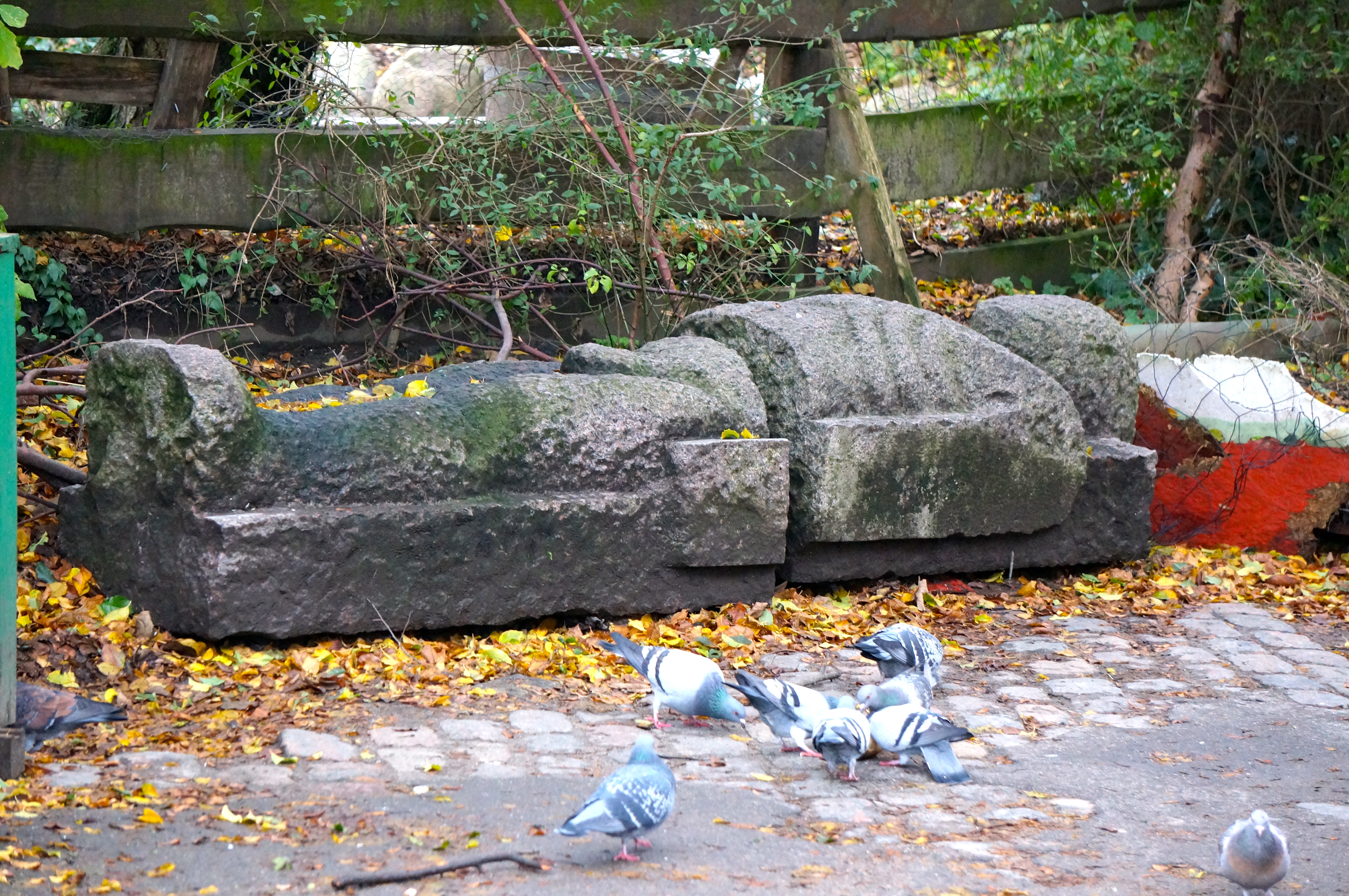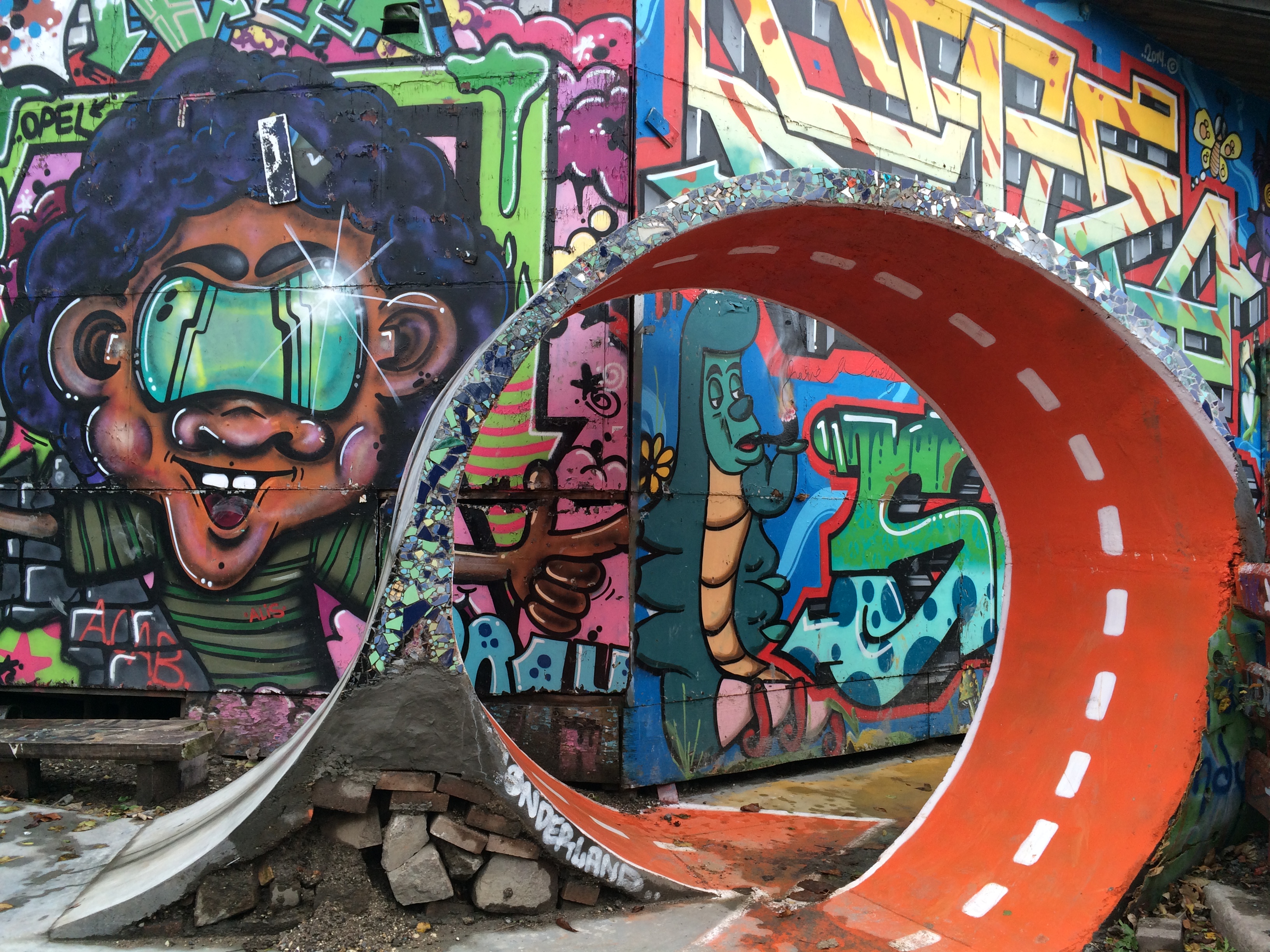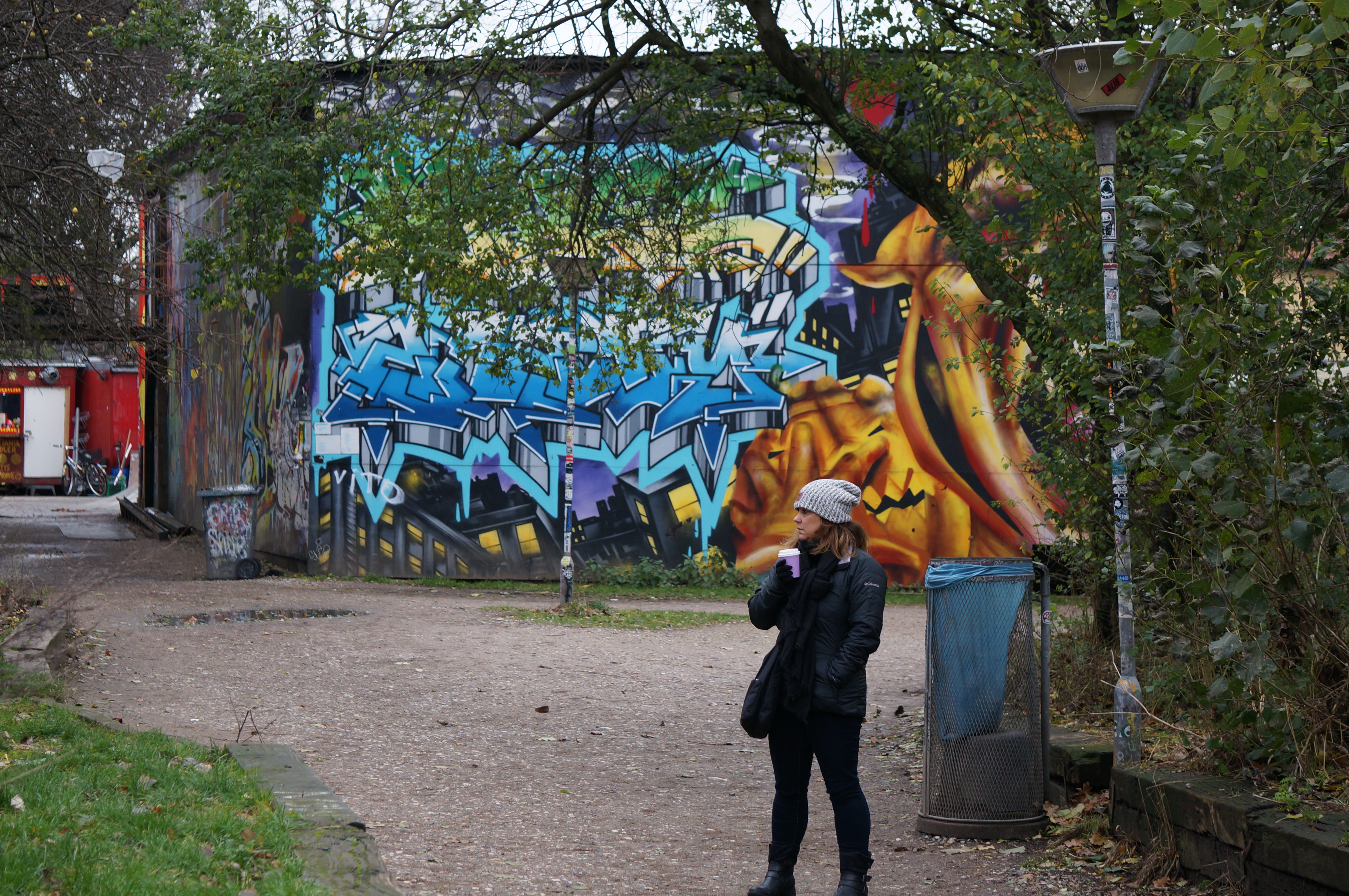 Paper Island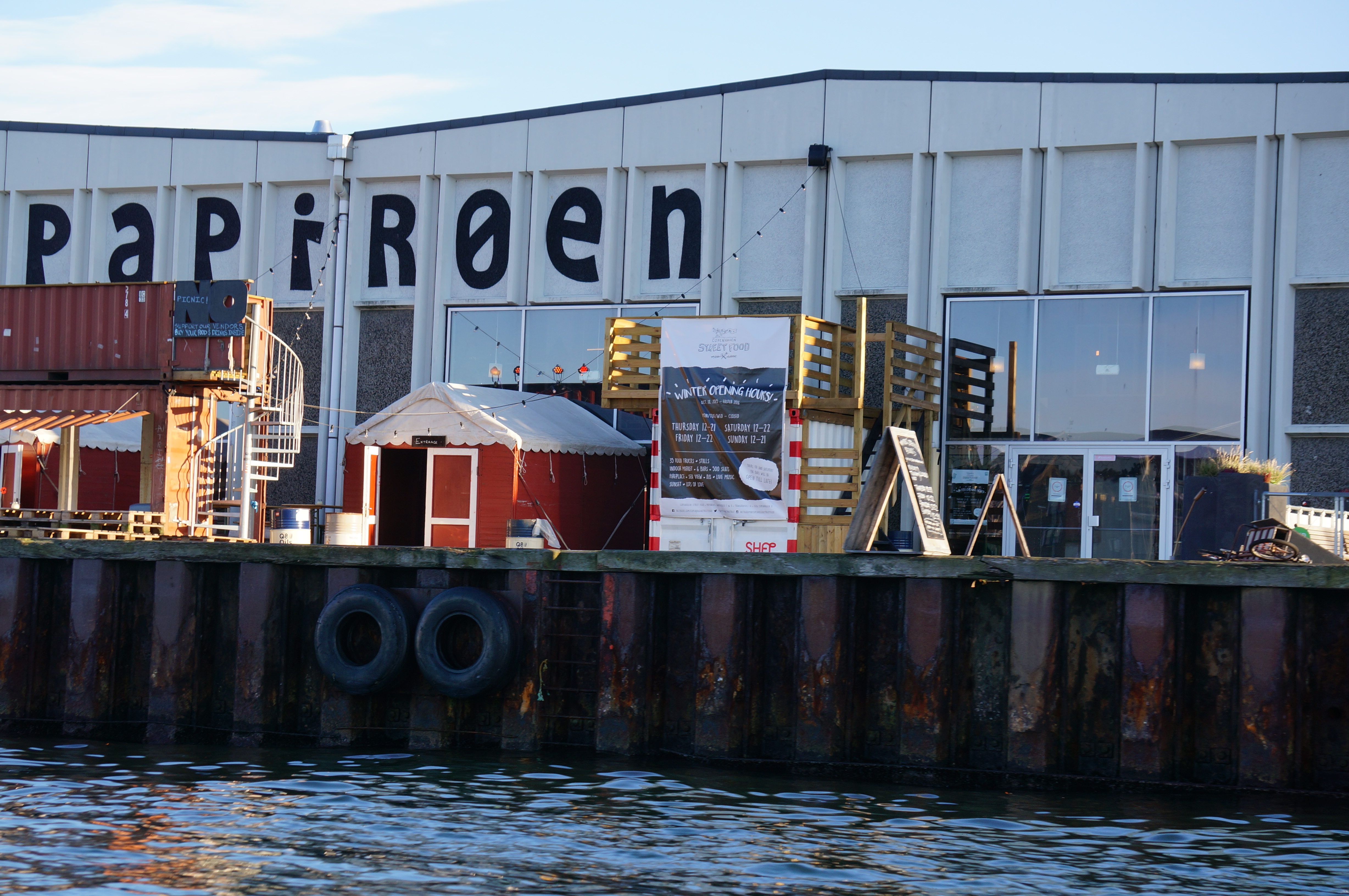 In the heart of the harbor you will find an old warehouse that has been converted into a food court that is  home to food trucks, stands, and assorted eateries. You will find delicious and cheap food and drink here! Everything from traditional Danish smörgåsbord, Italian pasta, crispy pork sandwiches, curry enhanced Thai dishes, Irish coffees, desserts galore – yes, this is an epicurean's delight! I walked the building three times before I could make up my mind what I wanted to eat. Sitting down to picnic tables you can chat with local Danes and visitors from around the world.
We also toured the the
Museum of National History – loved it!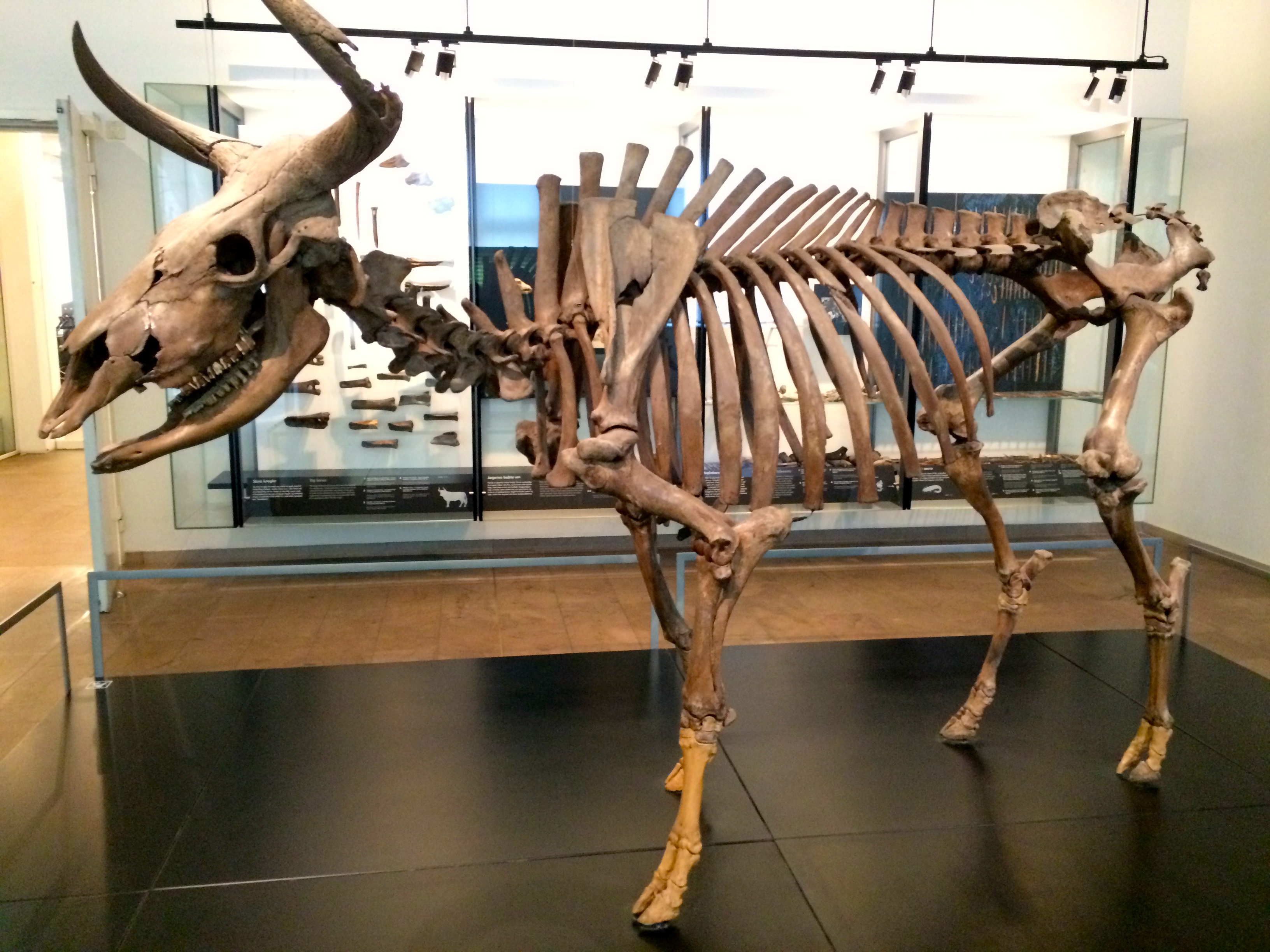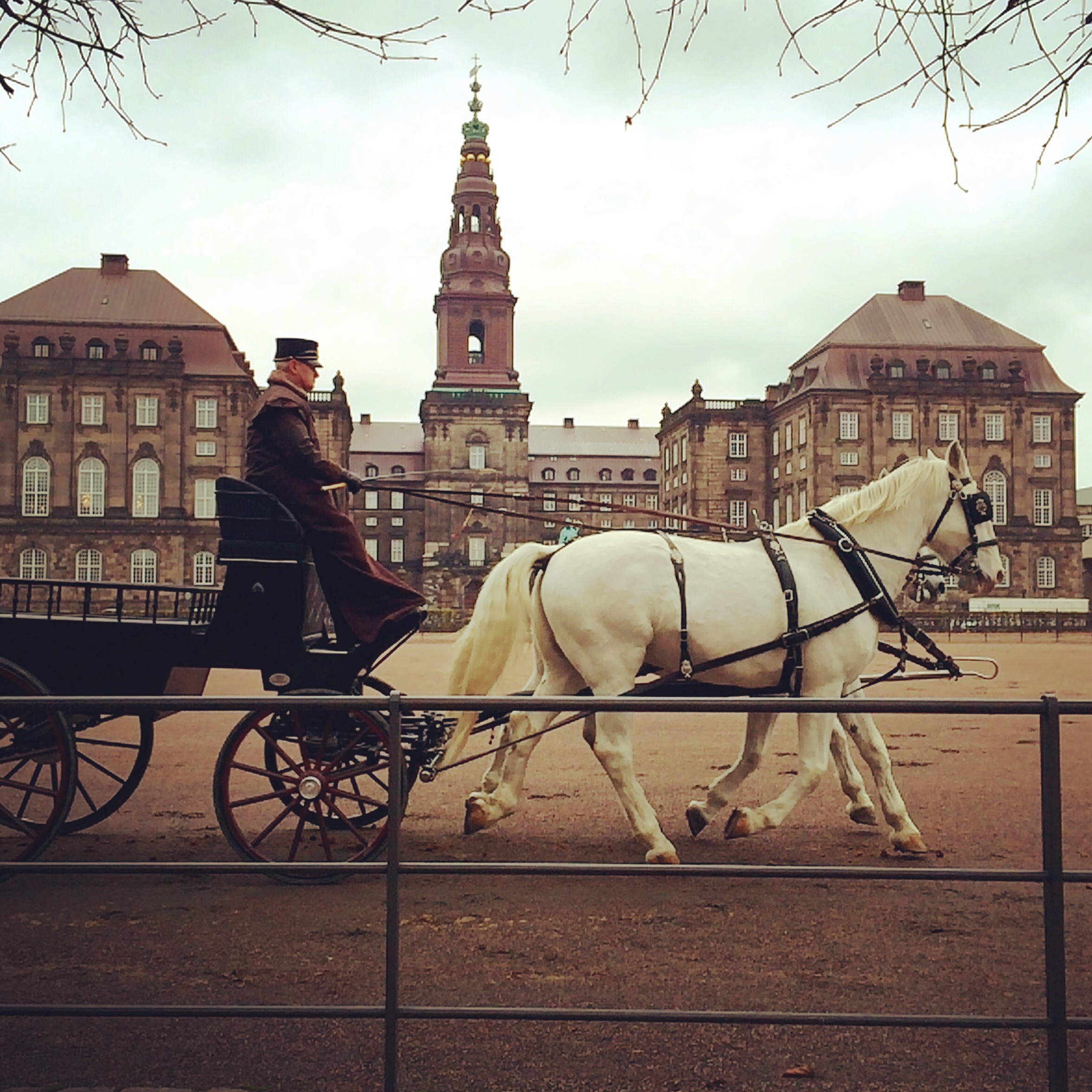 The Little Mermaid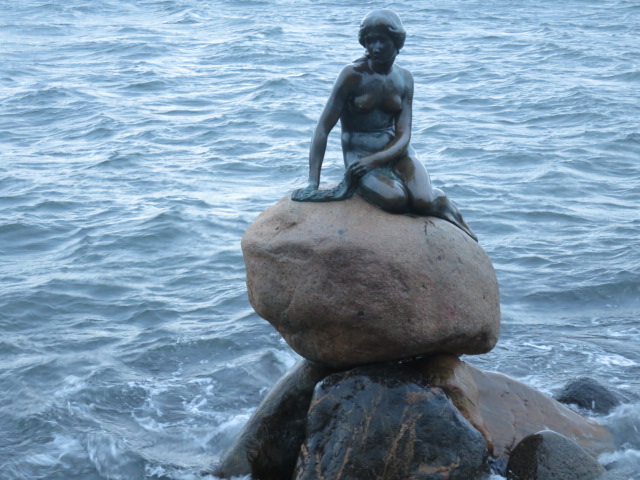 A trip to Copenhagen would not be complete without a stop to see the Little Mermaid. And yes, the Little Mermaid is little! There are always lots of tourist there snapping photos and we did our part as well. We were able to jump off and then back on the tour bus. I always  like taking a hop-on-hop-off bus tour when visiting new cities.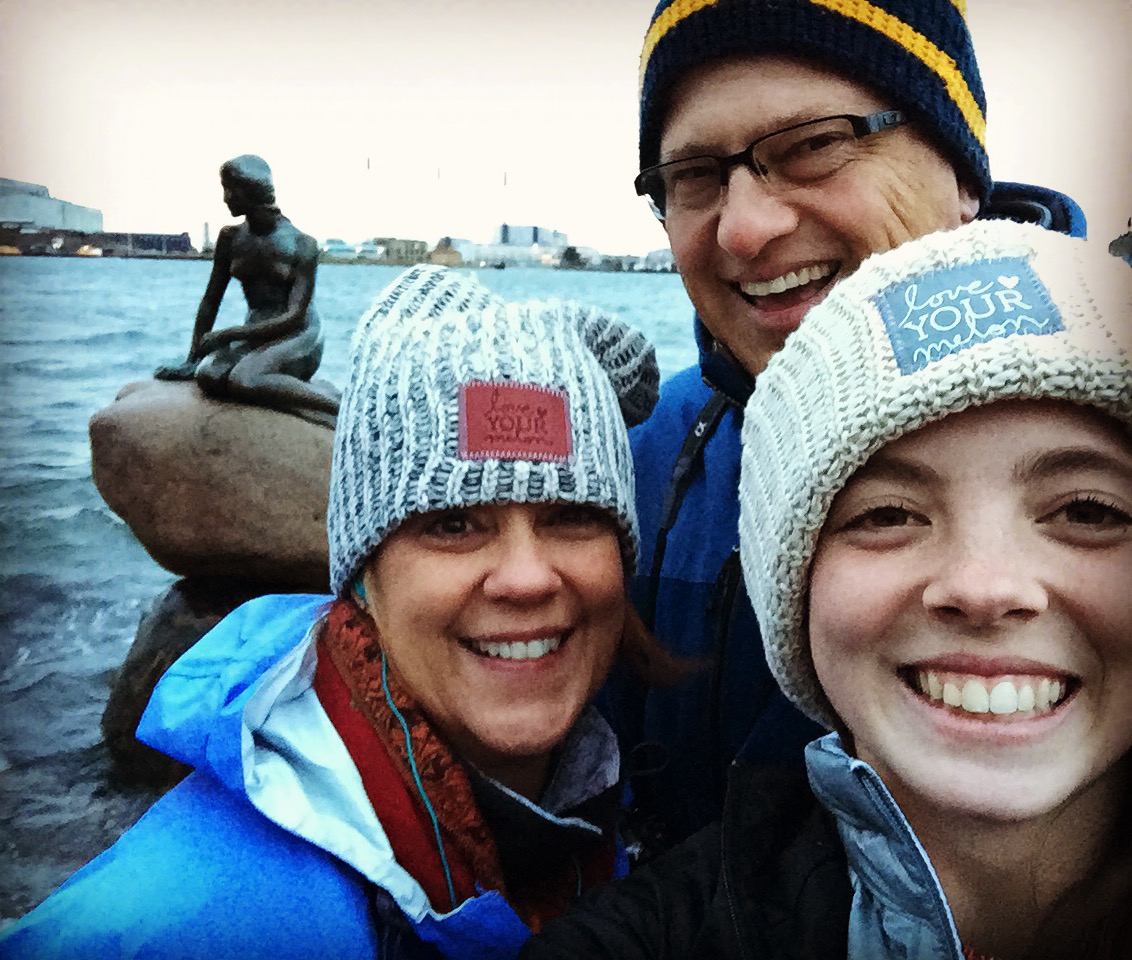 We had an absolutely amazing time visiting Copenhagen, Denmark! So much so that I decided that our annual Christmas Party was a homage to the Danish and all things hygge.
I love to travel and explore new places and cultures. I am so thankful that I had the opportunity to travel to Denmark and experience such a wonderful city. From the moment we arrived and were welcomed into the home of my daughter's host family for a traditional Danish dinner to the day we departed – we had a most memorable holiday!
Have you traveled to Copenhagen? What was your favorite site to see?