A little over a week ago, I took my daughter to the airport where she boarded a plane to Copenhagen, Denmark. This was most definitely a teary-eyed day. I have sent many children off to college. I helped one child move into her first dorm 3,000 miles away! I also drove cross-country with this child when she took her first job in Newport, Vermont. It is always hard for me to say good-bye to my children – but I think sending one overseas is even harder! The fact that there is now a nine hour difference between our two time zones and that we can only connect via wi-fi is challenging.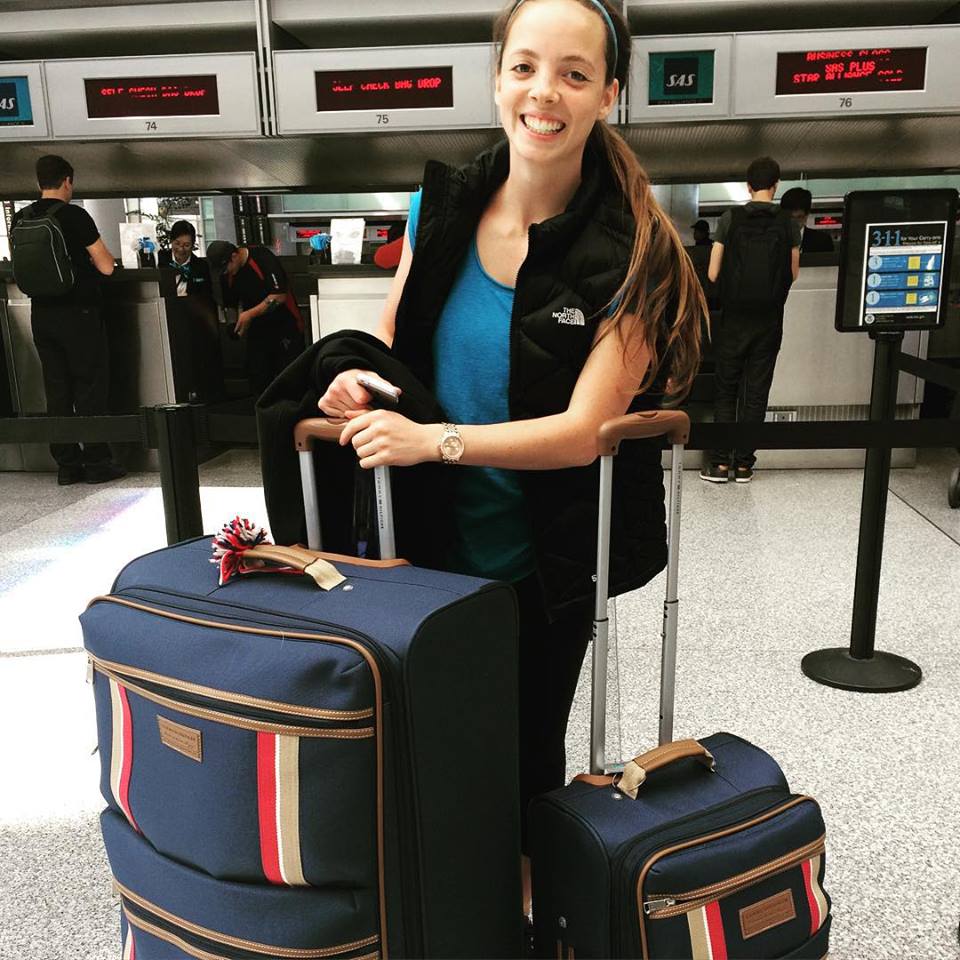 Of course I want to hear about everything – her host family, her room, the town she is living in, her classes, the other students, and how she is spending her time. We have had one brief conversation during my lunch time at school via Viber – but our connection was not that great and we returned to texting.

The fun news is that my daughter Nicole has started a blog! So as long as she is writing I can hear and learn along with the rest of you how she is doing while studying abroad. Nicole is chronicling her ventures at Denmark Discoveries.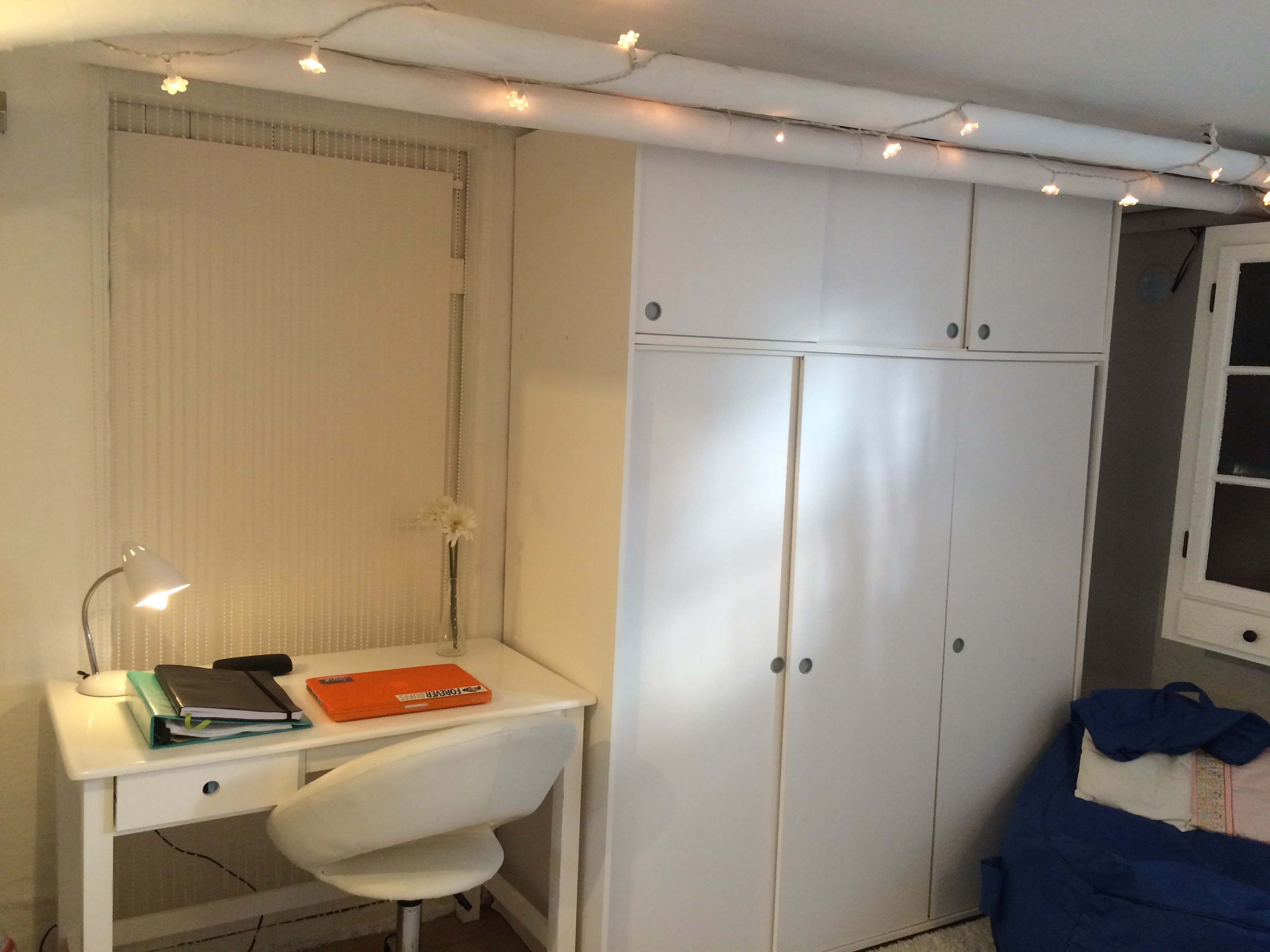 I love the look of her new room – especially the twinkle lights and study desk. If you have to study for hours to be a doctor- I think studying under twinkle lights adds a bit of whimsy to all the science she is learning.
And then to be able to run throughout this forest! How magical is that!?! I truly cannot wait to go and visit her! Yes, I have already bought the plane tickets, and I am busy planning my itinerary to Copenhagen!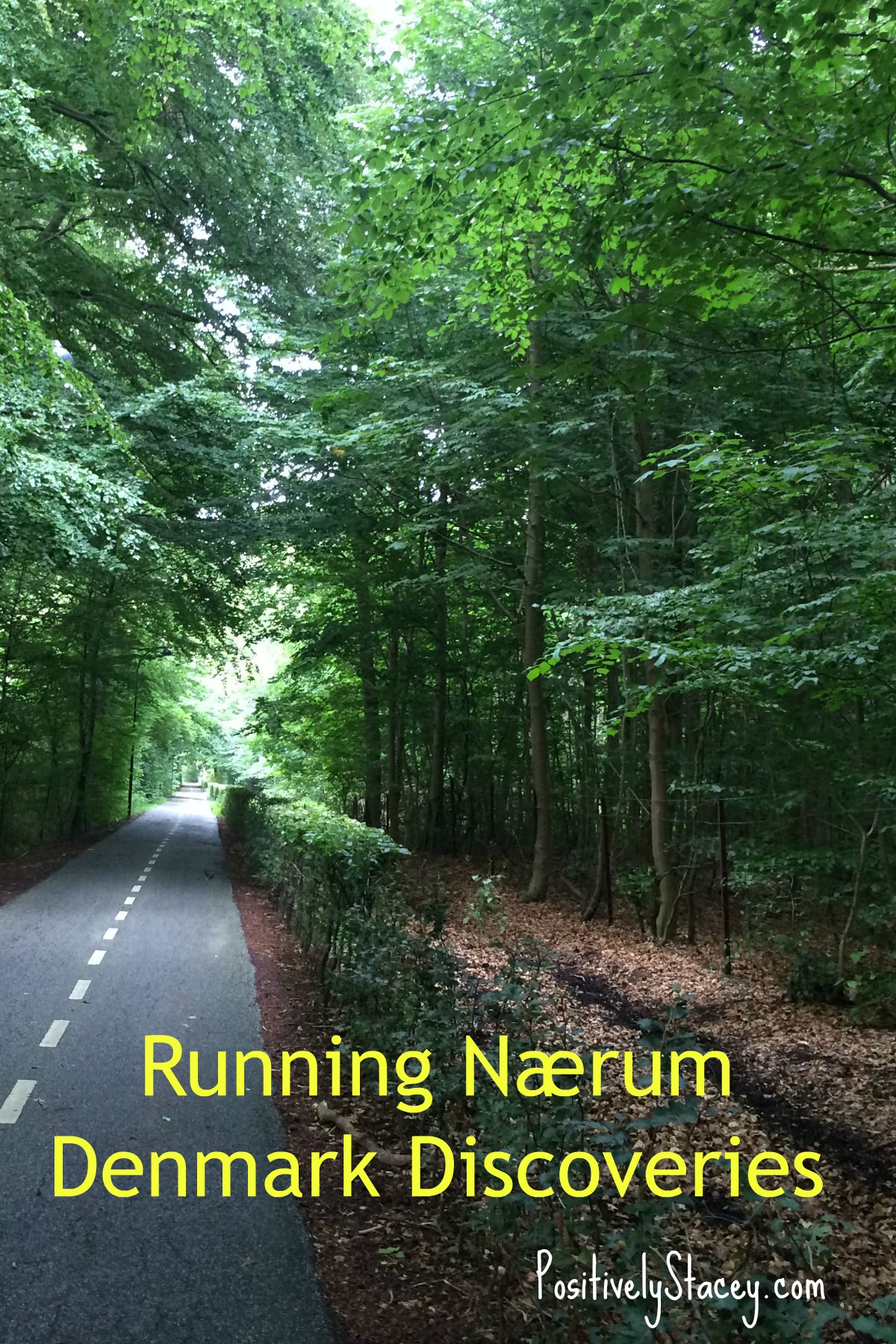 So check out Nicole's blog and enjoy her travels and studying abroad along with me!
Since I am doing a shout out for one child- I can't leave out a few other family writers. We apparently are a blogging family. My daughter Alyssa's blog is Eating Right With Every Bite where she shares wonderful recipes and her life farming and exploring the great outdoors in Aspen, Colorado. And my son, Robert (@rgbarsanti), while not currently maintaining a blog at this time is a regular contributor to SFGiants_Rumors and a few other baseball sites.
I guess there is something to be said about being a writing teacher – three kids choose to spend time writing. I'm working on the younger three. Olivia does enjoy writing, writes a lot, and writes beautifully  – so maybe one day she may host a blog. We shall see.
Sexual Health: Prescription Drugs VS Herbs