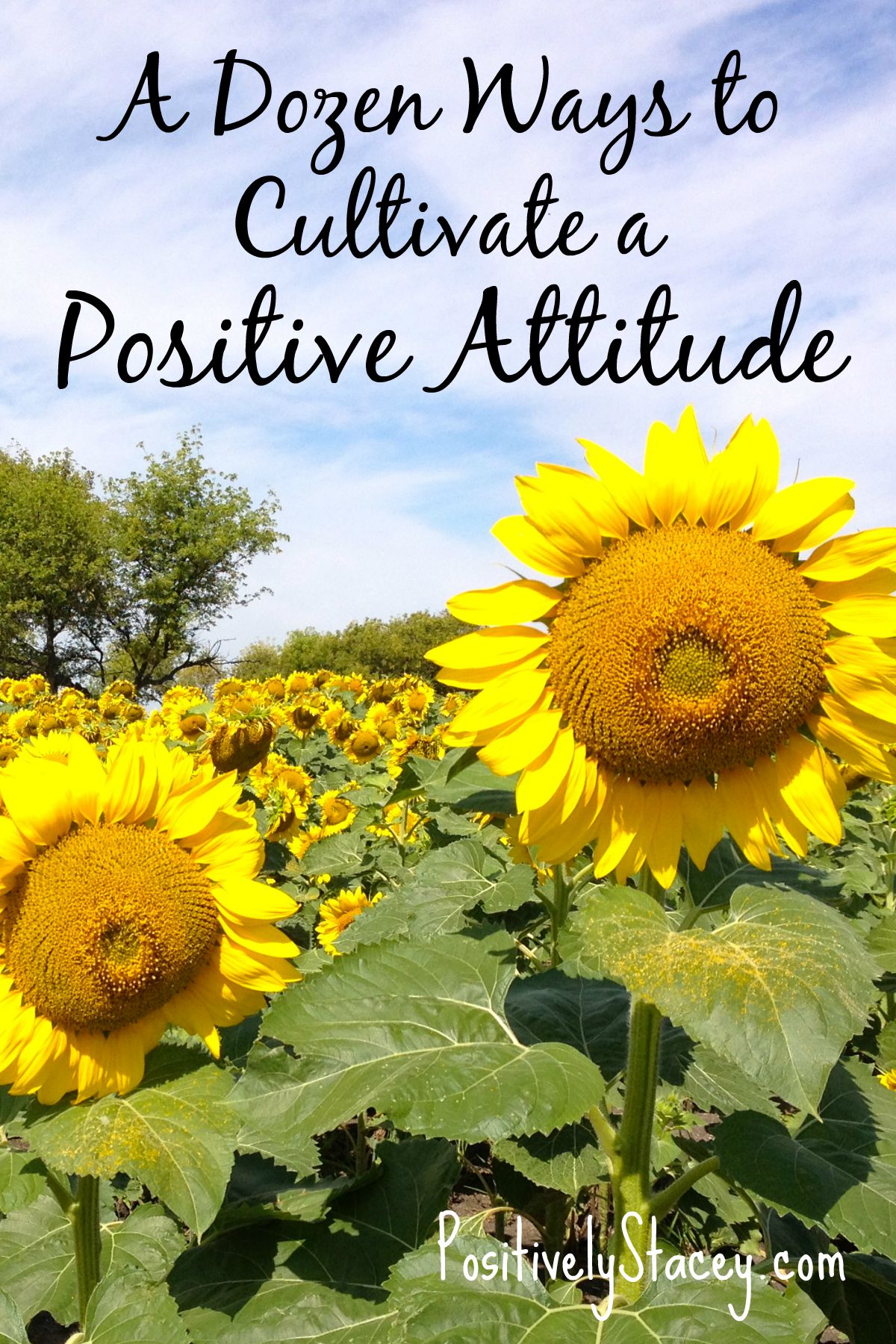 We all have days where life gets hard. In fact, some days it can be really hard. The one constant that I have found is that my attitude makes a huge difference in how those challenging days play out. I'll be honest – while I am generally a very positive person, there are times when I have plenty of negative thoughts racing through my brain like a high-speed train. So what can one do? Here are 12 ideas that help me.
A Dozen Ways to Cultivate a Positive Attitude
1) Stop the negative thoughts dead in their tracks. This is first and foremost. Realize the power of attitude. You do have control over your thoughts and it starts with making a mind shift. Take control and do not play the victim.
2) Smile. I know that sounds so simplified, but really just smile. Look in the mirror and simply smile at yourself. Something positive happens to your brain when you pick up the outside corners of your mouth. Think of something lighthearted and smile.
3) Think of your favorite things. It really is like the song from The Sound of Music sung so beautifully by Julie Andrews. Think of your favorite things, and then it won't seem so bad.
4) Be thankful. Yes, even when life is hard most of us just need to look around to see all that we have to be thankful for – our family, friends, a roof over our head, food to enjoy. Even when faced with something catastrophic – there is almost always something to be grateful for.  Find it, and be thankful!
5) Spend some time in nature. As you may know I am a huge believer in the power of hiking. Time spent surrounding yourself in the beauty of nature, breathing fresh air, and getting some exercise is a great way to relax, reduce stress, and recharge your batteries.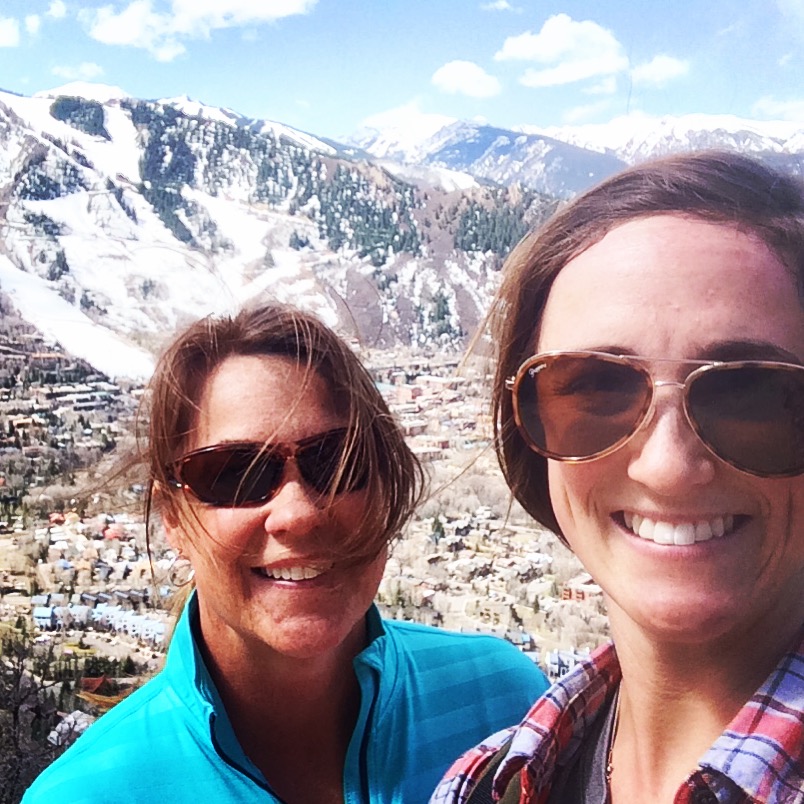 6) Fake it 'till you make it. Whatever it is that you are facing that is getting you down, imagine yourself overcoming your obstacles. Imagine yourself the success that you want to be. Hold that attitude and live that attitude. Put the negative thoughts aside and fill your mind with the positive thoughts of success.
7) Accept that life isn't fair. It's not. Life can throw some pretty nasty challenges to some of us. It's important to believe that you have what it takes to deal. There is that very cliche saying that says when one door closes, a window opens. Be resourceful and find your window – break through the glass if you need to. But believe that you can and will make it through.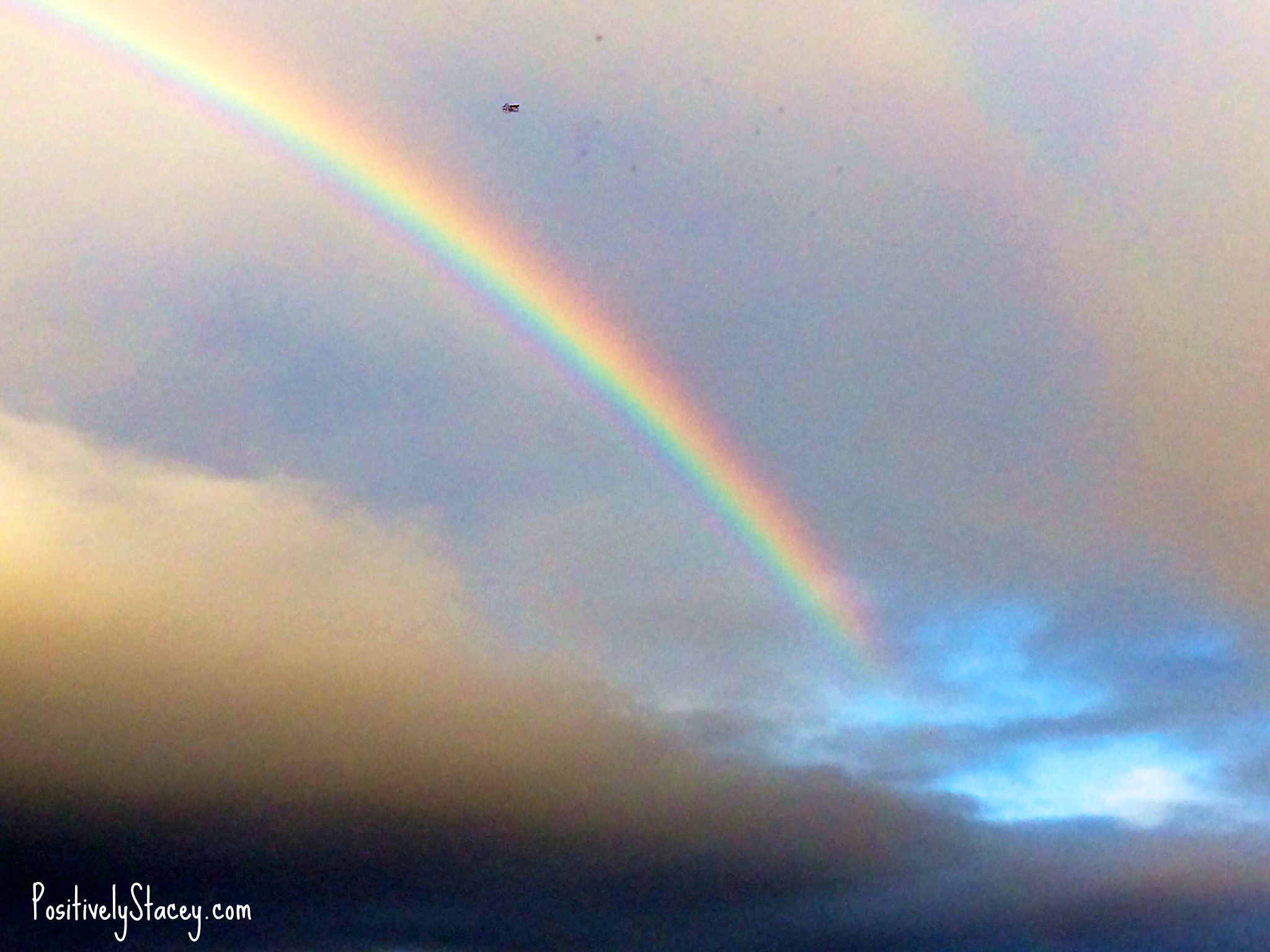 8) Stop the whining. Whining and complaining are a negative way of looking at a situation. There is no resolution with whining. Look at the situation and find a solution or accept that there is nothing in your power that can change the circumstance. Either way, complaining will add nothing good and positive to your predicament – it will only bring you further down by fostering the negativity.
9) Stop and smell the roses – literally and figuratively. Take a moment to look around and relish in many of life's small pleasures. Maybe it is your morning cup of coffee, a bird singing outside the window, clean sheets on the bed, or a phone call from a friend. When we stop and notice the many little pleasures that come our way during the day we can develop an attitude of gratitude.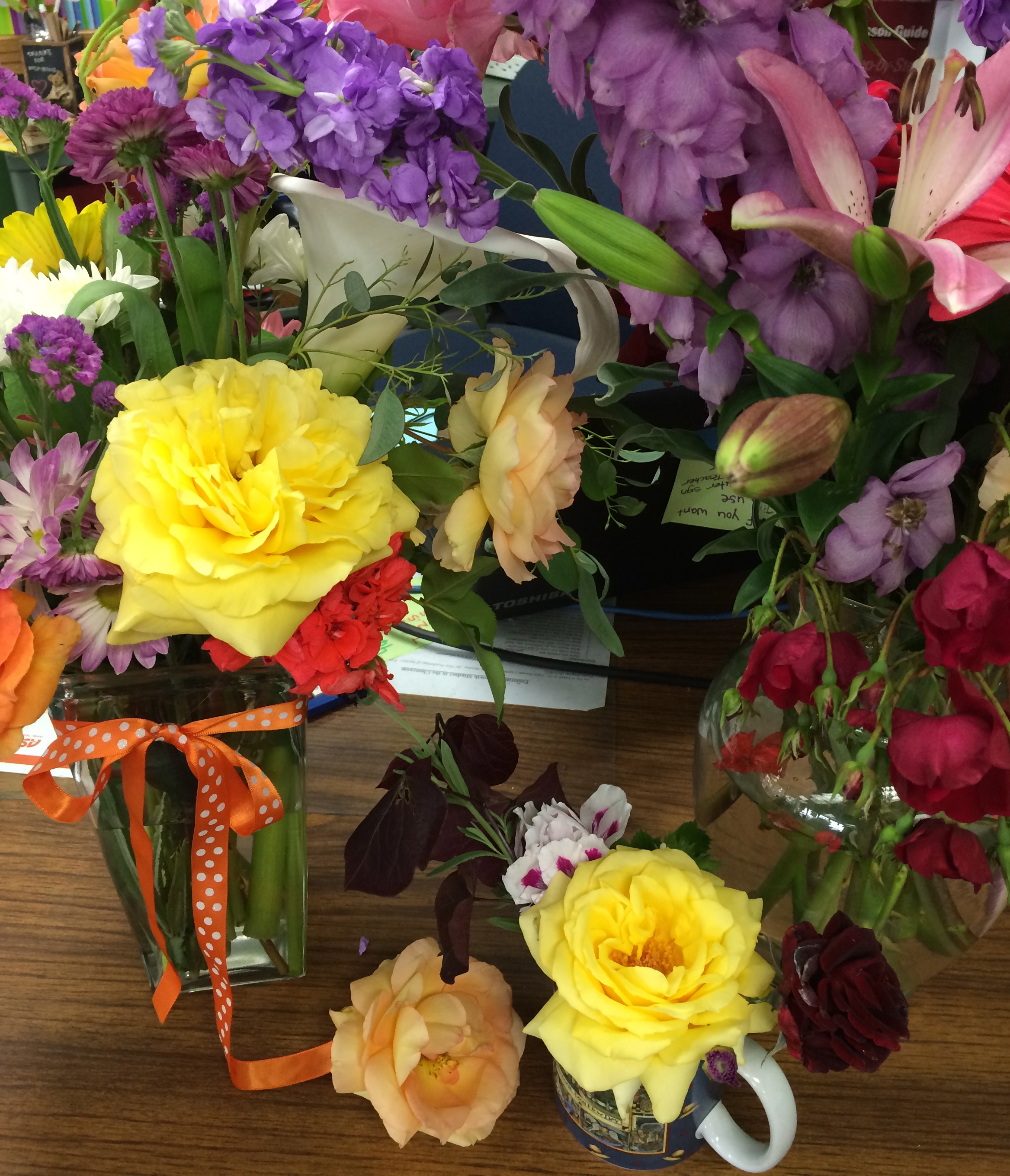 9) Give to others – and expect nothing in return. When we give to others with no expectations we are often filled with a sense of happiness and fulfillment. Knowing that you gave and made a difference to somone else can be very uplift.
10) Surround yourself with positivity. Read books that focus on a positive mind and way of life. I take to heart the teachings from The Four Agreements. There is a lot of literature out there designed to help you fully manifest a positive outlook on life. Also, pump up the music. Some of my favorite feel good songs include: "Walking On Sunshine" by Katrina And The Waves, "Beautiful Day" by U2, and "Dancing In The Streets" by Martha and the Vandellas. Additionally,  surround yourself with positive people. Positive energy is contagious!
11) Pray. The Serenity Prayer gets me through tough times.
"God, grant me the serenity to accept the things I cannot change, the courage to change the things I can, and the wisdom to know the difference."
Religious or not, find time for peace and reflection. Find time to meditate and clear your mind. Ask what are my lessons of today? How am I to go forward? 
12) Accept that you are in charge. It is your way of thinking, your choices made, and your actions that ultimately get you to where you are – or to where you want to be. Accept responsibility for yourself and choose to live a proactive life. Decide what you want and make a plan to get there.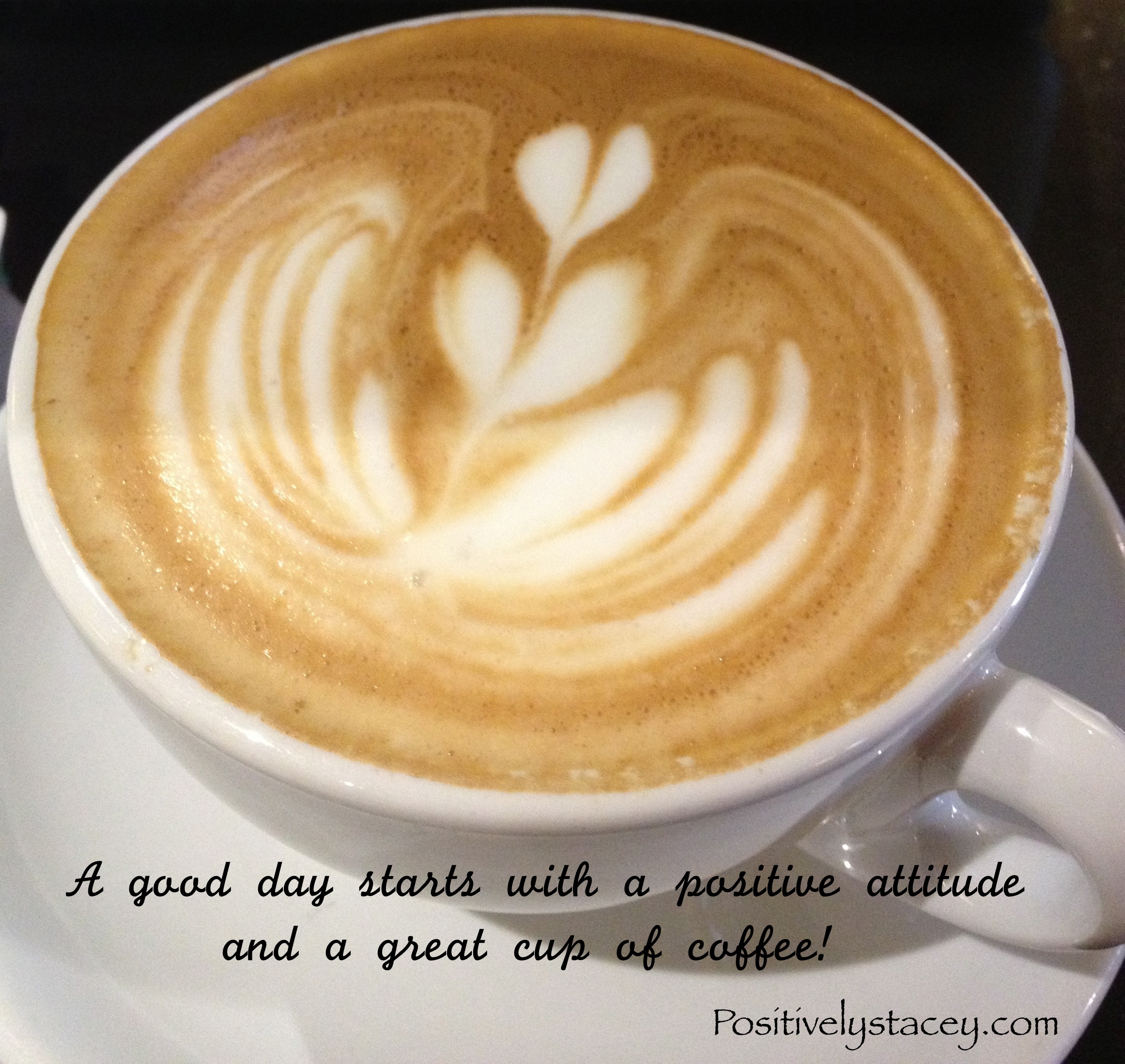 A positive attitude makes for a happy life!
What tips do you have to share on keeping a positive outlook?
Verify an online drugstore before you purchase medications