I don't know about you, but I am so ready for winter to be over! I was happy to talk about hot holiday travel ideas with Kellee Edwards today!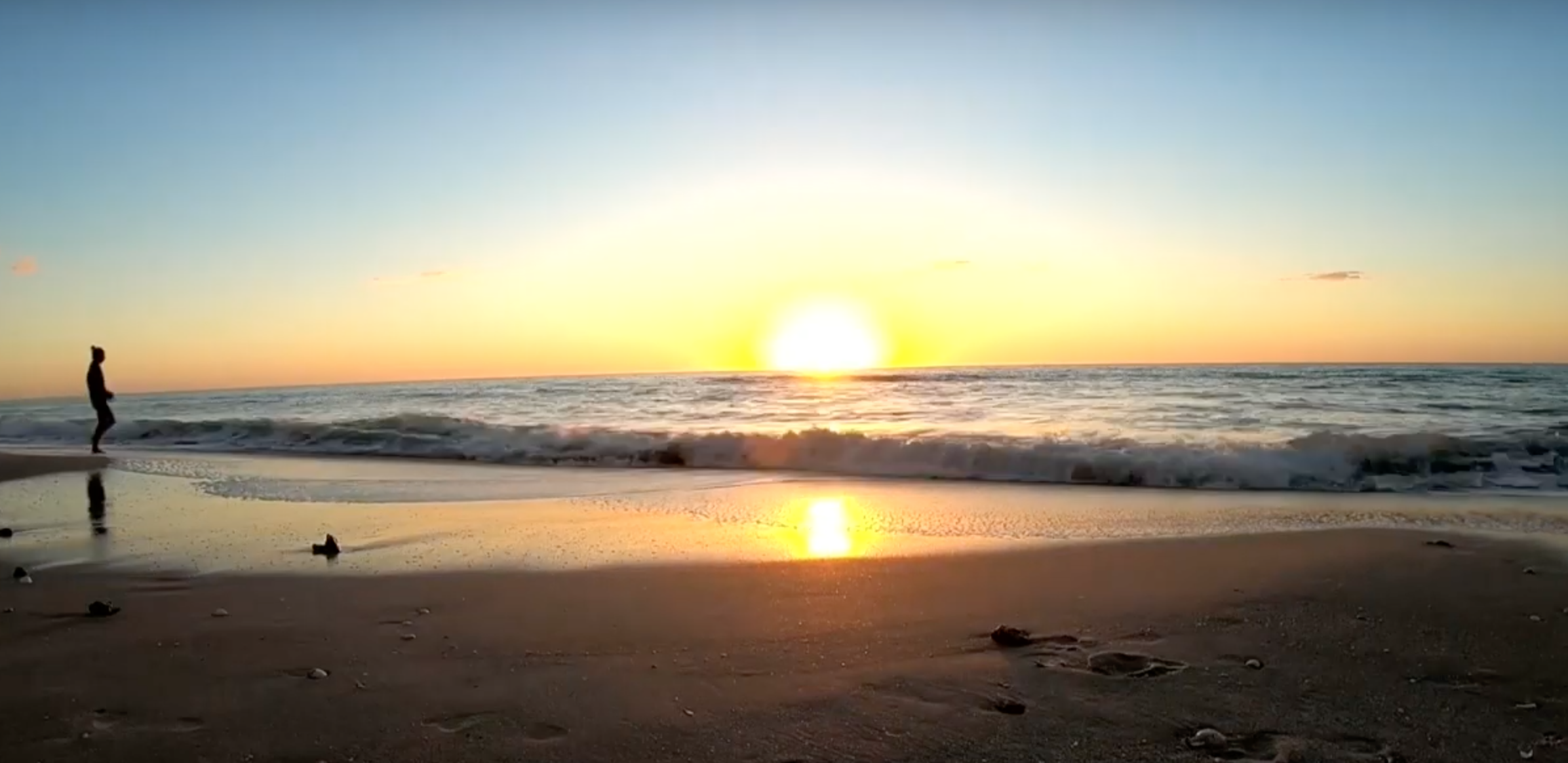 Most of the country has been hit with severe cold, snow, sleet, and rain this year. This is the first time that I have never seen snow this low in my community! This snow covered hill photo is from my California school parking lot!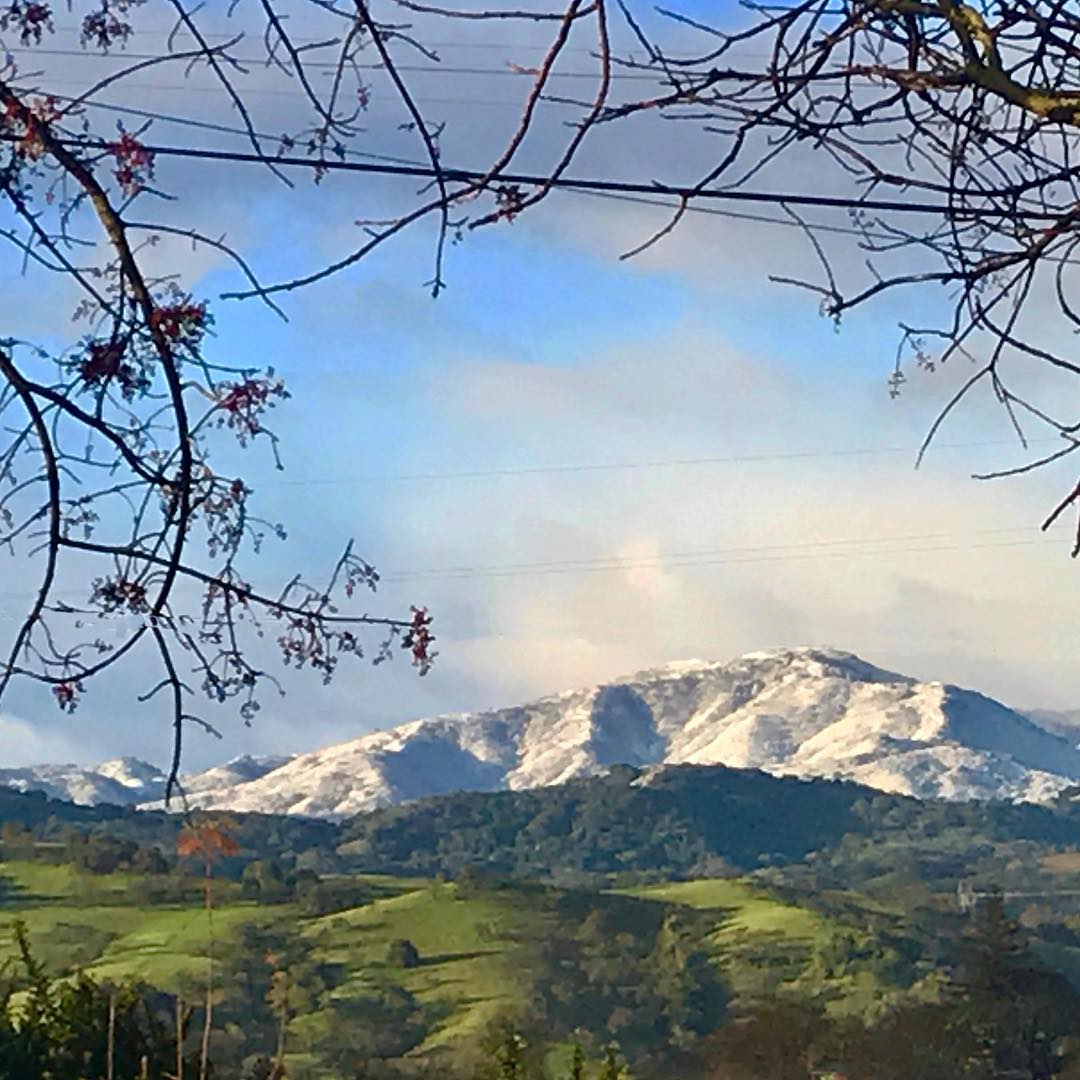 I was talking with my cousin the other day; she was telling me about dealing with the below zero temperatures in North Dakota. She works on seeing the positive aspects of the cold weather. When she heads to the gym before work, she takes a moment to see the pure beauty of living inside a snow globe. The world around her glistens and sparkles like glitter. Enjoying the beauty is helping her deal with the cold.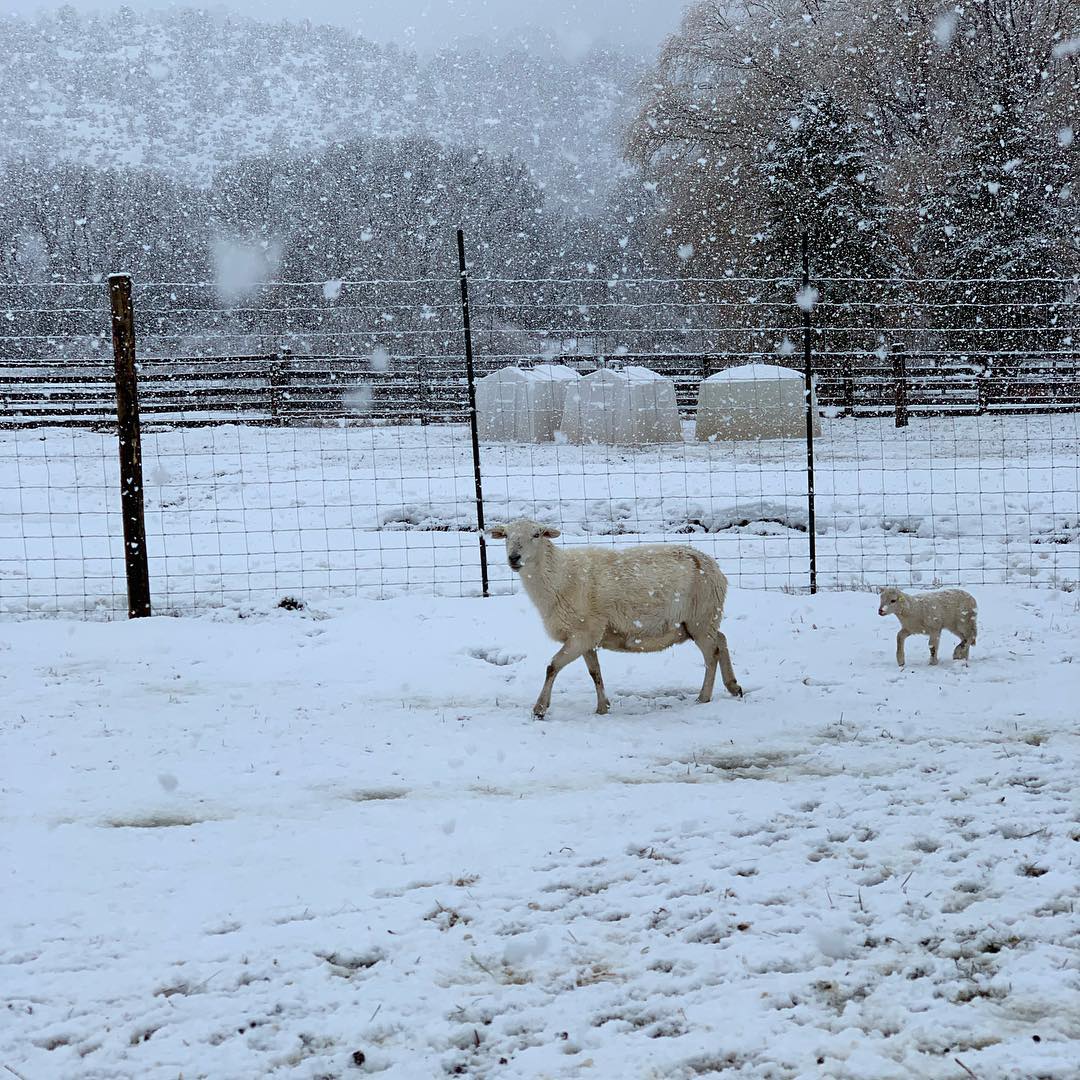 My daughter in Colorado is constantly moving the farm animals trying to keep them dry as the fields are becoming wet and muddy.
Yes, a lot of people could use a sunshine vacation!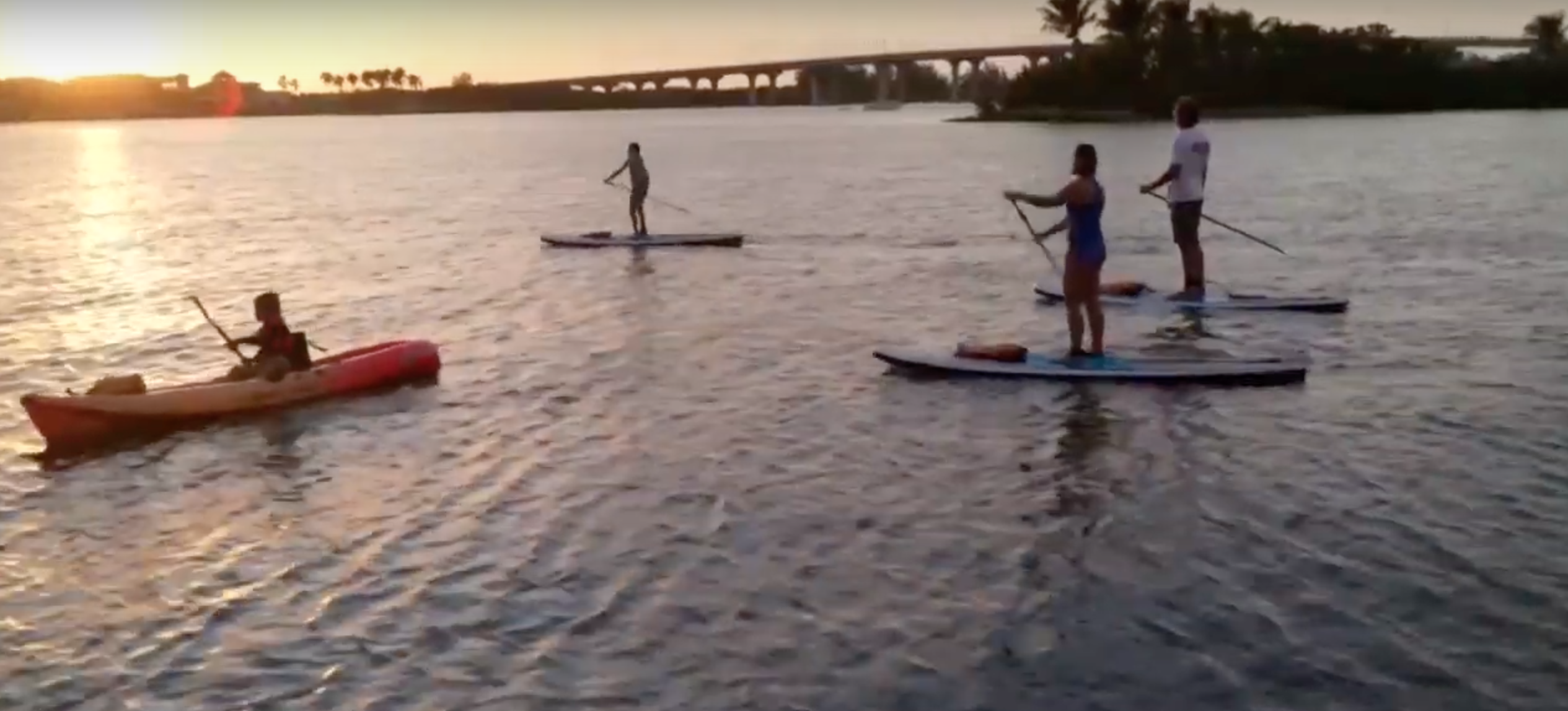 Hot Holiday Travel Ideas with Kellee Edwards
Many, many people are looking forward to sunnier days ahead! If you want to get a jump on the sunshine, take a look at what Kellee Edwards has to share with us today!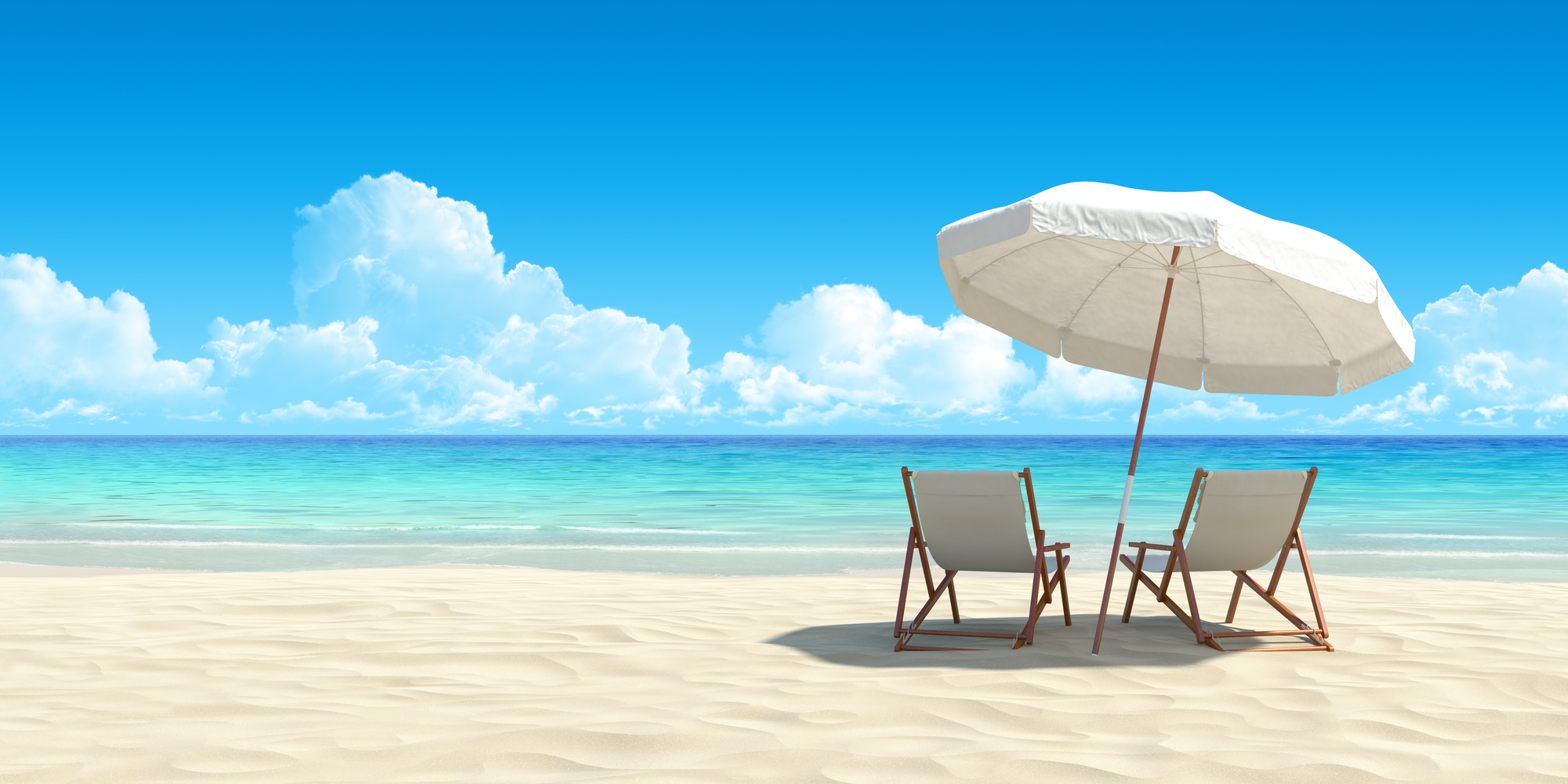 Kellee knows all about travel! Known as Kellee Set Go! she is a travel and adventure expert who explores by land, air and sea. Edwards uses her experience as a licensed pilot, advanced open water scuba diver and intrepid explorer to see the world from different heights, literally. Being a pilot only ups the adventure quota, allowing Edwards to fly to the remote locations, landing without the benefit of a runway or air traffic tower.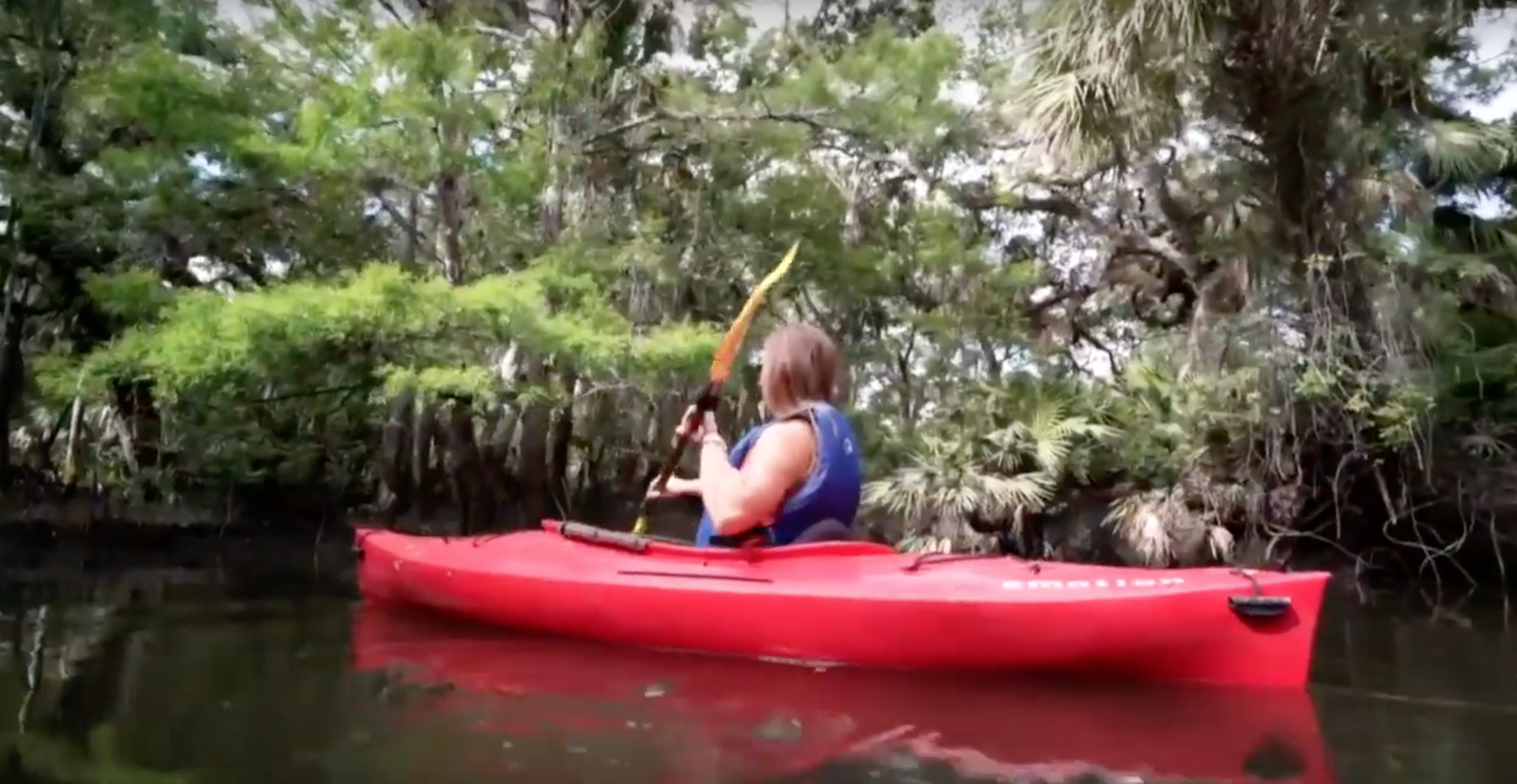 Today Kellee is sharing with us many wonderful spots to visit and explore in the Sunshine State of Florida!
I don't know about you, but I could sure use a beautiful beach vacation! A visit to a white sand beach, exploring a Chihuly museum, kayaking the everglades, and a roller coaster ride are just a few of the activities that I'd choose to enjoy on a trip to Florida.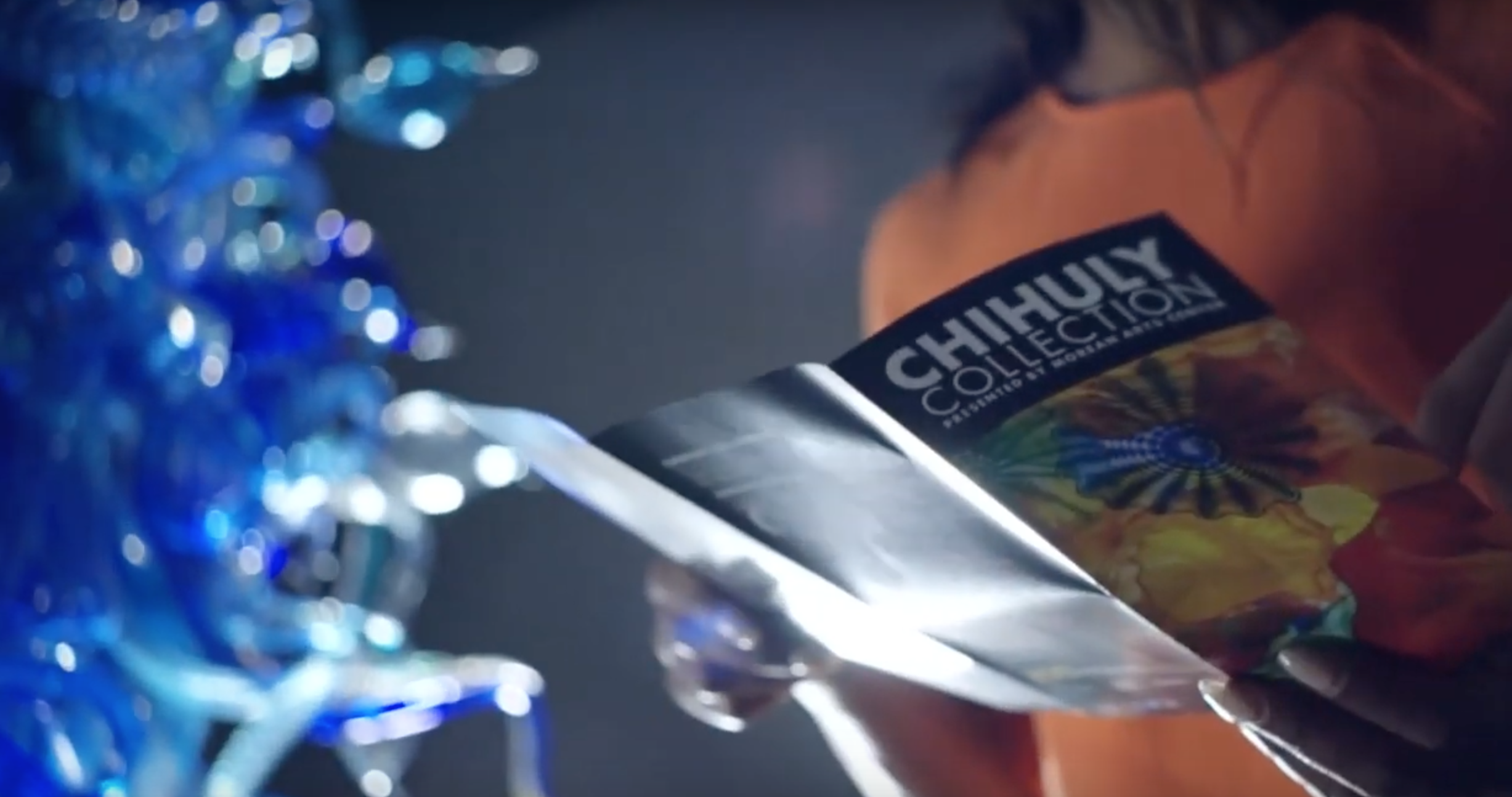 What about you? What would you like to do?