I am so loving the fact that I am currently visiting my parents in North Dakota. For the next three days, my mom  and I will be starting each day sitting on the couch drinking our morning coffee together.  Since we live some 1600 miles away from each other – this does not happen nearly enough!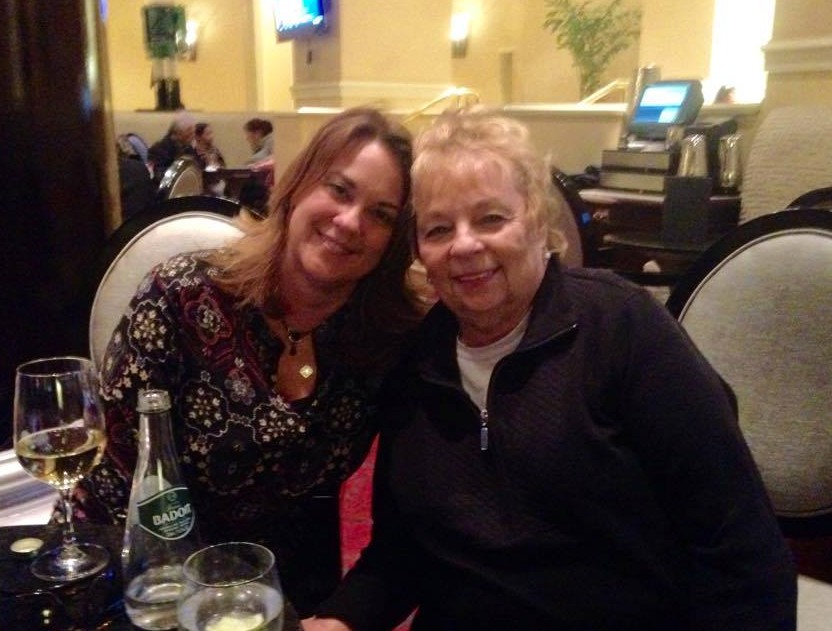 For now – this time is to be enjoyed! Plus the fact that my brother and his family  and my aunt all live in the neighborhood, means that it will be a few days filled with family.
Life is good!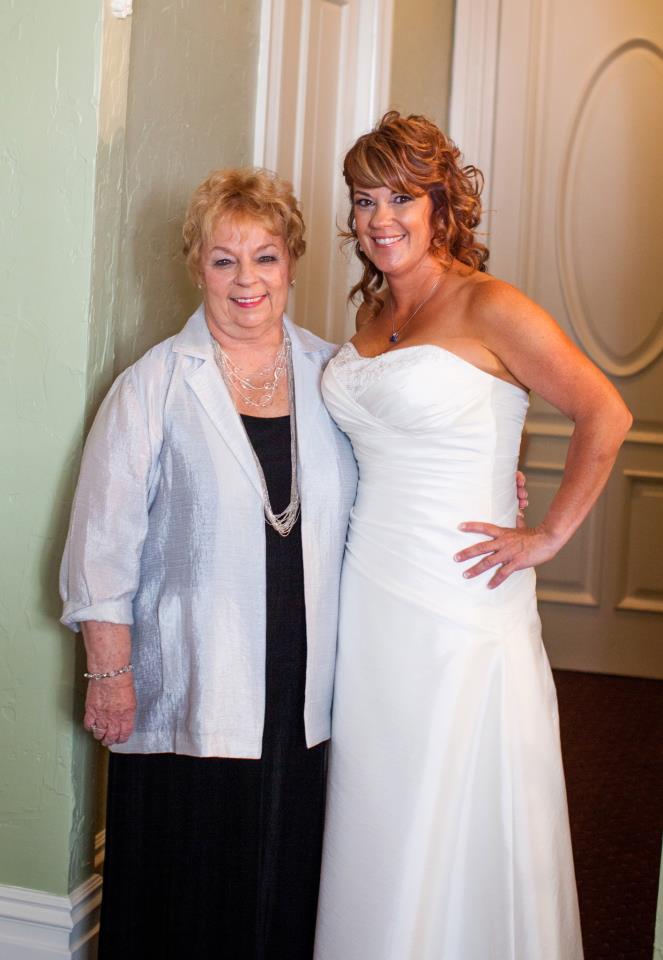 I got to thinking about gift buying and Mother's Day. Yes, Mother's Day is right around the corner, so I though that I would pull together a few ideas to help you and me out with shopping.
Notice a theme here? Gold! My Mom is Golden, Motherhood is Golden, Life is Golden. Today, I am all about feeling the love and this is a golden moment. 🙂
Enjoy my selections! So many ways to celebrate Mom and let her know just how Golden she is.