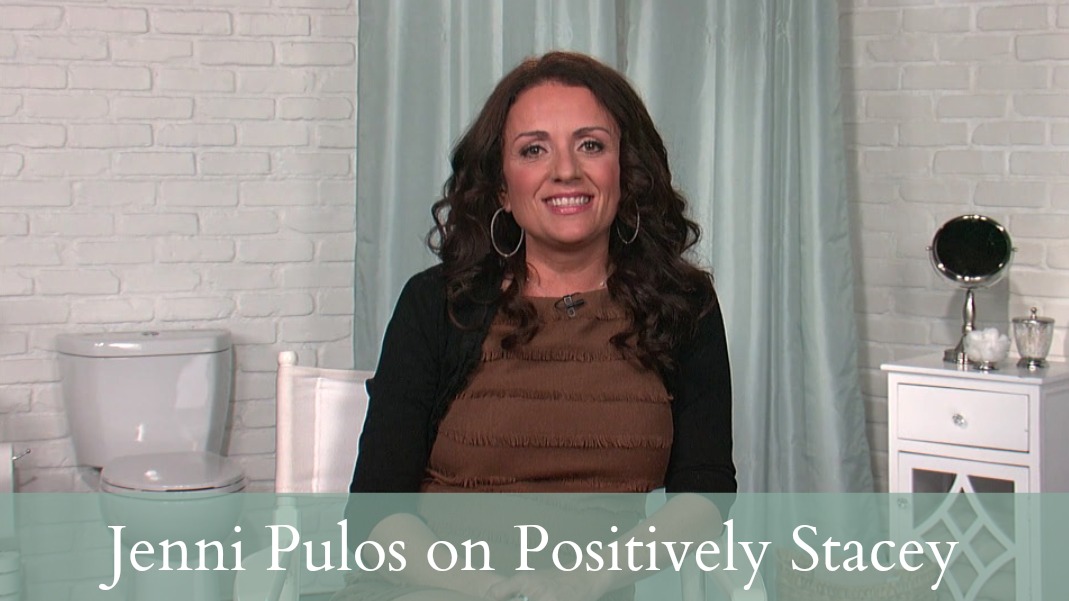 I admit we are a bit obsessed with watching all the home renovation shows in our home. So when I was asked if I would like to interview Jenni Pulos of Bravo's Flipping Out, I was all, "Yes, please. Jenni, help me with my home re-do!" Plus, Jenni is just so dang funny – I thought it would be a hoot to chat with her.
The interview did not disappoint! While Jenni is working on the #WhatTheFlush campaign and shared with us some great information on the new stealth toilet and how to save water, that is so important in drought-hit California, she also gave me some great ideas for my own home renovations.
Check it out –
Home Renovations with Jenni Pulos Interview
I love Jenni's line about taking on home renovations! She explains that it's like dating – everything seems grand until about the fourth date when you suddenly realize that "Oh, they have some issues. they have a past." Tell me about it! We are currently getting the exterior of our home painted. Lo and behold, we discovered a whole bunch of dry rot up on the chimney and on that side of the home. The power washing really did a number on the home's siding, and now a big portion needs to be replaced. Uggh! the budget just took an extra hit! But as we all know, if we don't deal with dry rot – it will only get worse. So the new siding has been ordered.
Other tips Jenni shared with me are also easy to incorporate into a home's decor. She talked about using mixed metals, refreshing a space with color (I love painting walls), that grays are still in as well as cool blues (good for may latest color pick), and about adding life back into your home. So many doable ideas!
It all comes down to creating a space that you love – a space that you want to come home to and relax.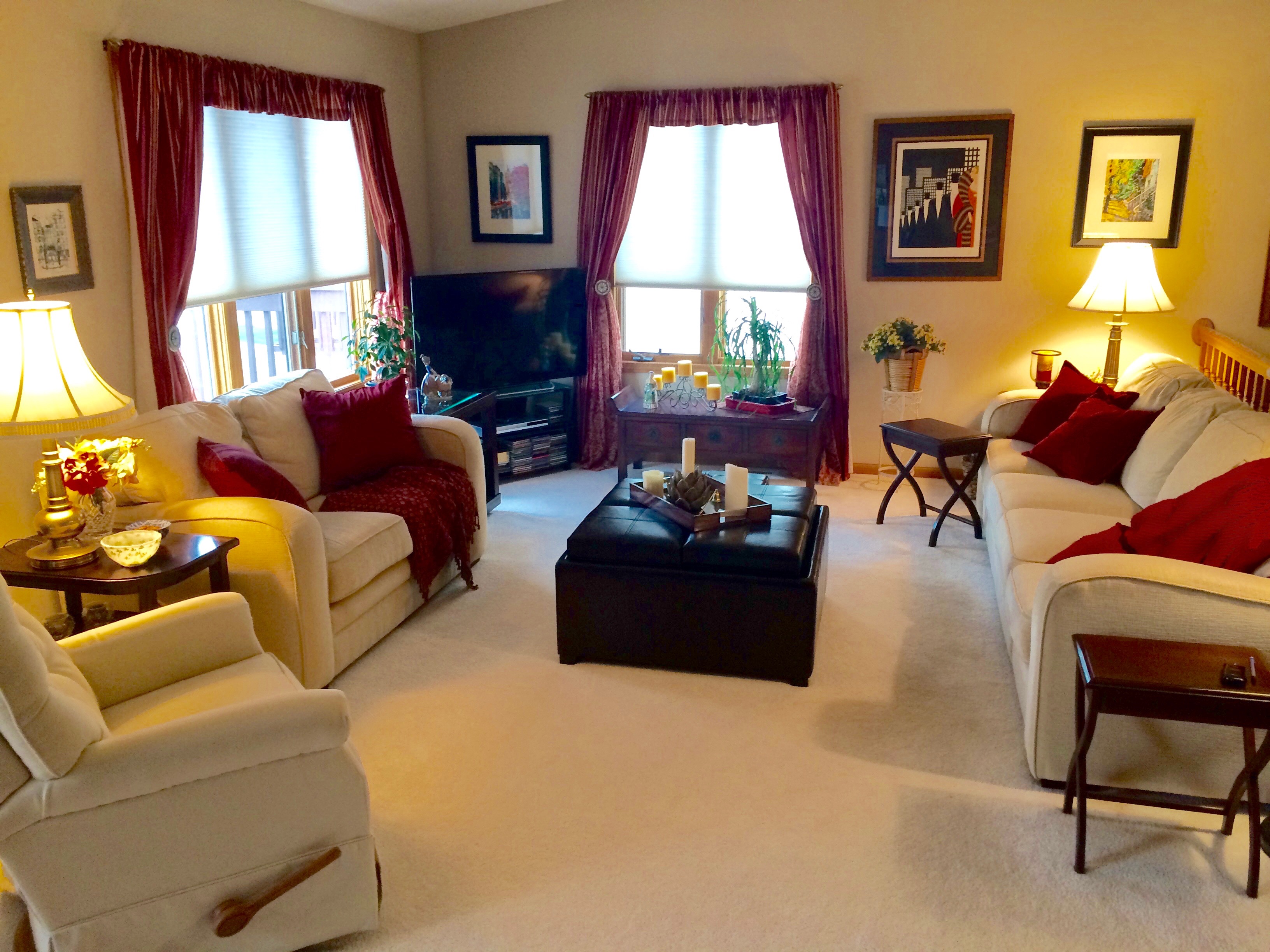 I love Jenni's sense of humor and attitude towards life. Like me, she survived a humiliating divorce and found love again. I am enjoying her bits of advice on life in her very fun and quick read, Grin and Bear It: How to Be Happy No Matter What Reality Throws Your Way. 

To learn more about the Stealth Toilet and how it can help you save 40,000 gallons of water a year head over to What the Flush.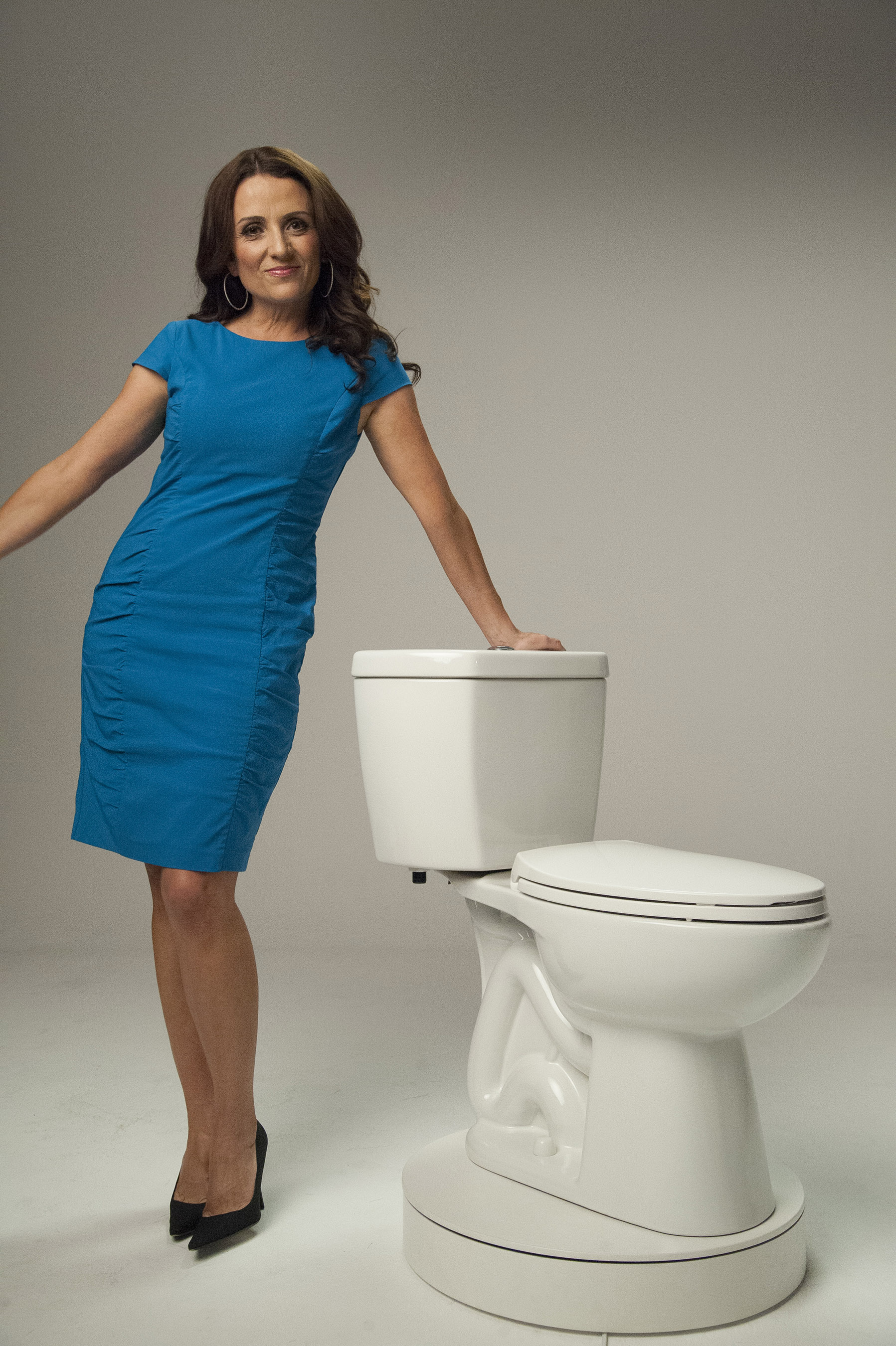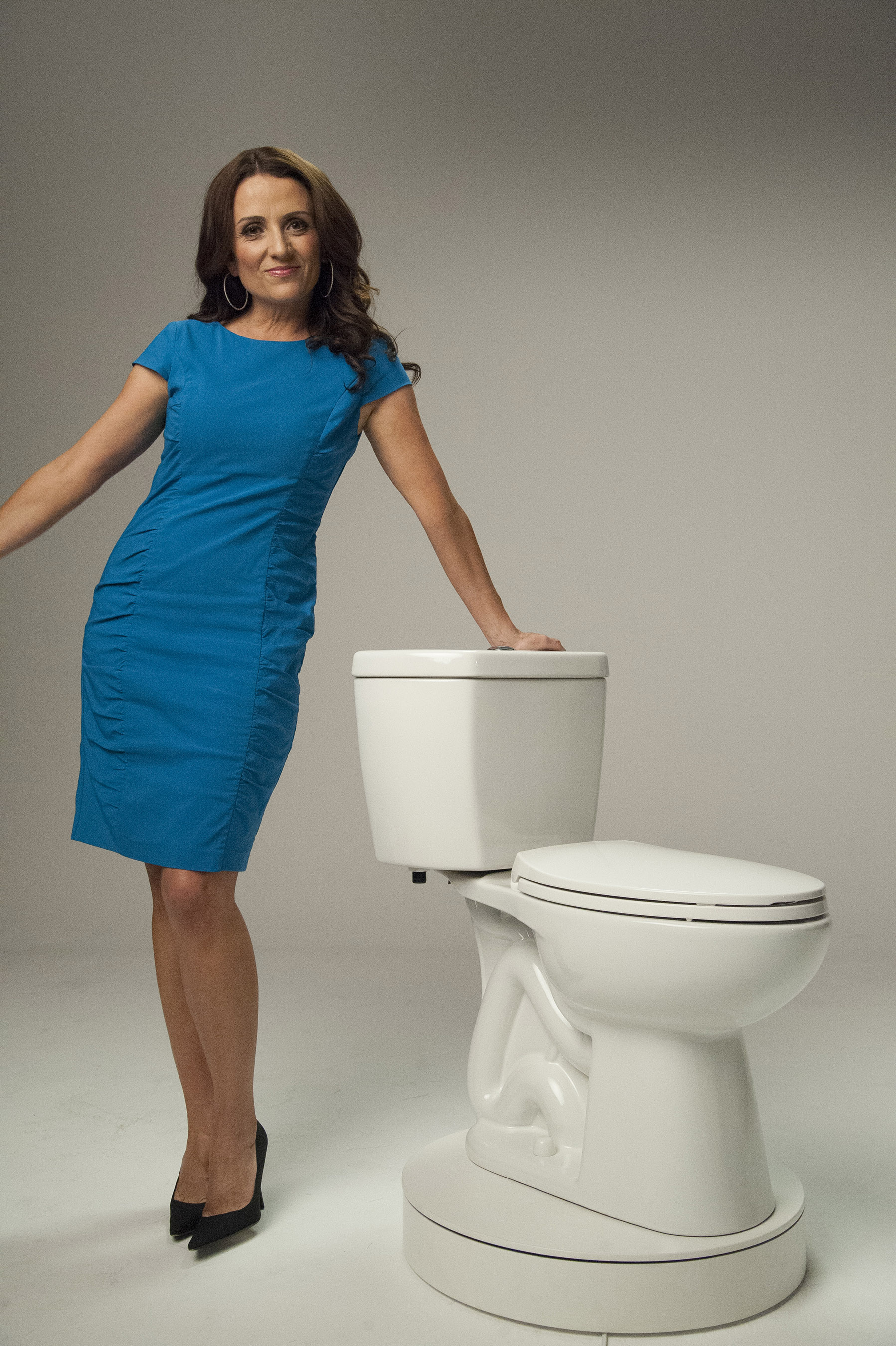 Thank you, Niagara, for providing me with this interview. I really enjoyed chatting with Jenni!