As you know I love to travel. While I have had the luck to travel to a number of countries – I have not yet visited the  magnificent and diverse country of China. I have a good friend that just traveled to China last June, and after hearing her stories and seeing her photos – China has moved up the rankings on my bucket list.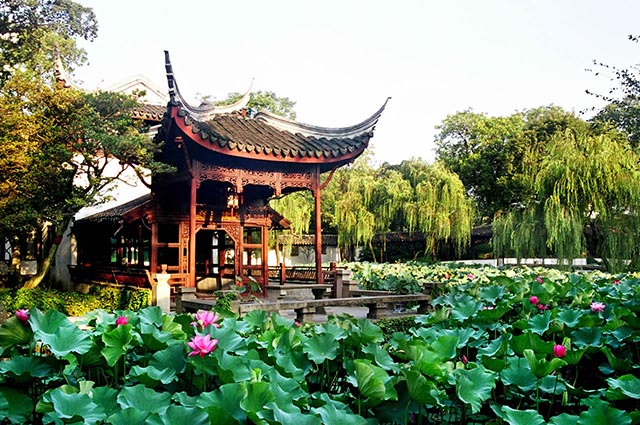 So it was no wonder that when I was offered the opportunity to chat with Julia Dimon,the co-host of National Geographic Adventure's Word Travels and author of the book Travel Junkie: A Badass Guide to Travel, about China and one of her favorite gems –  the city of Suzhou – I replied with a resounding, "Yes!"
Then through in that I would be able to announce and invite all of my readers to enter a chance to win an all-expense paid trip for two to the Suzhou, China! Winners and their guest will enjoy round-trip coach airfare, accommodations at one of the city's top hotels, select meals, and a guided trip through the city each day. How cool is that?!?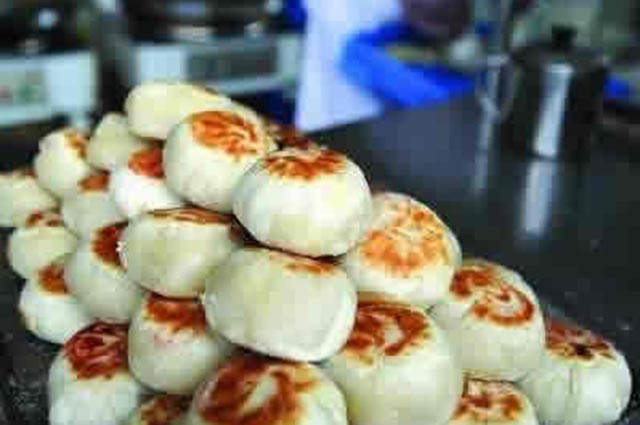 Honestly, I did not know much about the beautiful city of Suzhou before I spoke with Julia. I did learn that I would love to visit this magnificent city – it is located only 70 miles west of Shanghai and only 25 minutes travel time by the bullet train.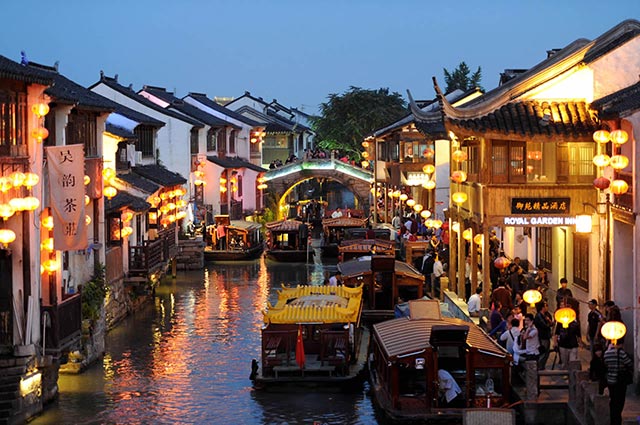 Suzhou is a city of canals and is known as the Venice of the East. It received this nomenclature when Marco Pollo visited in the 1400's and was reminded of Venice, Italy. Tourist can take wooden gondolas and cruise the canals all the while taking in the city's beautiful architecture.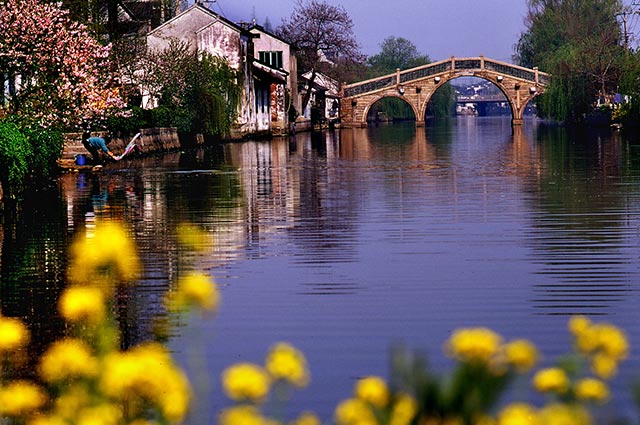 As you watch my interview with Julia you will learn more about the delicious food and cuisine of Suzhou. They pride themselves on locally sourcing their food and with so many nearby lakes fish is a large part of the cuisine. I think I would love to try time Mandarin fish that Julia describes!
Julia also shares with us what attractions should be on your to-visit list, information on the tea culture, silk plantations, how to travel to Suzhou on a budget, the cuisine, and of course how to end the sweepstakes!
"It's the ultimate vacation adventure from anyone who wants to visit China and experience true Chinese culture."
Enter to win a 6-day vacation package to Suzhou!
"Experience Suzhou: The Venice of China and the City of Scholars" Sweepstakes invites travelers to win the ultimate vacation adventure to China now through October 23, 2015. Nine winners plus one guest each will win a six-day visit.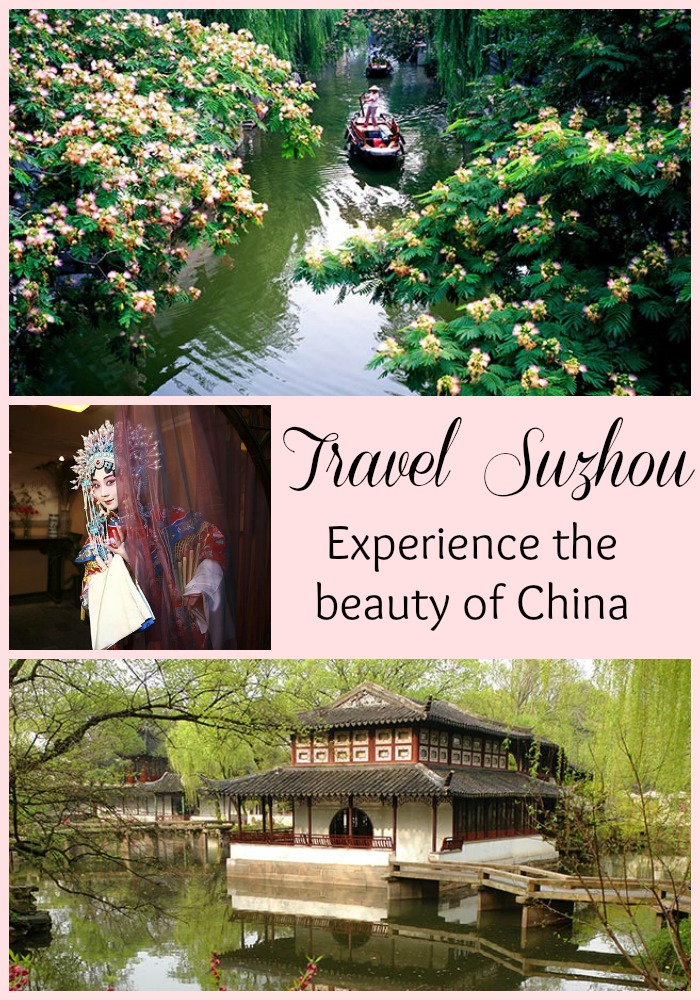 Transparency of Medication Prices