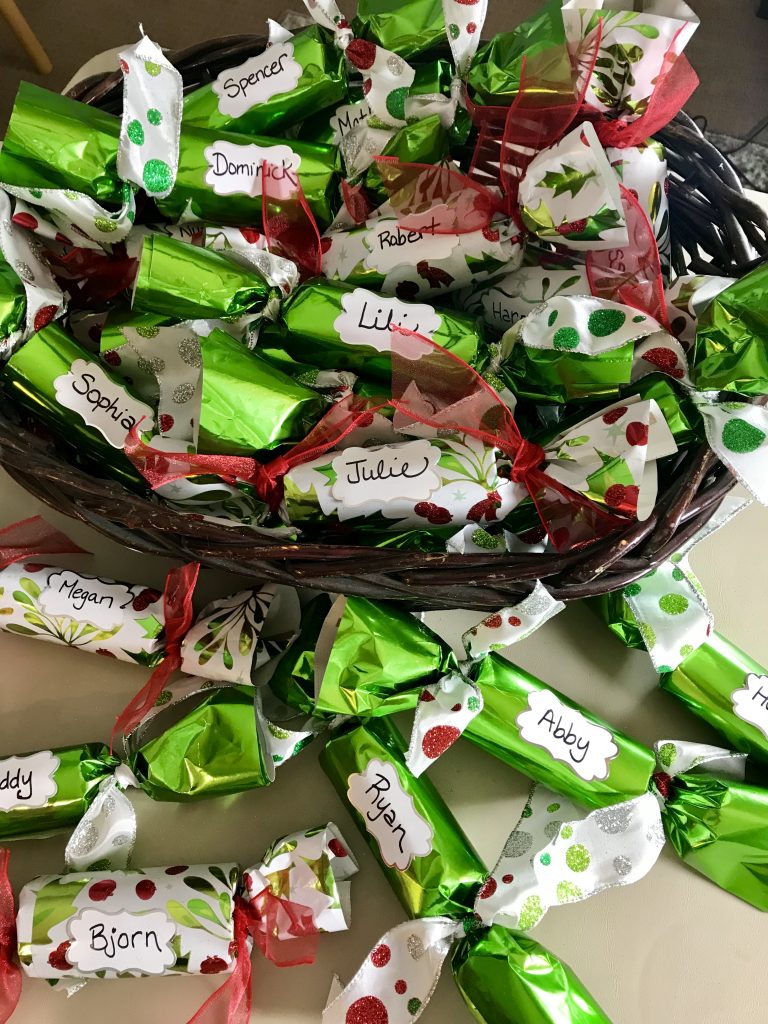 Whenever I can find Christmas crackers filled with fun novelettes, I buy them for our Christmas dinner table. Some years I have found some really fun ones. When mustaches were all the rage, I was able to find crackers filled with self-adhesive mustaches. That was a hoot! One year I found crackers filled with little horns and sheet music. Each horn played a single note and following the sheet music, we created our very own band at the dinner table. Again, that was a lot of fun.
Some years; however, I just don't come across crackers that speak to me. Like this year. I stood in the store aisle checking out the boxes of Christmas crackers. I actually filled my shopping cart with enough crackers for all of my guests, but when I looked at what I had put together – crackers that would appeal to the younger set as well a crackers that would appeal to the middle and then the older set – I had a whole mish-mash of Christmas crackers piled into my shopping cart.
I kinda shook my head and said that's a lot of money for a lot of junk! So back on the shelf they all went, and I resolved to make my own this year.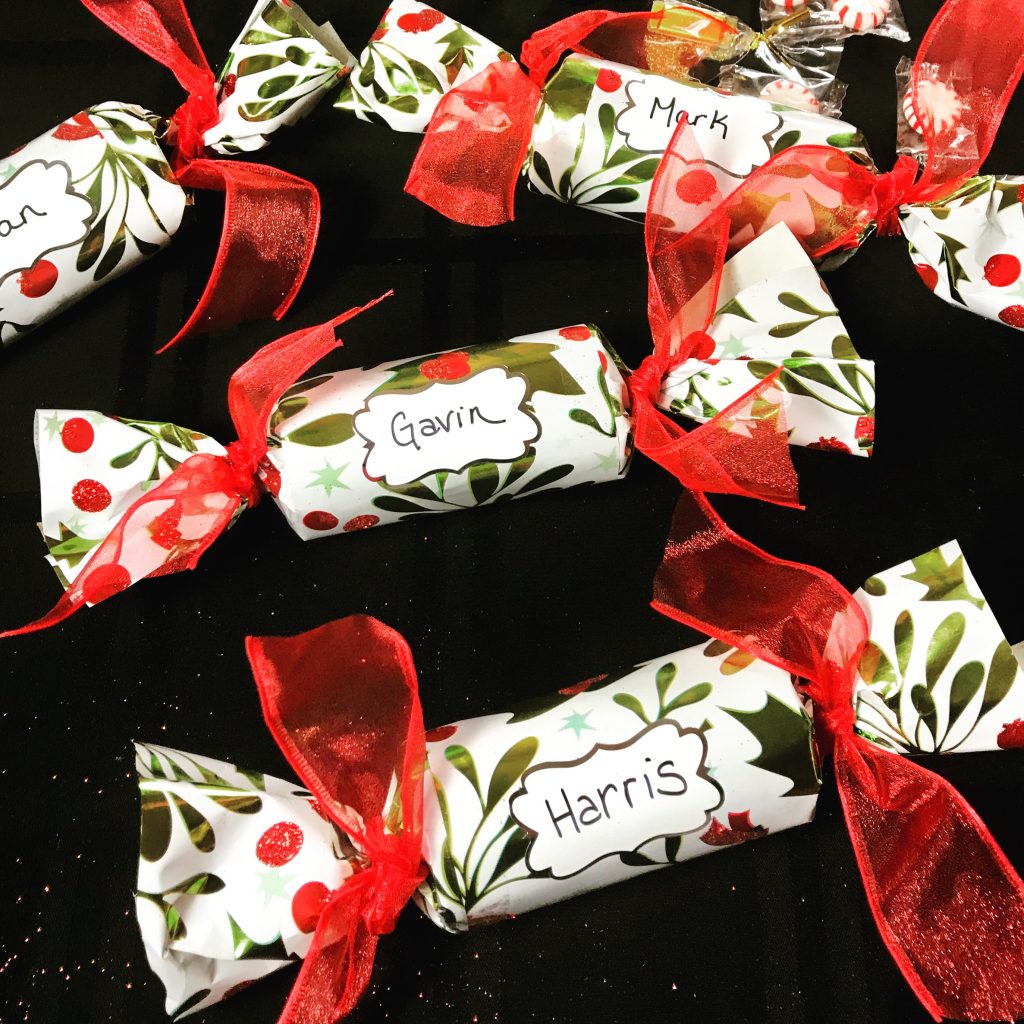 This was a project that started with collecting novelties to stuff the crackers with. One huge bonus of making your own is that you can completely personalize the crackers. My crackers all have a crown and riddle as well as personalized items. I stuffed my crackers with an assortment of lip gloss, nail polish, Christmas tattoos, Jingle bell necklaces, pull-back cars, bracelets, mini harmonicas, and mini bottles of booze. I completely personalized the crackers based on the recipient.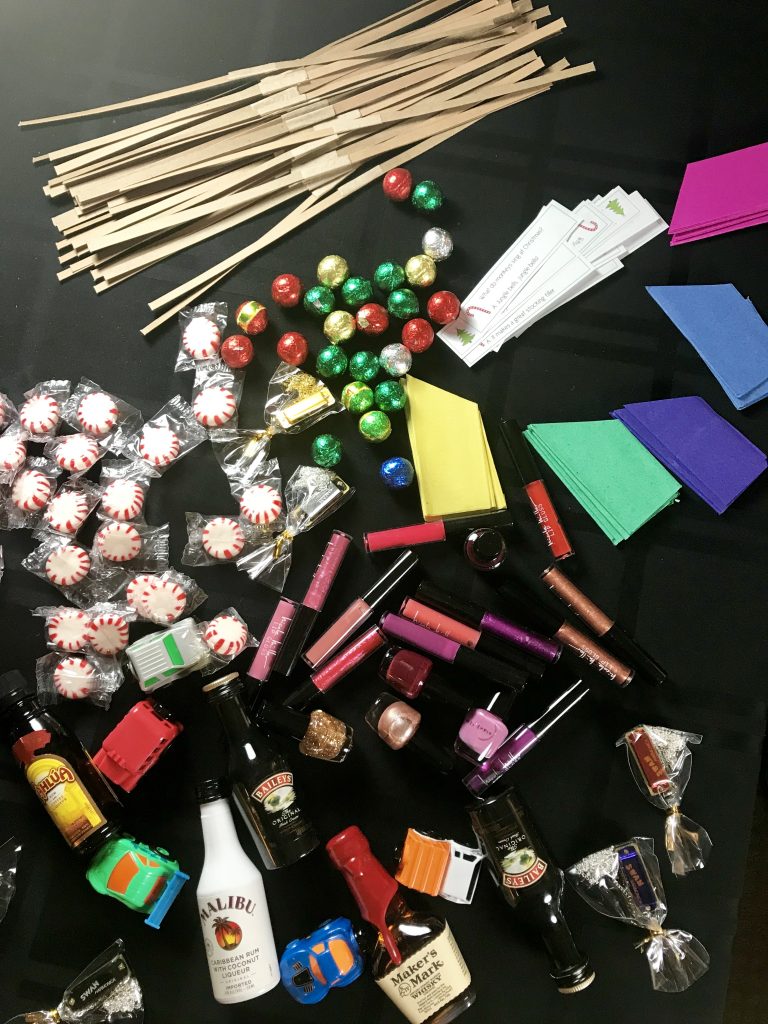 Since they are personalized, I have each Christmas cracker labeled with a name. These then will also serve as place cards on the dinner table sitting one on each dinner plate.
How to Make Your Own Christmas Crackers
Supplies Needed:
Wrapping paper (cut to 7.5 x 12 inches) — Buy the cheaper paper for this – it tears better when pulled!
Fortunes, jokes or riddles
Small gifts or novelty items (at least one per cracker)
Cardboard tubes(2 x 4 inches) or rolls of stiff paper  (4 X 6)
Low temperature glue gun
Scissors
Ribbon
Lables
Marker
Directions:
I started by cutting all the paper – but of course I miss measured some! So a few of my papers were taped together to make them long enough. Oh – well! I did not want to waste the paper so I made due. On my second batch I cut correctly. yea!
I used a straight edge to rip the "tubes". You can collect toilet paper tubes, but I actually wanted the cardboard to be thinner than that. I discovered the the center brown paper inside my dollar store wrapping paper would work perfectly!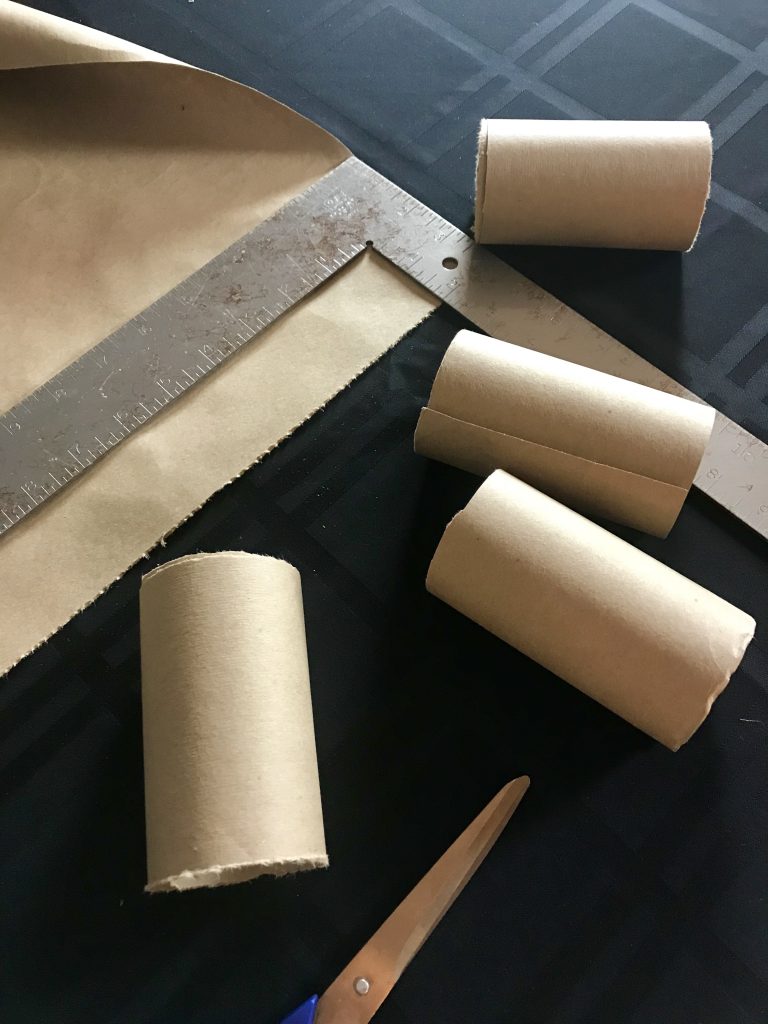 Using the glue gun, dap a bit of glue onto the ends of the paper to attach the snaps at the ends.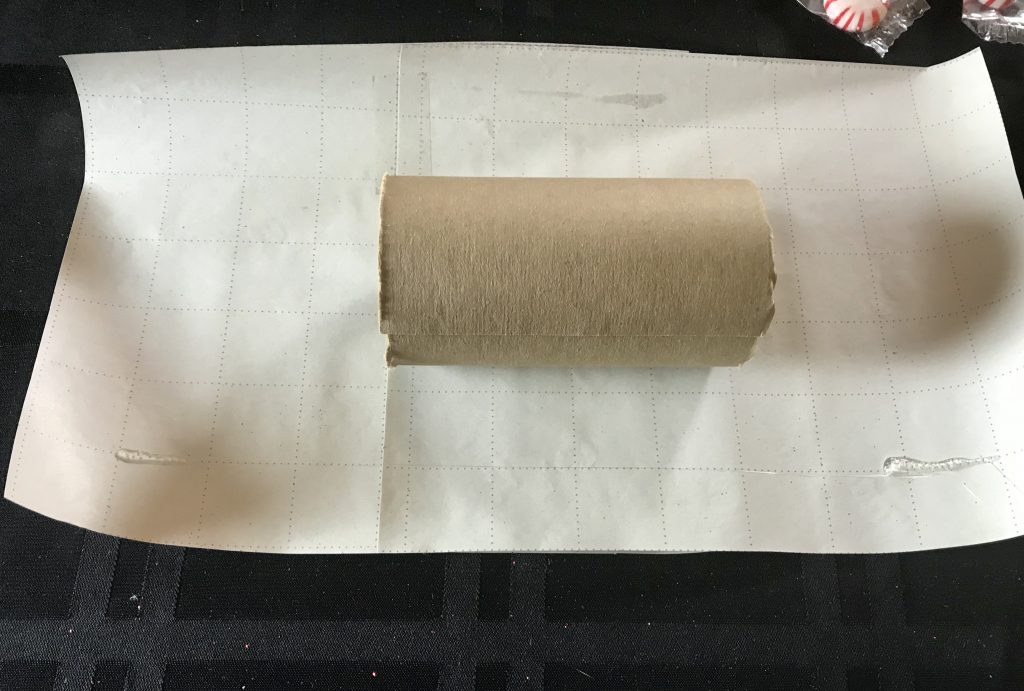 Place snap into glue.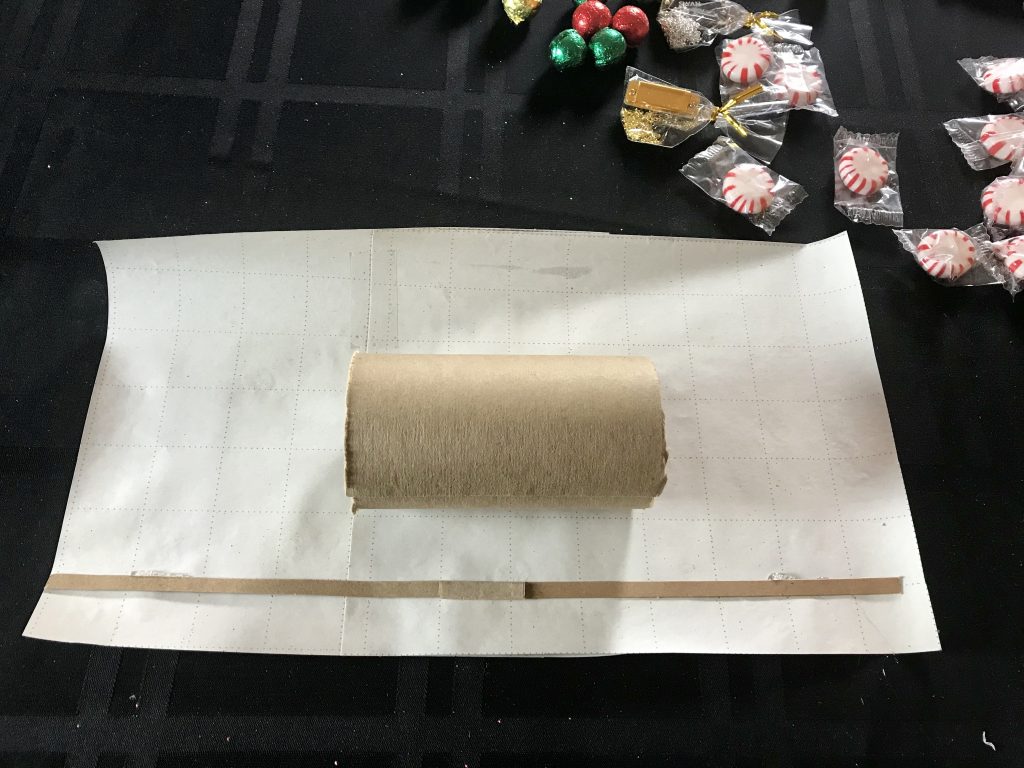 Choose novelty items and fill the tube.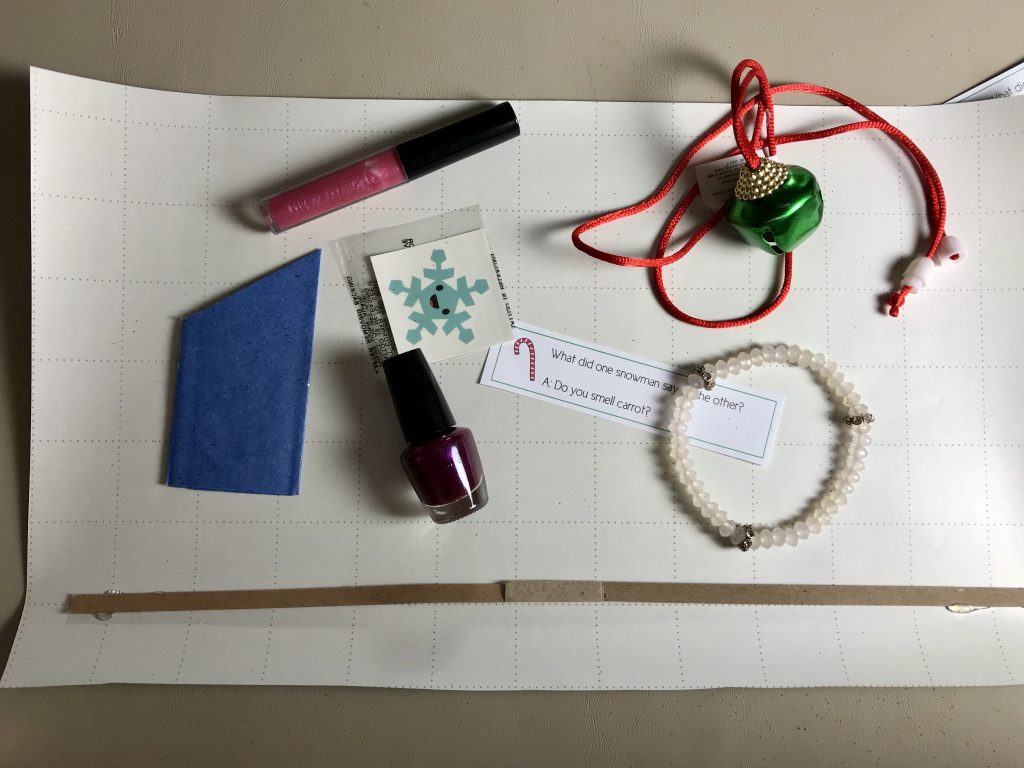 I tuck the riddle into the crown.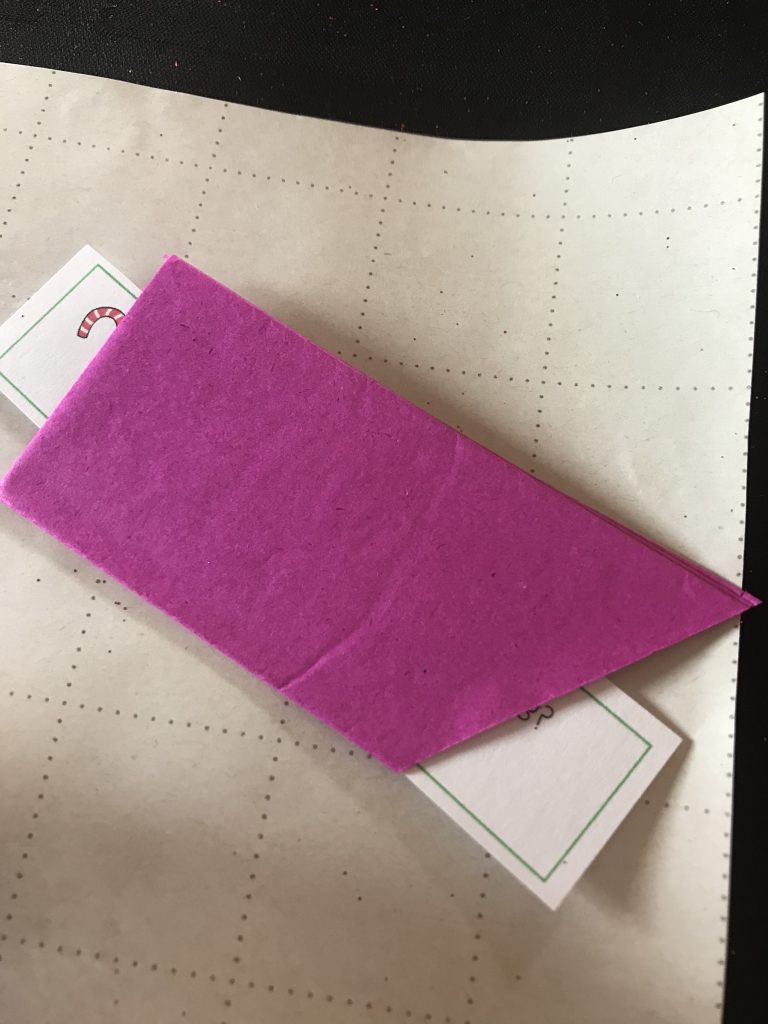 Make sure all of your items fit.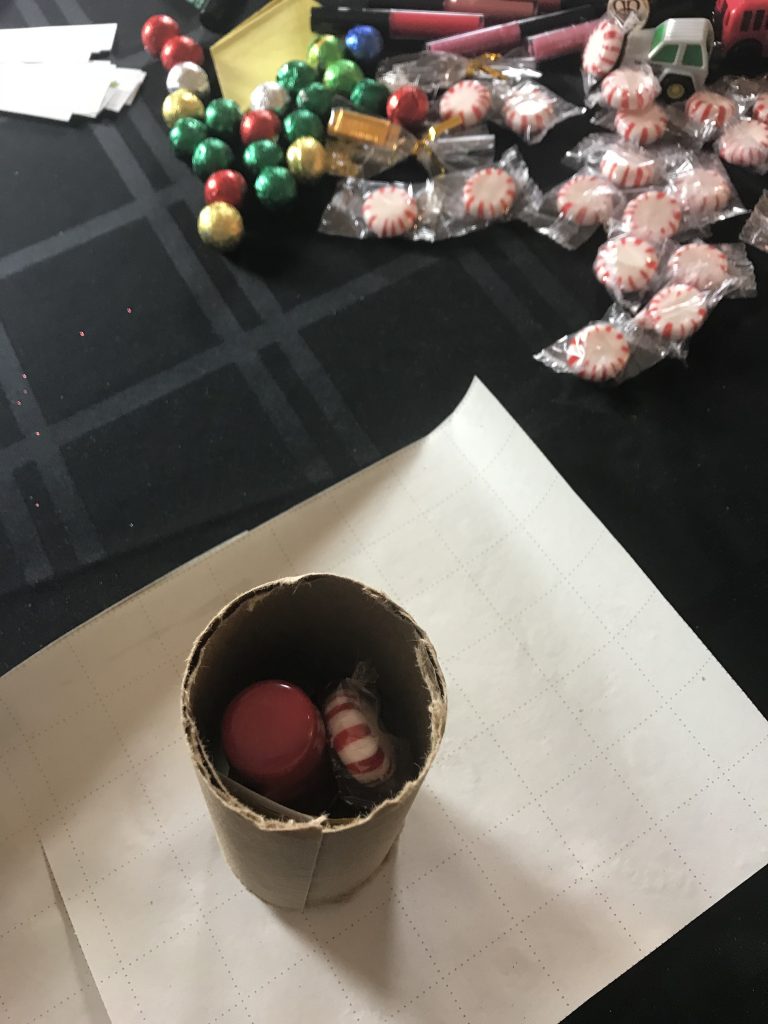 Lay tub onto center of long end of paper – add a dash of glue to hold in place and begin rolling. At an edge of glue to end of paper to hold in place.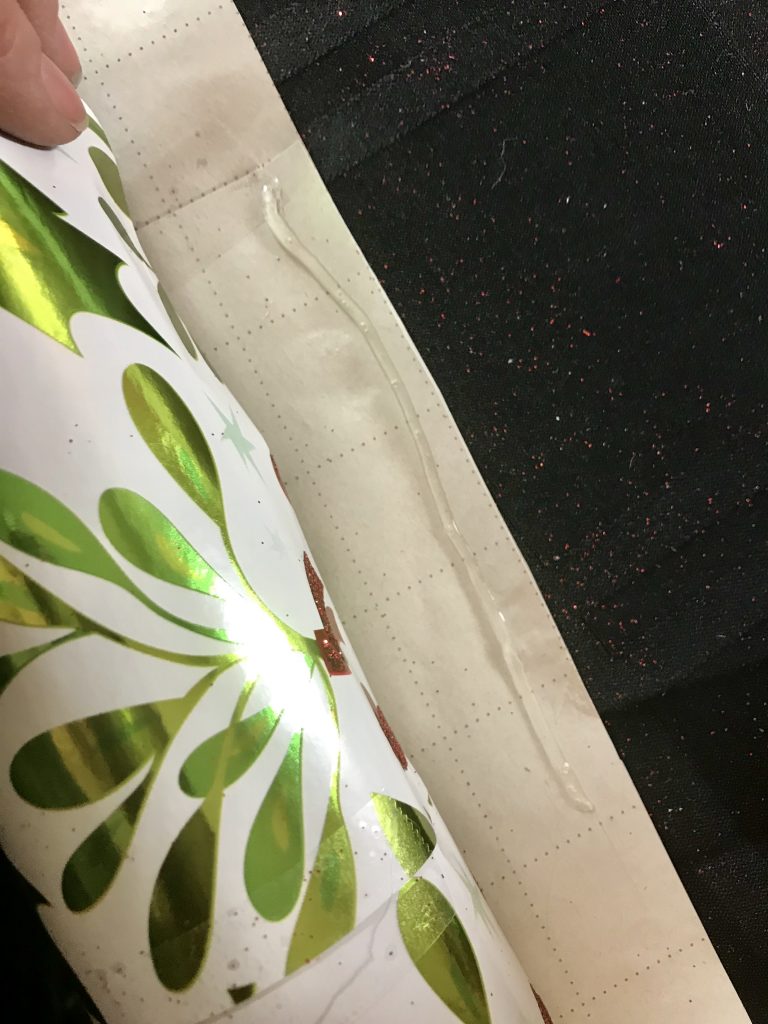 Crunch and twist ends, making sure you do not loose any of your treats and tie with ribbon. Add name label.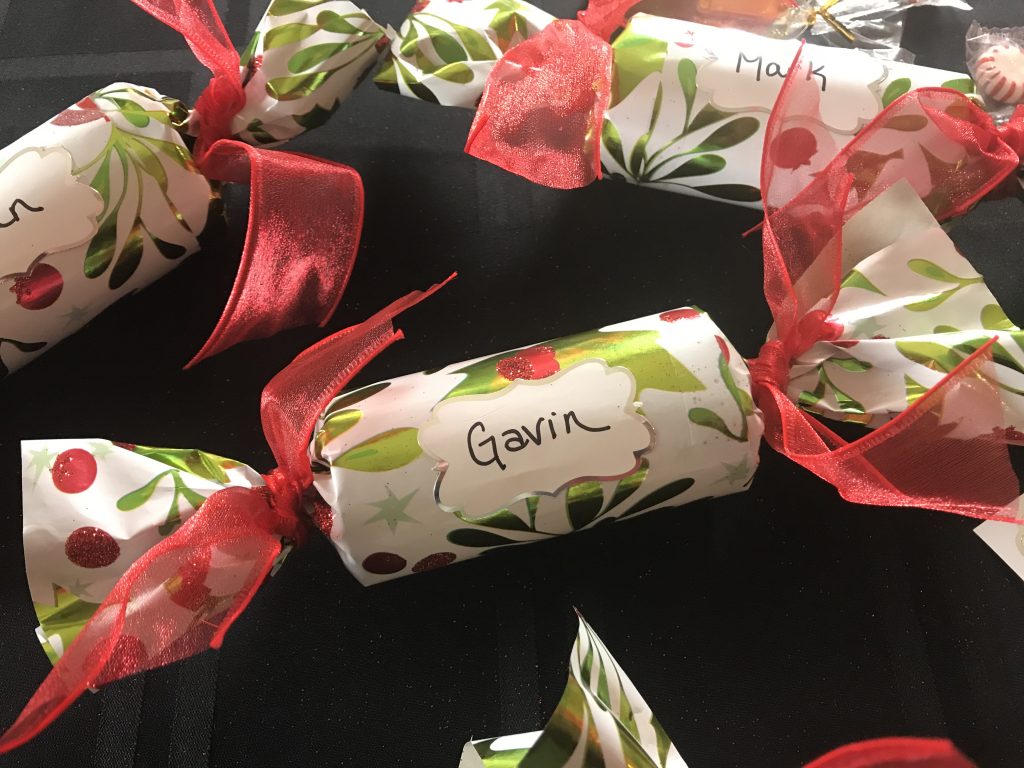 There you have it! A basket full of Christmas crackers ready for my dinner table!