Ok, so you are headed to Chicago for a very quick trip! With so many wonderful city sights to see – where do you even start???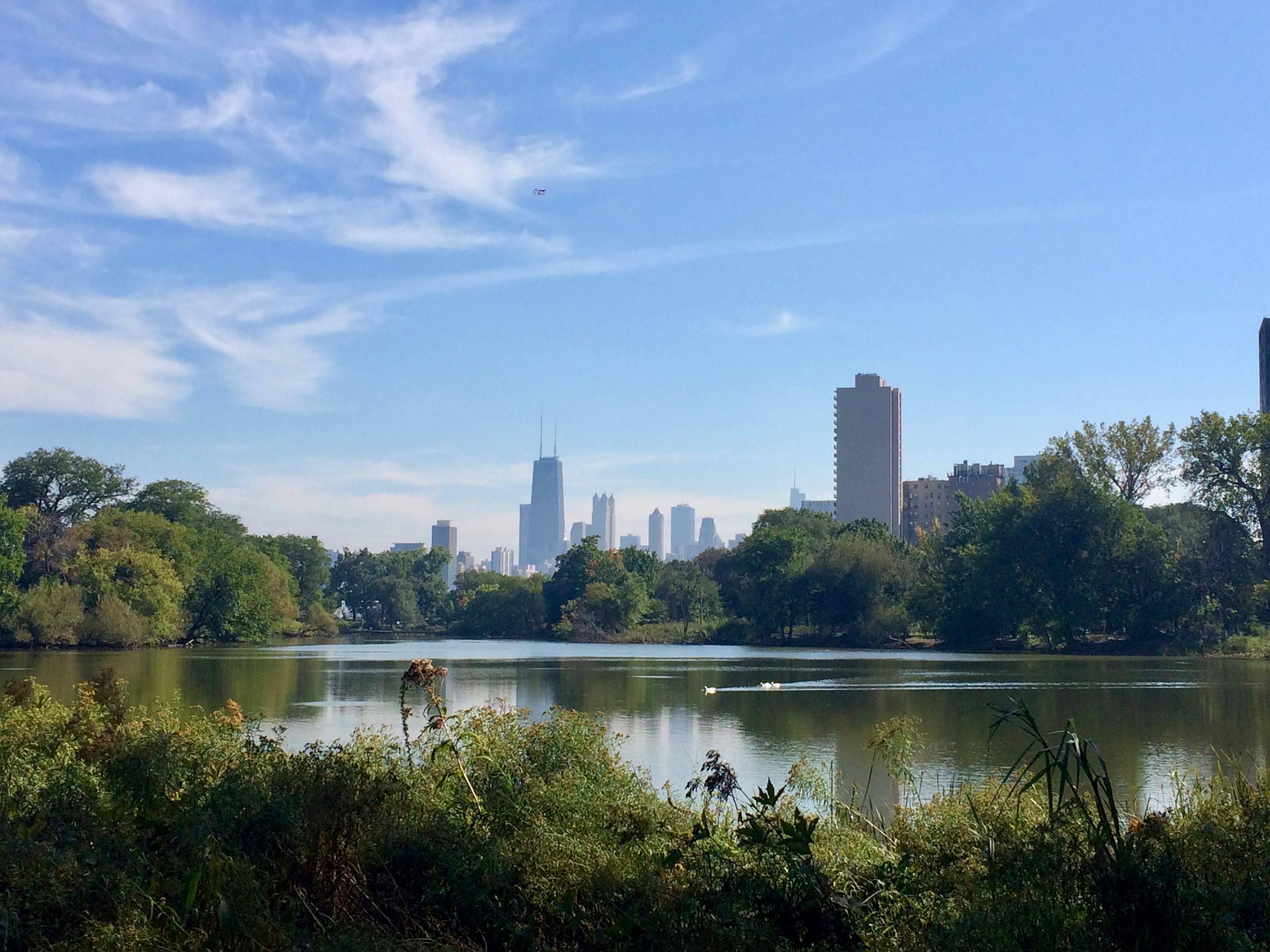 I admit, I am no expert on Chi Town, but my stepdaughter went to college there so over four years we were able to visit the city for weekend trips. Which means that every visit was short – but we filled the hours!
Well, here are a few of our favorite Chicago attractions in no particular order:
See the Bean. This is probably tourist attraction #1 – but it is totally fun and worth the visit. Also wander around and visit all of Millennium Park and the Crown Fountain.
Visit Museums. My favorite is the Art Institute of Chicago. My husband's favorite is the Field Museum.
Explore Wicker Park. This ineighborhood is home to lots of vintage and second hand clothing shops. Totally up my alley. I Love wondering through these stores.
Take an Architectural Boat Tour. The first time I took this boat trip was 20 years ago, and then I took it again last spring. Both times were spectacular. It is a great way to see and learn about the history of the city. Chicago has some beautiful and stunning architecture that spans many design eras.
Walk Along Navy Pier and ride the Ferris Wheel.
Hang out at Bridge House Tavern in a Cabana overlooking the river and enjoy some scrumptious food and drinks!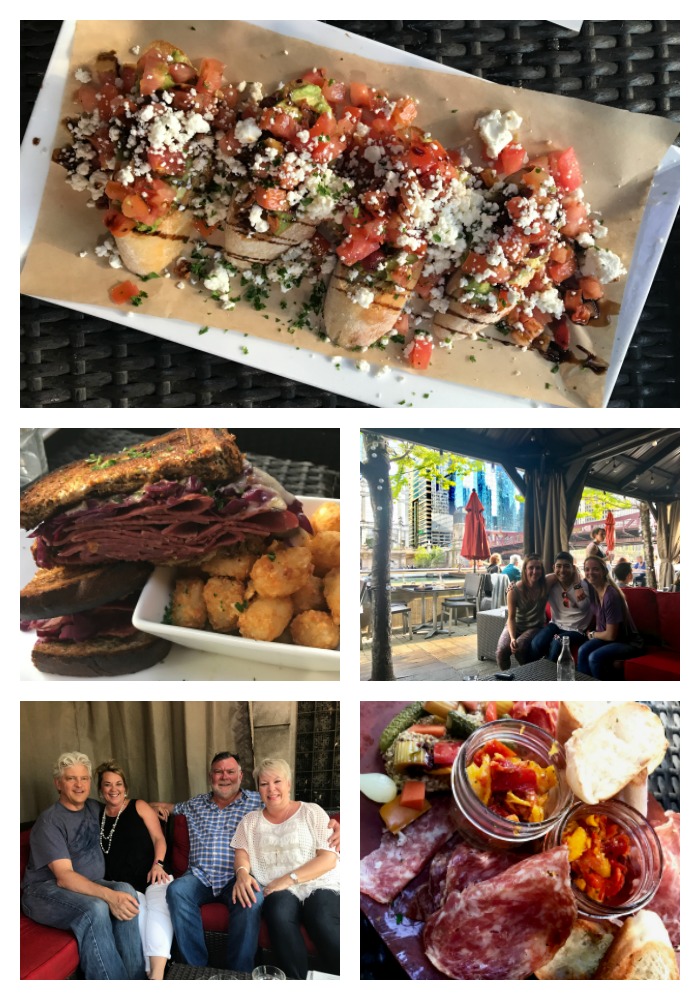 Rent a bike and bike along the waterfront.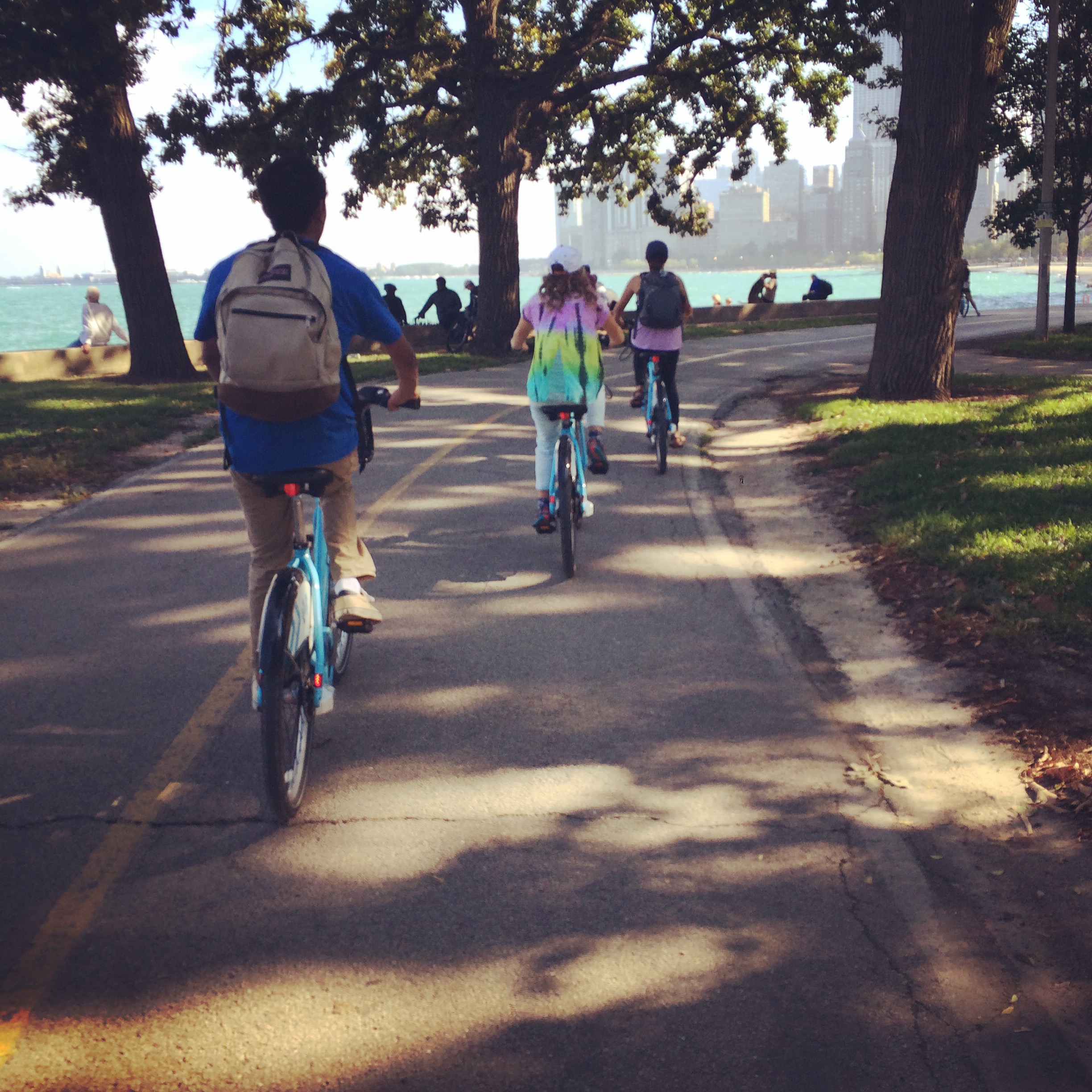 While on your bike head on over to Lincoln Park and the Lincoln Park Zoo.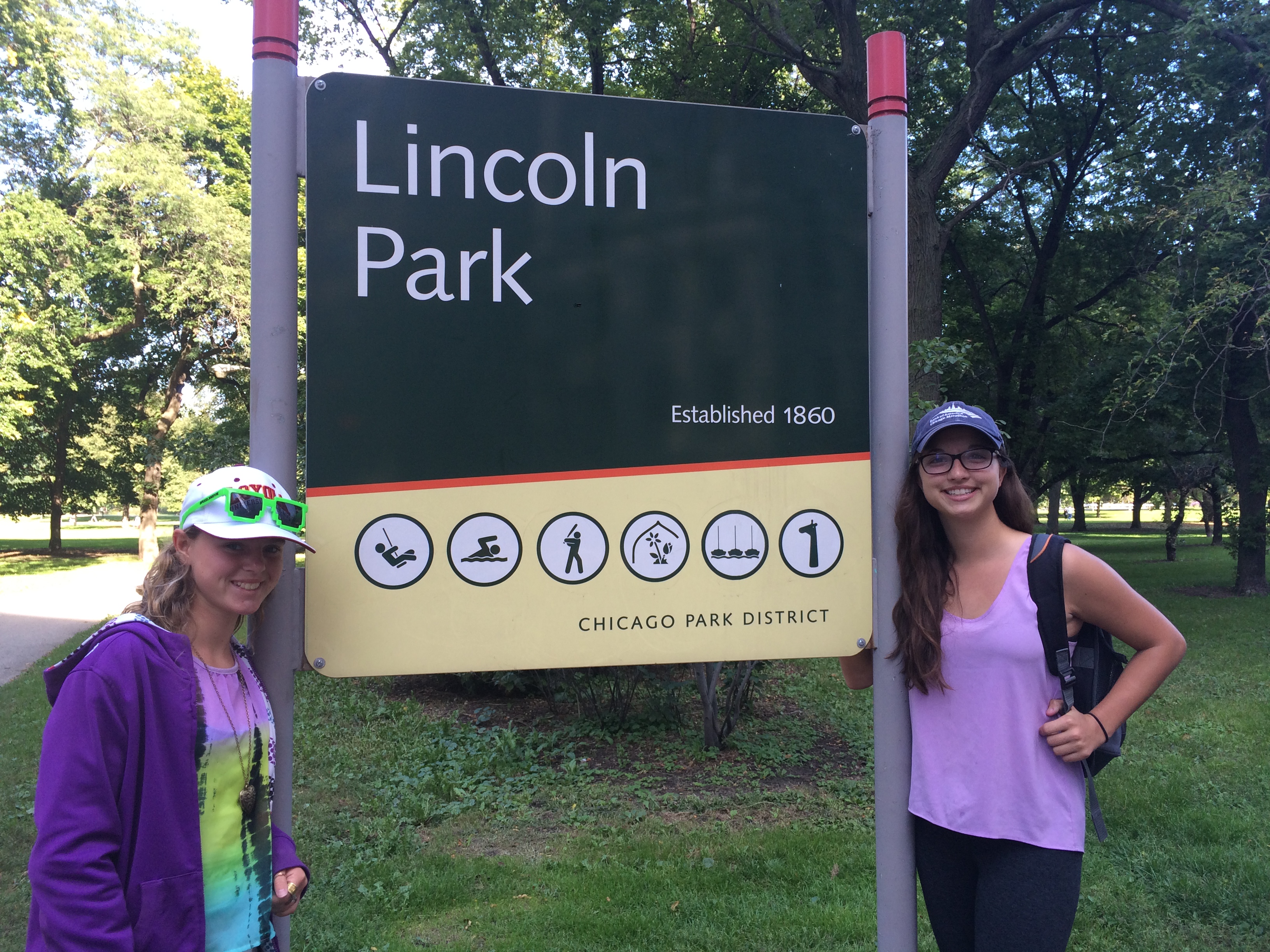 Depending on the time of year – check out local street fairs and events. We have wandered through many street art fairs, concerts, and farmer's markets. It is a great way to get to know a place.
And of course…
Enjoy some delicious Chicago Deep Dish Pizza!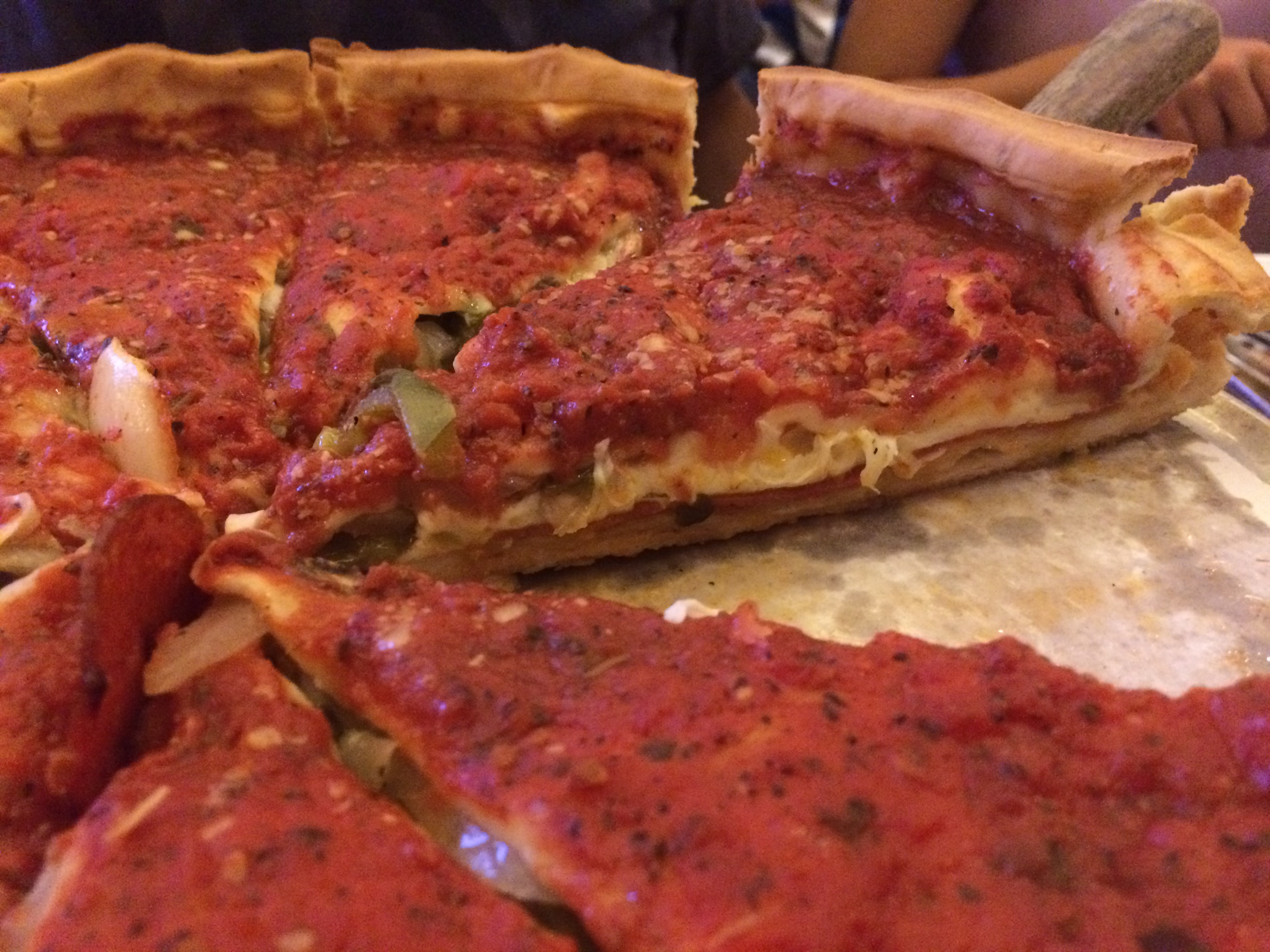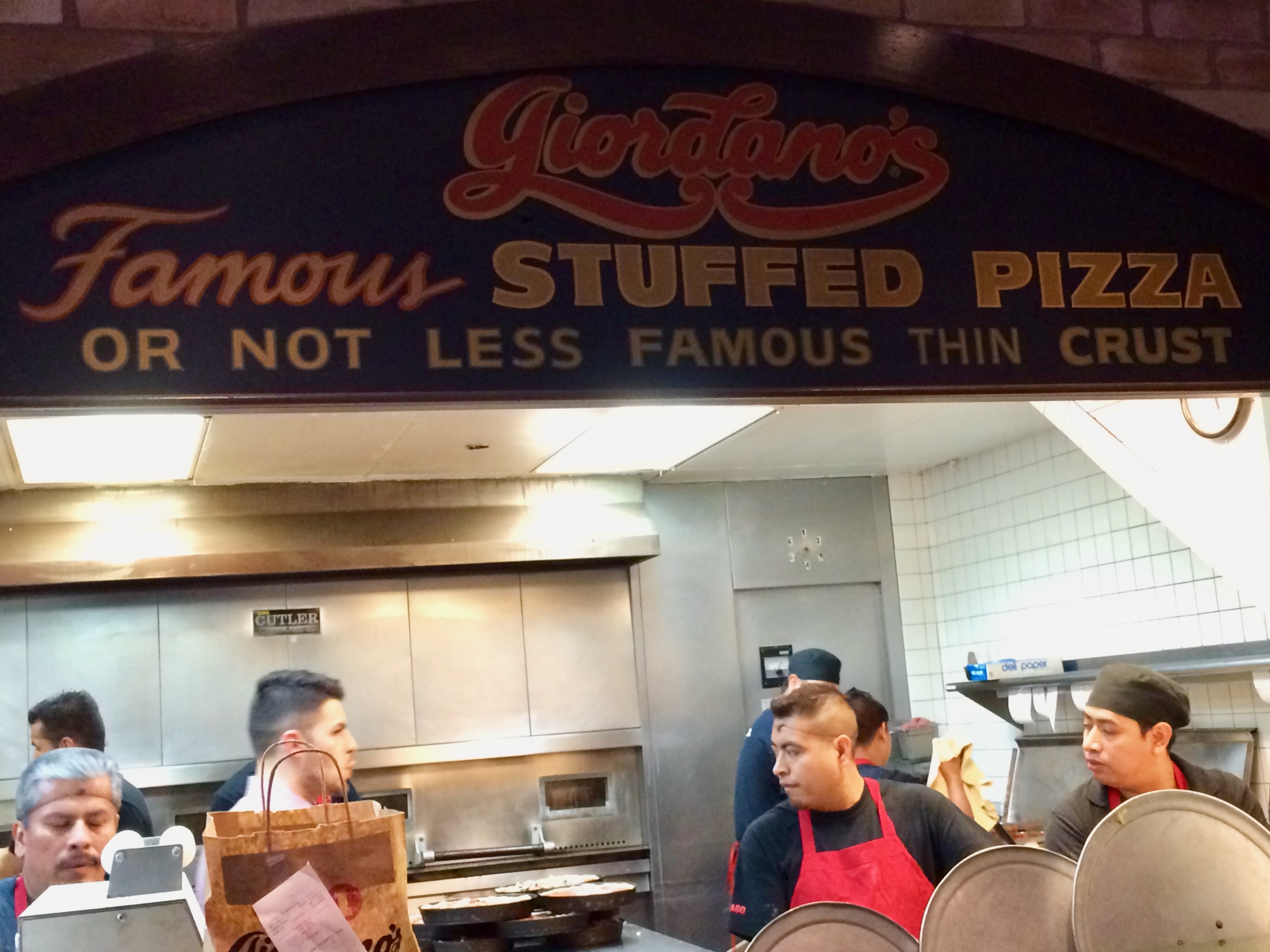 When the kids were young – My daughters and I enjoyed a whole day spent at the American Girls Store on the Magnificent Mile. While my son and his father spent the day at ESPN.
There is so much to do and see! Enjoy whatever time you have in Chicago – It's a great place to be!