Last summer I was in New York City for the BlogHer15 Conference. I have been meaning to share some of my favorite stops while I was there, but have never gotten around to it. Now one of my good friends and very faithful reader is headed to the Big Apple, so I thought I'd better get around to sharing a few of the places that my husband and I loved visiting while in NYC. Starting today with a favorite restaurant!
Kefi – A Favorite Restaurant in New York City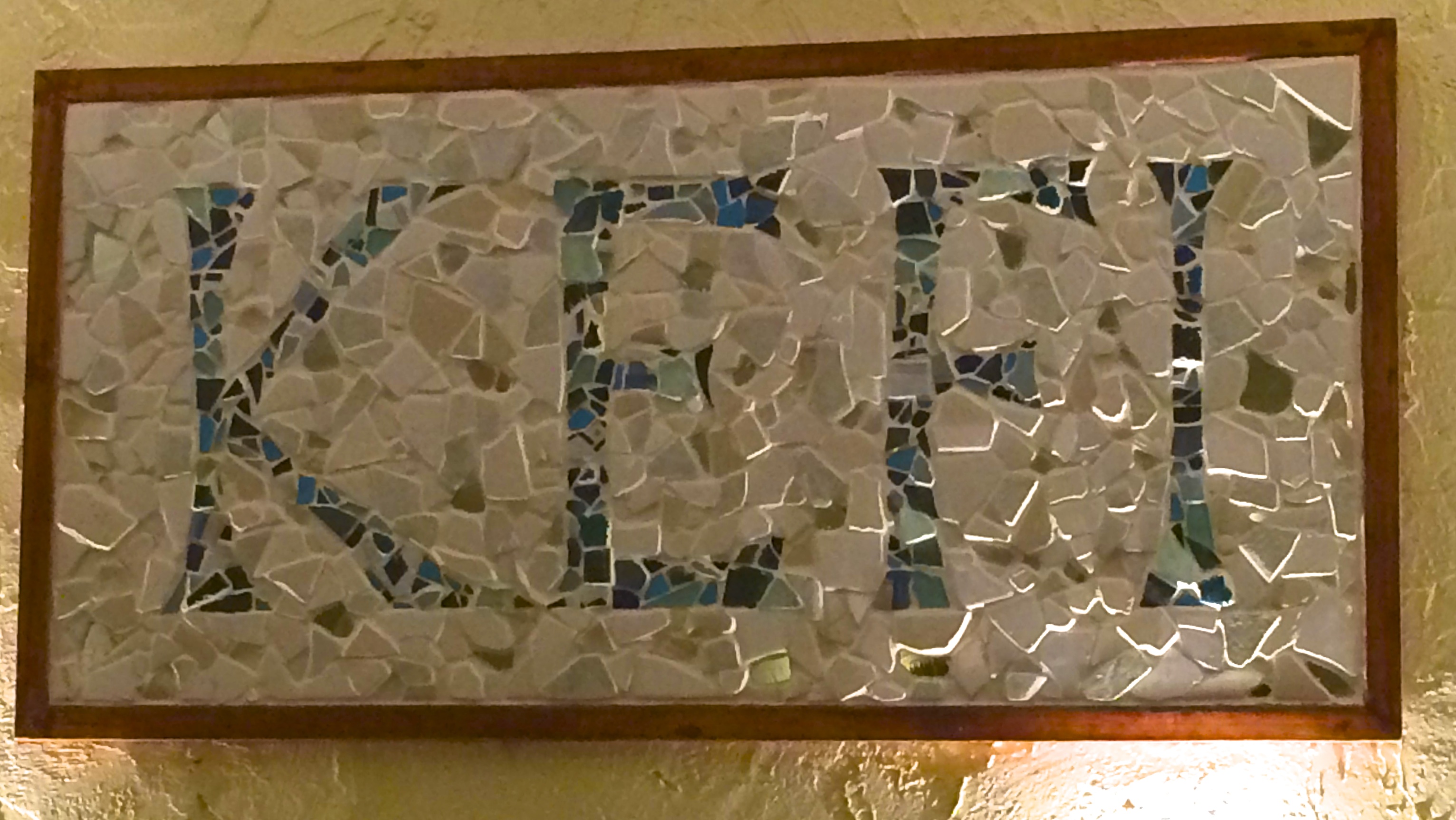 I knew that I would be interviewing Donatella Arpaia, celebrity chef and restauranteur, in August so I thought it only appropriate to check out one of her restaurants while in NYC. My husband is a huge Mediterranean cuisine fan so when I saw that Donatella was part owner of Kefi I went ahead and made reservations for dinner. The meal was spectacular! The food was mouthwatering delicious and the service was over-the-top perfect. Kefi is an authentic Greek tavern with a menu full of wonderful flavors.
First we started with pita bread with a selection of spreads: tzatziki, taramosalata, melintzanosalata, revithia – Yum!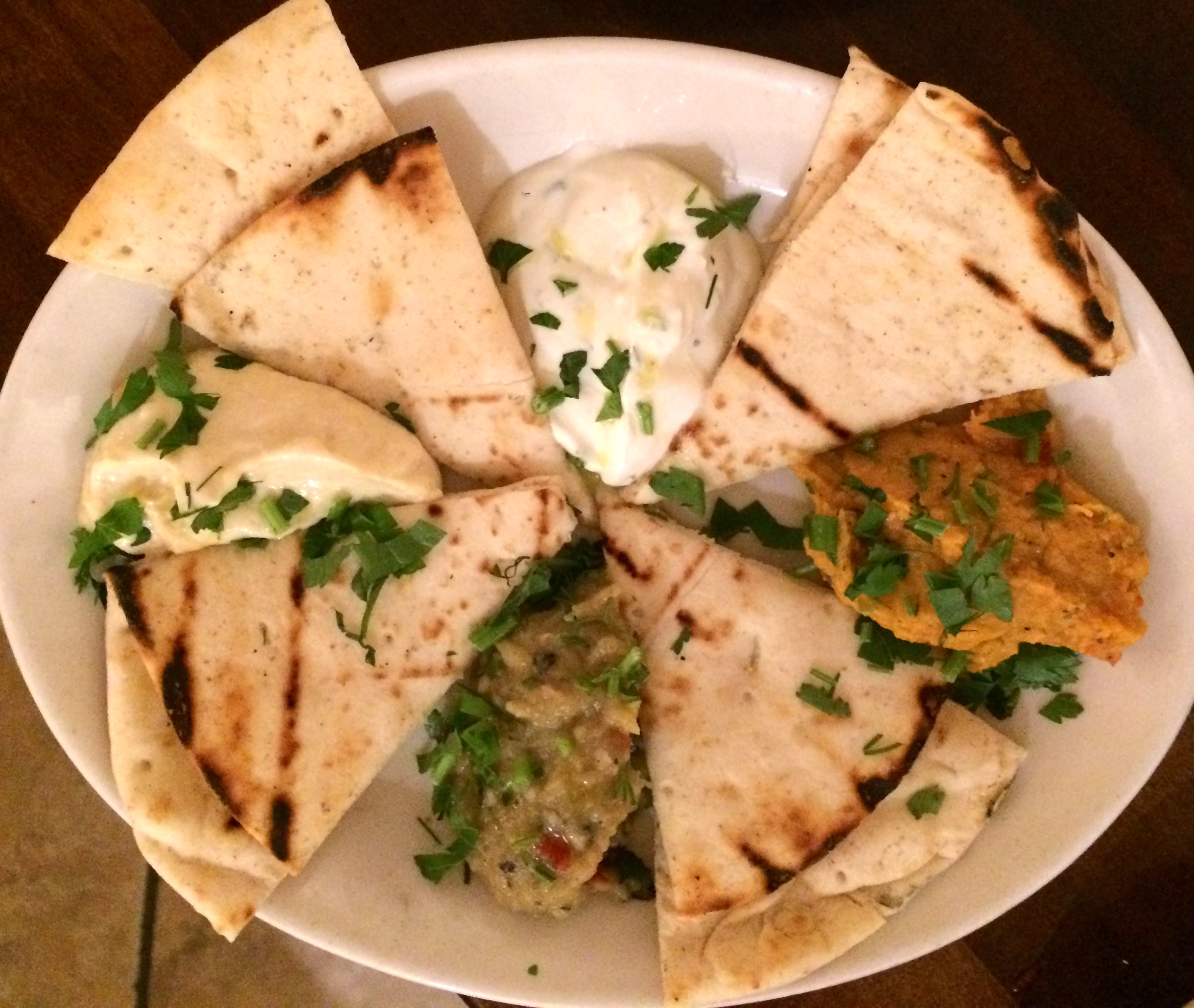 We then enjoyed the grilled octopus and white bean salad. This was a first for me. I loved it!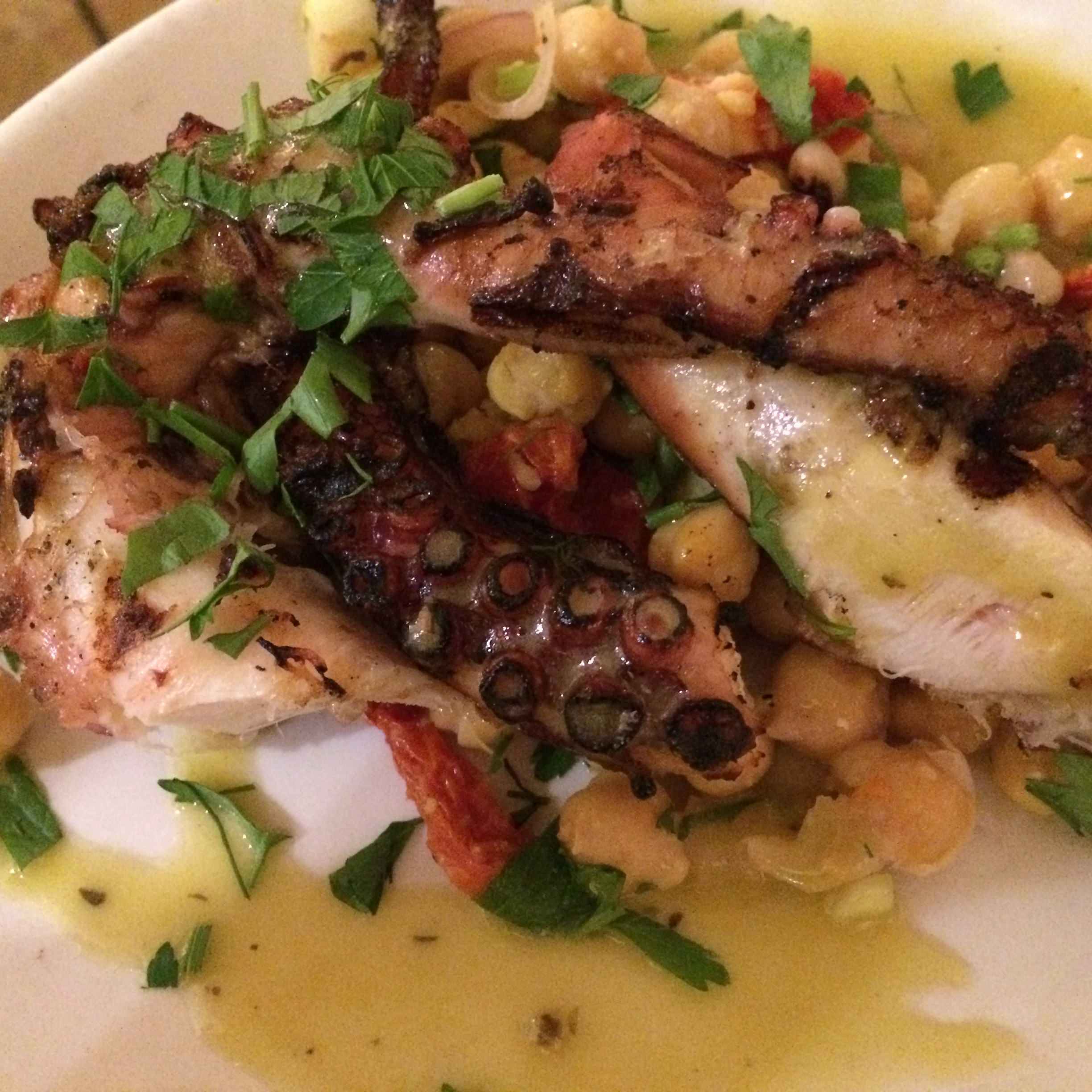 We also enjoyed Yiayia's Meatballs with tzatziki, lemon, and pita bread. Amazing flavors!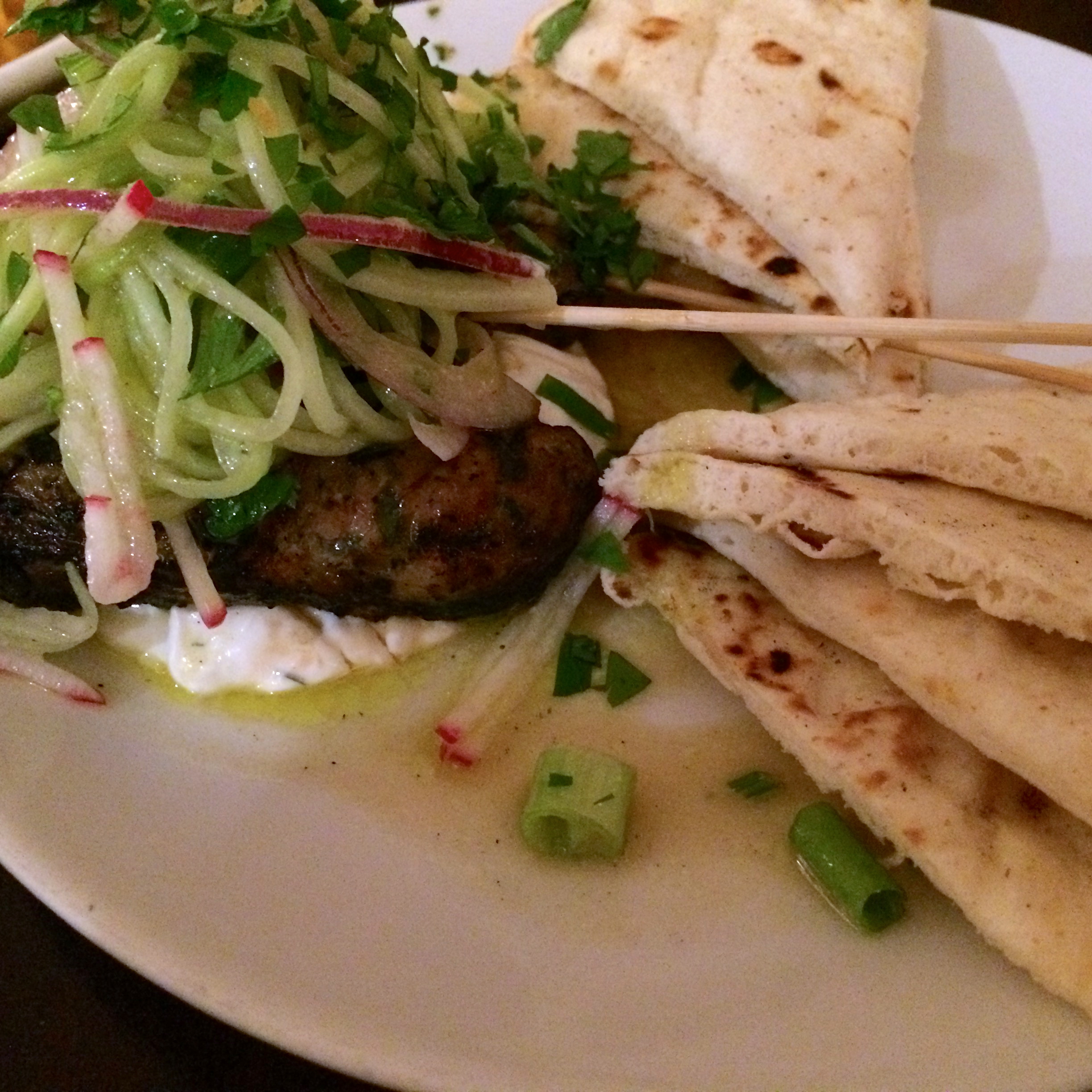 And the braised Lamb shank with orzo – delicious!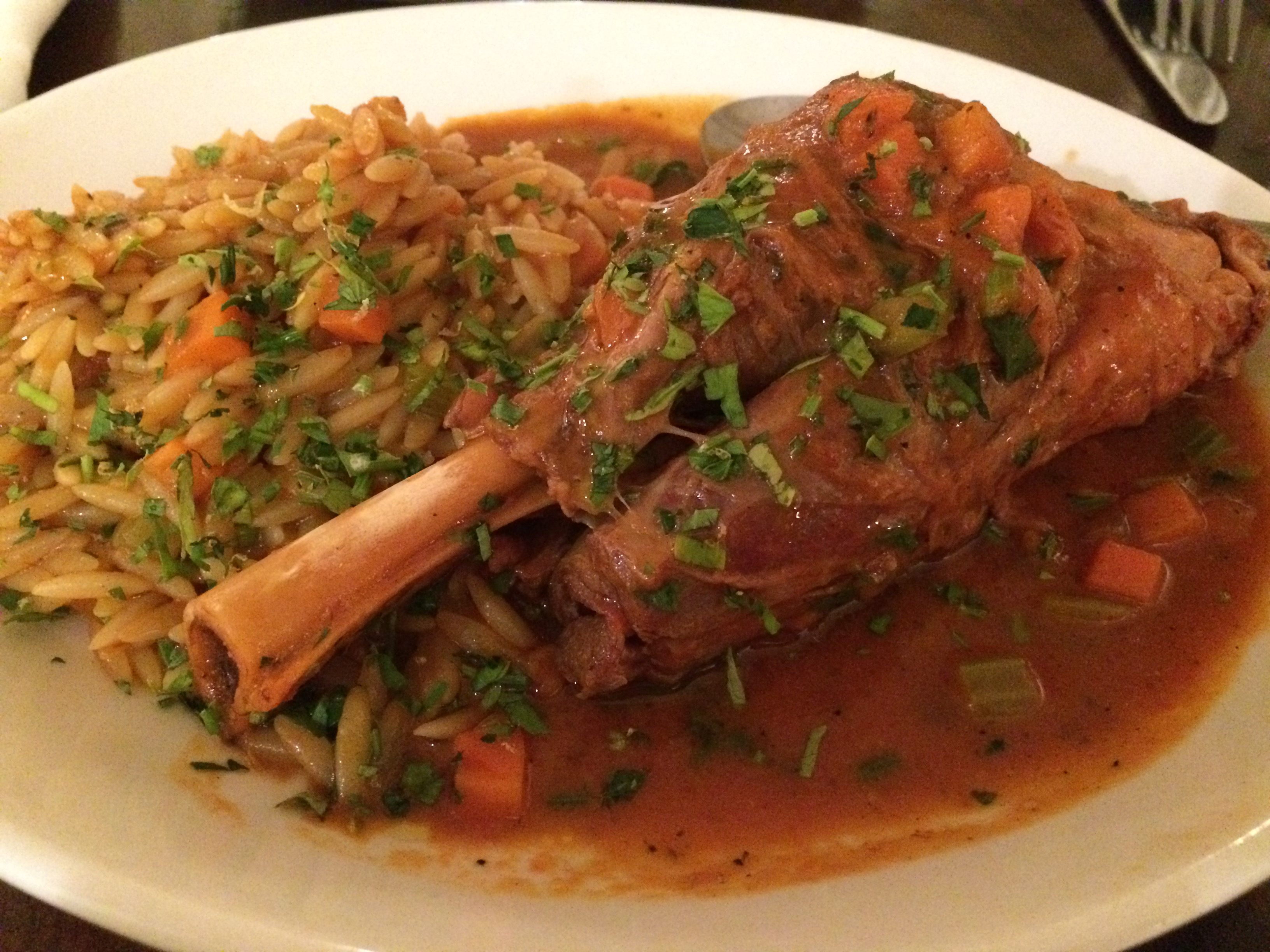 Absolutely more than enough food! Food that was so good and the service so hospitable that my husband and I sat for hours enjoying our time! When we thought this dinning experience could not get any better, the manager brought a tray of desserts to our table for us to enjoy! Yes! A tray of desserts! We ordered coffee and sampled a bit of everything on our table!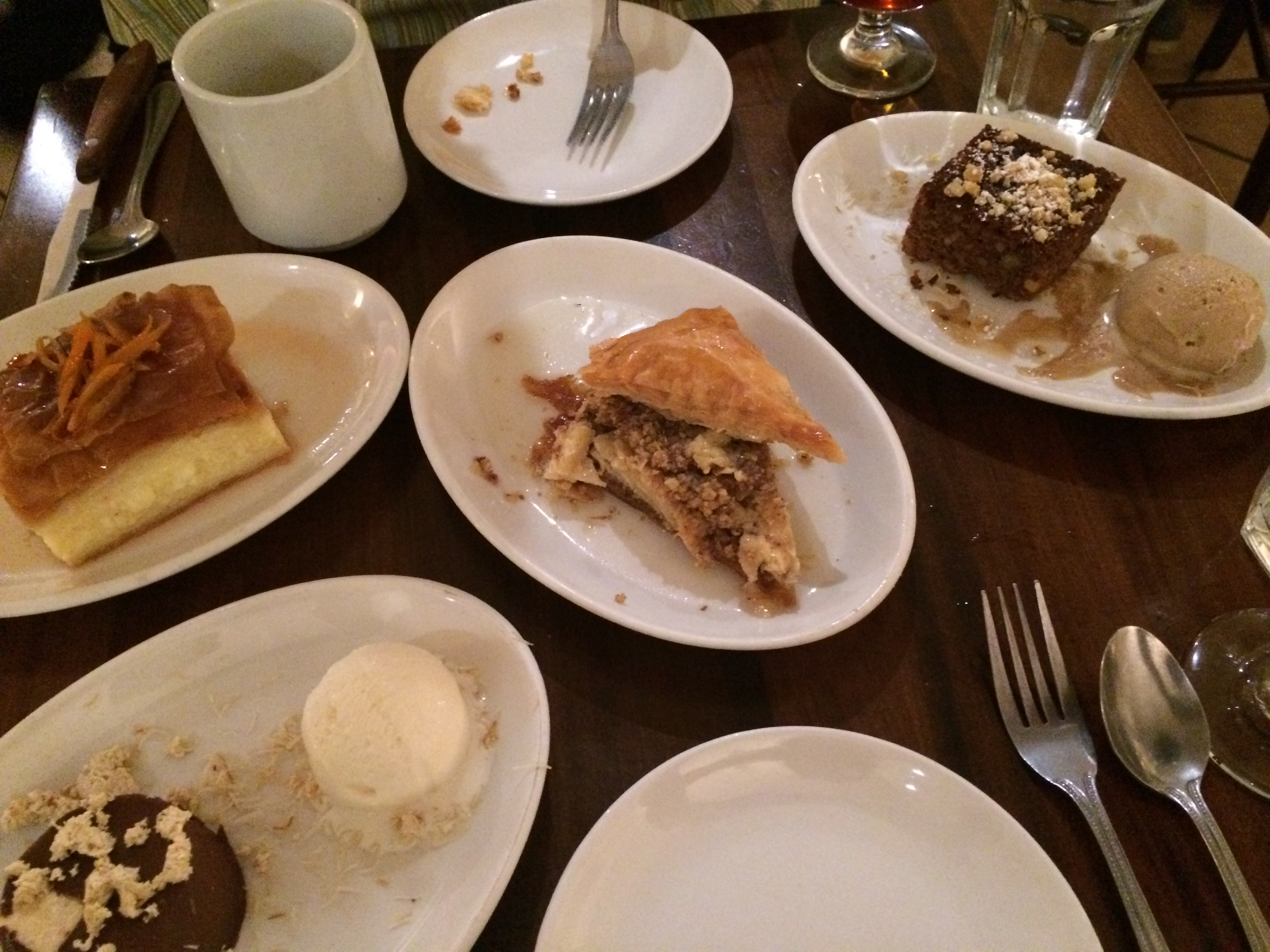 We enjoyed baklava; walnut cake with walnut ice cream; galaktobouriko – orange spoon fruit; and chocolate mousse & halva with sesame ice cream. I think my favorite bite was the walnut cake.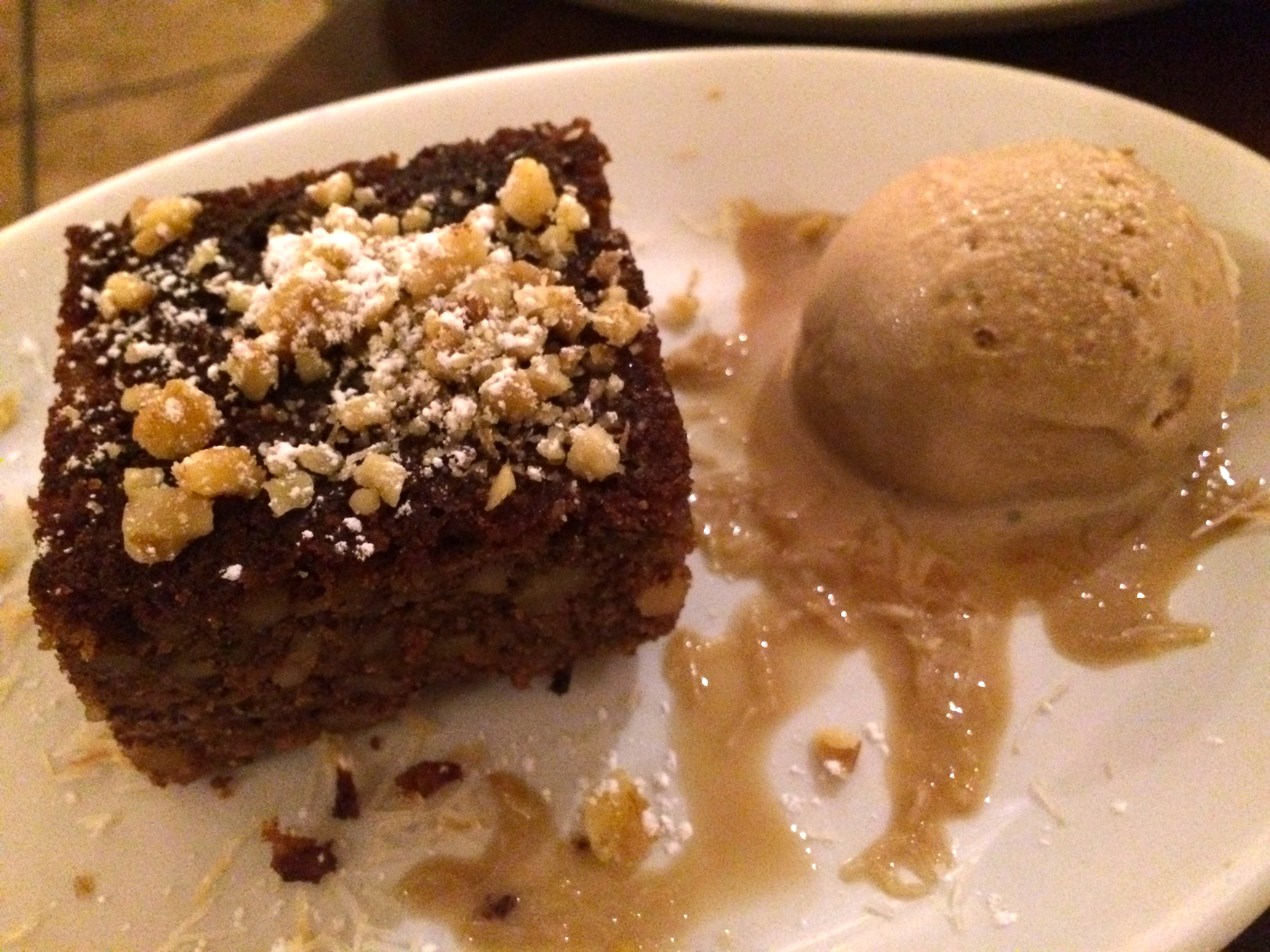 Yes, over the top decadent! And oh so good! The only problem that I see with Kefi – is that is is simply too far away! My husband claims that he would fly to New York just to have dinner there again. It was spectacular! Yes, Kefi ranks as a favorite restaurant in New York City.
If you want to visit:
505 COLUMBUS AVE
NEW YORK CITY 10024
212.873.0200