I have always enjoyed experiences for gifts – especially experiences that are  shared with family and friends. Sometimes you look around and you realize that you really don't need any new stuff! And now that we have downsized out home, our space is very limited. Even today we are still unpacking, and I keep on stacking more belongings into my donation pile. There is just only so much room! Well, my husband celebrated a birthday recently and rather than gift him something that needed space in our home, I planned a quick get-away to Santa Barbara filled with fun activities. We danced at a Cerveza Festival, laughed at a show at Comedy Hideaway, and enjoyed many delicious bites with Taste Santa Barbara Food Tours.
The whole birthday weekend in Santa Barbara was fun! The weather was perfect for walking along the beach as well as all over State Street to check out the shops. Our food tour was one of the weekend highlights, and it was something that neither my husband nor I had ever done before. Most major cities offer food tours, and I got this idea from a friend of mine that treated her husband to a local food tour for his birthday. It was a great idea!
Taste Santa Barbara Food Tours
Our tour started with scrumptious melt-in-your-mouth macarons. This tour included a wide variety of food and some very interesting local history of the area.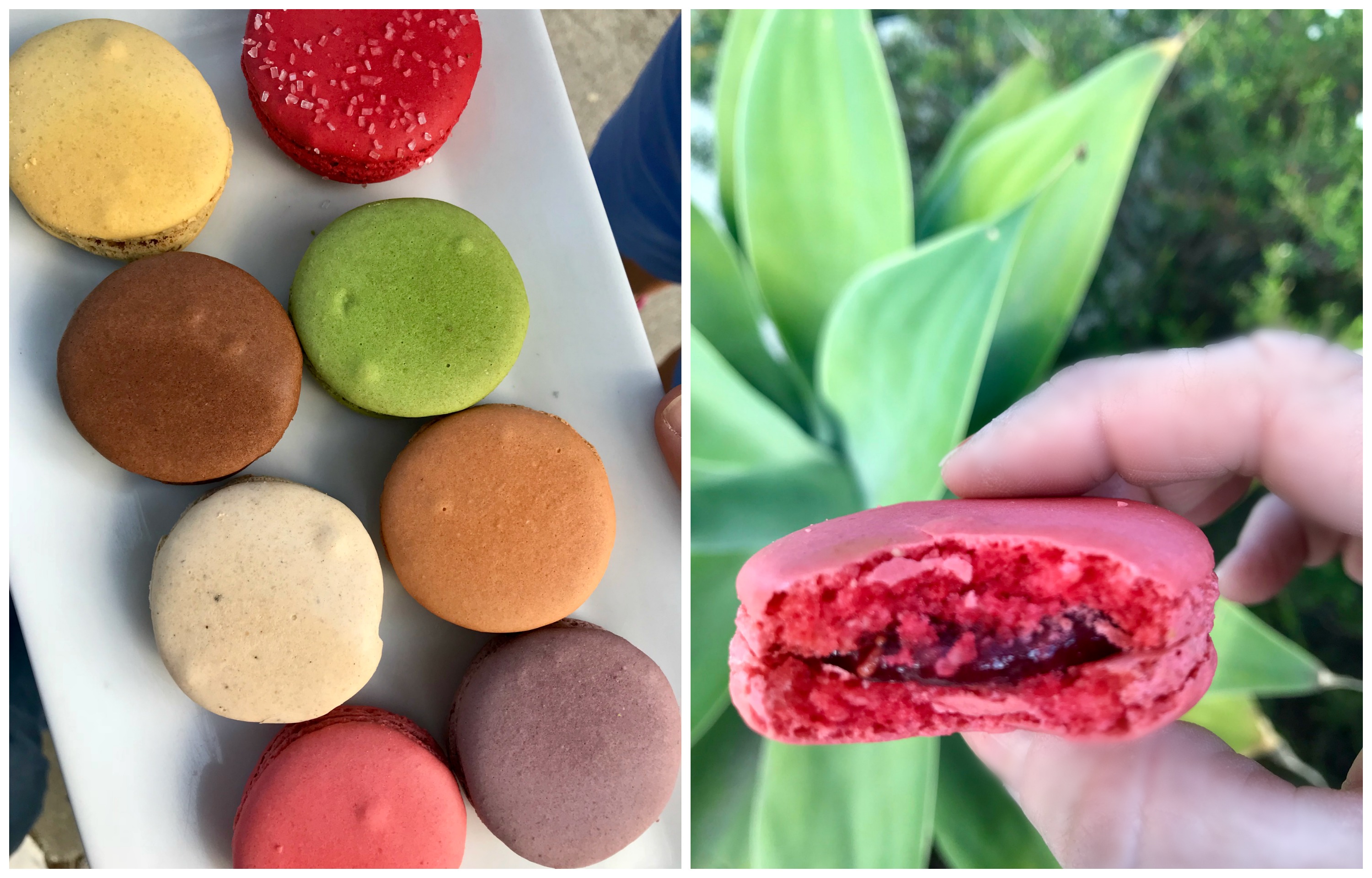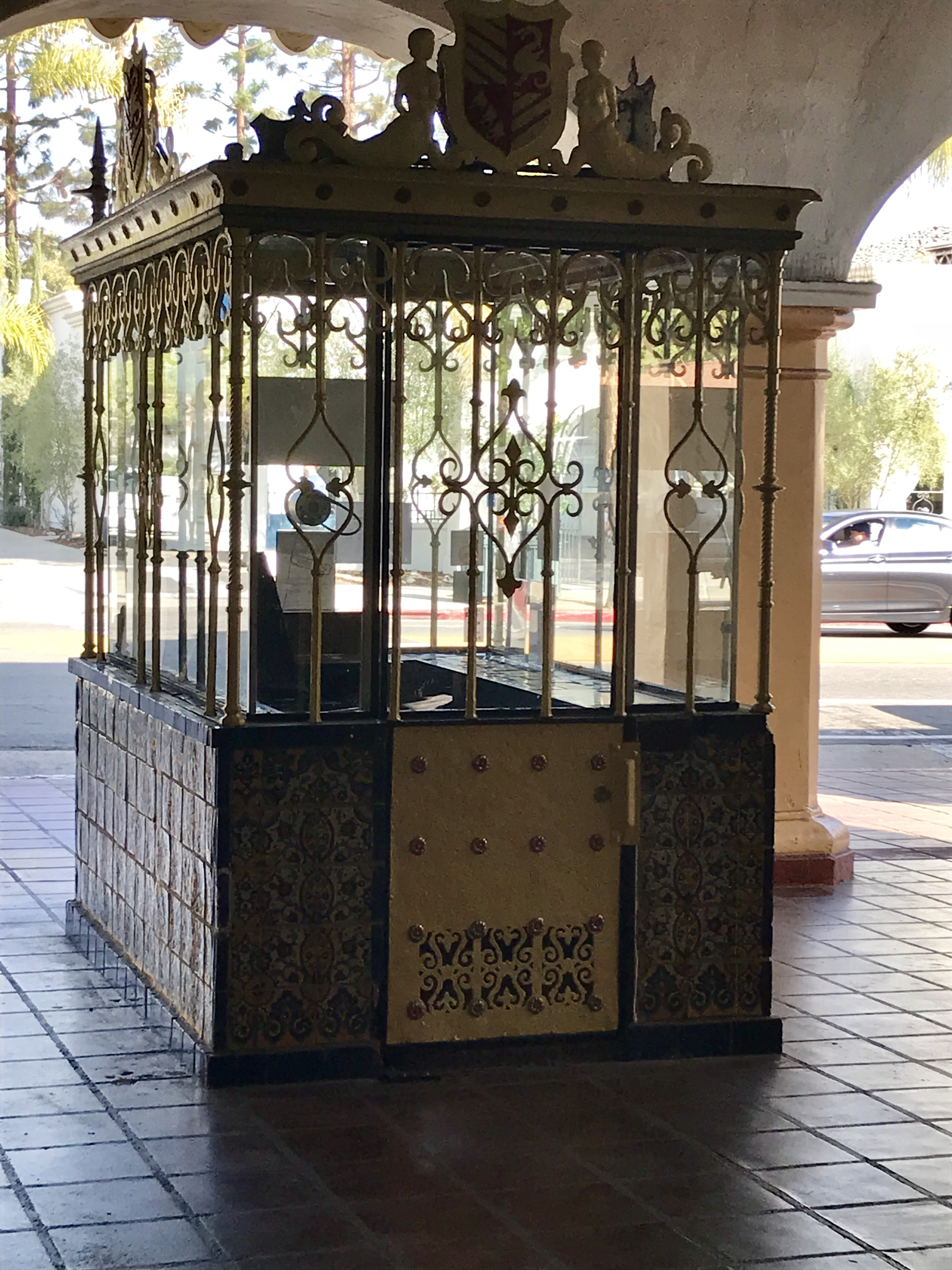 But one cannot live on sweets alone! So we walked on to try more dishes from a number of different venues.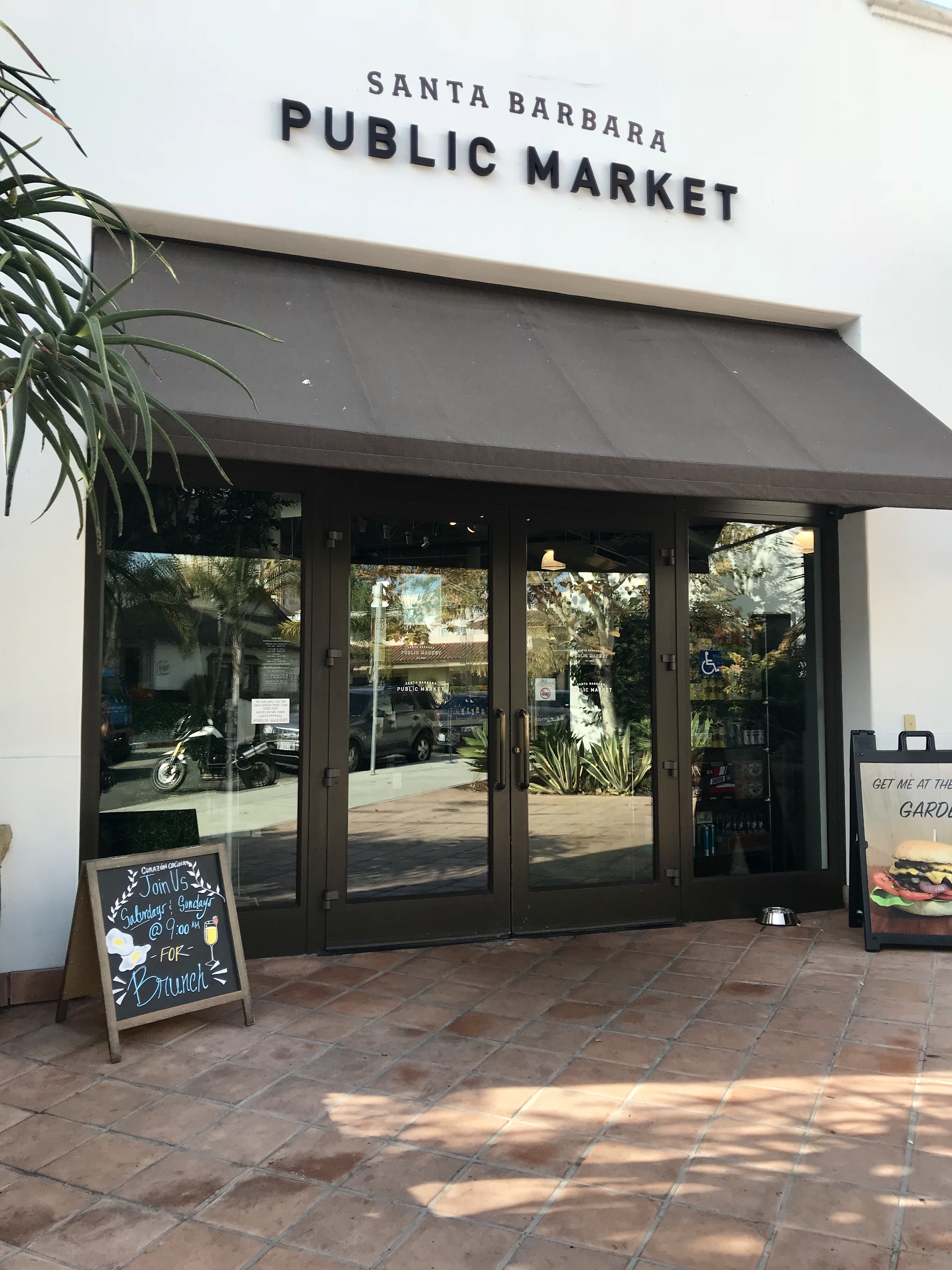 From noodles to tacos to salads, paninis, wine and truffles – everything was delicious!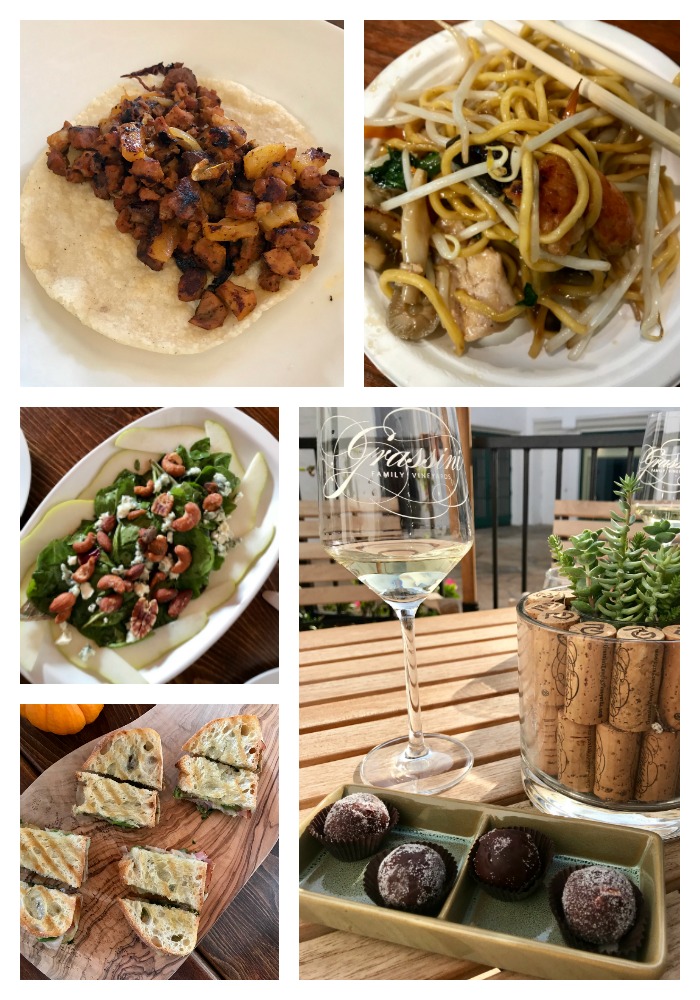 Our tour guide was super friendly and knew her city history. She had great ideas for how to best enjoy Santa Barbara and all that this beautiful city has to offer. We enjoyed our tour with another couple and had fun getting to know them a little bit.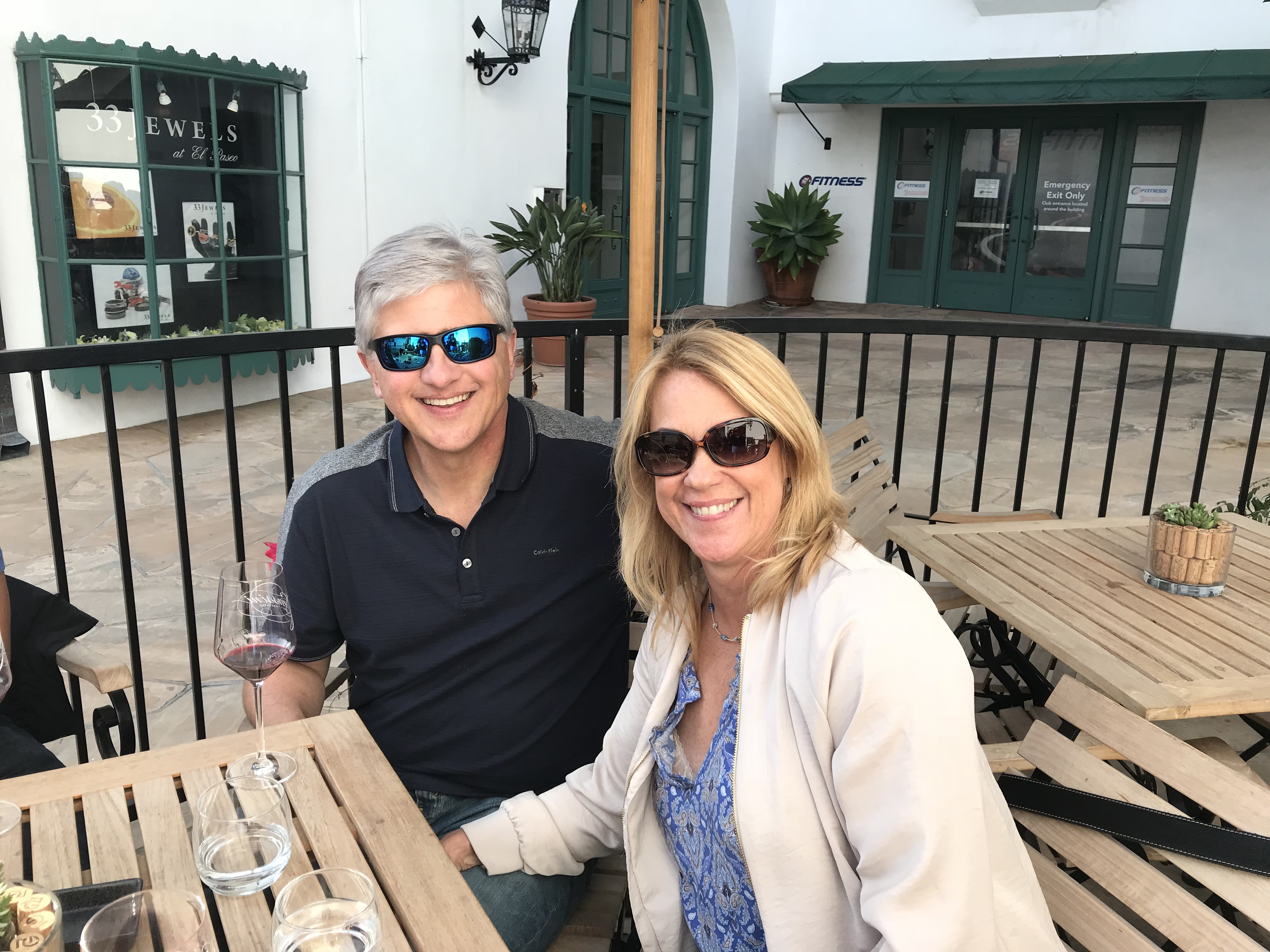 It definitely was a great way to spend the day. And with the walking and three plus hour time frame, it only felt a little bit indulgent to eat so much food!
If you have a day in Santa Barbara, I totally recommend Taste Santa Barbara Food Tours. Be sure to check them out! Just click here to get the details!