Figuring out what to wear to all the fun and festive holiday gatherings can be fun! Yes, I actually said fun. I am not a huge shopper – I love my outlet shops and a few local retailers – but I honestly don't have much time for shopping. Or should I say hunting? That's what it often feels like when I am on the hunt for the perfect outfit for every event I have planned.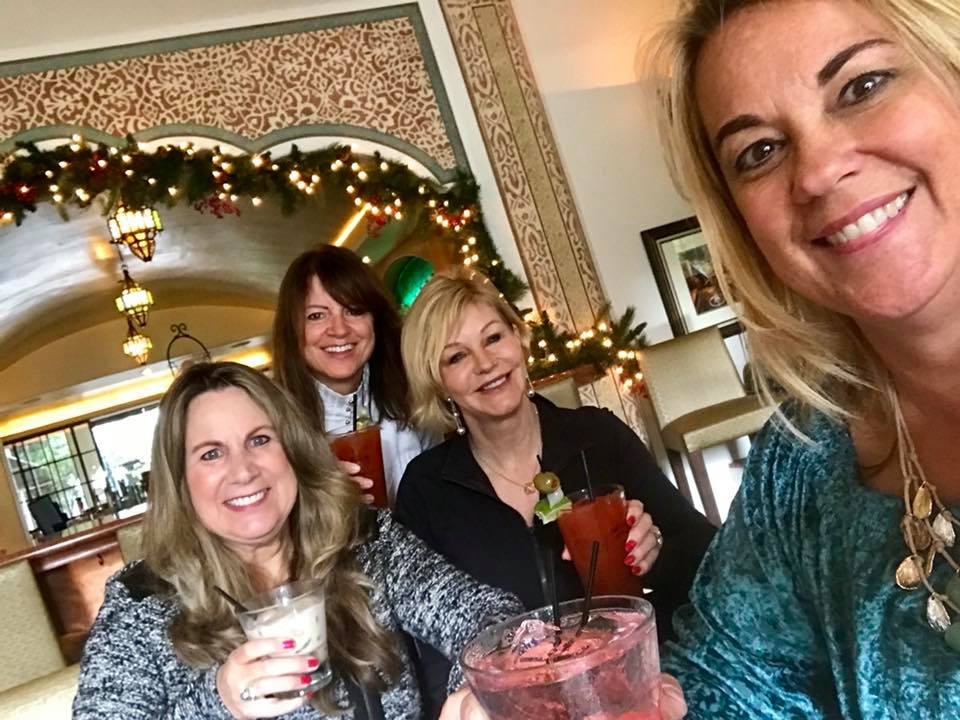 And this time of year, I have many planned events! Some casual, some fancy, and everything in between. Last summer I found some great outfits from Belk (ordering online) after talking with Emily Foley. Emily is here today to highlight some great ideas on what to wear for the holidays.
What to Wear for the Holidays
One thing that I love that I found at Belk was their matching holiday pajamas! We like so many others have the family tradition of opening a new pair of pajamas on Christmas Eve. That way everyone looks extra festive for those Christmas morning photos. But as most of my children have grown to adults – finding a matched set that would run from girl's small to man's large as become difficult. Last year I gave up and the boys got one pattern while the girls got another pattern.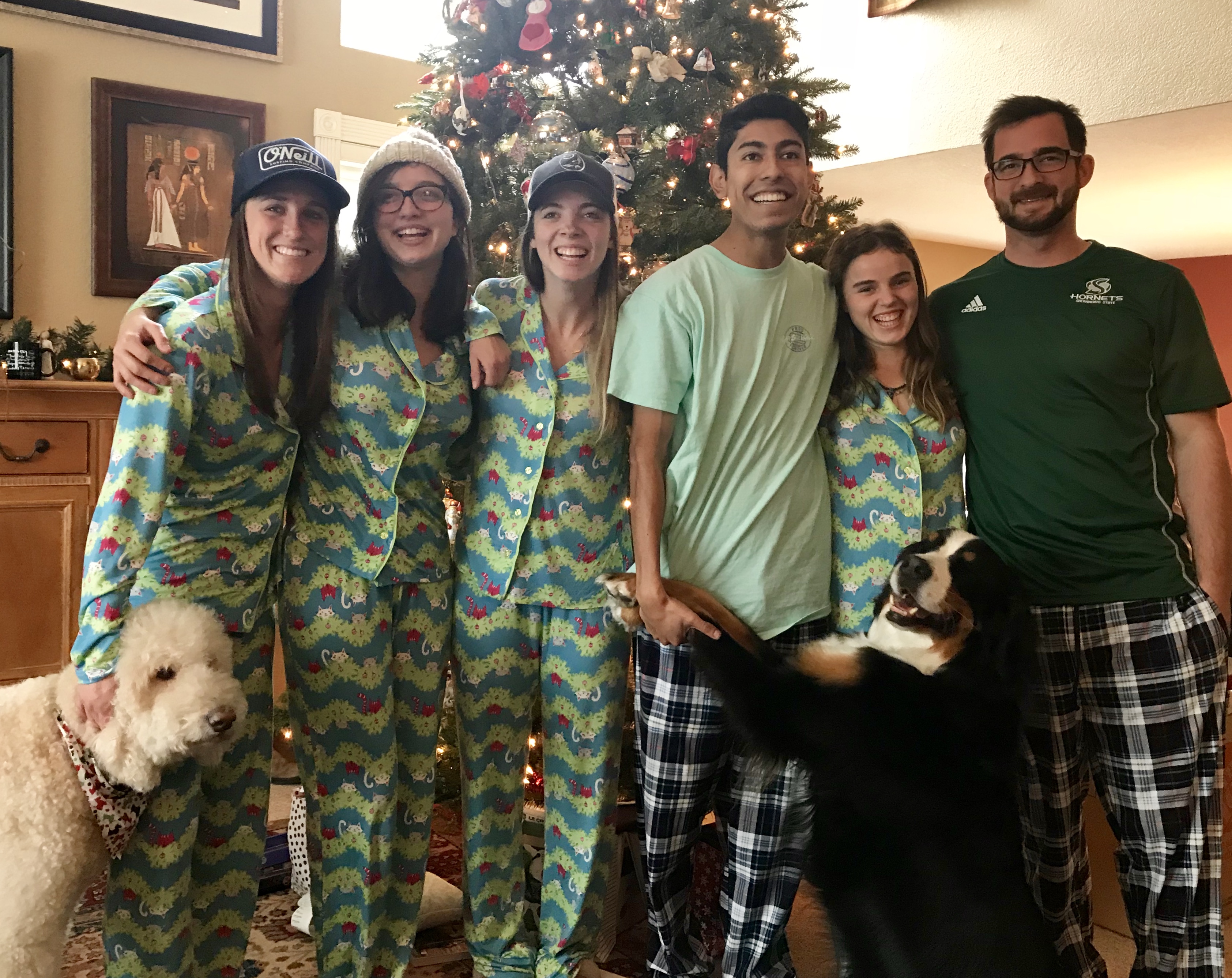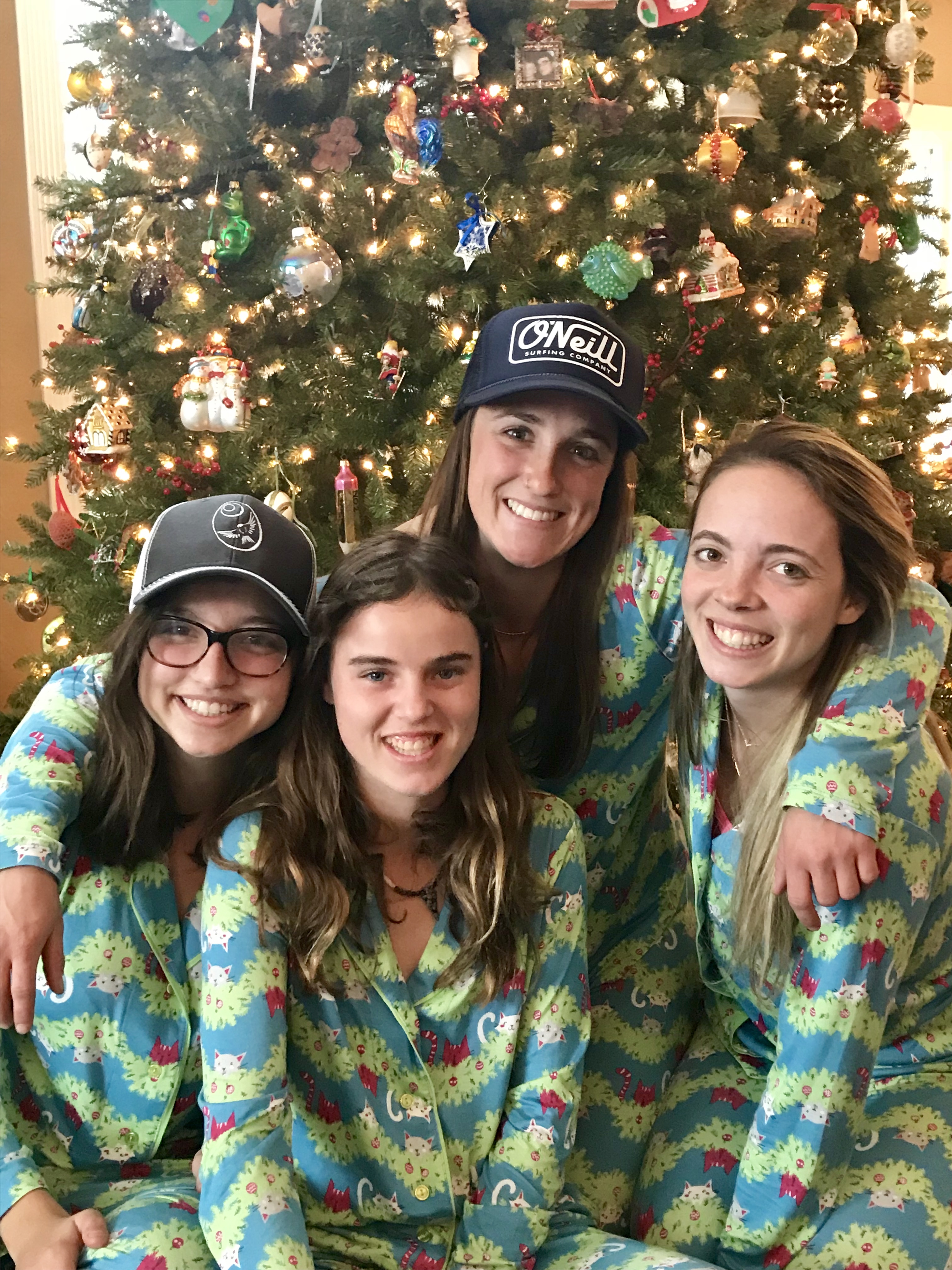 Belk has a few pattern choices in family sets of PJs. Perfect for us! I love the Blame it on the Elf set! Soooo fun!
Watch my interview with Emily to learn:
How to mix metallics and softness for a perfect party combination
Create the perfect smokey eye with makeup
Travel from work to party in one perfect outfit
How to take your casual style to the next level
How to get your family picture ready on Christmas morning
Plus so many more festive outfits to check out
Thank you Emily for sharing so many perfect ideas on what to wear for the holidays! I have already found some great choices at Belk.  Be sure to check them out when you get a chance.